32-year-old British photographer Sean Robbie (Robbie Shone) from Manchester, accompanied by 20 cavers made a dangerous journey "to the center of the earth."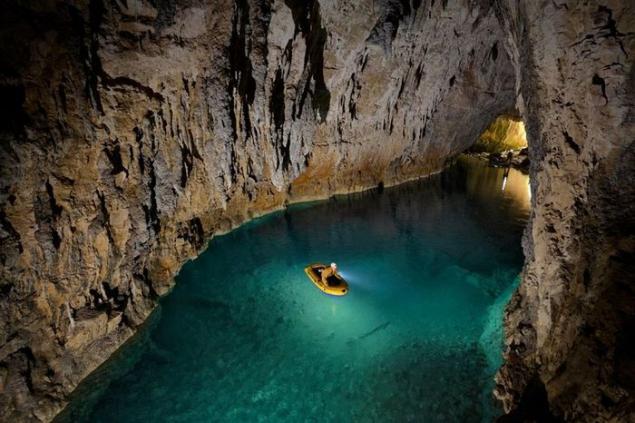 The Braves went down to a depth of 1200 meters - the cave Gufr-Berger, which is located on the plateau of the Vercors massif of weed in the French Alps.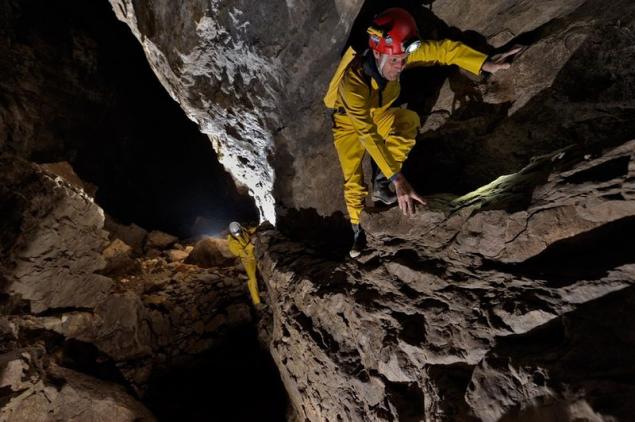 Until 1963 it was considered the deepest abyss in the world until given way to the cave, Pierre-Saint-Martin.