Blogger voxpop-66 wrote in his blog: Echo of Moscow ECX published a tweet about the visit difficult teenagers educational colony. Given the fact that of the two existing in the colonies remained one Kirovograd (where in 2007 there was a terrible riot, which claimed the lives of employees and boys), it is clear that leaving was just there. I could not leave my comments on this issue, as it left the Kirovograd educational colony 8 years of his life ...
12 photos
1. Naturally as a preventive measure practiced similar trips before, but it was before they broke, in my view, a preventive effect on kids ... Now it's different. Coming into the zone of the "difficult" for which often pack of instant noodles to eat a day is a great Happiness, considering for example drinking soundly mother and father sitting for example, and more fathers and mothers do not actually have it fall into a stupor by what he saw ...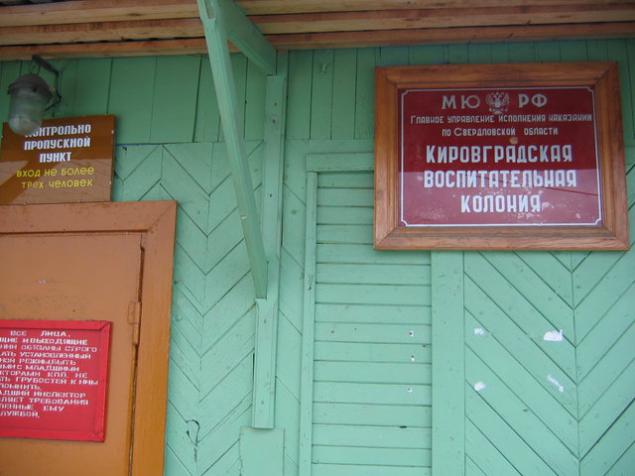 2. No, not from the perimeter with barbed wire, but it certainly has a psychological impact on the weak psyche, not on the "submachine", which, in principle, is not particularly visible ... stupor comes from what they see in what conditions is "to live "! Bunk beds have abolished long ago, and detachments are neat tidy, with clean sheets, single-stage bed with individual bedside table. Gym, fitness equipment, recreation room with a plasma or LCD panels, good music systems.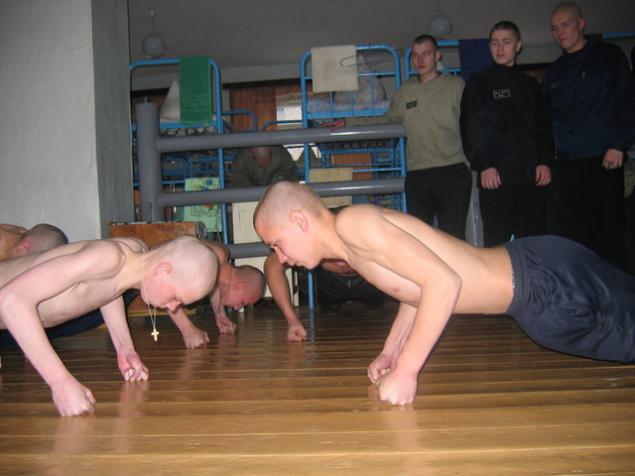 3. A new, current head of the Federal Penitentiary Service having gone to one of the European countries decided to go further and now ends with the reconstruction of one of the units, which will be divided into small compartments with two or three beds, all of this will be under renovation and translucent plastic walls ... Solid bath complex with equipment for washing. Basketball, football, hockey court with a form for the lovers of winter sports, table tennis, svezheotremontirovanny club with a film projector. Well, I coached their sports Kung Fu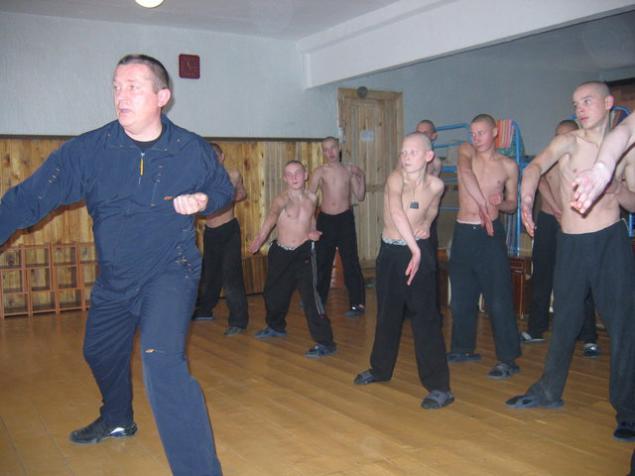 4. The separate dining room. Own bakery, fruits and juices in the mandatory daily diet ... meat, eggs, fish, oil - for good legislation.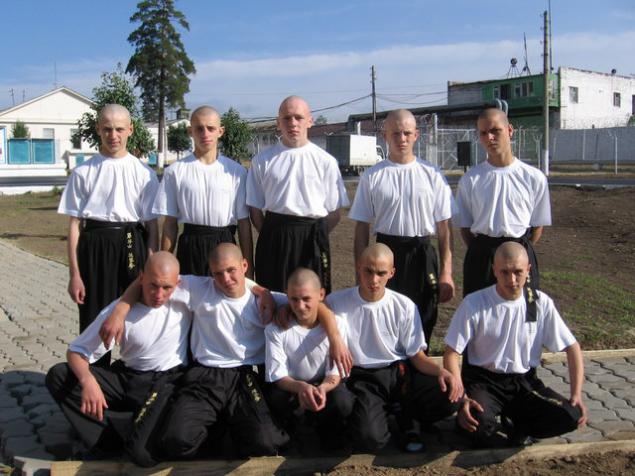 5. Guests - a separate issue. I personally brought to the colony and A.V.Novikova where he even sang in the squad and gave the guys a guitar, I brought back and Nikolai Kolyada, with its theater, which was a shock to Kirovgrad (Kolyada sets his play in the zone and not in the city theater) , artists and amateur groups from the region, thanks to the work of the regional KDNiZP. School computer lab with a chic and Internet access, vocational training with several specialties in the future opening of an airport to learn the skills to drive a car.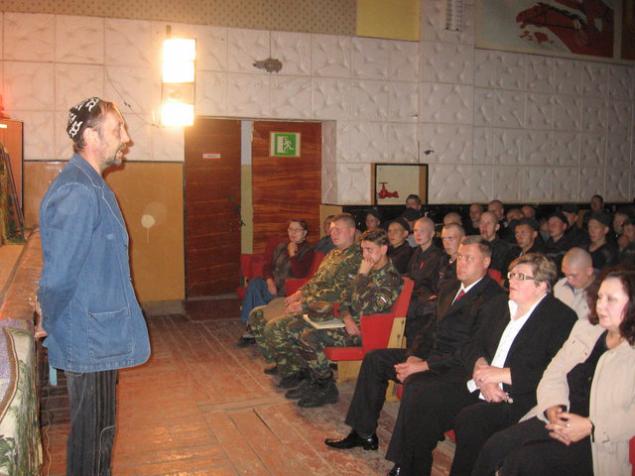 6. Again - fence and thorn - only these "inconveniences" somewhat confused. I was then brought to the children of the children's rehabilitation center Roizman.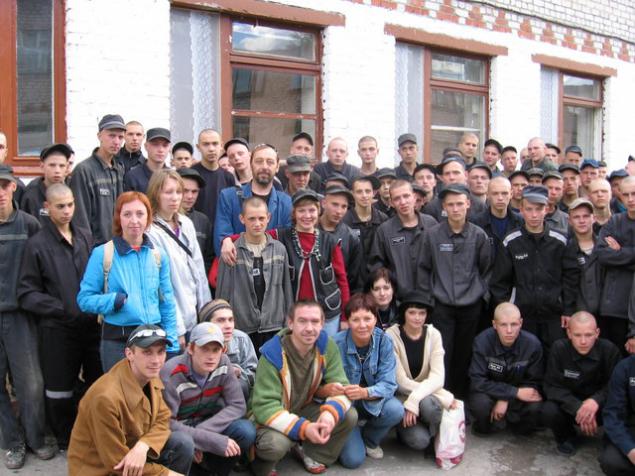 7. He then asked them to write an essay on what he saw. The two wrote, "I want to Colon !!!" Now there are well kakbe is better to say - a sort of indoor pionersky camp or something, and "difficult" children in Kushva For example, Degtyarsk, Sagra, Tabor, burnt and generally seeing the majority of rural settlements That's how "live" their peers go back home, where the sheets are not changed often for weeks (if any), and lunch has to "look" and "go" is particularly nowhere, I'm afraid the same might want to go "where good, "but that's just a fence ... damn man after looking for somewhere better.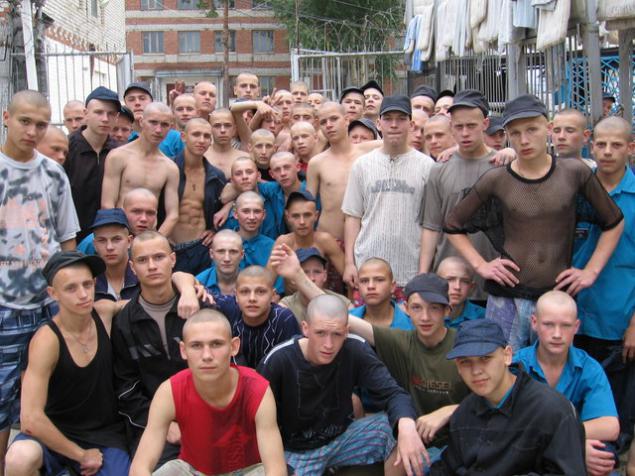 8. Of course all this does not mean that minors must serve their deserved (mainly) period in inhuman conditions. Although I remember are those that in 2001 began to work and to help the colony. Of course you need to shrunken boys have not lost faith in obchestvo, and returned there by people and not hunted small animals - just that and focused the whole complex of these grand measures but need more efforts to return this patsanenok not cloaca, where left and at least that is approximate to what he saw in the camp ... and perhaps this is one of the objectives of juvenile committees to prepare for the time of his release more or less favorable conditions for his return ... In view of the course, seen them.
9. But to carry the guys now, I honestly did not. Or have completely changed the format of such visits, but this is a separate big topic and ...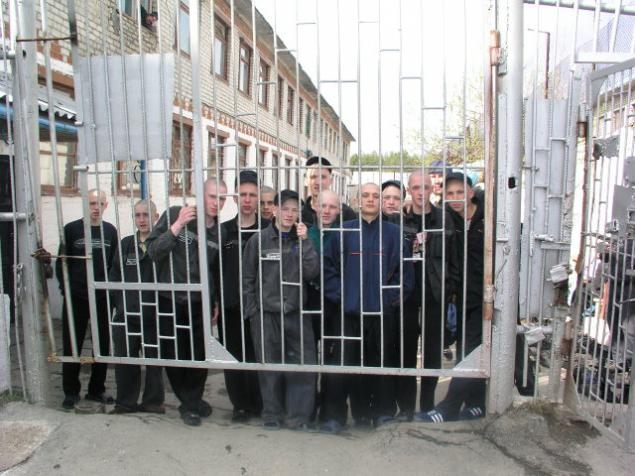 10. In general, the theme of youngsters for eight years has been close to me so that I can develop it to infinity, of my life I gave them - kid ... And maybe that's why during the tragic events of revolt in October 2007, it is one I have started boys in the area of ​​negotiation and that I "have given" Hostages ...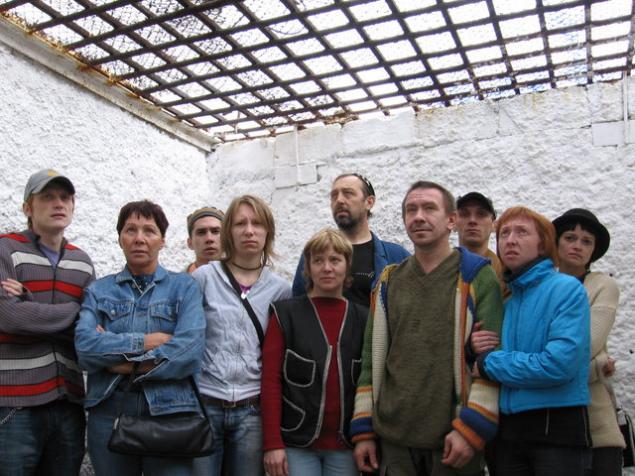 11. Unfortunately juvenile delinquency continues to "take place" as we have in the region, and Russia probably. Here's what to do with this, I do not know enough yet exactly. And after a full-length is a tendency to mitigate punishment for minors, to invent what that alternative forms of punishment - all on the drum ... "youngster" is becoming tougher and more cruel.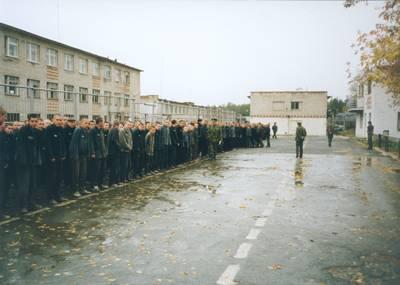 12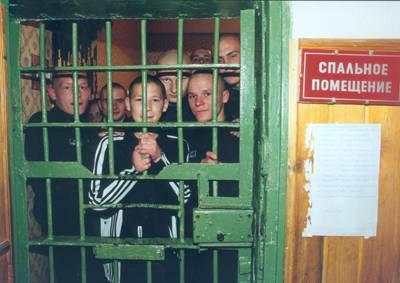 Source: