Last weekend on the famous beach Pebble Beach (California, USA) was an exhibition of rare and most expensive cars in the world. This event annually attracts both automakers and wealthy collectors from all continents.
We already wrote about that at Pebble Beach was a presentation of the new Infiniti JX, Cadillac Ciel and Lexus GS. In addition, the beach was attended by a huge number of rare concepts, expensive sports cars and luxury sedans.
via onliner.by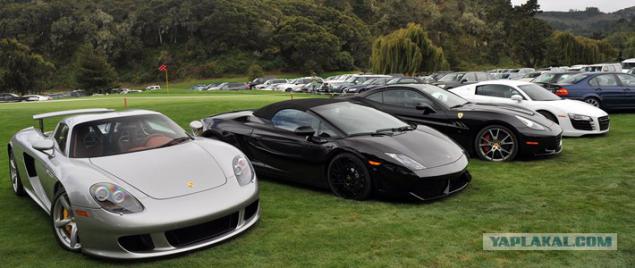 1.Ford Aerosport (1936)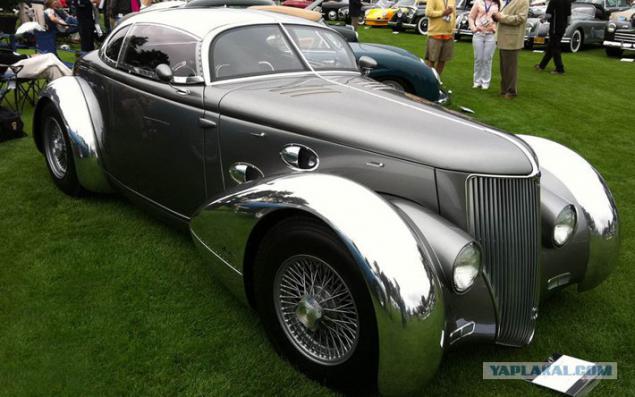 2.Pagani Huayra
3.Morgan Aero 8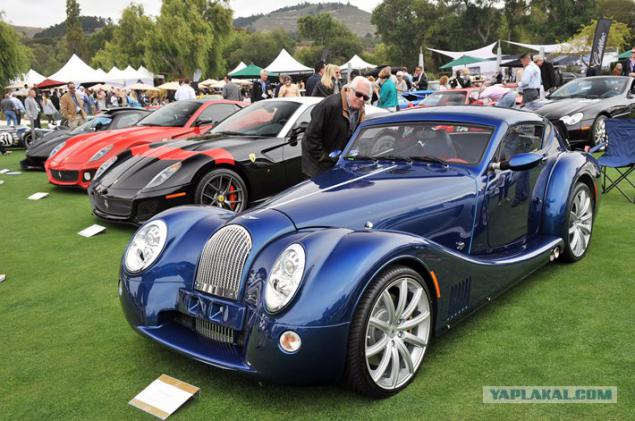 4.Lamborghini Aventador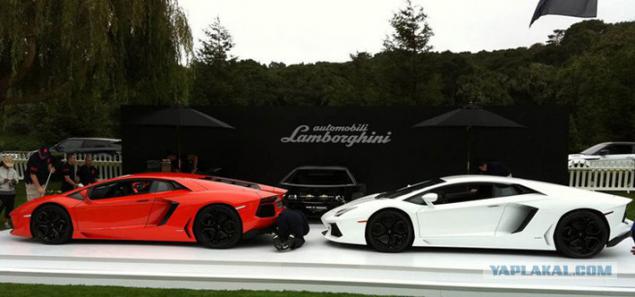 5.Jaguar E-Type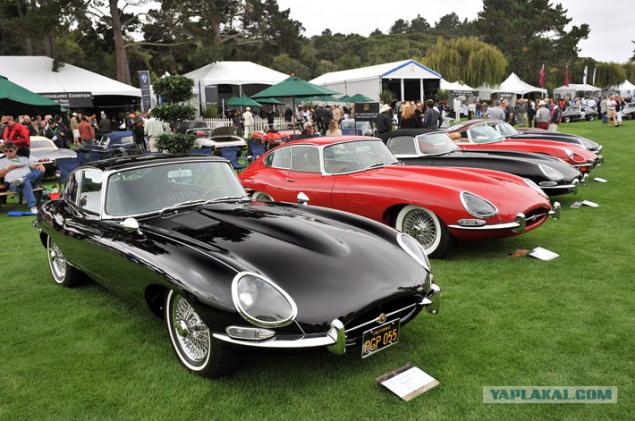 6.Delahaye Usa Bella Figura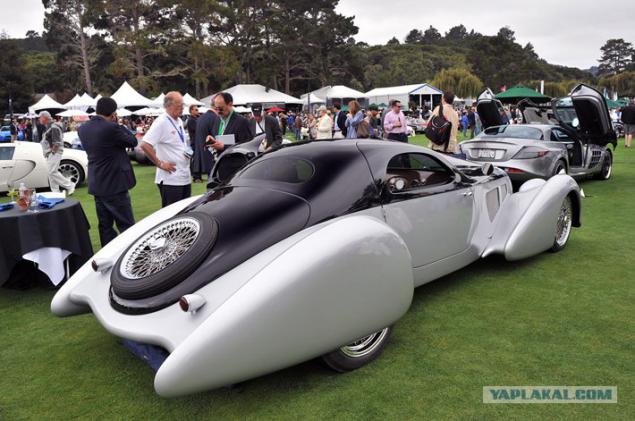 7.Delahaye Usa Bella Figura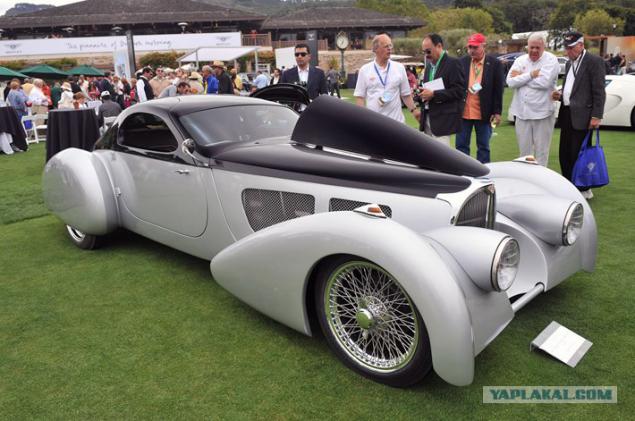 8.Bugatti Veyron Lor Blanc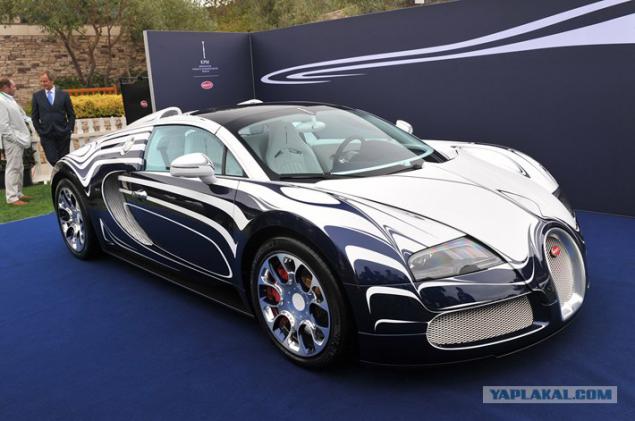 9.Bugatti Veyron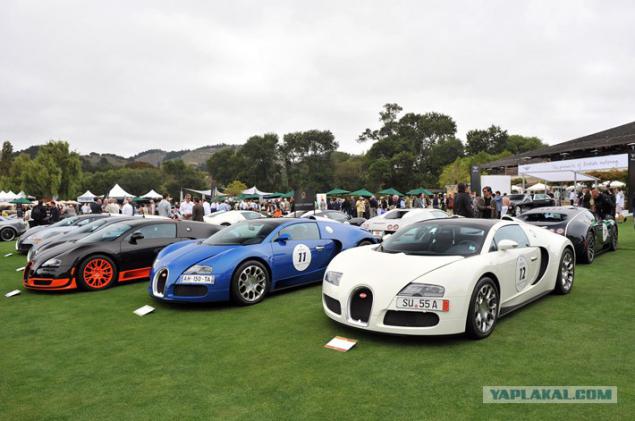 10.Bmw 328 Hommage Concept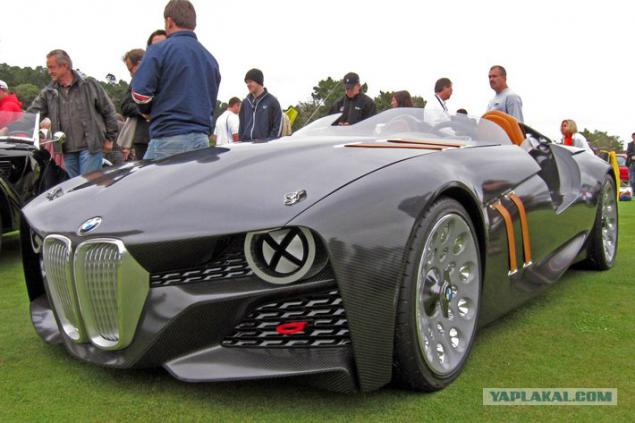 11.Mercedes 300SL Gullwing Coupe (1956)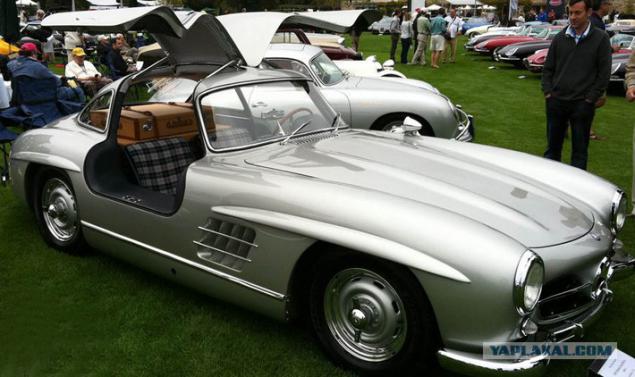 12.Fiat Abarth 750 GT Zagato Double (1956)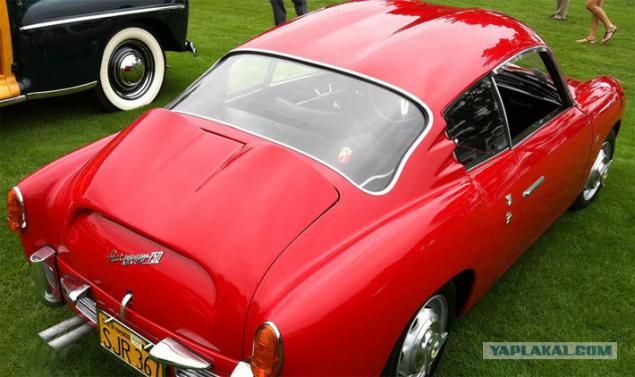 13.Ferrari 410 Series 1 Ghia Body Superamerica (1956)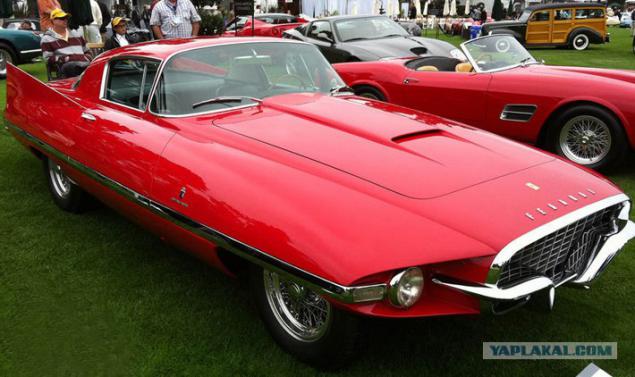 14.Ford Woody (1940)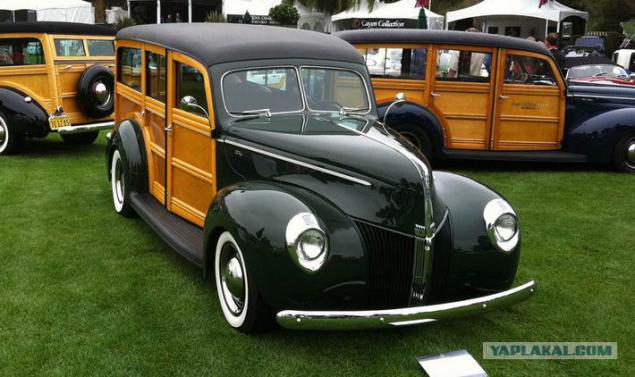 15.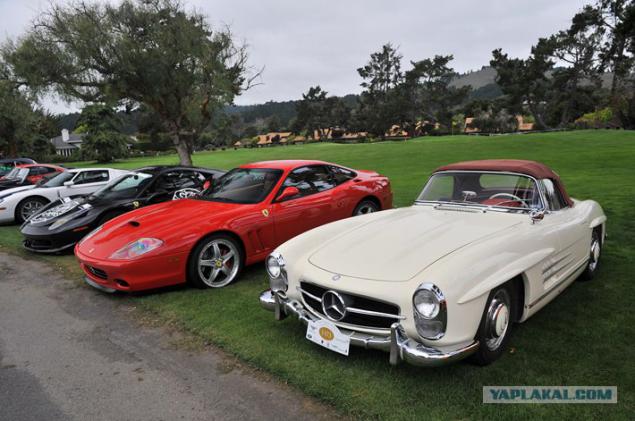 16.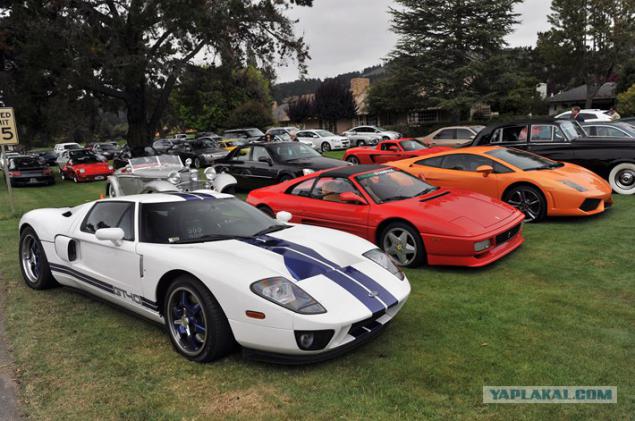 17.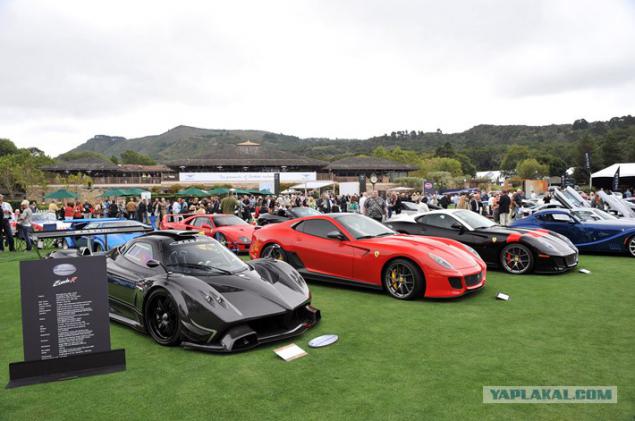 18.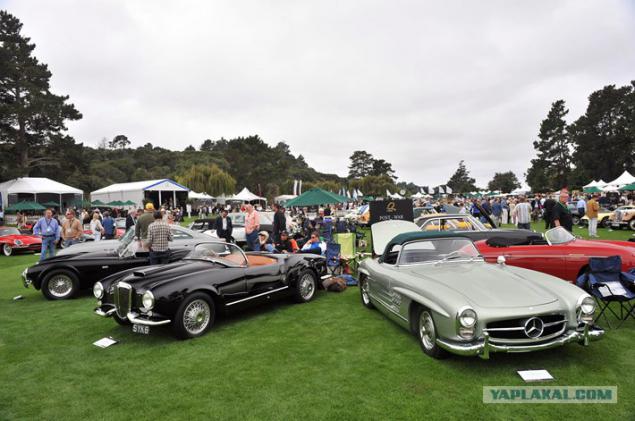 19. All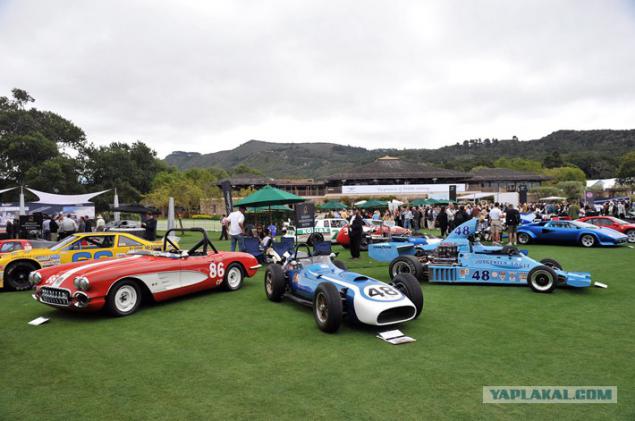 Source: