To get to the northernmost city in the world pyramid, you need three days to go by car to Oslo, 3 hours by plane to Svalbard, in the Arctic 5:00 vessel with a romantic name «Polar Girl».
This simple route and you're there.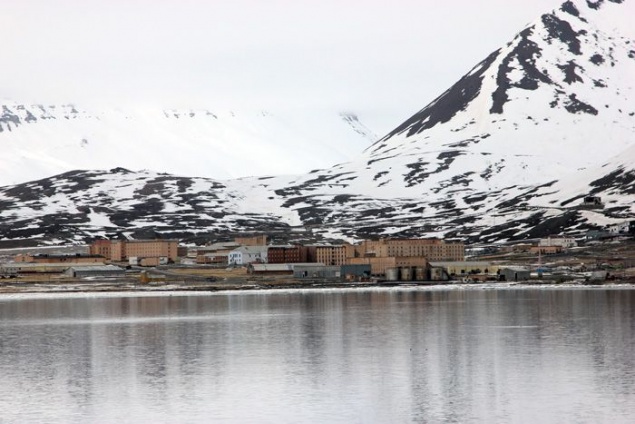 Today in the town there is no inhabitant. The last people left the city over 15 years ago, leaving everything "as is". The pyramid is located in the archipelago of 79 latitude (hence a total of about 1,000 kilometers to the north pole), making the city almost inaccessible to the looters. Thanks to this coincidence, the city remained almost intact and today is home to only polar bears.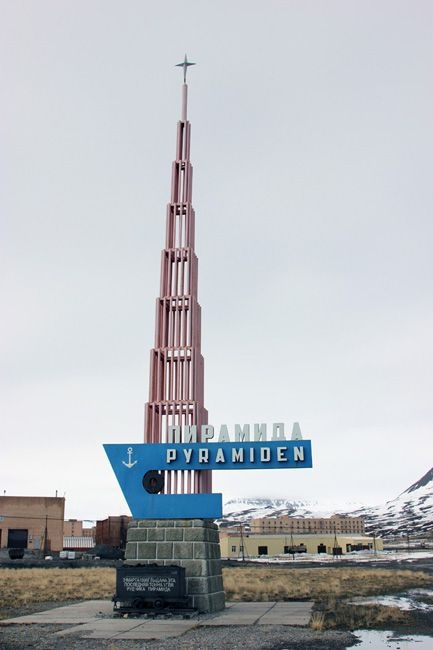 The city was a Soviet enclave in the West and was built in the Illustrative traditions: the notorious Khrushchev was not there, only a qualitative measurement of Soviet housing.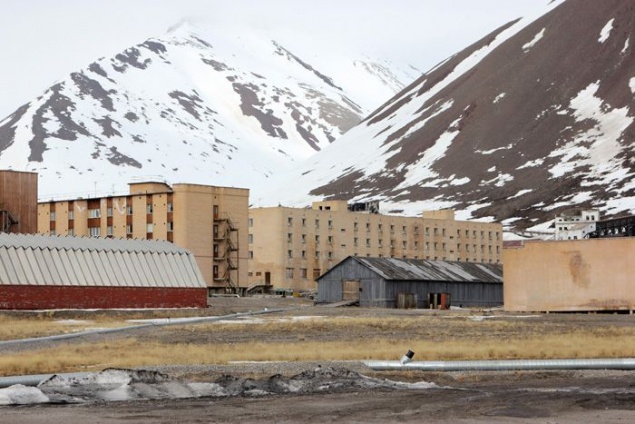 But today, only birds live here. Metal boxes on the windows - a refrigerator. Traditional domestic refrigerators are simply not needed: even during our presence, in June, the temperature did not rise above 3-5 degrees above zero.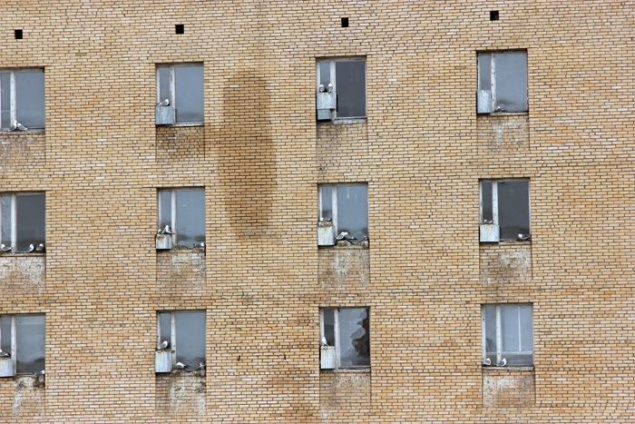 Svalbard no vegetation other than mosses, but the Pyramid with the "big land" has been specially brought two barges hardy herb that has taken root in the earth brought. But she grows closer to the end of the summer.