He was now in a nursing home, where defined his grandmother granddaughter.
For health. Granddaughter, which will soon be 50 years old, decided to determine his grandmother in a nursing home, for impending surgery and suspicion of cancer was not allowed to continue to care for his grandmother, who is already 99 years old is today.
That, somehow managed to ensure that it was taken to a boarding house for veterans of labor Ostrovityanova 10, k. 1, in Moscow.
View map
The building itself: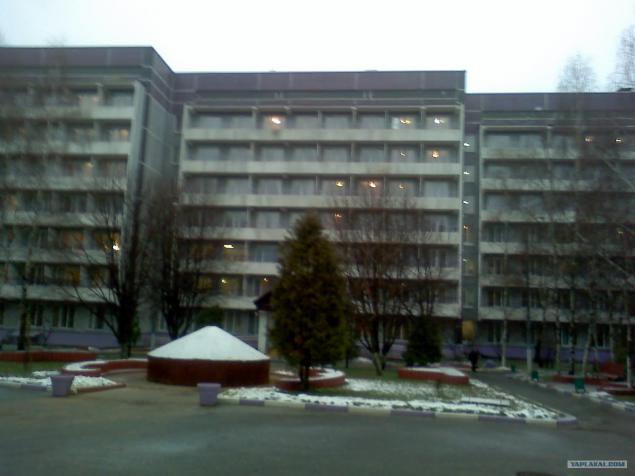 Lounge on the 7th floor. On each floor there is a similar, both in the hospital (reminded)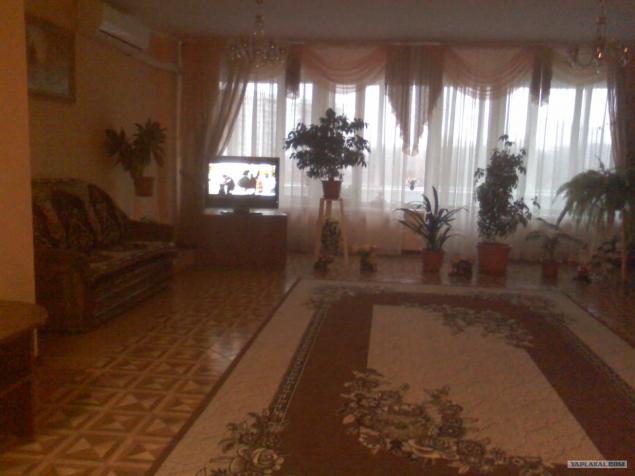 Corridor, of which openings lead to the entrance of the room, next to the bathroom - toilet.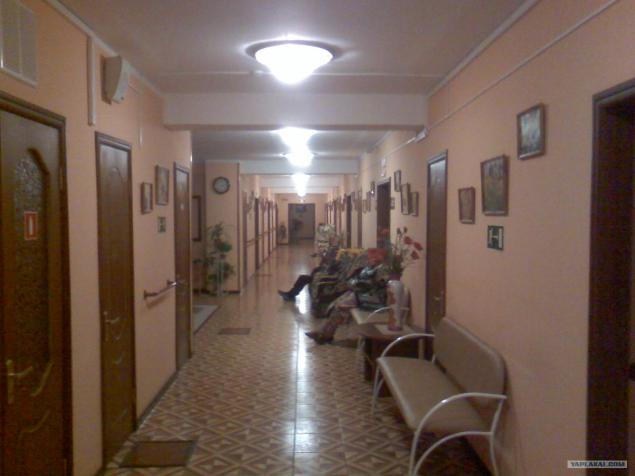 Shutters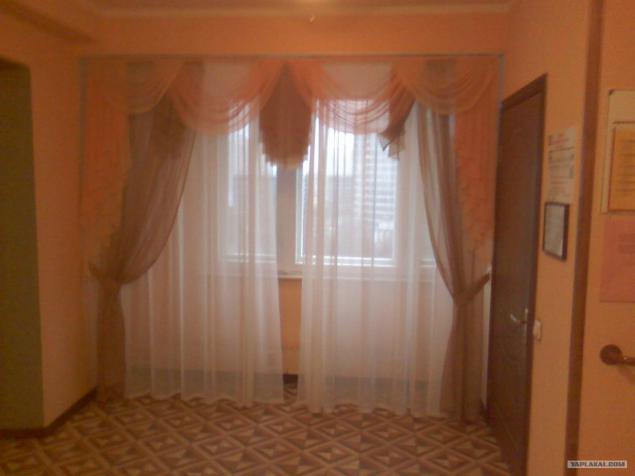 Billiard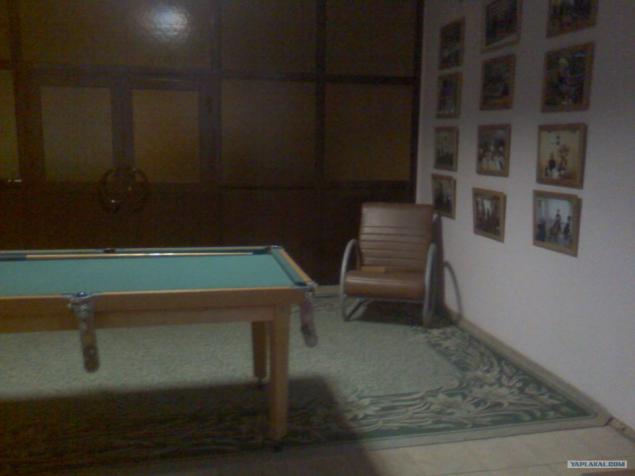 Granddaughter and grandmother herself, whose 99 years. The granddaughter of her own to inspect the more than 10 years.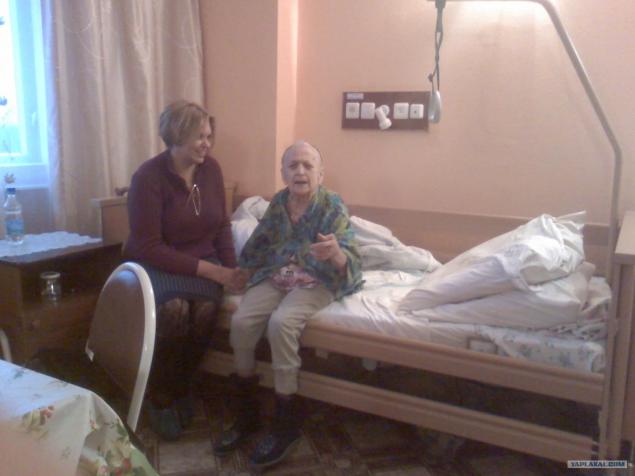 Sit and remember the past ... in the hallway on the 1st floor.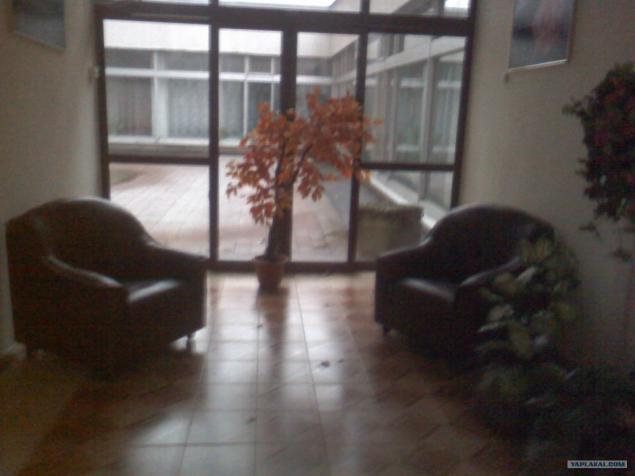 Dining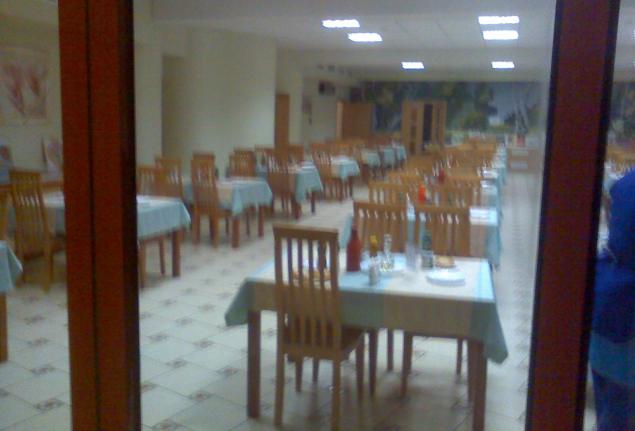 Diploma some:
Posted in [mergetime] 1322330155 [/ mergetime]
At the end I want to add: well here even though I saw a real home for the elderly, which can adequately meet his old age, many elderly people who need care. They communicate, live their lives around to help them "Sisters of Mercy". Many elderly no one ever visits because there is no one native. Well, now her granddaughter, she will visit her constantly.
Granddaughter after the operation, that it drove today, because he can not yet sit behind the wheel. If you like the theme, I invite himself the next time to go once more, and there pofotkat doskanalno a normal camera down, and even video to remove!
All.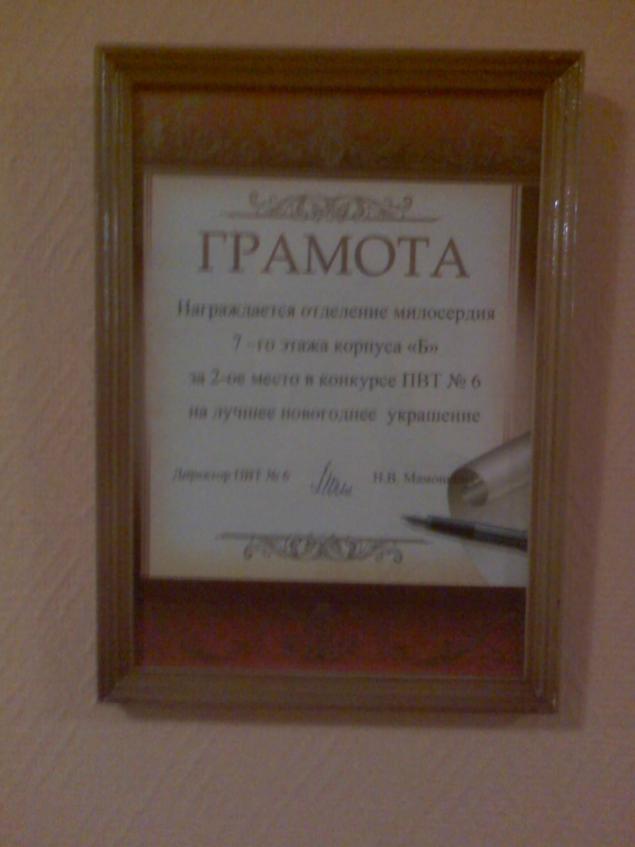 Source: