Make-up artists professionals well-tried, the actors do not know.
In this collection you will see characters from the films that have come out over the last 20 years.
There is much to learn.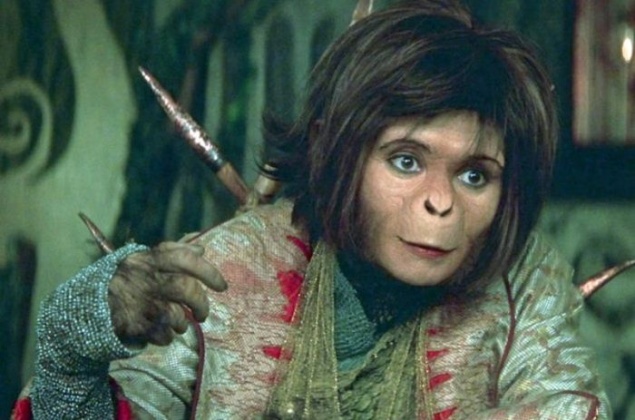 Jennifer Lawrence (Rebecca Romijn) and Rebecca Romijn (Rebecca Romijn) for the role of Mystique in the movie "X-Men" suffered every day for several hours grimirovki.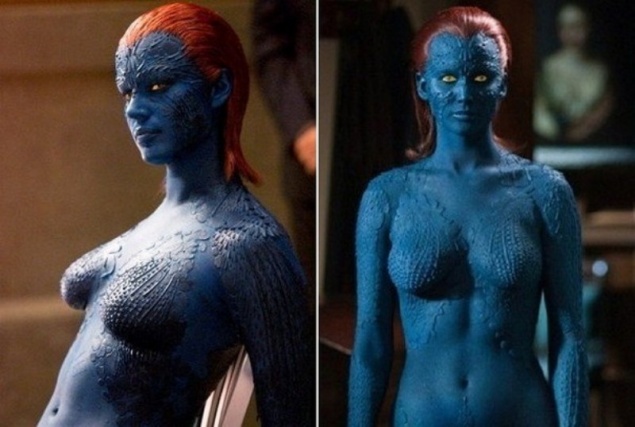 Joseph Gordon-Levitt (Joseph Gordon-Levitt) plays the character of a young Bruce Willis (Bruce Willis) in kinonovinki "time loop" and with the help of make-up actor trying to make the most similar to the "tough nut»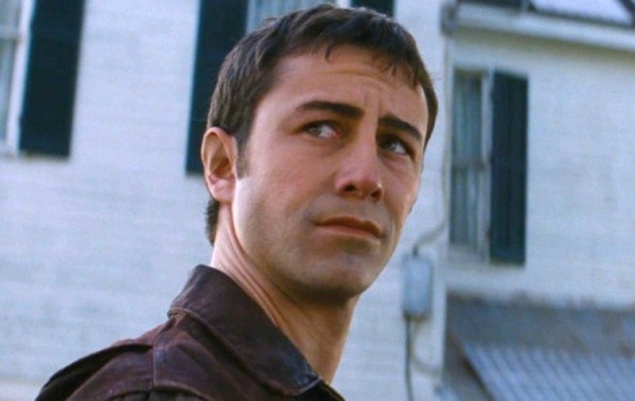 For his role in the film "The Hours," Nicole Kidman (Nicole Kidman) has received the "Oscar". The actress played the writer Virginia Woolf, for the similarity with which it was made invoice nose.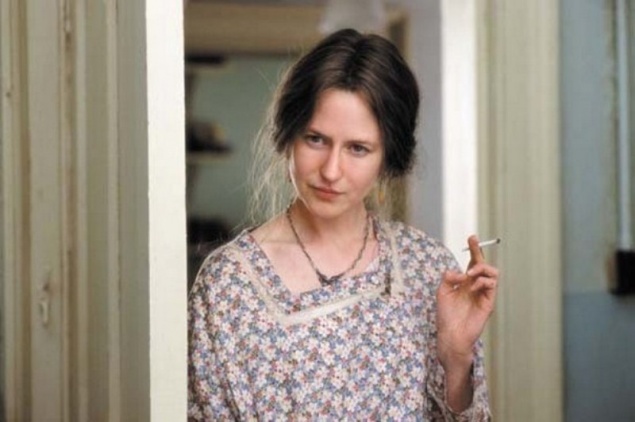 Mark Wahlberg (Mark Wahlberg) in the movie "Boogie Nights" played pornoaktera Digglera Dirk, who had a 33-centimeter penis. But we will show you only the face.