Do you think that this is what you need?
It turns out that this ball to save lives.
Let's find out how this happens.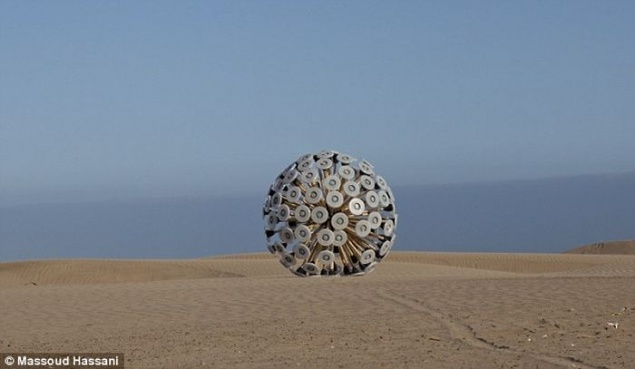 Quite simply, this ball was invented for clearing mined poley.Sdelan ball is very simple bamboo, iron and plastic, each of which is relatively cheap in this ball proizvodstve.Pridumal Massoud Hassani, who in 14 years has run away from war-torn Afghanistan.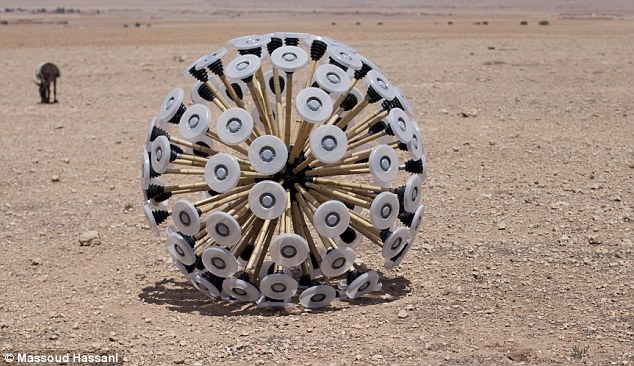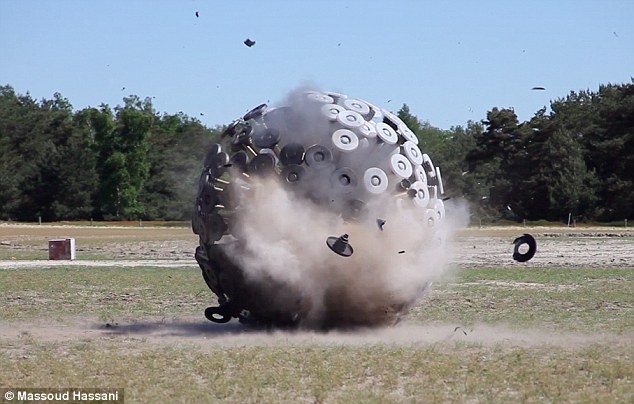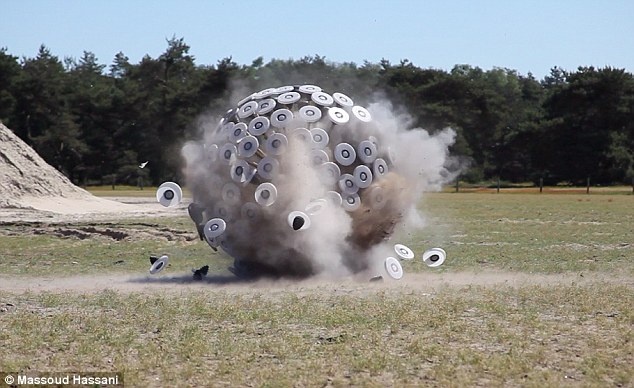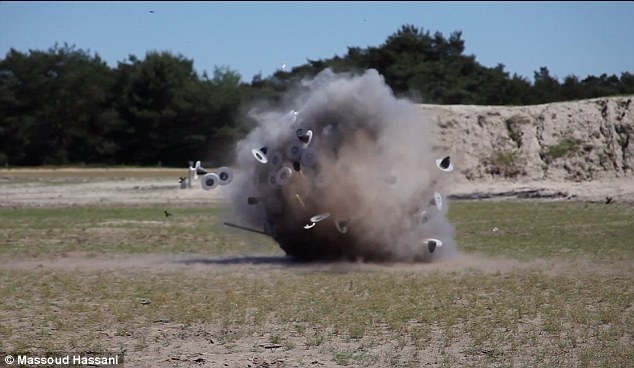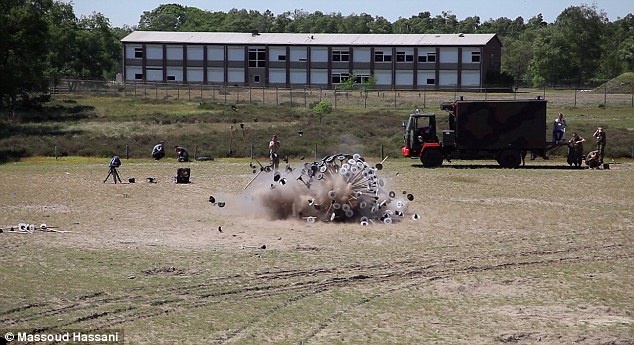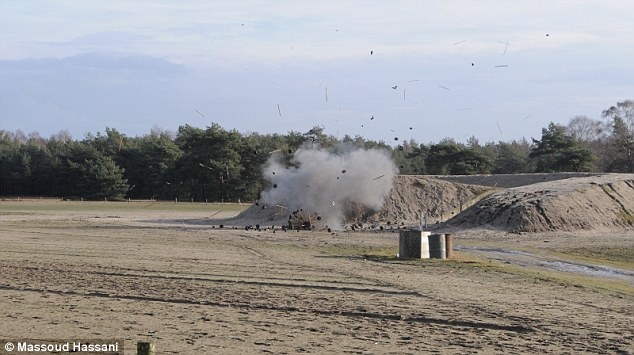 Source:
www.dailymail.co.uk