Creating a festive atmosphere is completely in our hands. With a modicum of imagination and creativity, you can turn to Christmas decorations, Christmas trees and wreaths even a roll of toilet paper. And if you have on hand will be more and scissors, and paint, then there is every chance to make exclusive designer toy for the Christmas tree or decoration for the holiday table. Here are some interesting and inexpensive ideas for New Year's.
The Penguins of bottles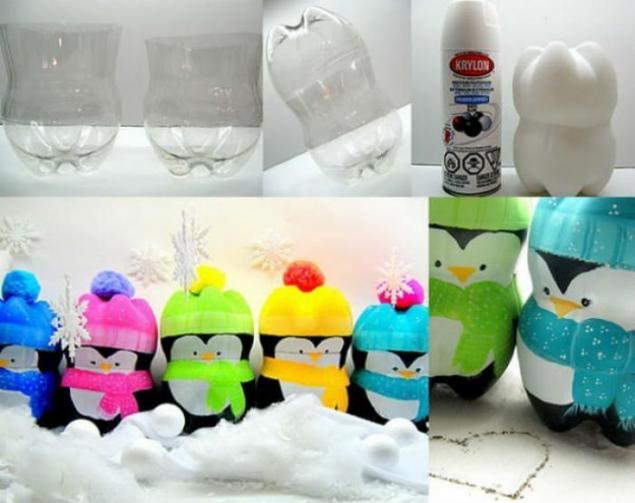 Toys peanut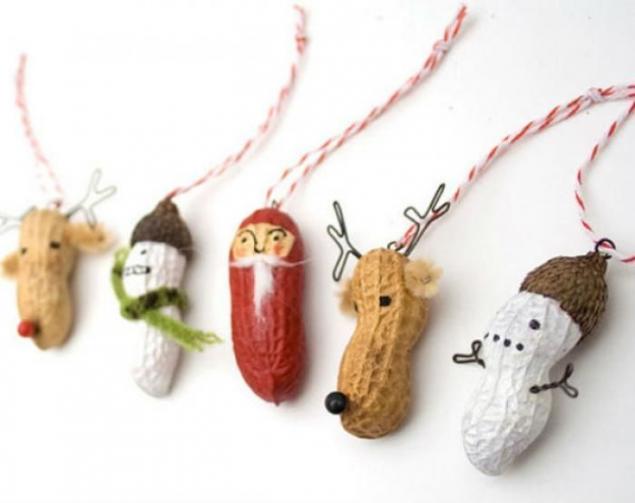 Wreath of apples and apple cup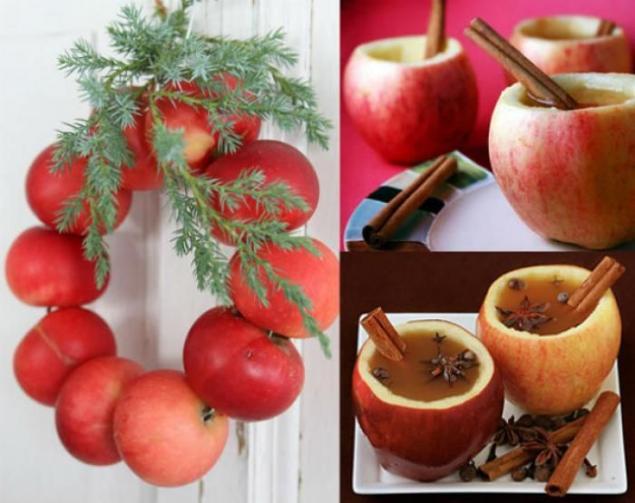 Maybe it's apples and Christmas fruit, but a wreath of apples and apple cup - look very festive.
Mugs in scarves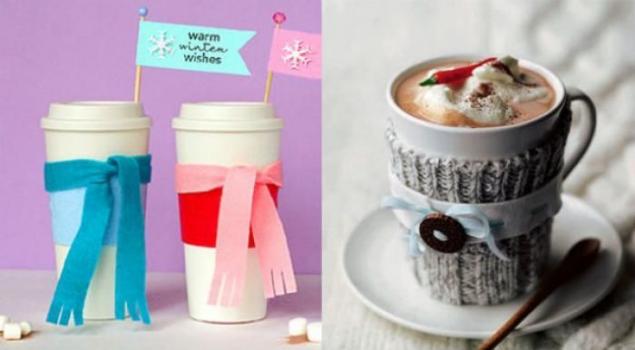 If decorative scarves, the cuff of the sweater to keep warm mugs and will not allow to burn.
Shar-portrait