Foreigners do not understand our holiday called Old New Year.
In fact, it is a rare historical phenomenon.
Additional holiday appeared thanks to the change of chronology, ie to 5508 BC, and the beginning of the year was celebrated on March 1st (New Style March 14).
C this time in Russia began to use the Julian calendar, which consisted of 12 months, the names of which were associated with natural phenomena.
This festival is celebrated mainly in those countries where the Orthodox Church continued to use the Julian calendar.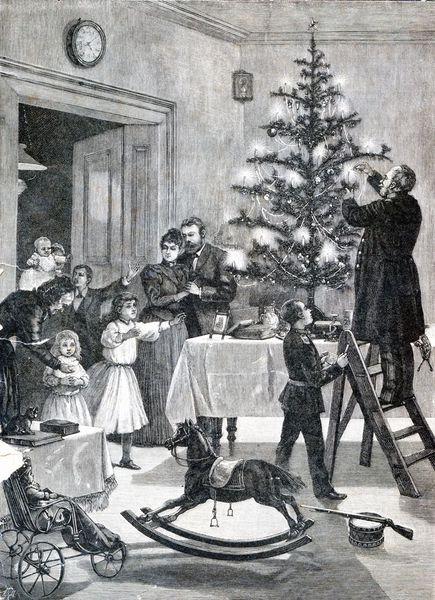 With the 1492 New Year in Russia became widely celebrated in the church calendar on September 1 (September 14, New Style, 7000 Year of "creationism"). After the 2nd century in 1700 (7208 g), Peter I issued a decree "to calculate the summer," from January 1 of the Nativity 8 days later. Thus, in the Russian state in 1699 lasted 4 months from September to December.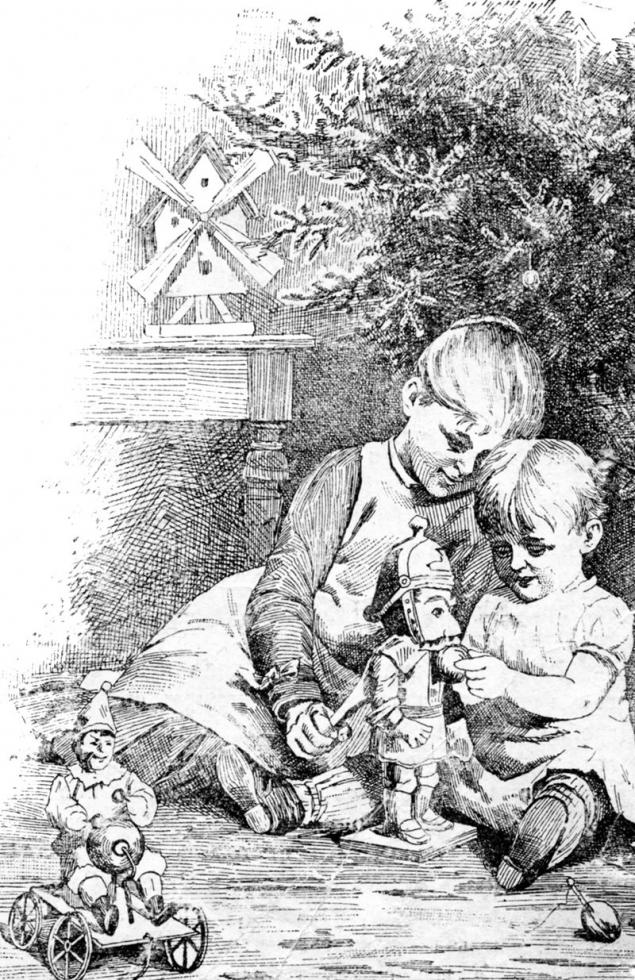 Thus, to the twentieth century Russian Calendar 13 days lagged behind Europe, has long switched to the Gregorian calendar. To close this gap, in 1918, a decree was carried out transition to the Gregorian calendar - the "new style", and on January 14 - the day of St. Basil was an old New Year.
January 13 (Melanka) finished second kutyu, which was called "Generous kutia" which ran the lard. It is because of the name of the evening meals that evening and called generous. At Christmas Eve the whole family sits at the table taken. It is very important to wear that day was carefully laundered and clean. After dinner, it is necessary to go to the neighbors and ask for one at one apologize for any fault to each other, to meet the New Year in peace and harmony.