We should not forget about lost cities, where enjoy the beauty and cultural values ​​of India.
These cities have fallen as a result of wars and natural disasters, but still survived.
Let's enjoy the journey and look at the surviving works of art, churches and museums.
Virupaksha Temple.
Dynasty princes Harihara and Bukka Raya established the Vijayanagara in 1336. This mighty city was the capital of the empire. The golden years of the Indian region occurred in 1509-1529 years. On three sides of the city was surrounded by hills, and on the fourth a river Tungabhadra. Like many other powerful empire, the empire finally collapsed under the onslaught of the Deccan Sultan in 1565. Agricultural wealth of the Empire brought great wealth at the expense of international trade. Ruins of the city now have the status of a World Heritage Site, and is surrounded by modern Hampi in the southern Indian state of Karnataka.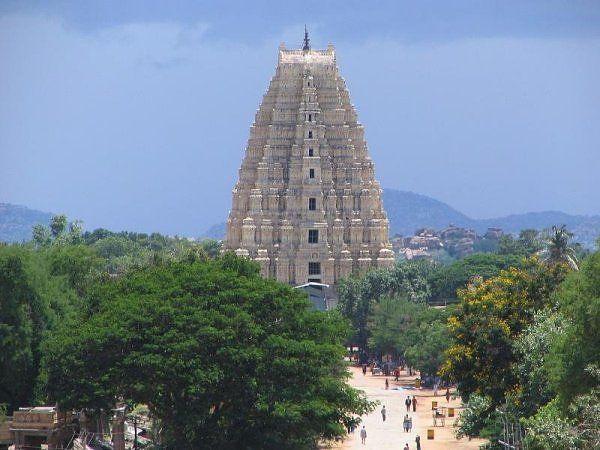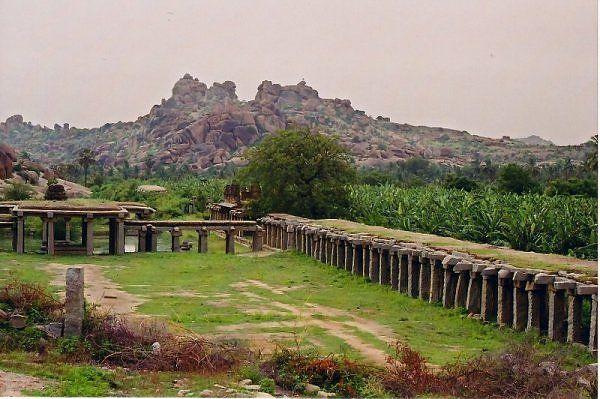 Tree in the courtyard of the temple Vittal.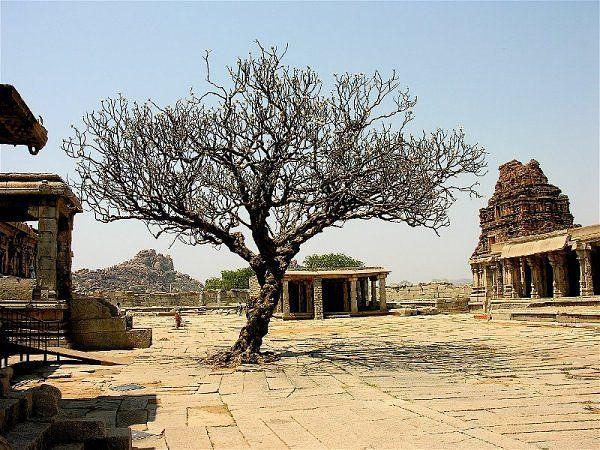 Puhar.
Seven storied building in the photo is now an art gallery Sillappathikara. Puhar - a town in the district of Nagapattinam, in the southeastern state of Tamil Nadu. In ancient times the city was called the prosperous capital of the kings. Located at the mouth of the river Cauvery, the city served as a large shopping center, which was brought from afar unloading goods. The legendary city is mentioned in a number of songs, poetry, heroic epic. The history of the city is well described in the epics and Silapathikaram Manimekalai. Scientists believe that the cause of the destruction of the city has become a tsunami.