At the premiere of Batman "The Dark Knight Rises" in a suburb of Denver, was shot 14 people.
The incident took place in the theater at the mall in a suburb of Denver Aurora (Aurora) on the night of Friday, July 20. According to some reports, the culprit was in a gas mask. He opened fire on visitors to the cinema and detonated a smoke bomb or tear gas bomb.
The entire movie for 3 seconds in the frame appears map of the city, where you can see the inscription «Sandy Hook».
Details under the cut.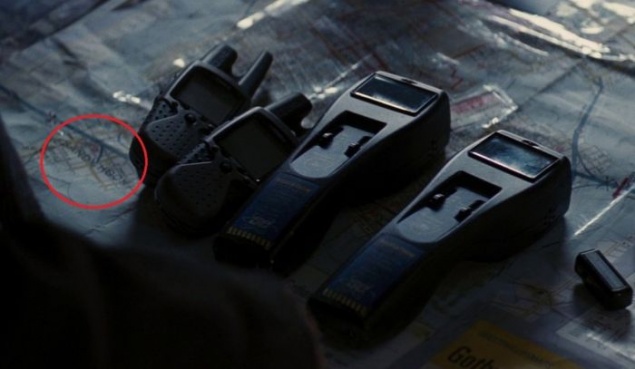 Clickable: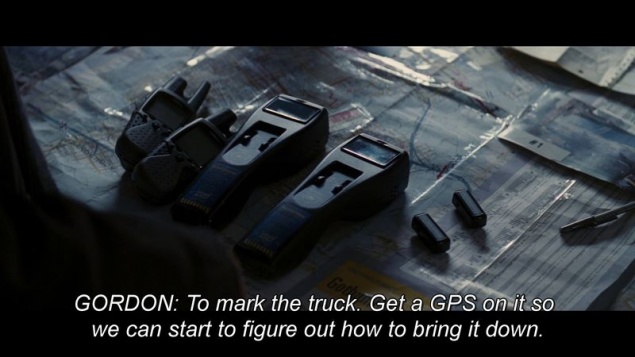 School in which over 21 weeks (after the massacre at the cinema) shot children called ... Sandy Hook.
Source: ibigdan.livejournal.com