Let's now learn something new about this holiday. The first mention of the inverse image of the New Year festival known since the third millennium BC in Mesopotamia.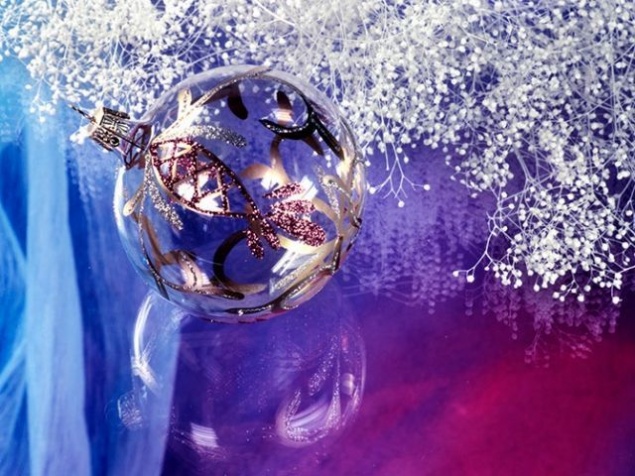 The tradition of decorating the Christmas tree first appeared on the territory of modern Germany in the Middle Ages.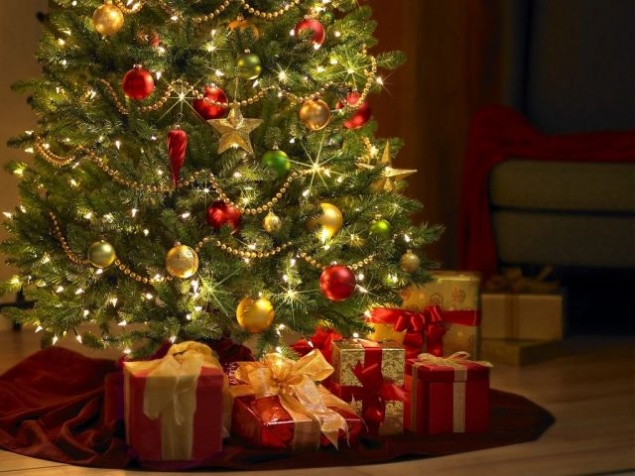 The new year began to celebrate the first day of January 1700, the year by the decree of Peter the Great.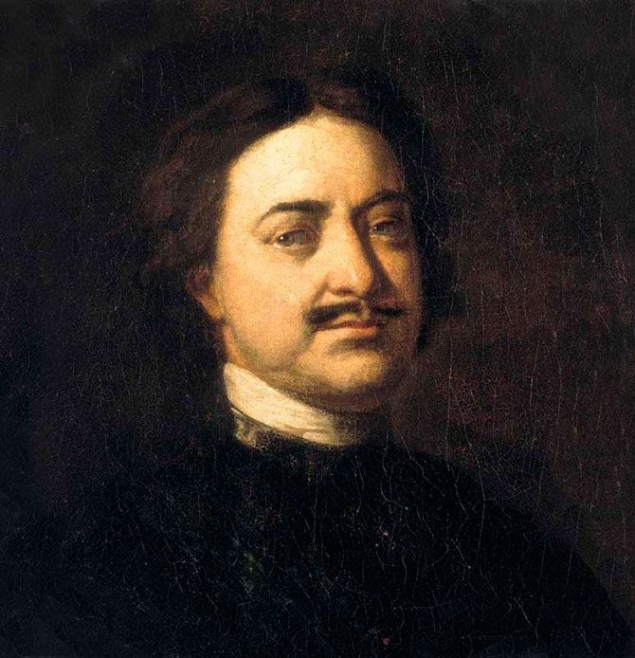 For the first time, the Russians were resting and not working only in the first of January 1898..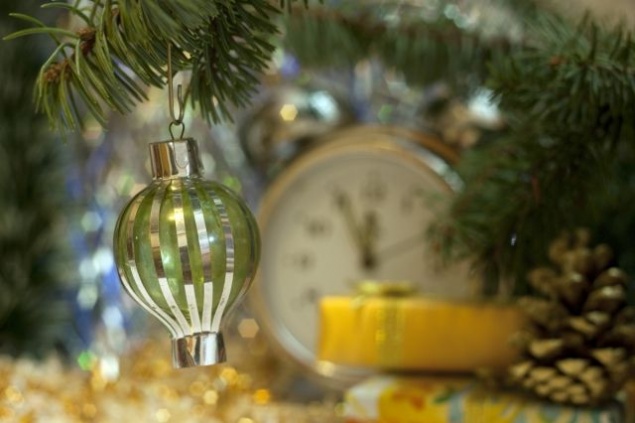 Santa Claus was first mentioned in 1840 as the character "Tales grandfather Irenaeus' Odoevskogo. And the roots of the "media frost" dates back to the Slavic mythology.