Let's now learn something new about this holiday. The first mention of the inverse image of the New Year festival known since the third millennium BC in Mesopotamia.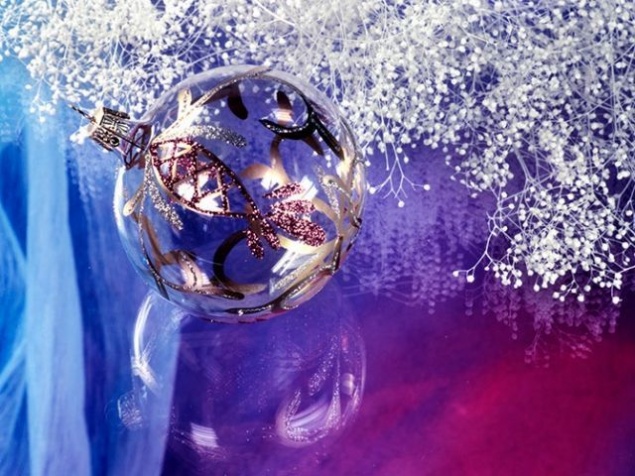 The tradition of decorating the Christmas tree first appeared on the territory of modern Germany in the Middle Ages.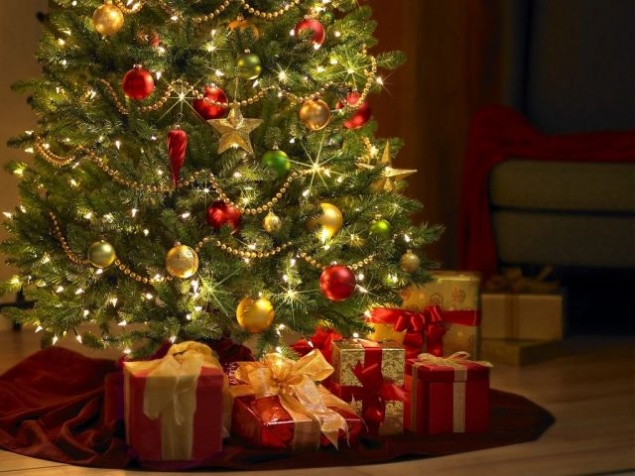 The new year began to celebrate the first day of January 1700, the year by the decree of Peter the Great.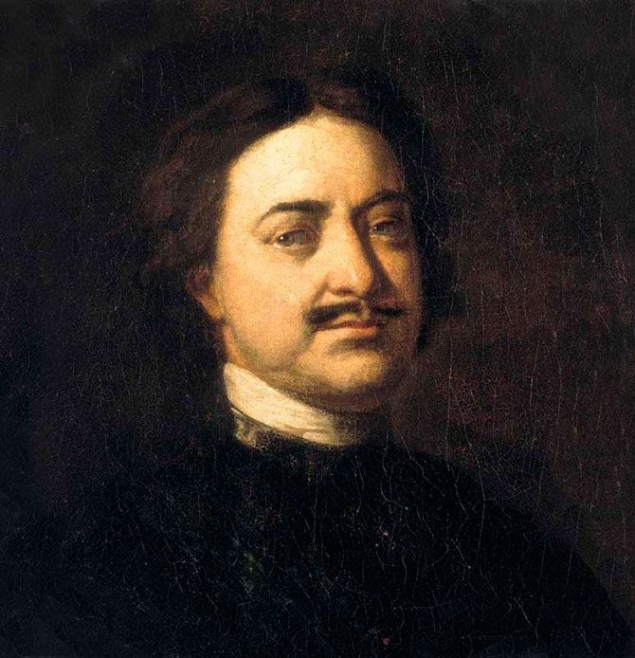 For the first time, the Russians were resting and not working only in the first of January 1898..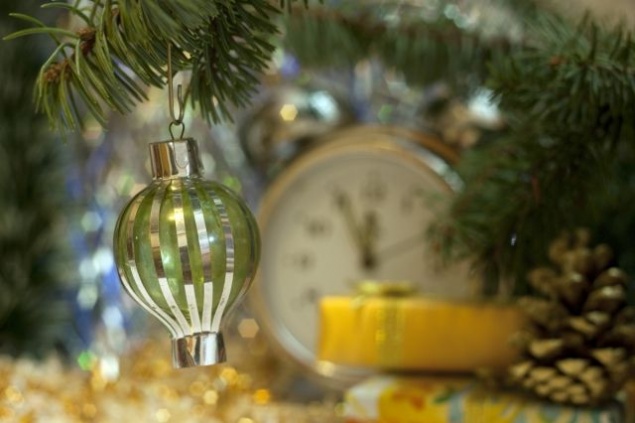 Santa Claus was first mentioned in 1840 as the character "Tales grandfather Irenaeus' Odoevskogo. And the roots of the "media frost" dates back to the Slavic mythology.
Snow Maiden and Santa Claus appeared we had in Soviet times. The first appearance of the duo at the festival was held in 1937.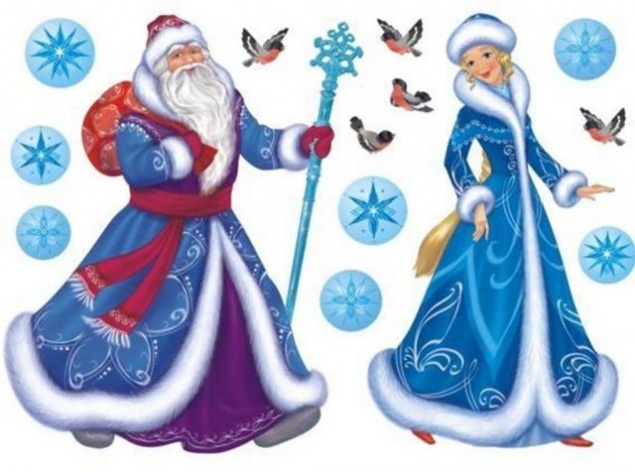 In Russia Ded Moroz three homes: in Arkhangelsk (late 1980s), Chunozerskoy Manor (from 1995) and the Great Ustyug (from 1998). A year ago, the house of Santa Claus appeared in Murmansk. Another, a virtual home, known as the North Pole.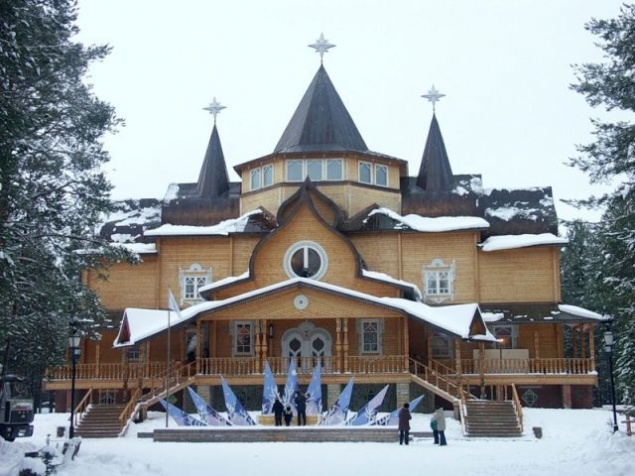 The official birthday of the main character of the New Year is celebrated on November 18.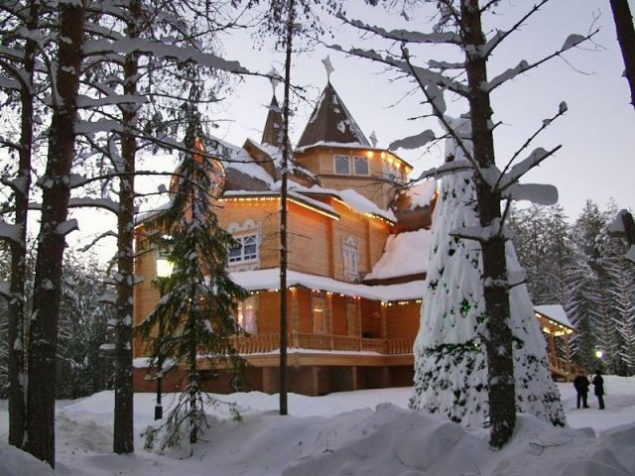 Maiden native of Kostroma region, as well as the author of the play "The Snow Maiden" by Alexander Ostrovsky.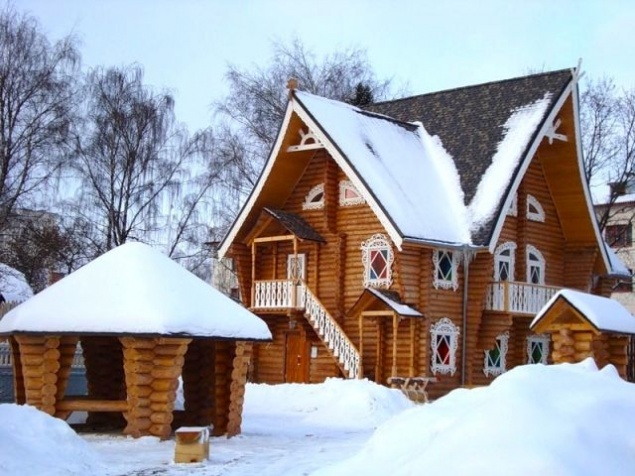 Born officially it is the night of the fourth on April 5.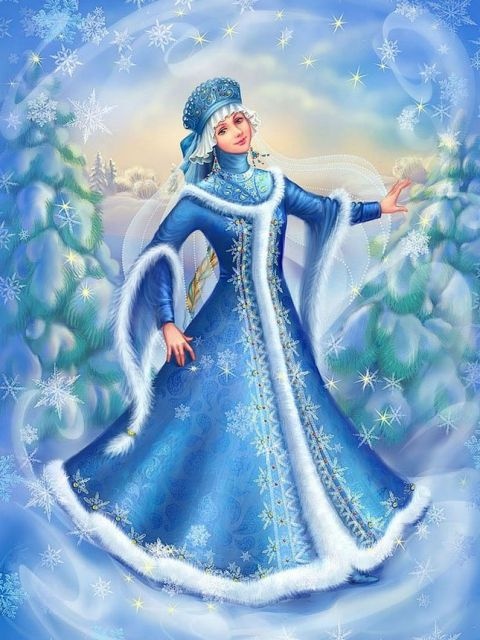 The words of the song "The Forest Raised a Christmas Tree" were written by Raissa Kudashёvoy in 1903. The poem "Herringbone" was published in the Christmas issue of the journal "Baby". Two years later, thanks to the composer Leonid Beckman poem turned into a song.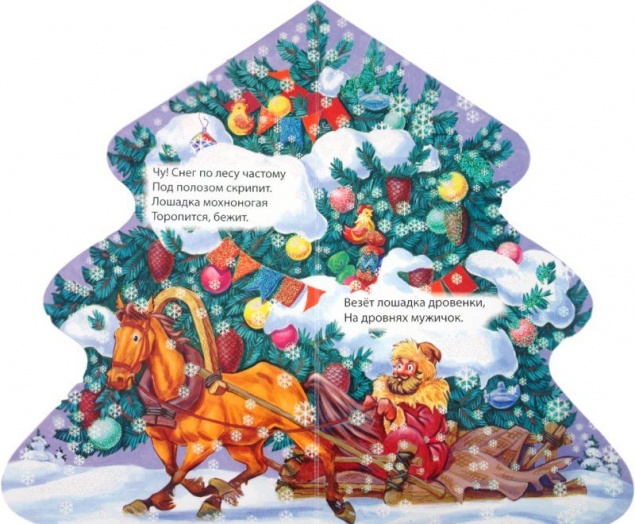 Spain made to eat on New Year twelve grapes, as, indeed, and Cuba.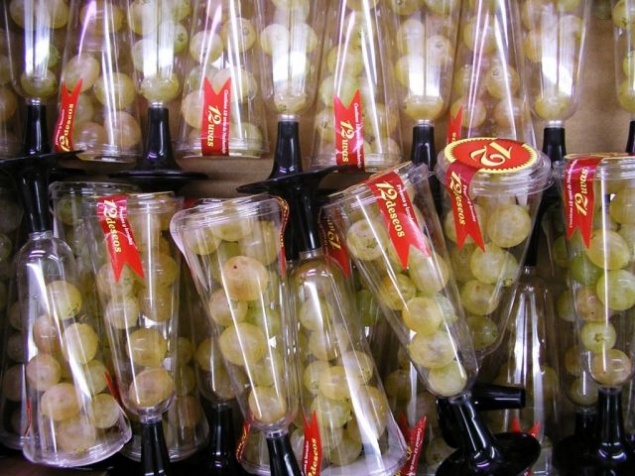 The tradition of fireworks and crackers came from Asia. The idea is that the louder and brighter - the more frighten off evil spirits.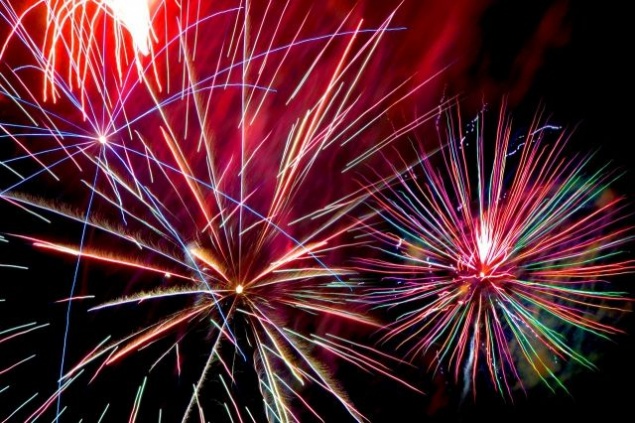 Santa Claus's reindeer name: Dasher, Dancer, Prenser, Vixen, Comet, Kyupid, Donner, Blitzen. In North America, the leader of a red-nosed Rudolph.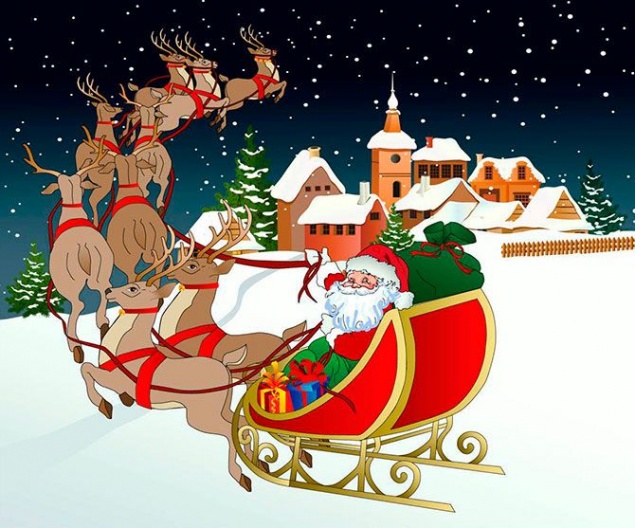 Santa Claus on Cyprus Vasil.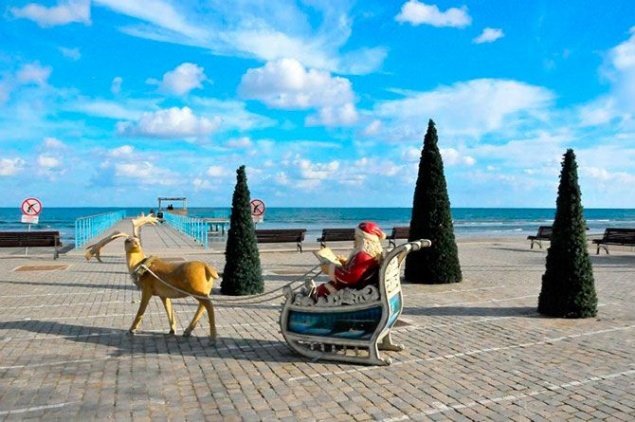 Jim Belushi to acting career, moonlighting as Santa Claus and was arrested by police at the time of conveying gifts. Santa Claus was put in handcuffs in front of the children, for driving without a license.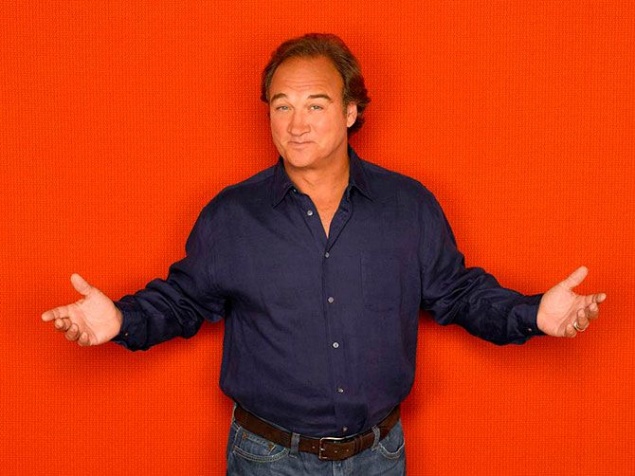 In Japan before the New Year to buy a rake, the better to imagine bigger happiness nagresti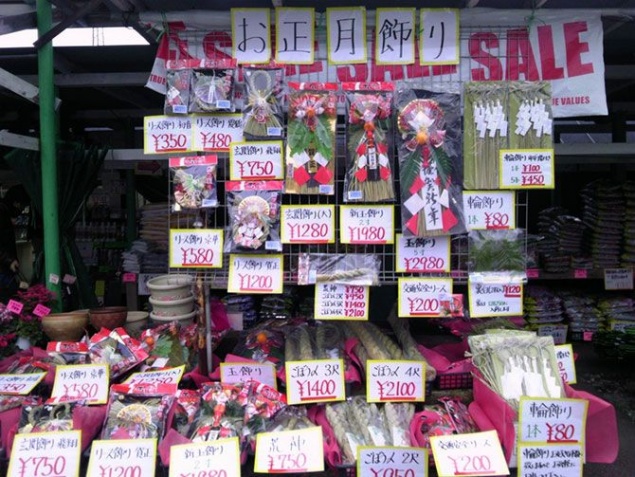 The first luminous electric garlands hung outside the White House in 1895, the year.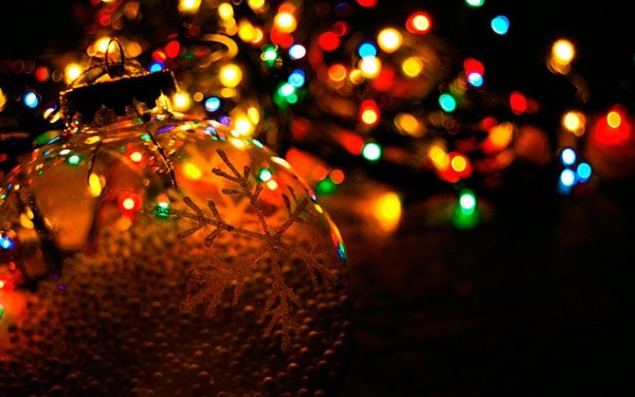 In Cambodia, instead of Santa Claus - Santa Heat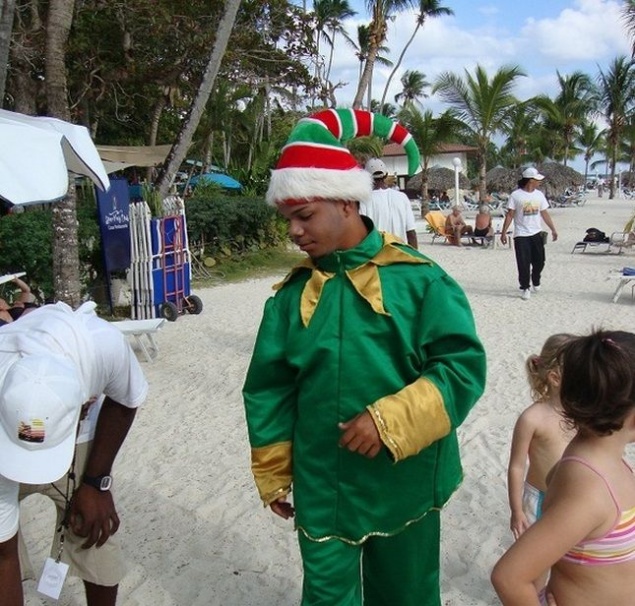 The first glass Christmas decorations appeared in Sweden in the middle of the last century.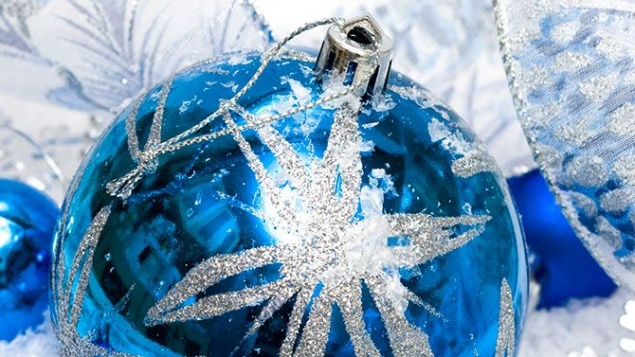 The first Christmas card appeared around the same time. In England, in 1843, the year.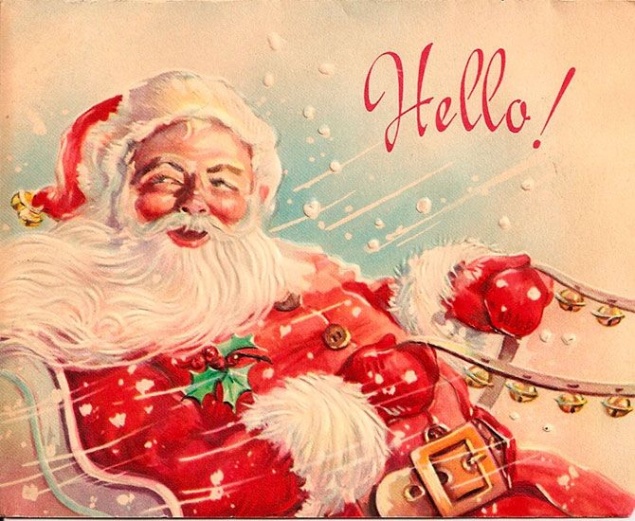 New Year - the year of the black water snake.