Good day!
He decided his first post put up for public opinion its collection of lighters Zippo.
I apologize in advance for the quality of the photos, if there is interest, to make new pictures and perezalil.
I live in Irkutsk, collecting about 3 years old, have a total of more than 150 pieces, many of them limited and exclusive editions.
it's all original Zippo, counterfeiting no audio.
All unused, ie never used, not refueled and not lit)
It has cost 200-300 euros / dollars apiece.
In the near future I expect more revenues of about 20 pieces, and plan to order additional display.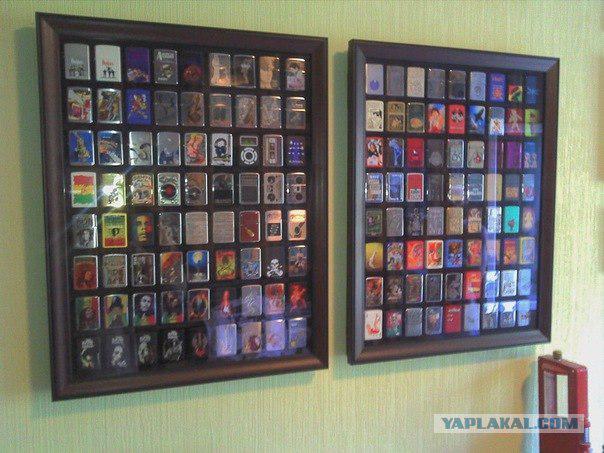 Left display - musical theme
Right display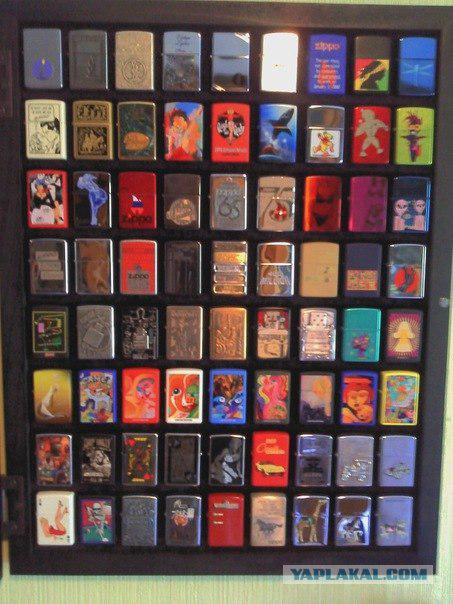 Source: