The competition involved 40 vehicles for test was not important value of the car, they were evaluated innovation and ease of interior as a whole. Machines for the contest were selected 2012 and 2013 model years.
Audi A7
Testers noted that the interior of the new Audi A7 looks more expensive than the declared value of the car.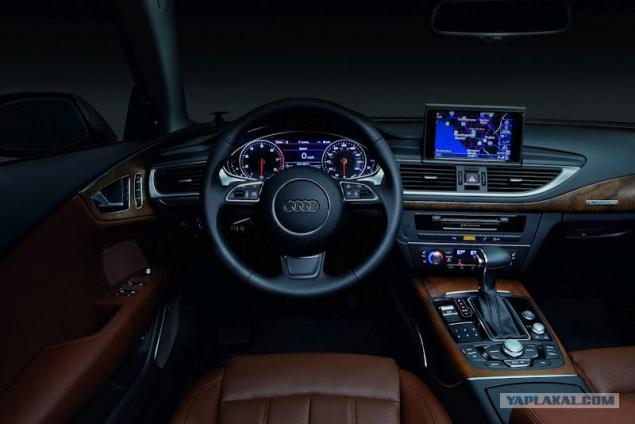 The Chrysler 300 Luxury
Editors expressed this thought: "If Bentley released to affordable family sedan, it would have looked like 300 lux»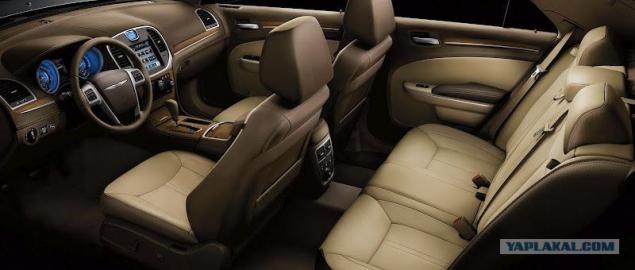 Dodge Dart
"Stylish, well-designed and highly informative Interior»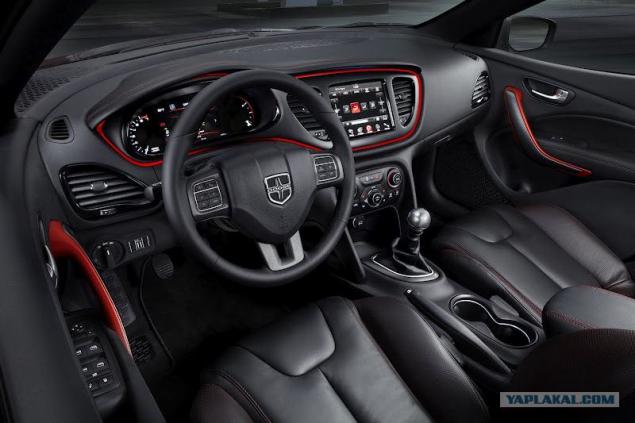 Chevrolet Sonic
This model editors noted because the cost of the machine is not very great, and the interior is made of quality materials and is very convenient.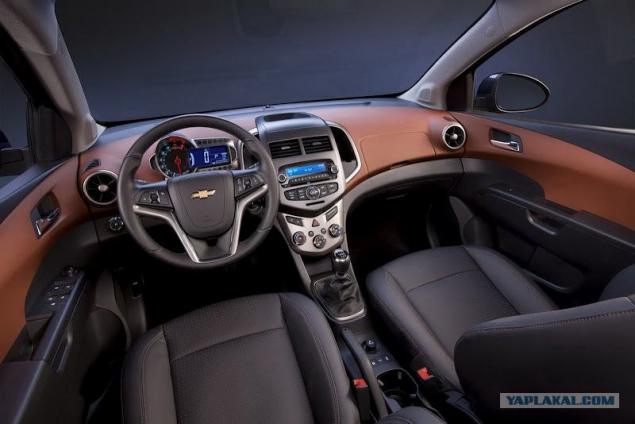 Hyundai Accent / Solaris
Editors noted interior of the cheapest representative of the brand Hyundai. They state that the manufacturer has taken into account in its interior and all made even the finest detail quality, well pleased with informative dashboard.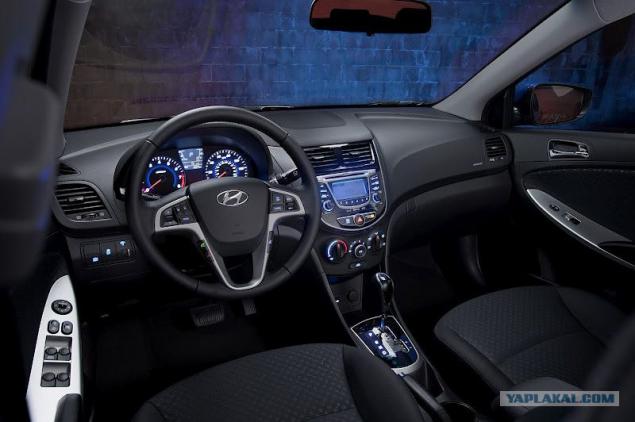 Hyundai Azera
According to the editors of the car interior a blast, in the sense that for the money that ask for the car - simply chic salon!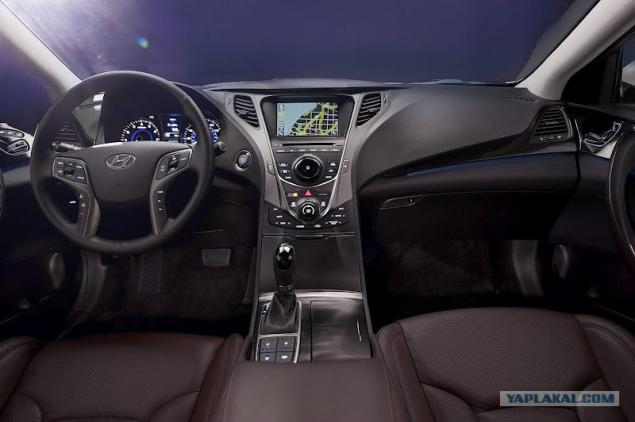 Mazda CX-5
High quality trim and comfortable seats folding mechanisms - these qualities mentioned editors in the new Mazda CX-5.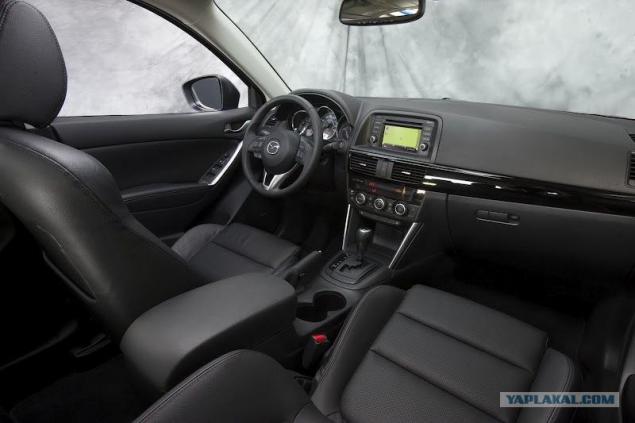 Infiniti JX35
The editors note that every detail of interior of the new crossover designed to trifles, throughout the interior there are expensive types of wood and leather, as well as the relevant insert of aluminum.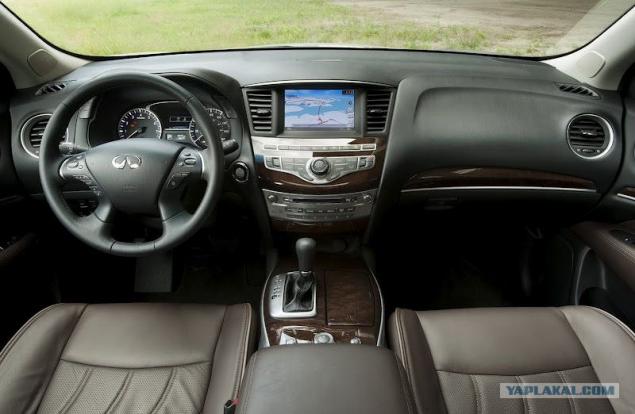 Range Rover Evoque
According to the test - a new crossover salon just a very reliable and without any frills - just strict and pleasant.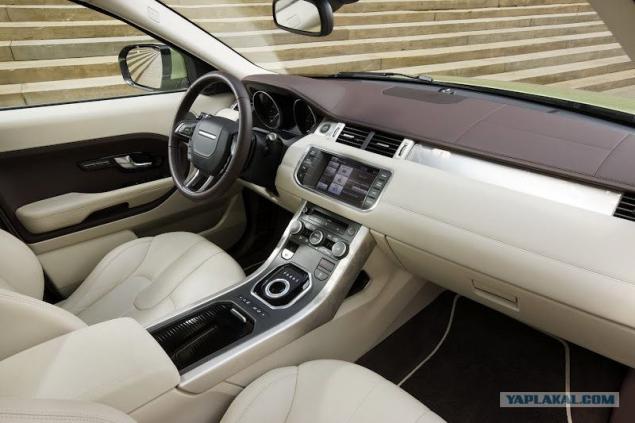 Volkswagen Beetle
The second generation model of functional details are not lost and are now laid out interior for better comfort. It combines the latest technology and design, and convenient new compartments for small items in the doorway.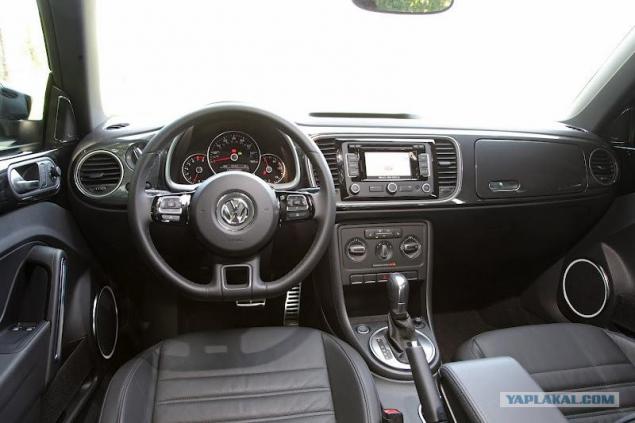 Source: