Exactly one year ago, Bolivia was hit by severe flooding.
The authorities took care of it, the idea came to escape from flooding using wetlands, they are well absorb water during the rainy season.
At that difficult time, our Mi-17-B5 overwhelm aid.
The exploits of our steel birds somehow persistently ignored, and in fact they have saved thousands of lives.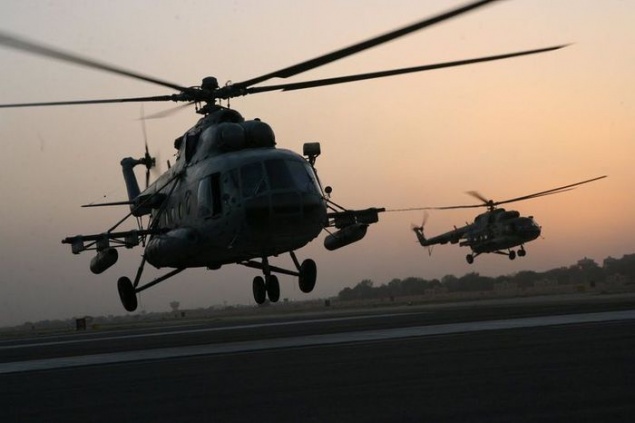 Mi-17 against "Katrina»
Goreslavsky mentions several well-known cases of the use of Mi-17 rescue workers - especially during severe flooding in the United States, literally erased from the face of the earth in New Orleans in 2005. At the time of the floods in Mexico is 60 Mi-17 helicopters, the first of which were bought back in the 90s. These machines and sent to pull people from the depths.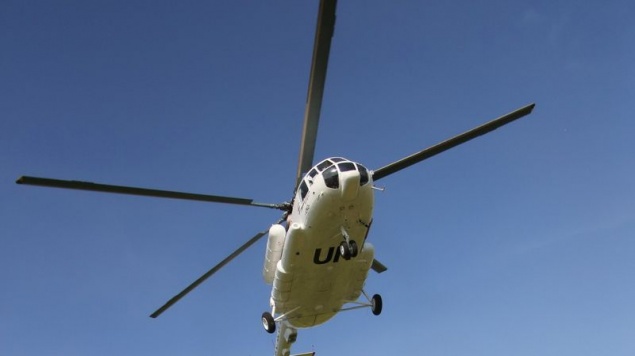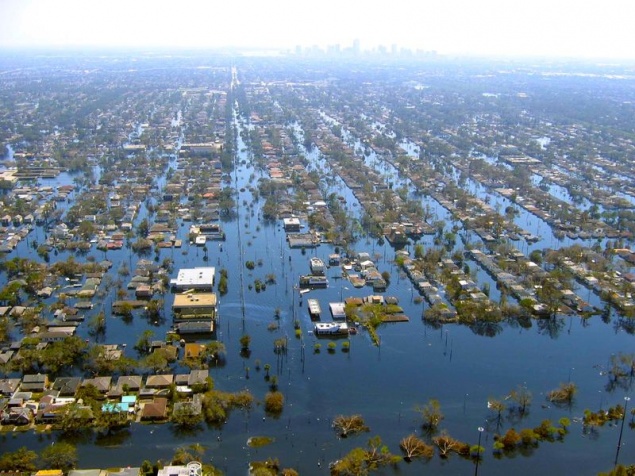 Chinese Mi-17 in Pakistan
In 2010, China sent four Mi-17 helicopters to Pakistan for rescue operations during the flood, the first three days claimed the lives of 430 people. Interestingly, this is the first case in the history of China, the government has sent military helicopters abroad for humanitarian aid.