In the gallery of the Lawrence F. O'Brien at the National Archives in Washington, DC, an exhibition
Documentary photos of the project America. This project is formed of the environmental movement decades
and includes photographs of many environmental problems and achievements in the era of the '70s.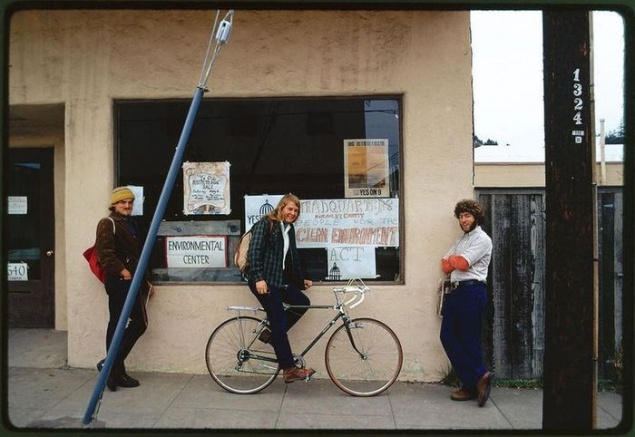 "A cyclist in front of the ecological center". Thomas Sennett, Humboldt County, California, in May 1972.
"A black youth playing basketball in the park at Steytuey skyscrapers on the South Side of Chicago. The complex consists of eight buildings from 1633 and two-bedroom apartments, which are home to 6,825 people. They were built in the framework of the US housing reform in 1949 and 1968. High-rise buildings are the responsibility of the administration of property of Chicago, which is responsible for 41,500 public housing apartments. " John H. White, Chicago, IL, May 1973.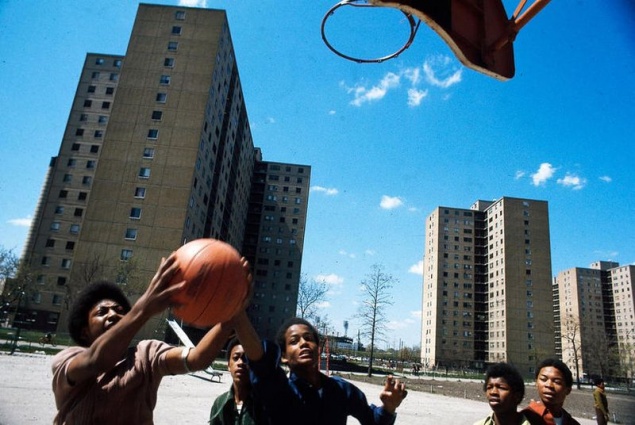 "Builder Navajo power plant. When completed it will be the largest plant in Arizona. " Lint Scott Eiler, Page, Arizona, May 1972.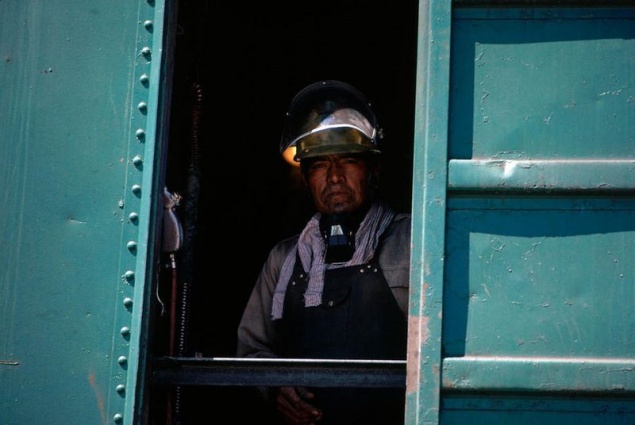 "Cooling tower power generating John Amos Power overshadow home town of Poca, West Virginia, who is on the other side of the river Kanavha. Two towers produced huge clouds of steam. " Harry Schaefer, Poca, West Virginia, in August 1973.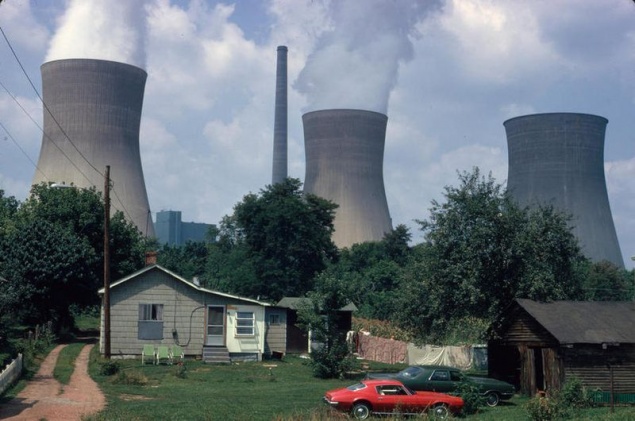 "Mr. and Mrs. Berry Howard Cumberland, Kentucky, and the new truck, which they had just bought, adding the funds paid for harmful working conditions. He left the mine a few years ago. The disease led to the filling of the light particles of coal dust, so that developed progressive shortness of breath. " Jack Korn, Cumberland, Kentucky, in October 1974.