Then you need a new master! Find new stylist portal BEEGOODI! Come to the site, study the reviews of the masters, the idea to find their way!
Master photo spread here their works and contact information, a list of services and certificates confirming professionalism.
Customers browsing the portfolio are recorded in the procedure, leave feedback about the specialists.
Beegoodi.ru - to find masters of beauty.
More than 1,500 hairdressers, nail stylists, makeup artists are waiting for you to BEEGOODI!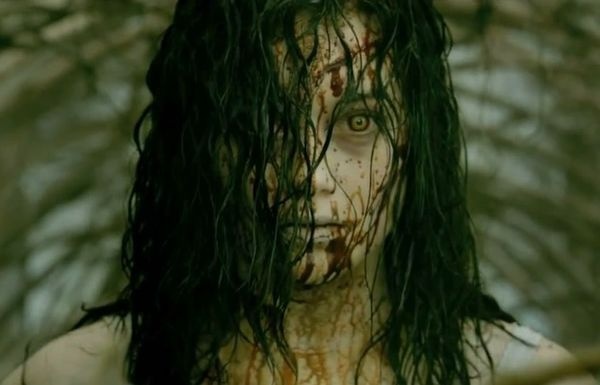 Next