More recently, we showed you Omsk, let us look at Moscow.
What has changed, what are the prospects, and indeed, what the situation in the capital.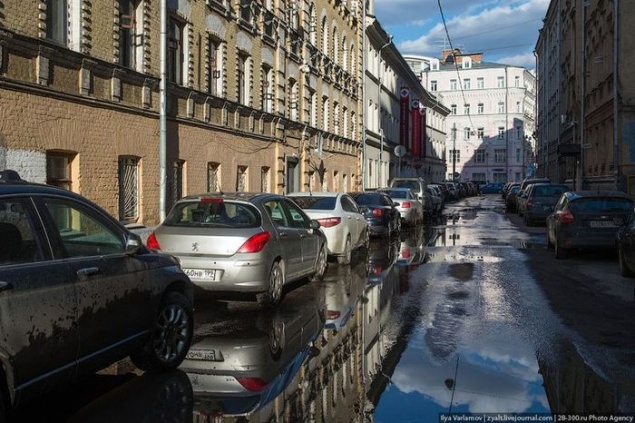 01. Moscow-City is built.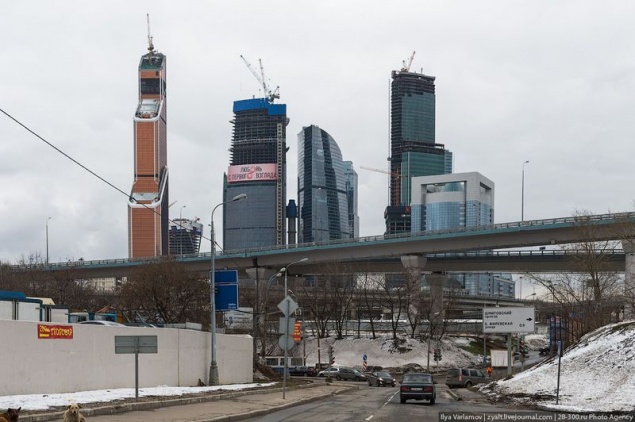 02. What a strange structure with cones on the chains.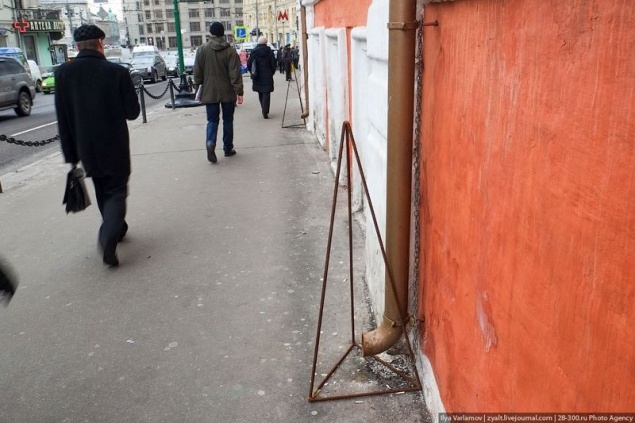 03. In the center of Moscow has set up hundreds of veloparkovok here. They are terrible.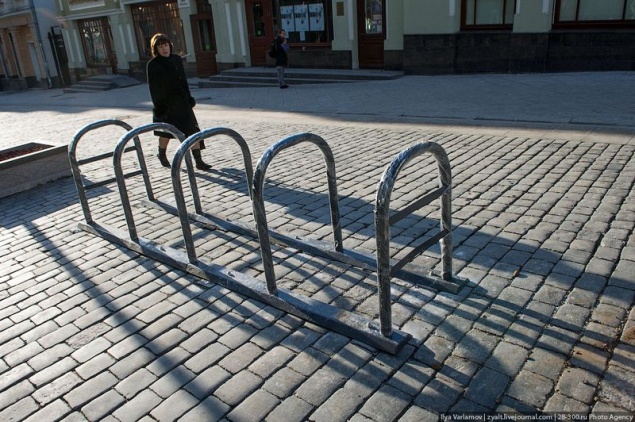 04. Yet there are new signs of the streets. They, too, are terrible. Why not just make a name in Latin letters? With these figures, too difficult to understand. Really hard to invite the mayor's office of the designer?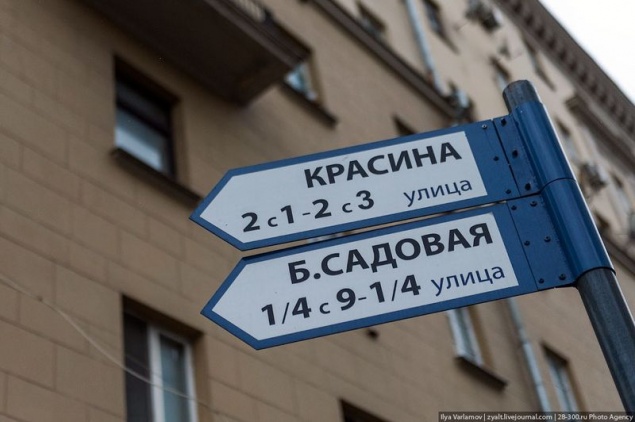 05. Even in Moscow, began the experiment by installing LED lamps.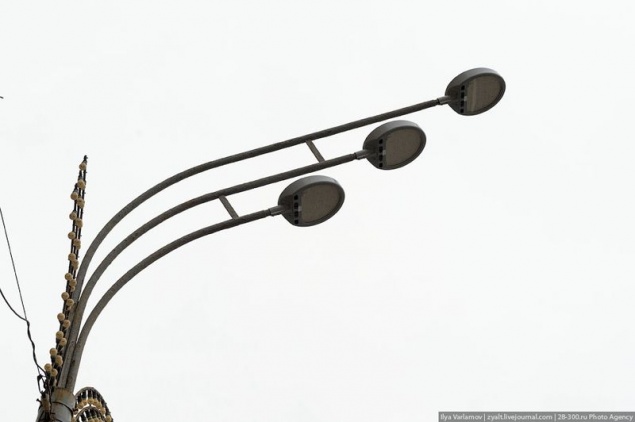 06. All lights are different, obviously, choose what the best light. Subject Lebedev has expressed his "PHI».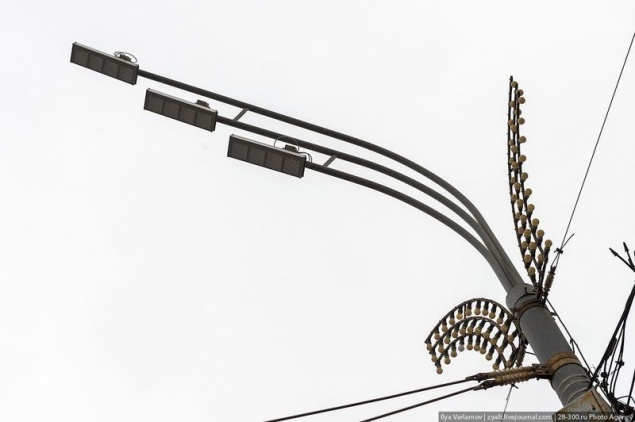 07. In Moscow, the second month in advertising to dismantle the roofs of houses. It's very good.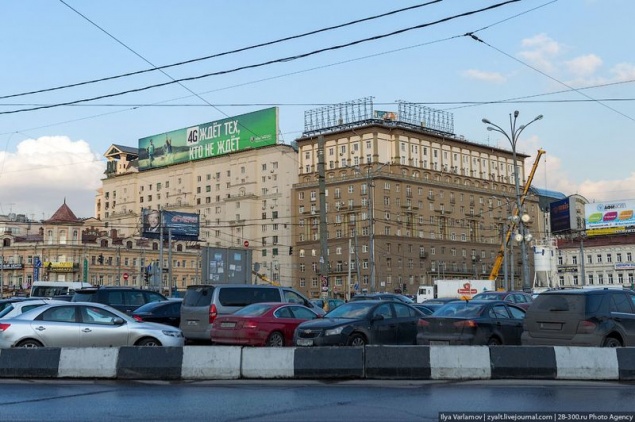 08. Advertising on the roofs - ugliness.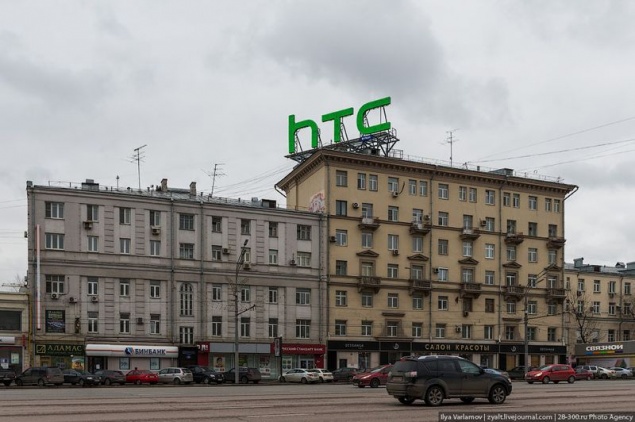 09. Metro Red Gate. The whole area near the entrance - illegal parking.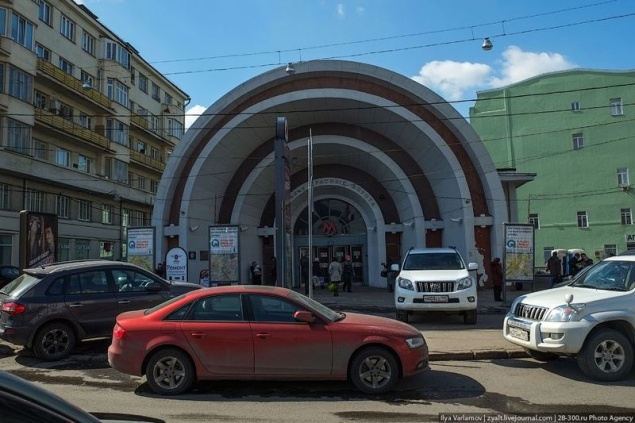 10. Moscow views.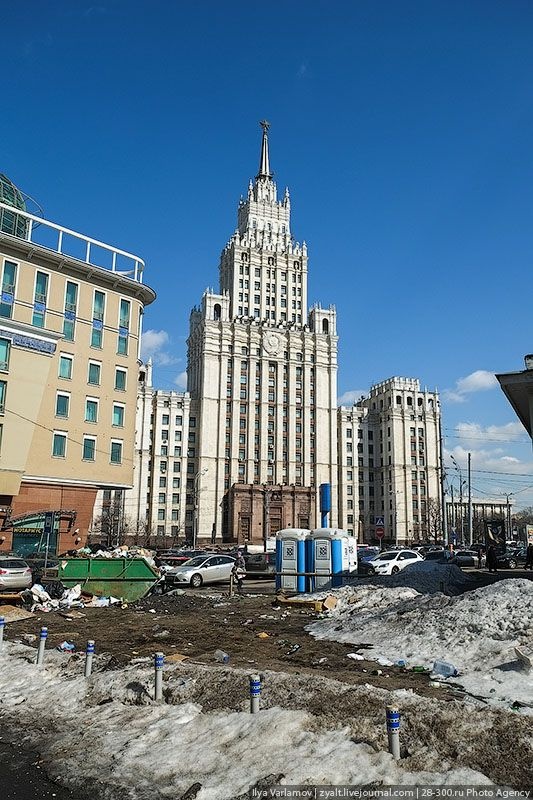 11. Mmmmmm ... the center of Moscow) I wonder how then this cesspool?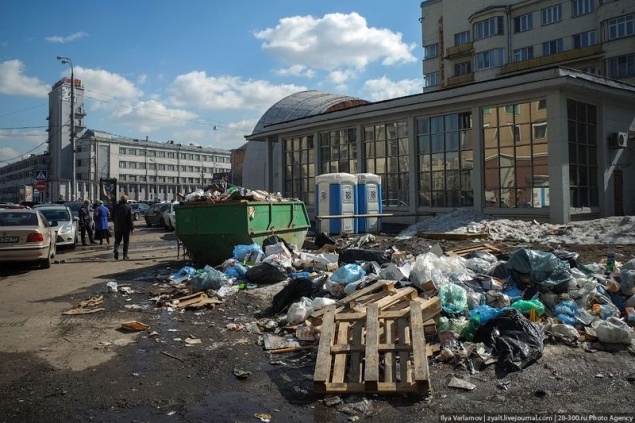 ​​
12. Garbage bins block the sidewalk.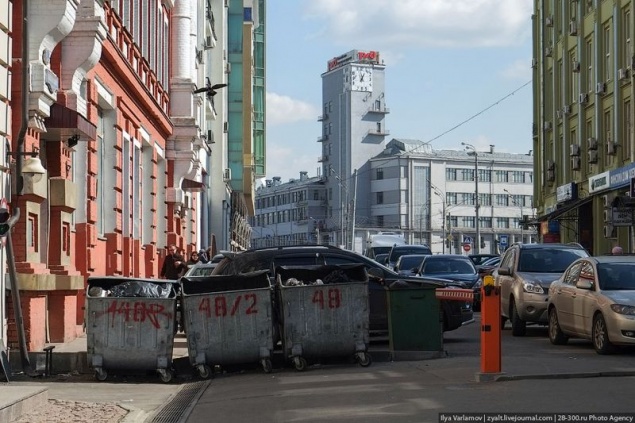 13. This picture greets guests, who arrived at the Aeroexpress train from Sheremetyevo.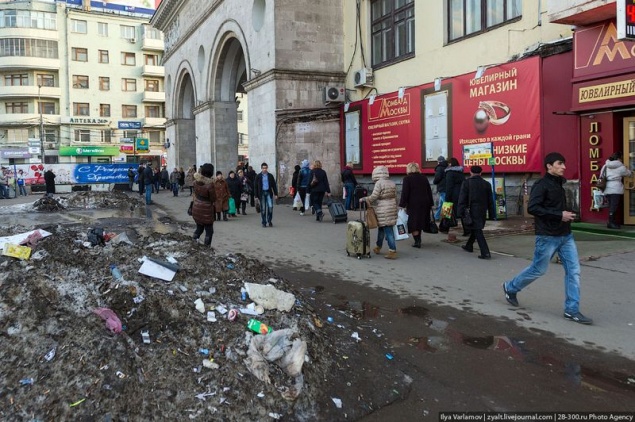 14. Pedestrian areas are quite good, by the way.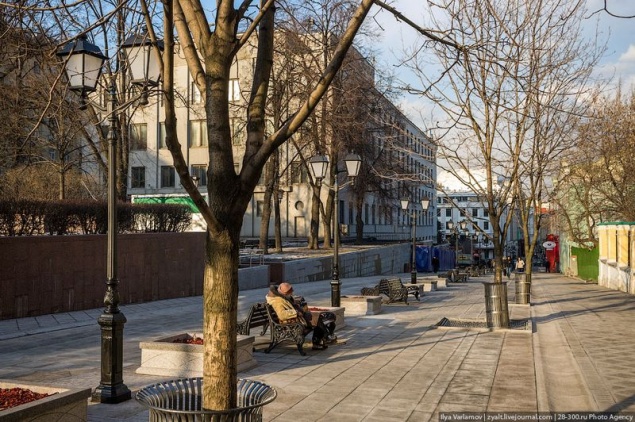 15. If you do not stare.
16. And if the peer, they must be completely redone. That broken tiles under the windows Sobyanin.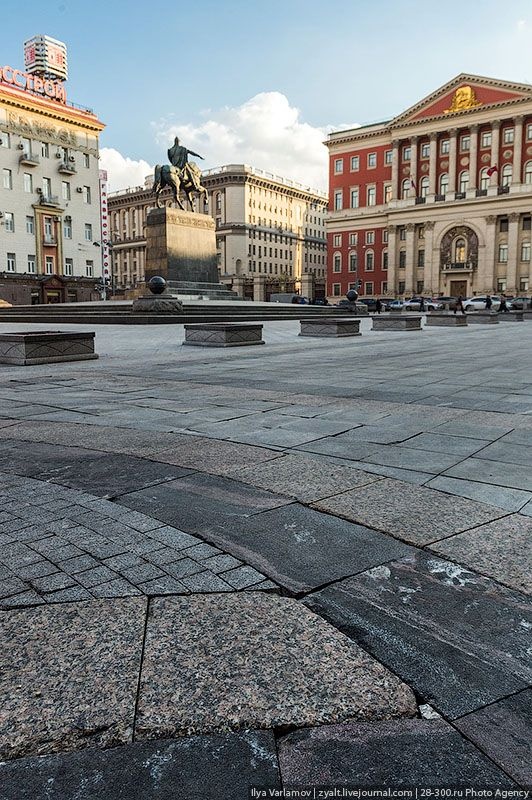 17. Let me remind you that this tile only 4 months.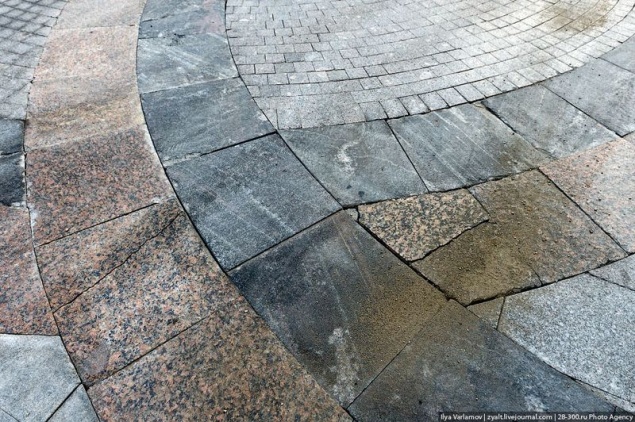 18. Postcard Dormost.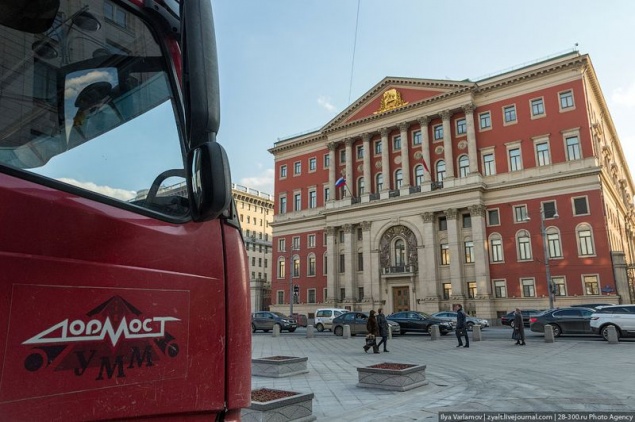 19. Decided to come back tiles that placed massively 2 years ago. Then we were assured that they use high quality materials that will last 15 years ... the last 2 years and the tiles on the sidewalks began to collapse.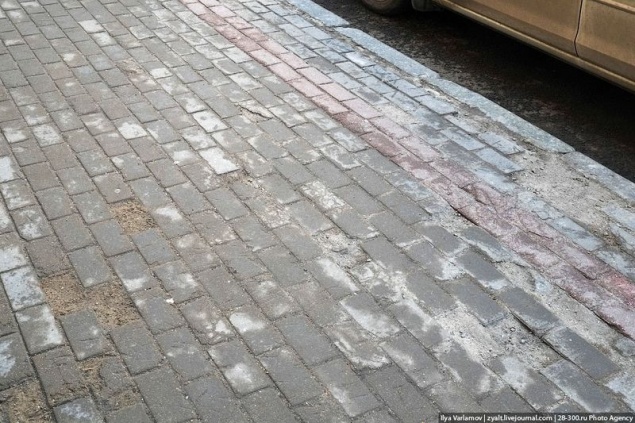 20. One can see that someone is saved in the high-quality materials.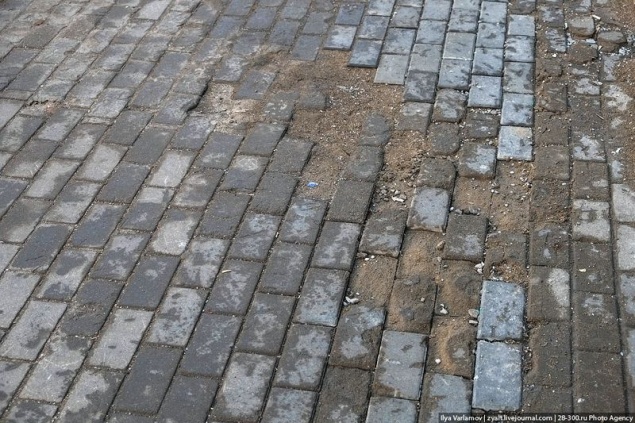 21. Transition.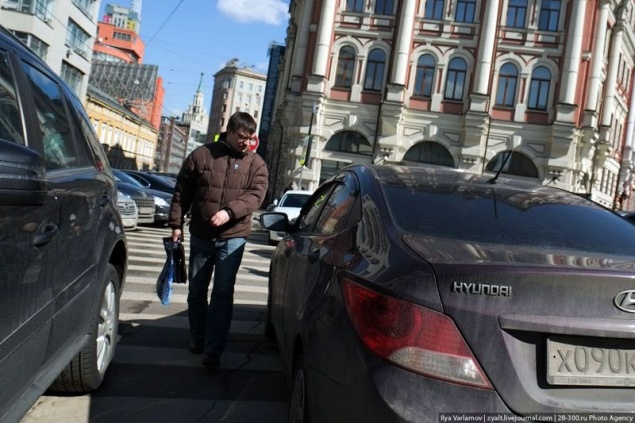 22. Muscovites love when they pick up the sidewalks. How else to explain that all this suffering?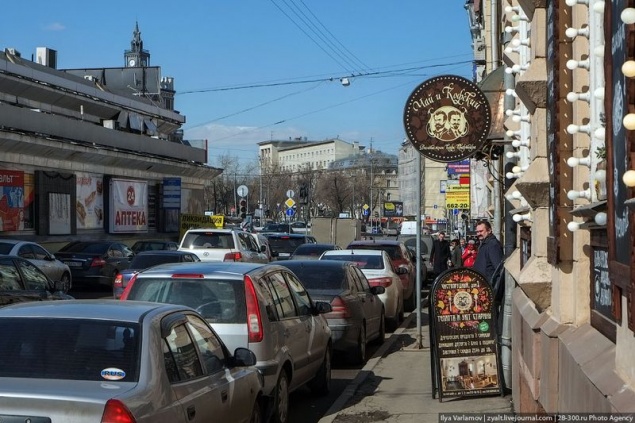 23. Or is it? It Tverskaya Street, by the way. All go and wipe the machine.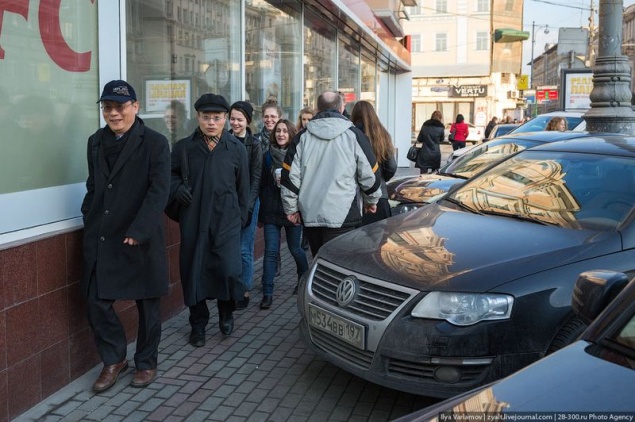 24. Some bastard rides on the sidewalk to park.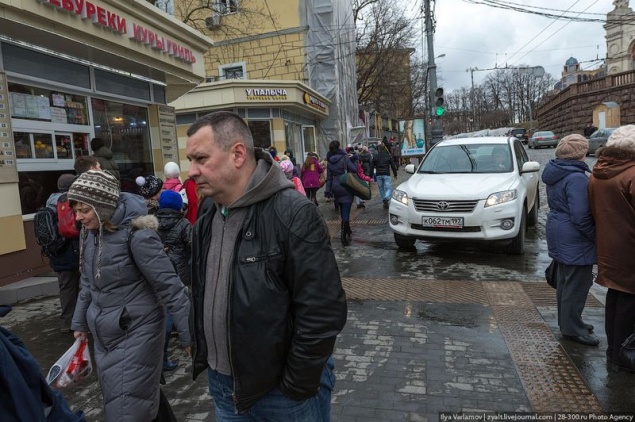 25. Moscow advertising.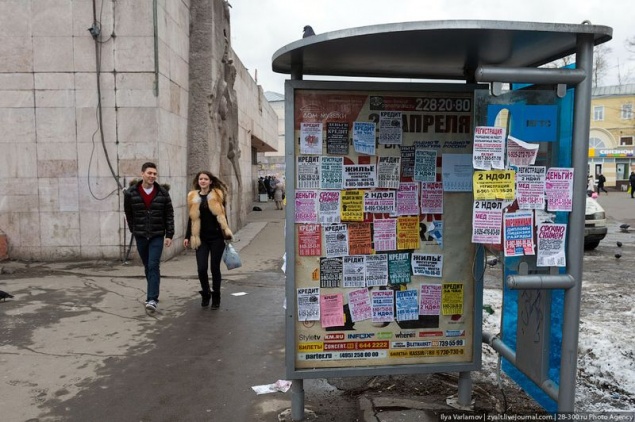 26. Stalls in a residential area. I wonder why it was impossible to put them exactly?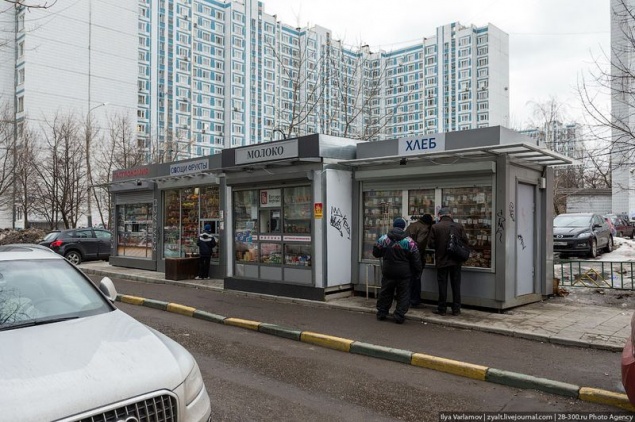 27. The famous Moscow court parking.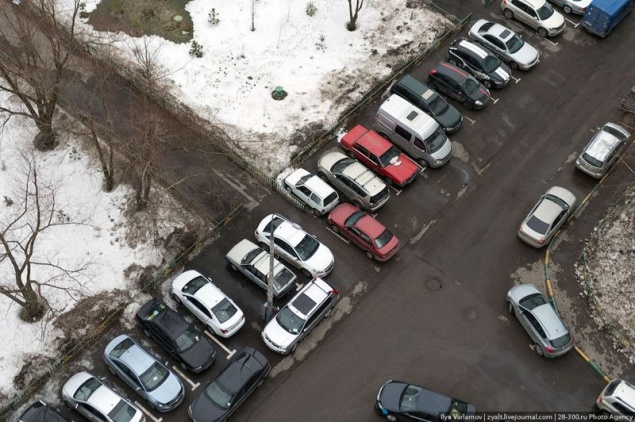 28. All those parking in the yard are very fond of justifying residents. They, you see, there is no place to put their clunkers. You can justify it before the first fire.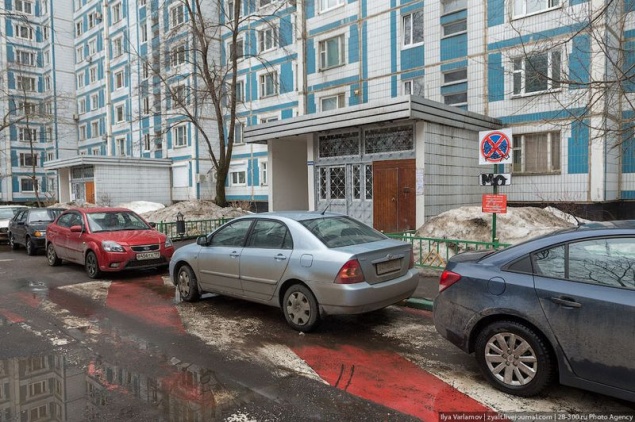 29. Courtyard parking.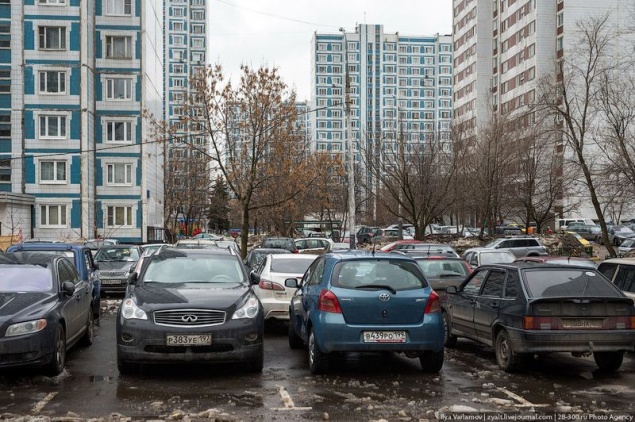 At Lebedev Lynch was a good proposal to change the sign of the yard Parking: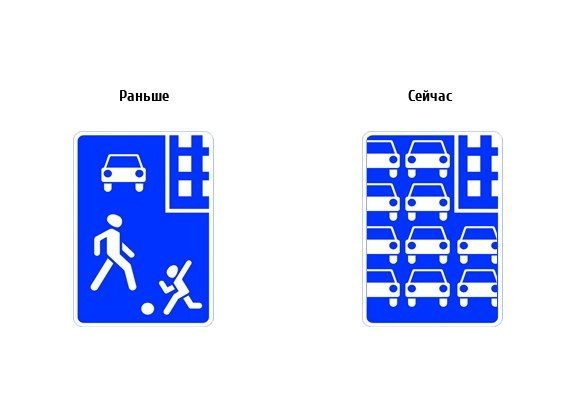 30. The good tradition, laying carpet at the entrance to the staircase.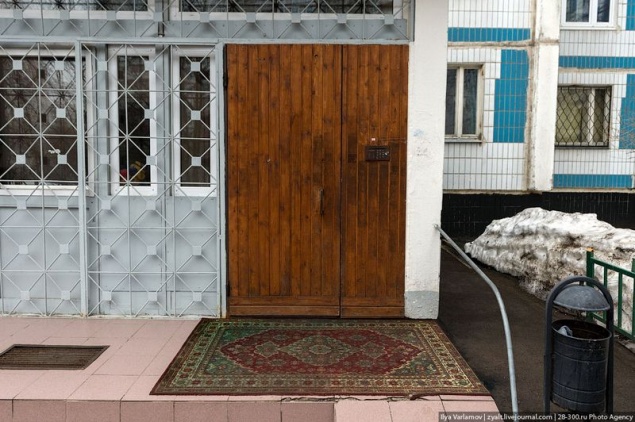 Source: zyalt.livejournal.com