More recently, we showed you Omsk, let us look at Moscow.
What has changed, what are the prospects, and indeed, what the situation in the capital.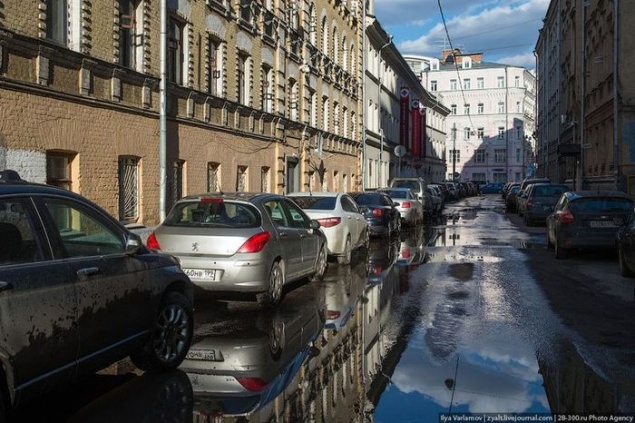 01. Moscow-City is built.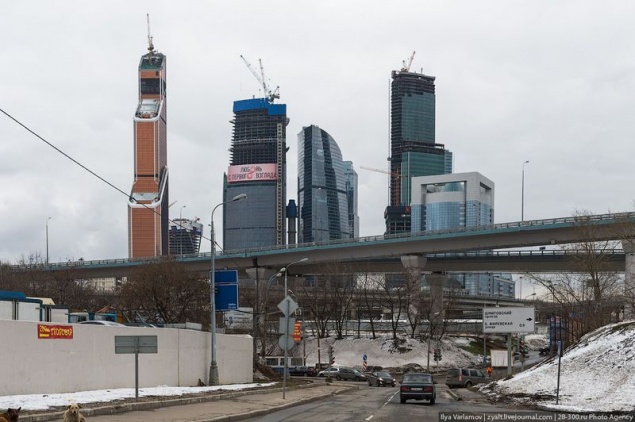 02. What a strange structure with cones on the chains.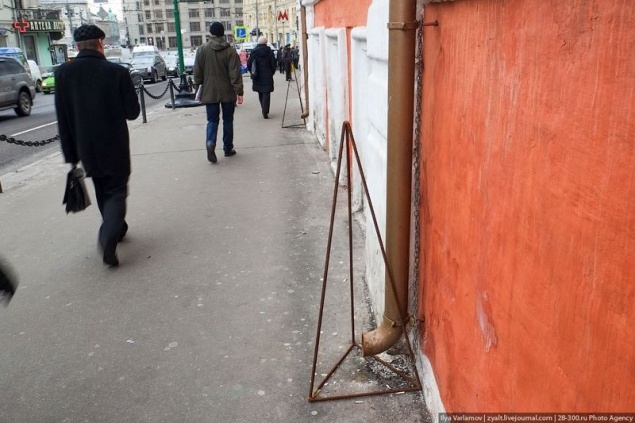 03. In the center of Moscow has set up hundreds of veloparkovok here. They are terrible.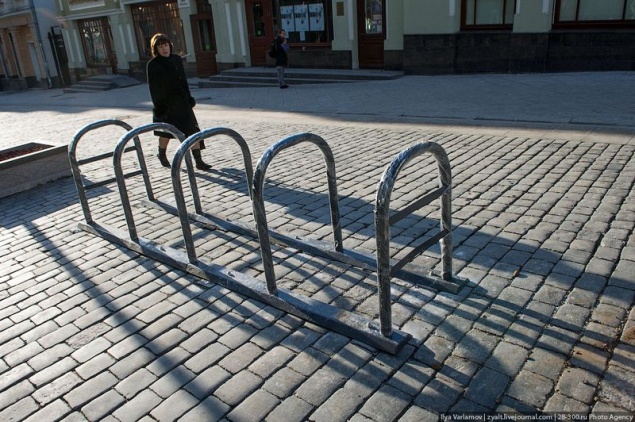 04. Yet there are new signs of the streets. They, too, are terrible. Why not just make a name in Latin letters? With these figures, too difficult to understand. Really hard to invite the mayor's office of the designer?