A selection of photos of animals, made last week in different zoos of the world.
Vёt pigeon nest in Lexington, Kentucky, April 14.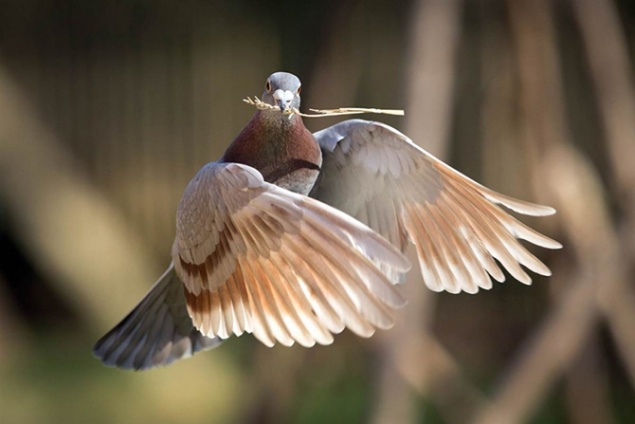 Female okapi licks her cub at the zoo in Berlin, April 12.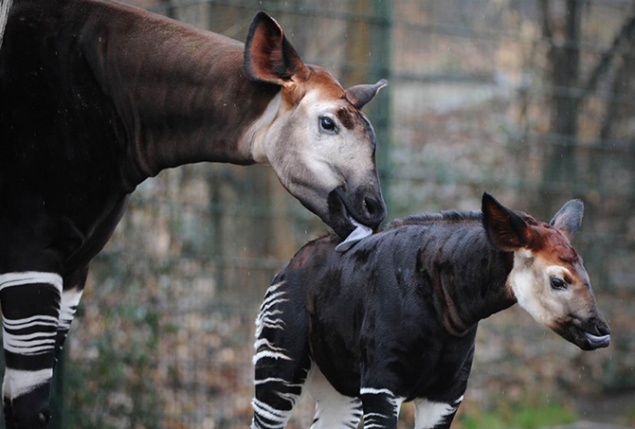 Gorilla holding her newborn cubs in the Natural Zoological Park Cabarceno in Cantabria, Spain, April 16.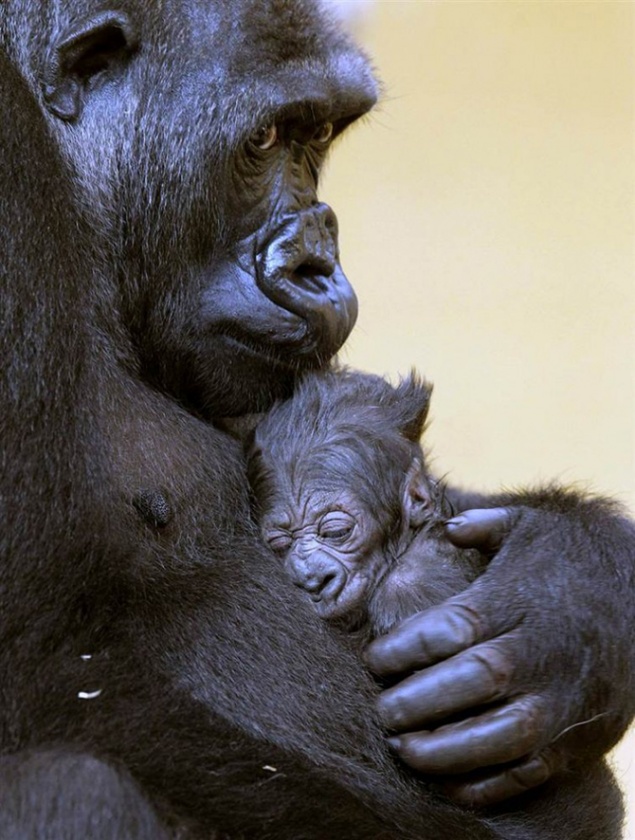 Emu chicks walk in his cage in the zoo of Berlin, Germany, April 16.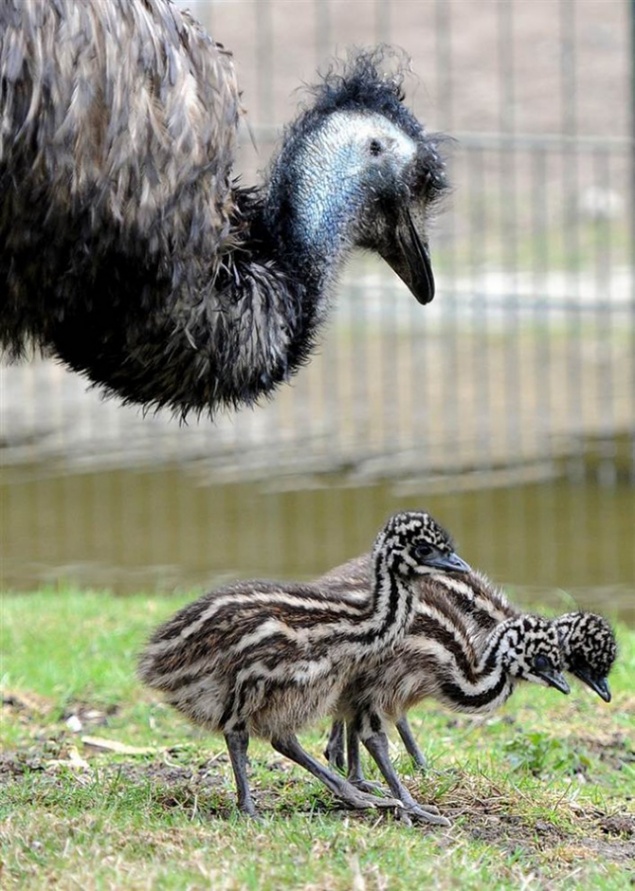 The dog is standing on a dam in Jakarta, Indonesia, April 16.