In Smolensk, at the intersection of Pamfilova and Uritsky was a traffic accident.
On a crosswalk female motorist did not let the woman cross the road, nearly knocking her.
Because of what the woman pedestrian hit the glass does not miss her car. And the most interesting thing happened after ...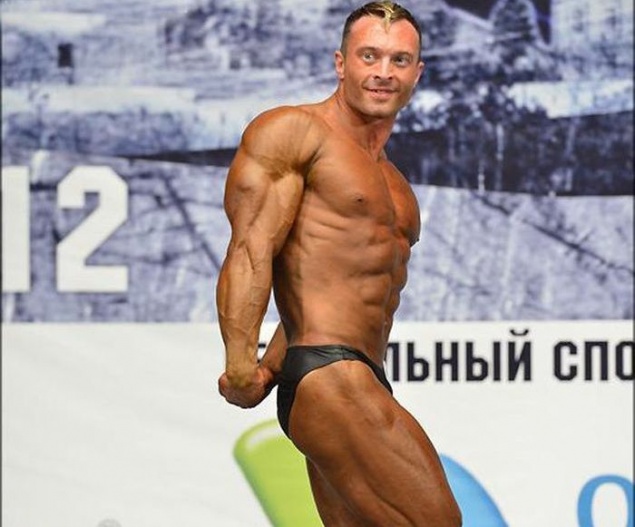 ... I jumped out of the car the man sitting in the passenger seat, caught up with the woman and pushed her so that she fell. Of course, an investigation was launched, but without waiting for the results, visitors Smolensk Autoforum "unearthed", who, apparently, belongs to a car - Volkswagen K062NB67 photos were found in the social network page Smolensk famous bodybuilder Vlad Lomachevskogo. Lomachevsky - master of sports, champion of the field of bodybuilding and two-time absolute champion of Russia. Photographs of the same car can be found on the page of his fiancee Tatiana. But it is worth noting that the photos on the pages of social networks are not proof of guilt of those who placed them. So the police have yet to find out who was driving and who was a passenger hit a woman.