Today I want to show you Nizhny how he saw a wonderful director Alexei Balabanov in the film "Dead Man's Bluff". Sami shooting took place about 10 years ago, and the film was released in 2005. Judging by the pictures even in 10 years the city has changed dramatically.
Nizhny Novgorod themselves, who know their city, it is surprising that in this film, as the main characters move around the city within a dialogue - geographically it is simply impossible, unless, of course, they did not invent the portal. But all the rest of it and did not notice. By the way, in fact, the city we have not so provincial and dull, as shown in the film - Balabanov specifically chose the most posharpannye places from which it would seem that this is the beginning of 90th.
48 photos
Stadium "Vodnik". Now he is even more broken than it was ...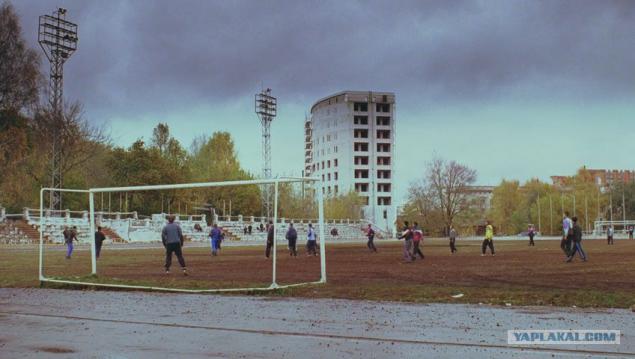 Tepe he's so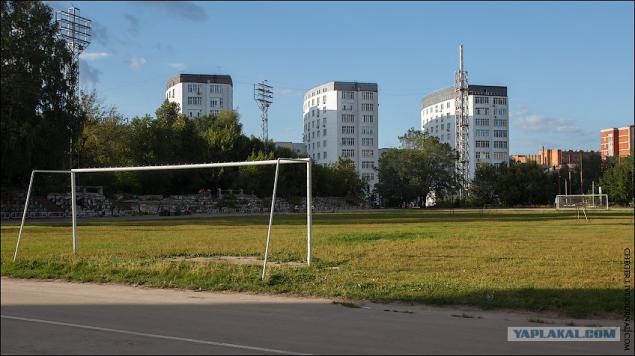 Machines for Pecherke. Still working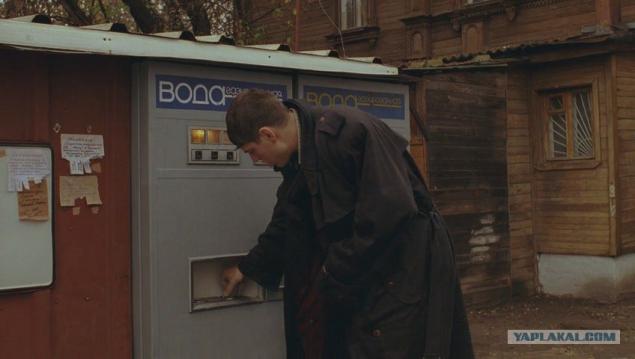 Yes, this is a rarity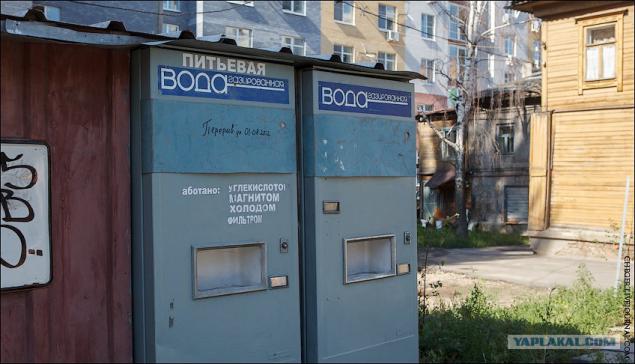 Pochainskaya settlement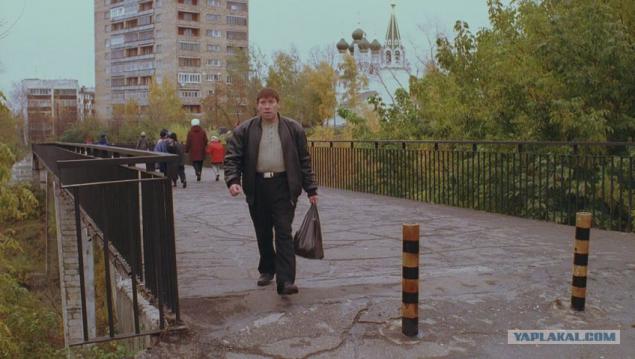 This same street and bridge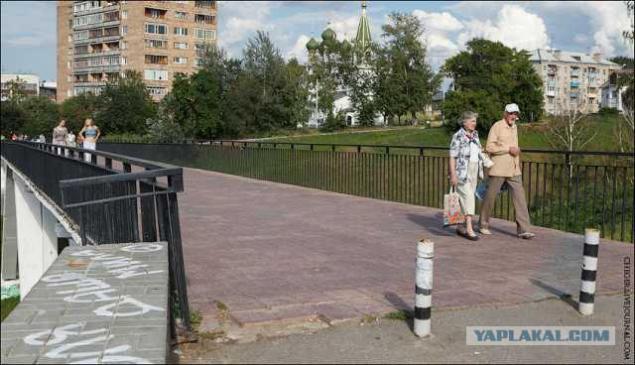 Small Yamska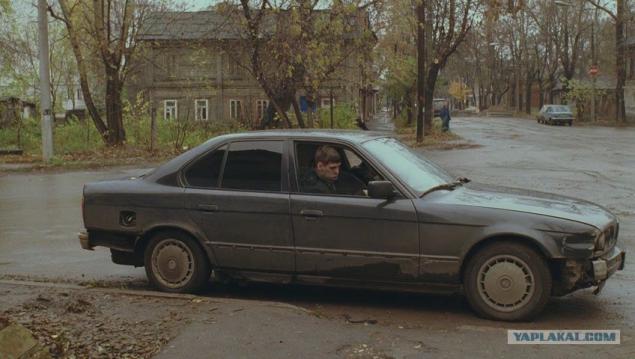 She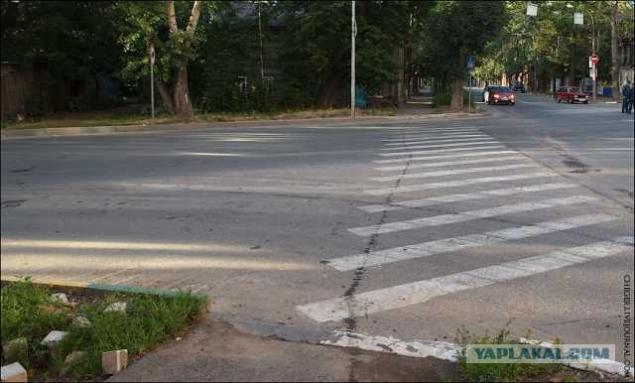 Small Yamska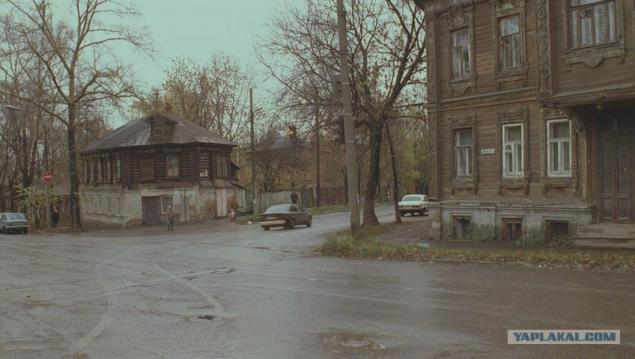 Now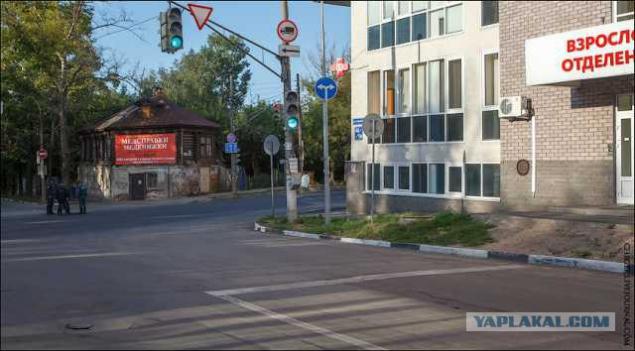 POMTS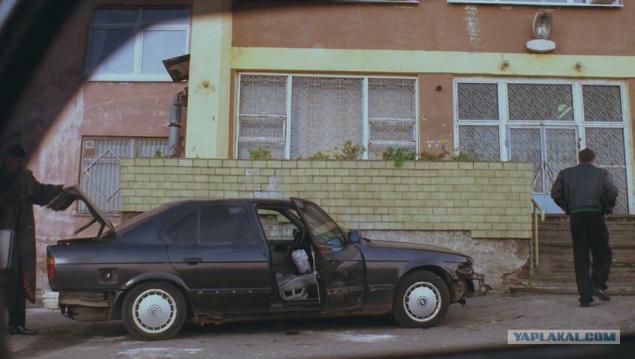 now better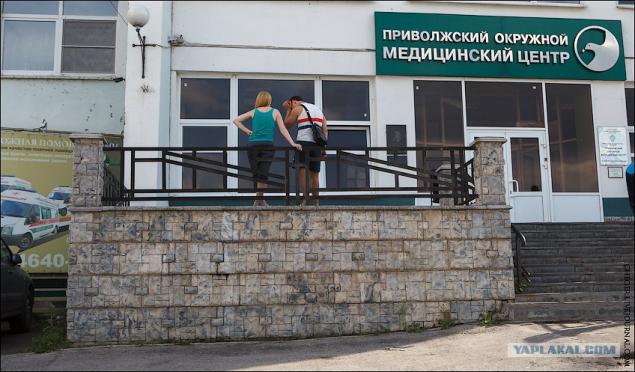 Church of Elijah the Prophet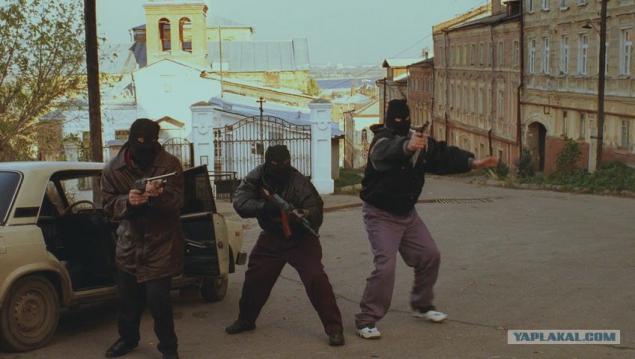 The car is already expensive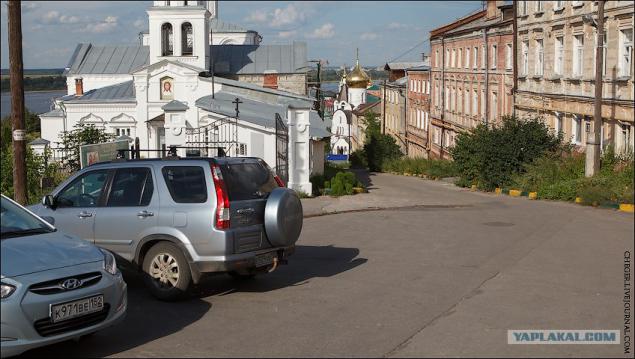 McDuck on a cot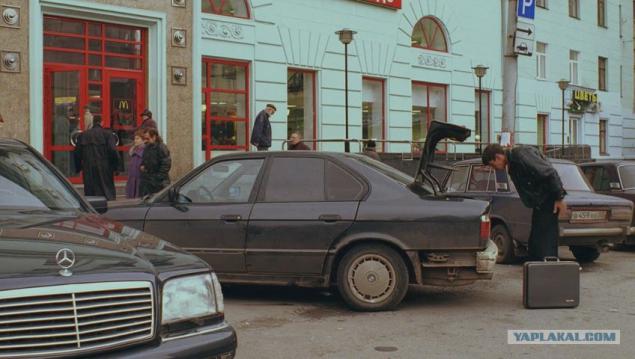 He also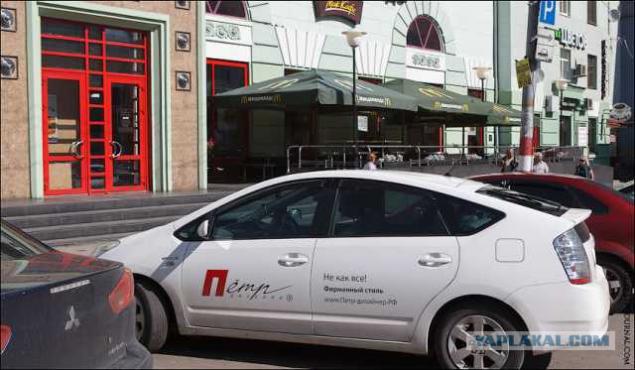 Lower Volga embankment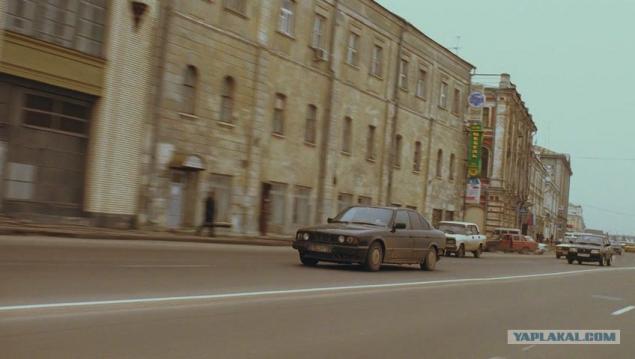 ochent not changed much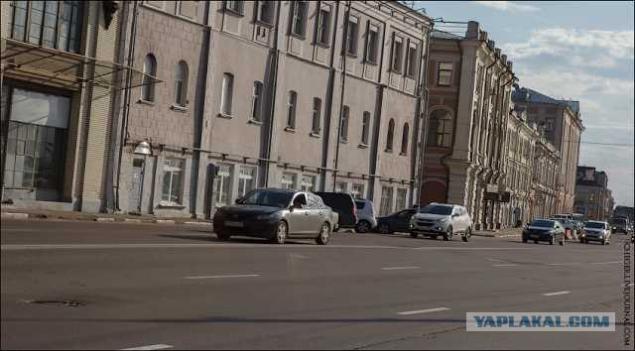 Lower Volga embankment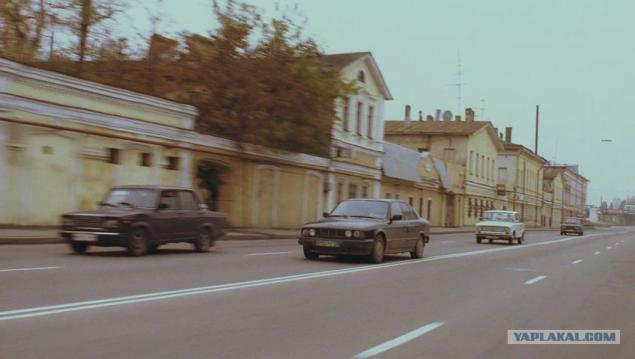 fresh look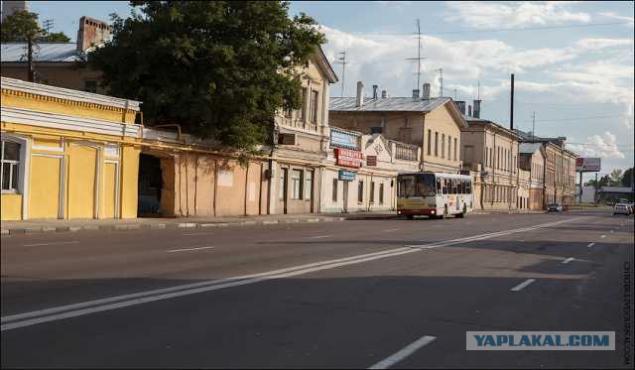 . Pechersk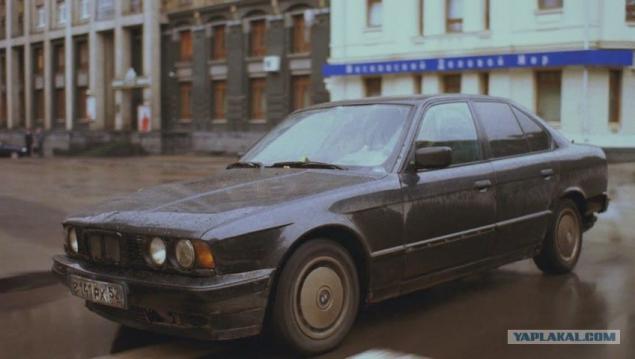 Pechersk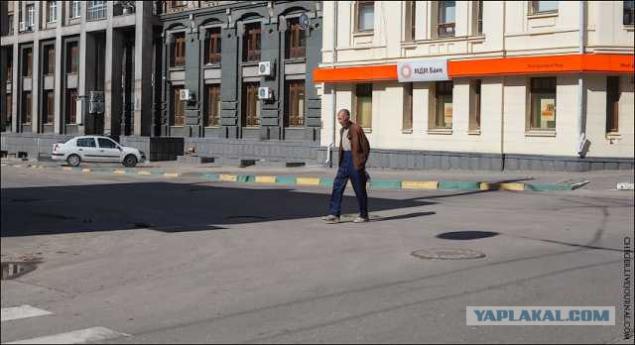 In view of the Haymarket Square Pechersk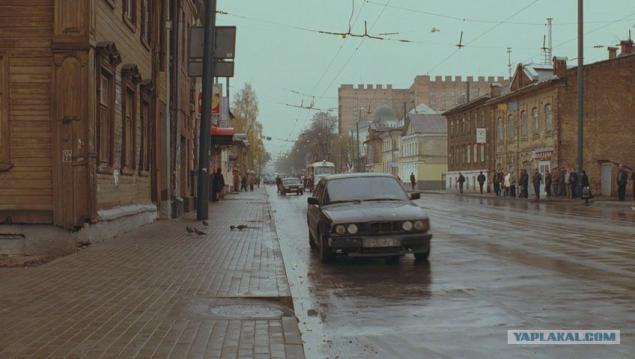 New Town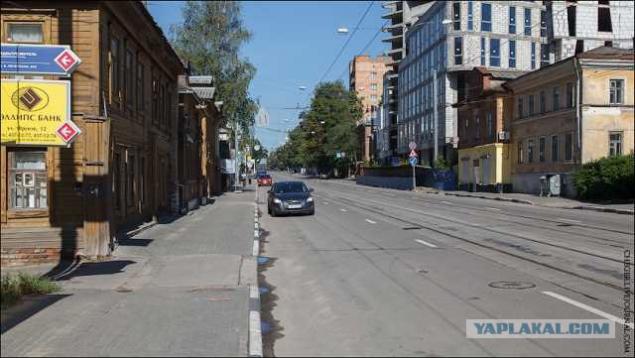 Quay Fedorovsk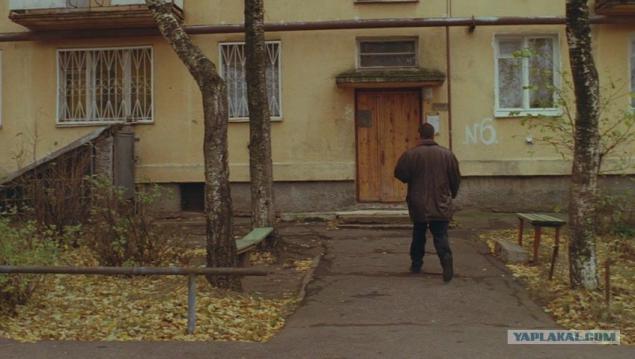 made repairs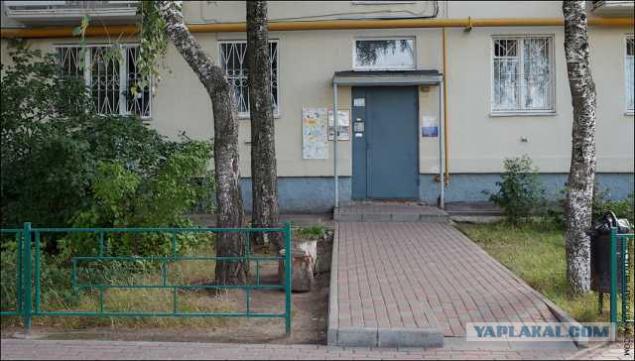 Quay Fedorovsk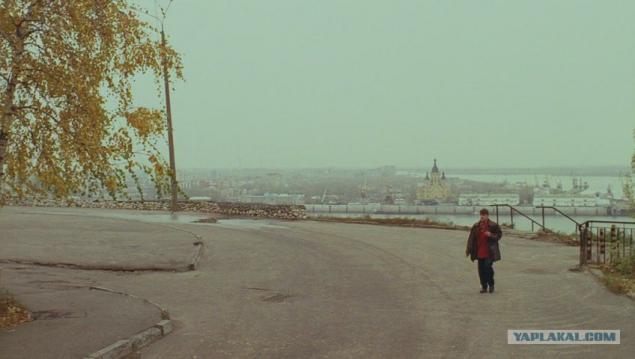 repairs done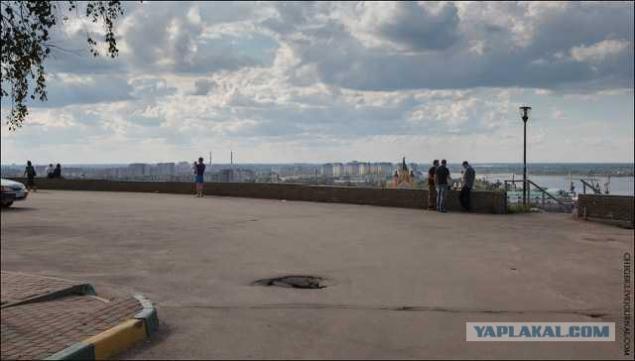 Quay Fedorovsk over Stroganov church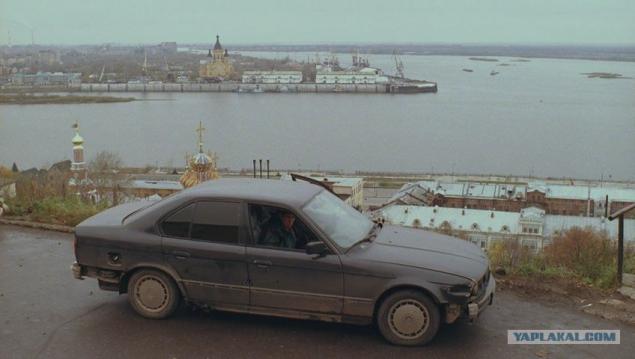 Quay Fedorovsk over Stroganov church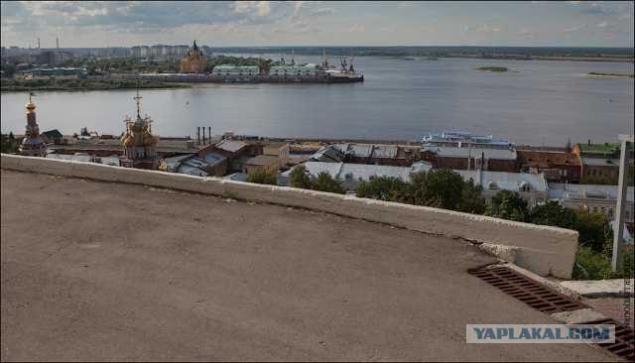 Upper Volga embankment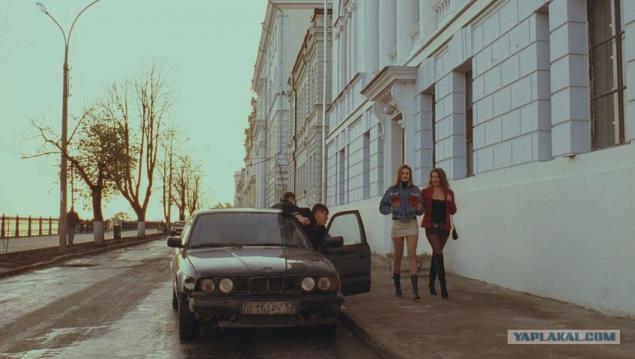 Girls do not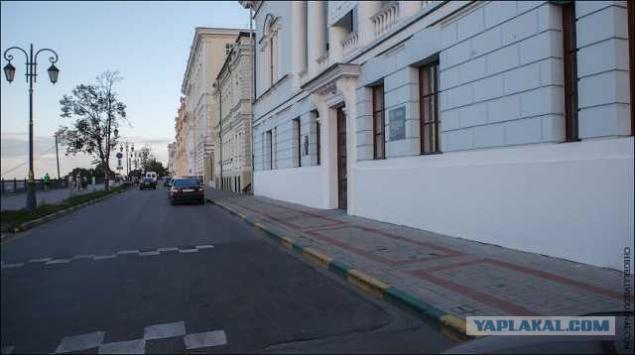 Stadium Vodnik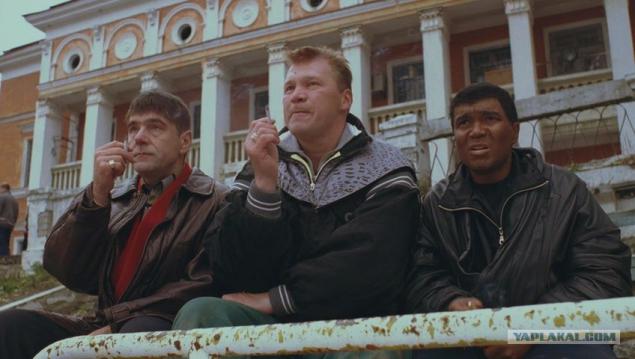 Kind of the same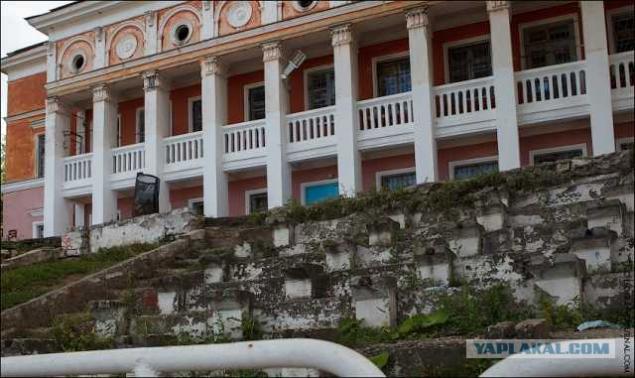 The rise of the square of Minin and Pozharsky
Not changed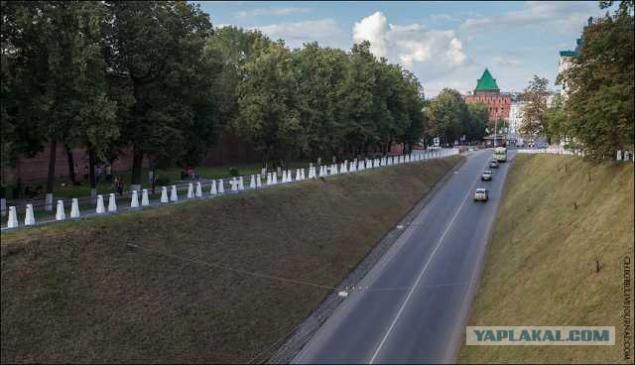 In the area of ​​Ulyanov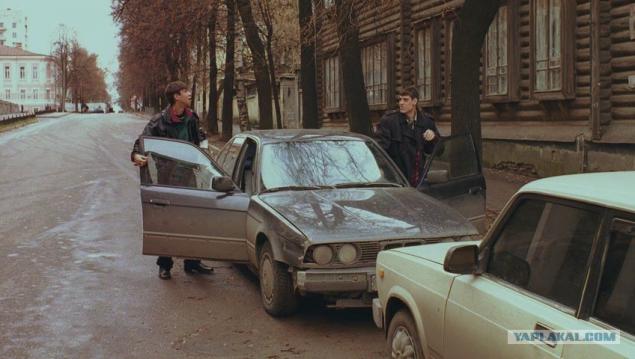 This house still stands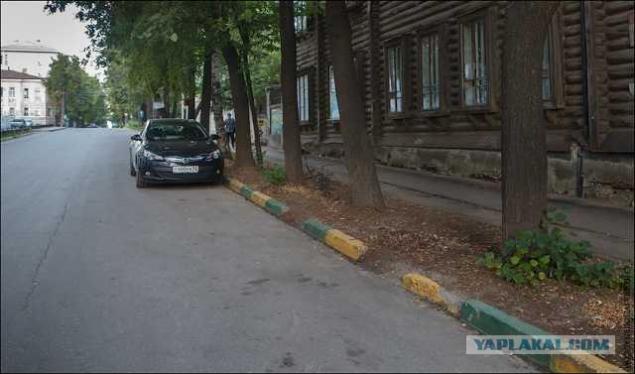 Christmas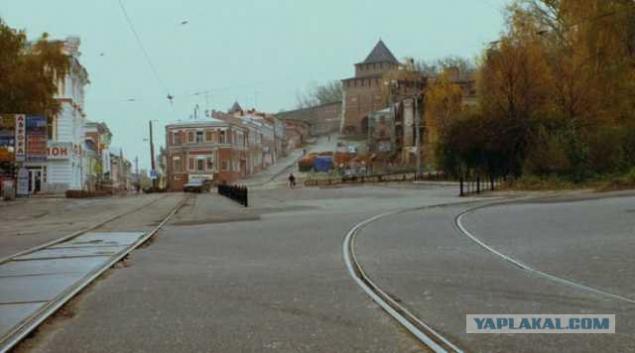 She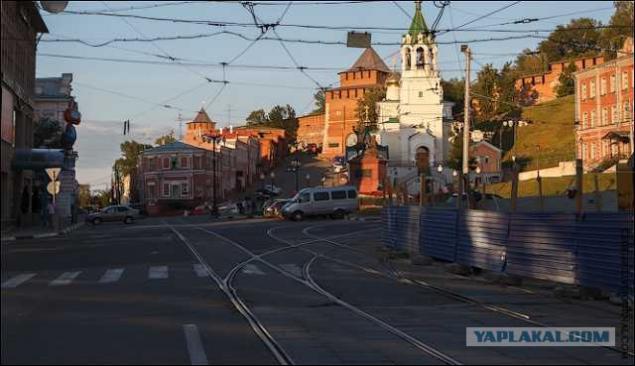 Staple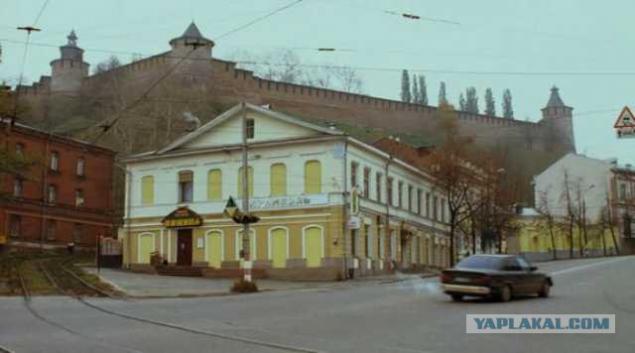 Not much has changed house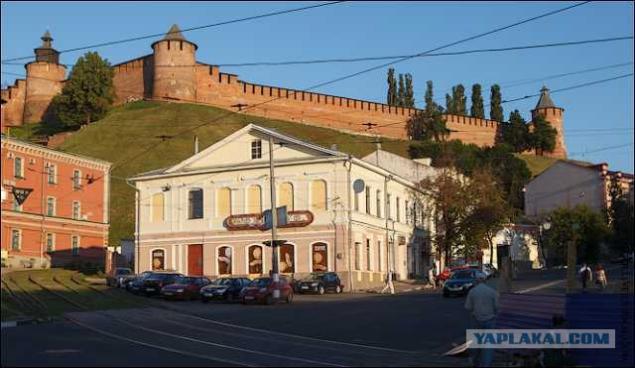 Unfortunately, the house was demolished, so that there was only a memory photo
Posted in [mergetime] 1344326332 [/ mergetime]
All thanks to all!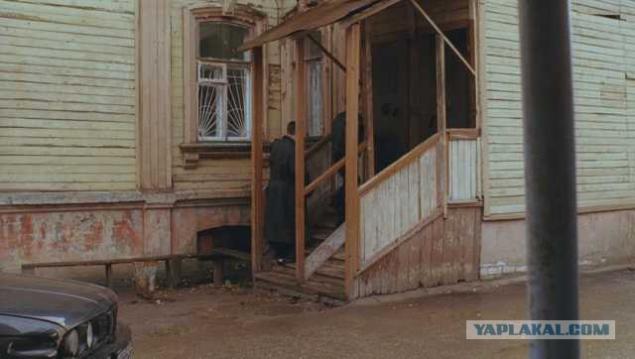 Source: