I think all of you remember the movie Dead Man's Bluff, which was released on the domestic cinema screens in 2005.
Since then, it has been almost 10 years, and the city is quite changed.
Let's see how the movie characters move around the city,
and what a place for shooting pictures were chosen director.
Stadium "Vodnik". Now he is even more broken than it was ...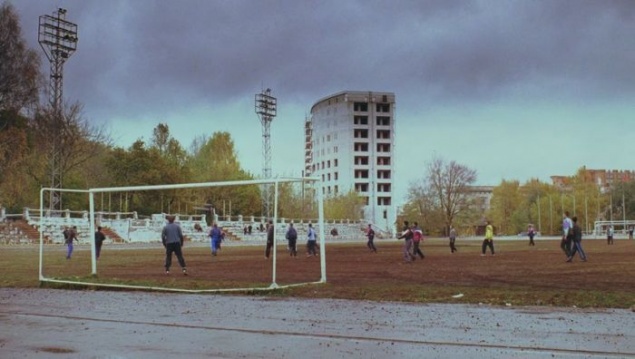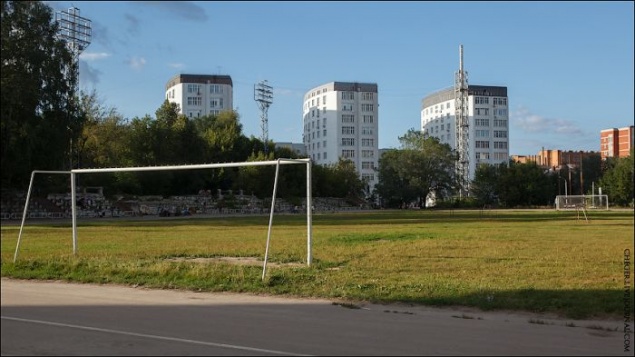 Machines for Pecherke. Still working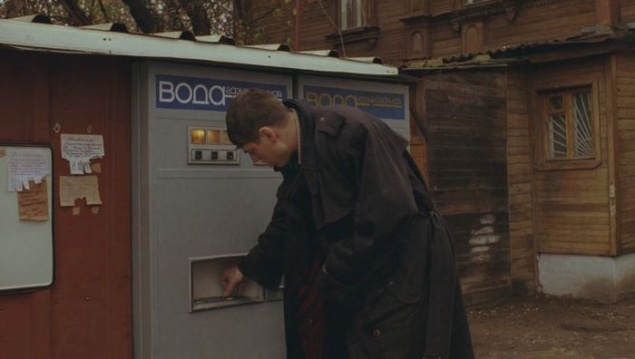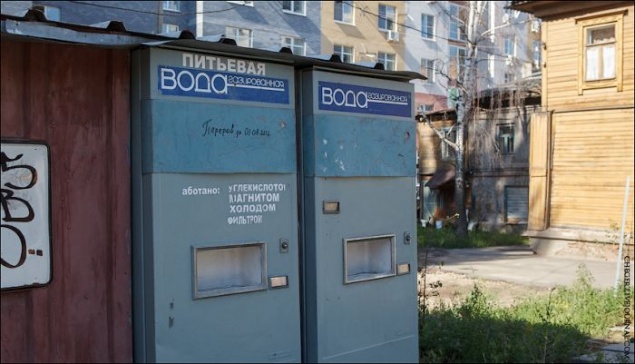 Pochainskaya settlement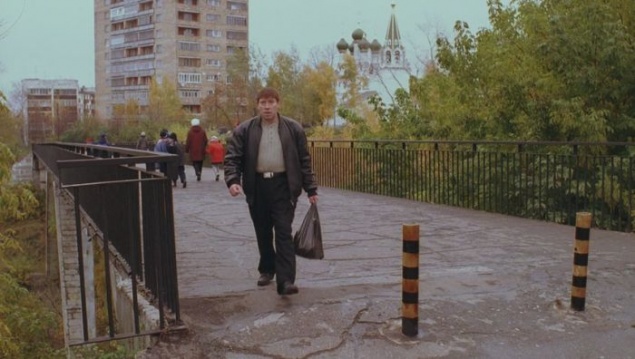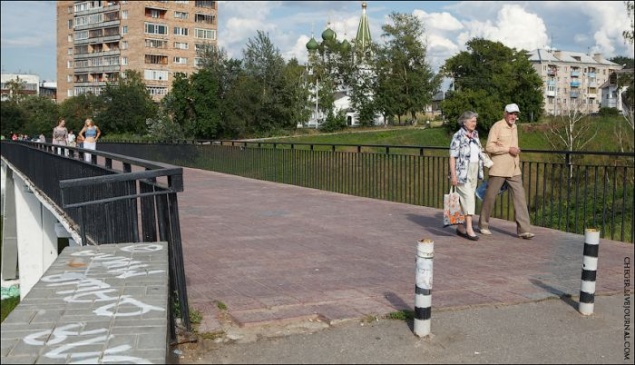 Small Yamska