here
February 14 this year, at 8 am, two men in jackets with inscriptions and emblems of the NYPD and police badges on the neck went into the cashier's office Pay-O-Matic in New York's Queens and introduced police detectives. Both were wearing sunglasses, gloves, and caps with the logo of the team the New York Yankees. One of the men ordered a female clerk to open the safe, showing a gun and a photo of her home. After that they took $ 200 000 from the cash register and quickly fled in a black SUV with the numbers of Virginia and a broken rear window. Instead of the glass was a piece of plastic glued to favorite American silver adhesive tape.
These robberies are not so rare for New York, do not mow every day of the robbers by the cops, so the police routinely started gathering evidence and searching for the robbers. At the orientation were listed, two white men aged 30-35 years.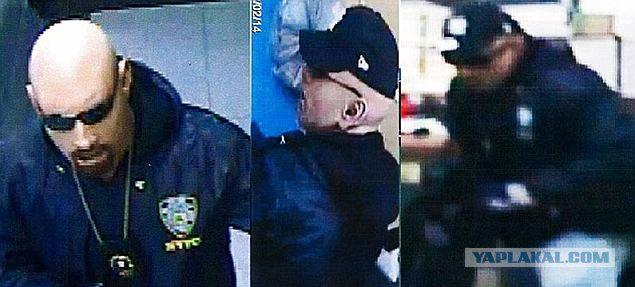 Search on the heels nor to no avail, but thanks to one of the comments to the news about the robbery on the Internet, detectives have a version, it is possible that the criminals used during the robbery lifelike latex mask. Such manufactured by CFX Composite Effects for the needs of the movie business, but they can also afford to buy anyone at the company's website, for example, to scare your friends at Halloween. When asked which model is most like a person from the scene of robbery, employees CFX Composite Effects responded that this model «Mac the Guy», which can be ordered with individual parts such as beards, eyebrows or lush long hair. Also, they reported that they recently by e-mail came a letter in which the buyer purchased admires quality masks and thank them for their incredible realism products. One of the masks has the same beard as pictured. A letter written by the name of one Buam. A further matter of technique appeared. As a result, he was arrested Edward Buam, 24 years old, and Akim Monsalvetzh 37 years. Both turned out to be black.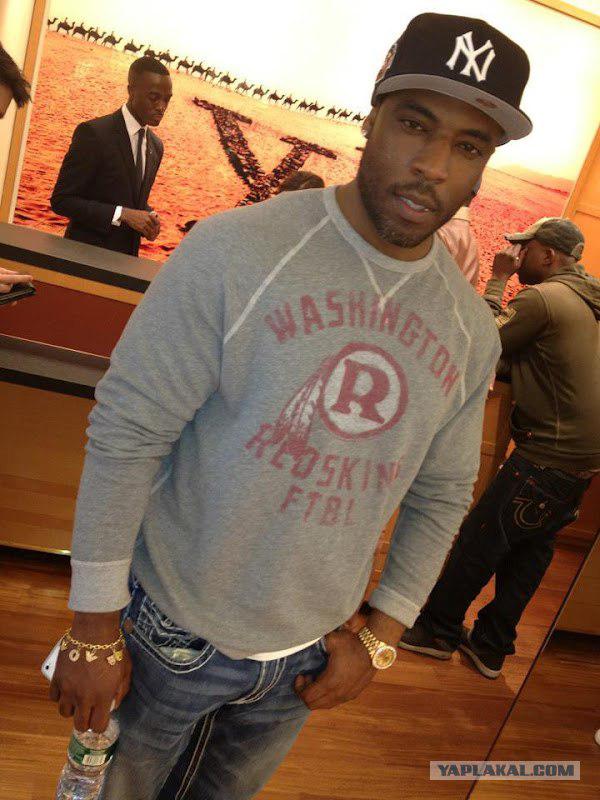 But even if Buam was not so polite, and did not write a letter of thanks, they would still be caught. They managed to leave the crime scene photos House cashier, so detectives quickly found that it was printed in one of the pharmacies Queens, and on arrival at the place received a cashier's check with the phone customer. Local newspapers have dubbed the robbers "Dumb and Dumber." Although the original idea, I must say, it was not quite bad. But implementation has pumped. I can imagine what is about to begin the demand for such masks among the criminal element.
The cost of a basic mask as a bald head is 569 dollars, and then you can change the color, add hair or horns. The final price depends on the willingness of the customer.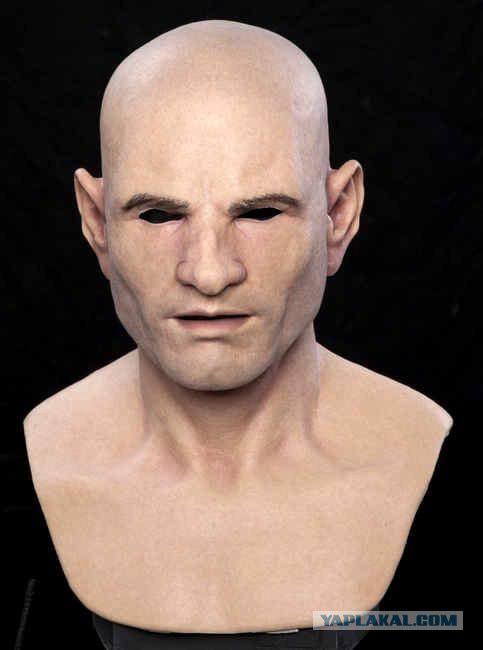 Source: