I present to you the next part of a selection of rare and interesting historical photos.
The photo above is embodied shooting cult Matrix.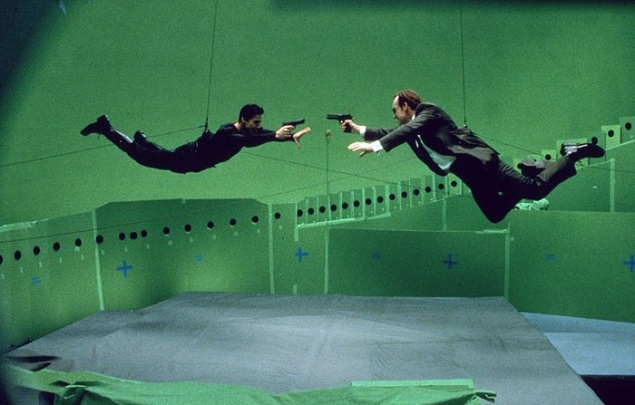 Hearse Abraham Lincoln, 1865.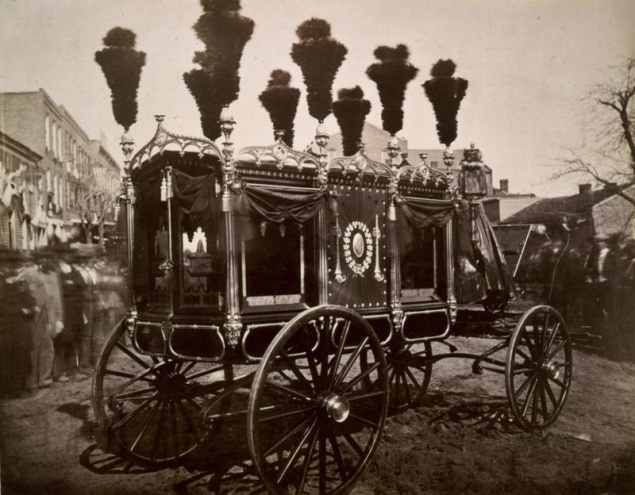 F1 driver is catapulted at extremely low altitude. The pilot survived with multiple fractures. 1962.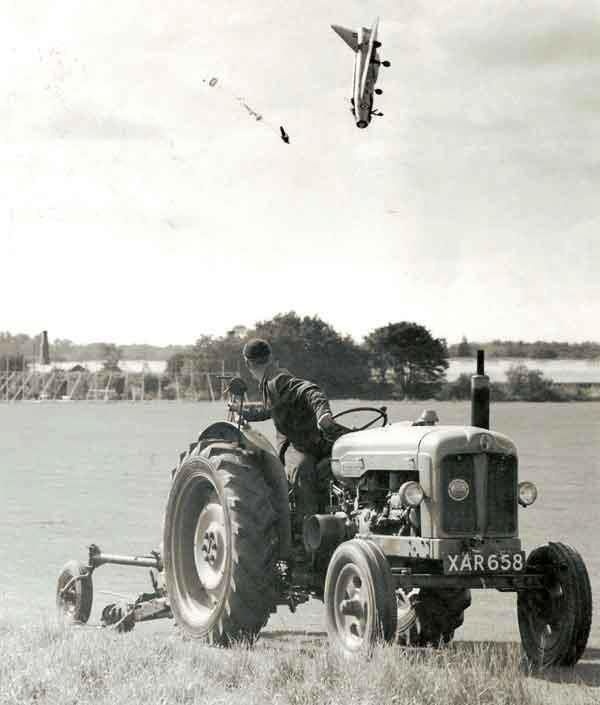 Fidel Castro smoking a Cohiba cigars in Havana, Cuba. 1984.
German test engineers Messerschmitt BF109 E3.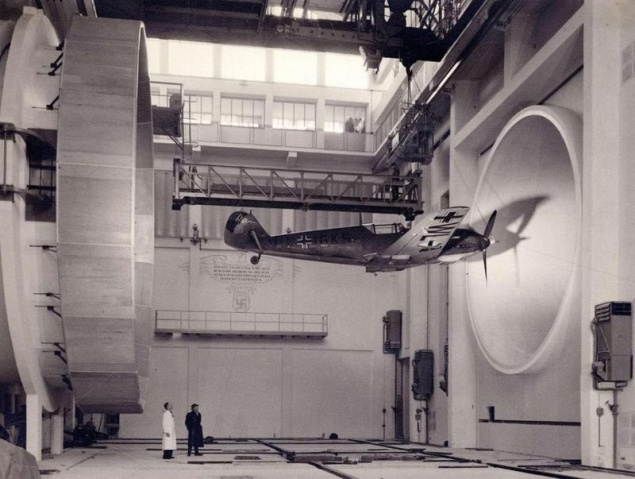 In 1955 Marilyn Monroe in hotel «Ambassador».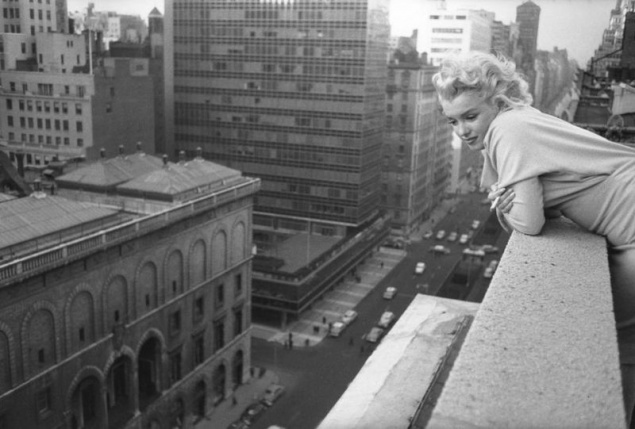 Construction of the Golden Gate Bridge. 1937.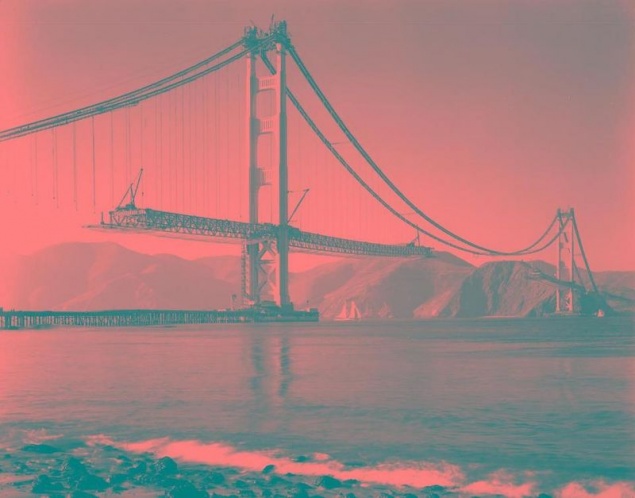 Jack in the Box, 1964.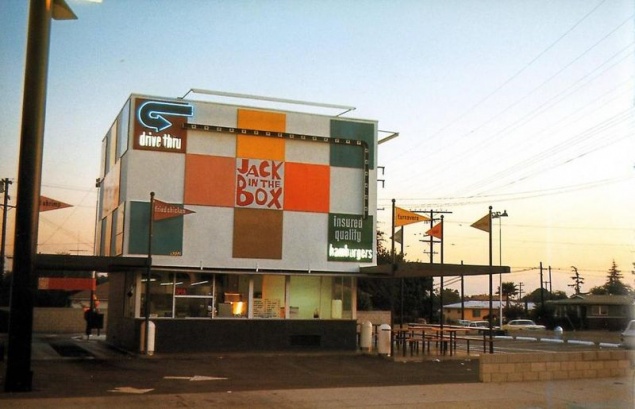 Jimi Hendrix driving a buggy with an unknown woman. 6 October 1968.
Manhattan, New York. 1908.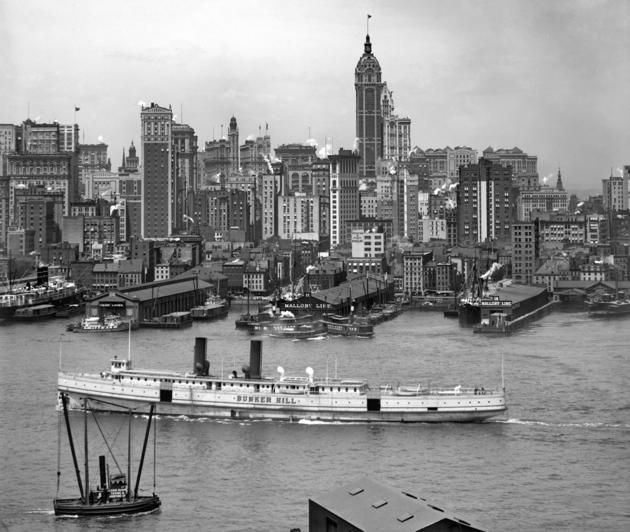 Martin Luther King Jr., before he was jailed for "demonstrating without a permit" in Birmingham, Alabama. 12 April 1963.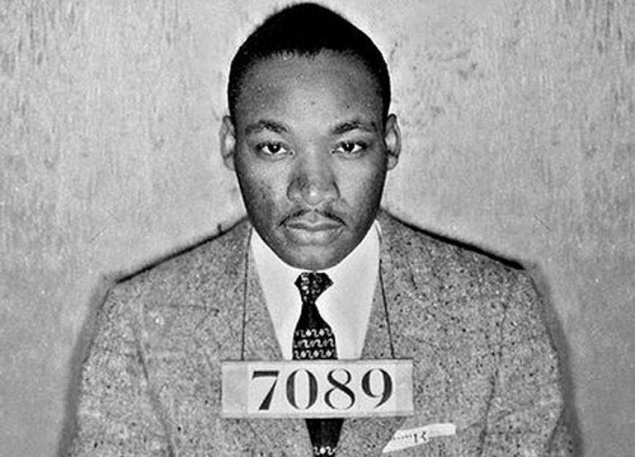 Mona Lisa returned to her home in the Louvre in Paris after World War II. 1945.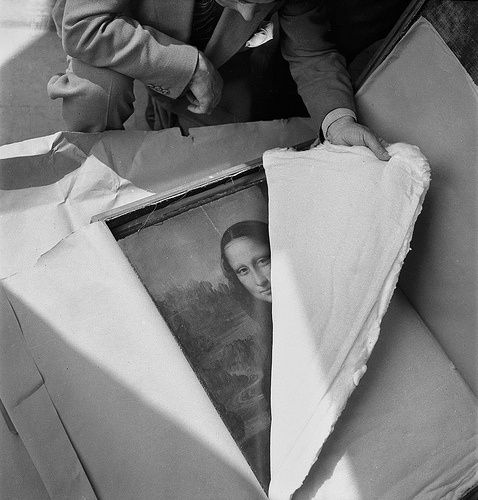 St Catherine Street, Montreal, Quebec. Approximately 1916.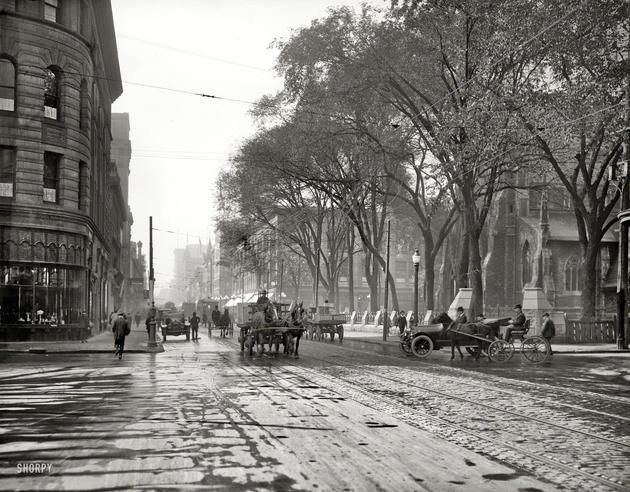 NASA and calculations. Journal of Life.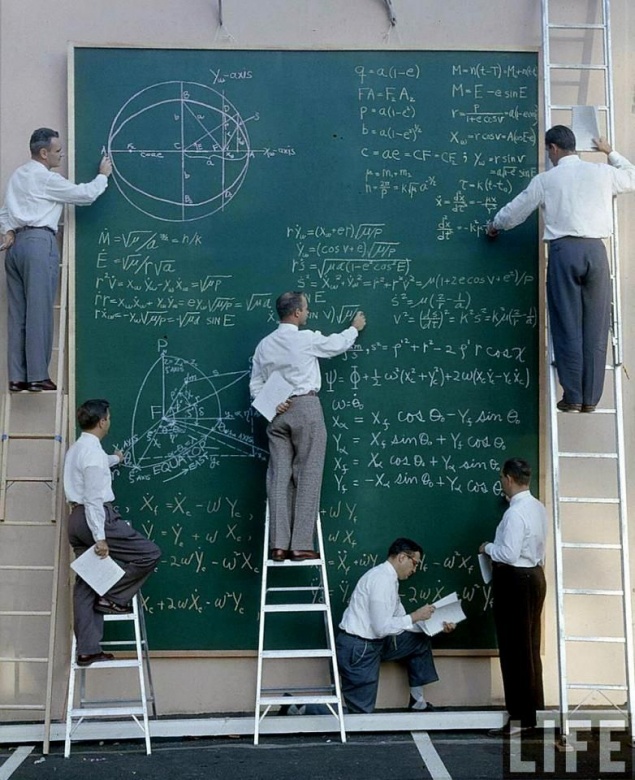 Niagara Falls during frosts in 1911. People walk right at the base of the ice waterfall.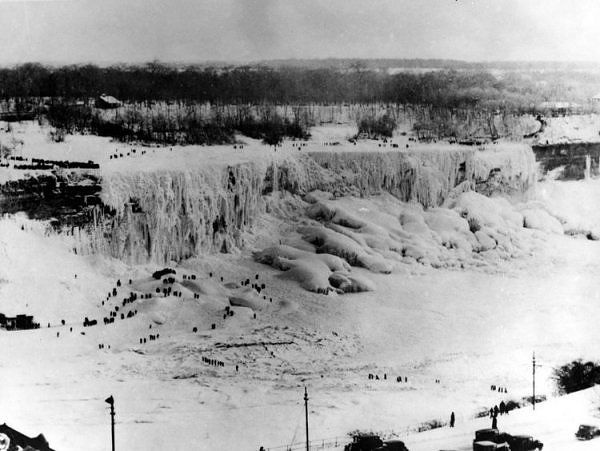 Shop Piggly, Memphis, Tennessee. The first self-service grocery store, opened 1916.
Saturn V under construction in assembly plants Michoud. All shuttles used on lunar missions (Apollo 14-16). 1968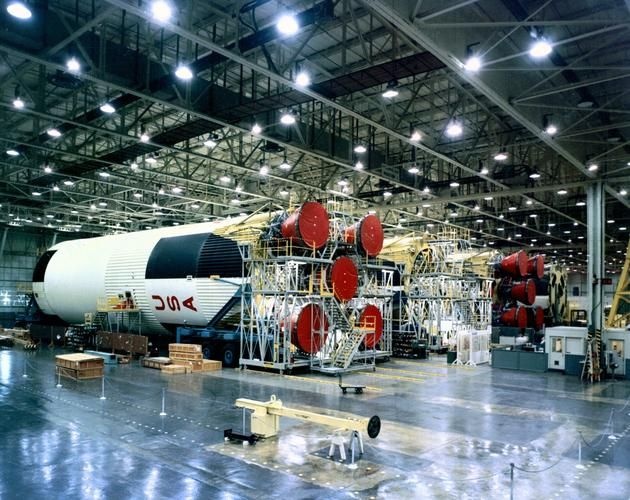 After the bombing of Rotterdam, 1940. Photograph taken after parsing the ruins.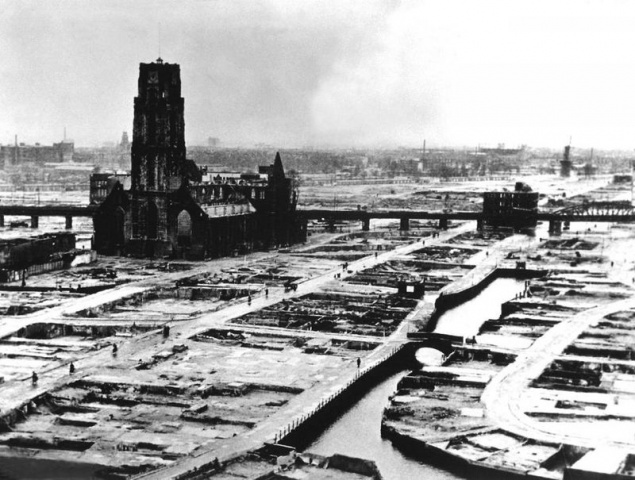 City Hall and Theatre, San Francisco after a massive earthquake 1906.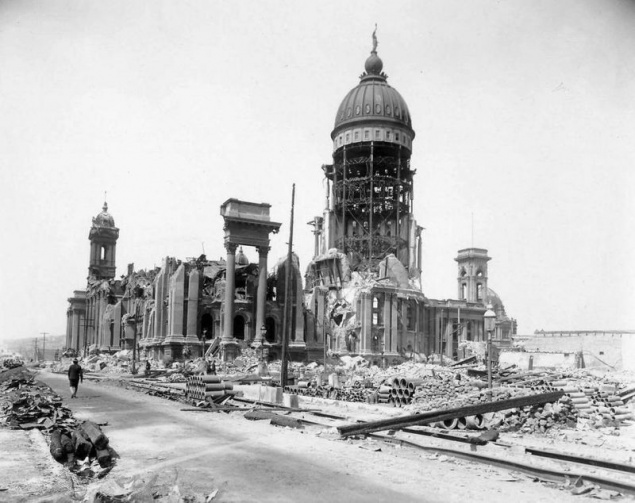 Source: gold-manaa.livejournal.com