I present to you the next part of a selection of rare and interesting historical photos.
The photo above is embodied shooting cult Matrix.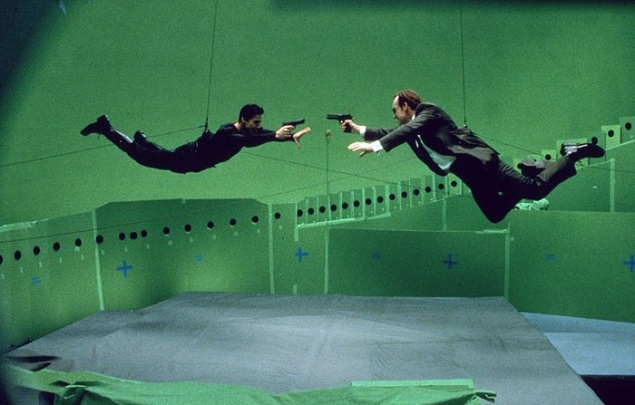 Hearse Abraham Lincoln, 1865.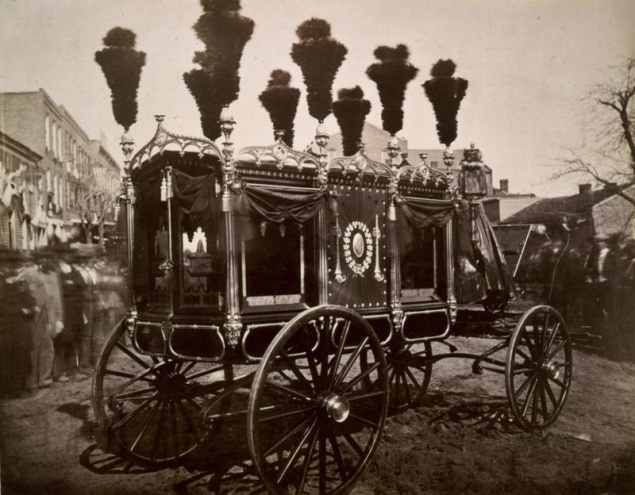 F1 driver is catapulted at extremely low altitude. The pilot survived with multiple fractures. 1962.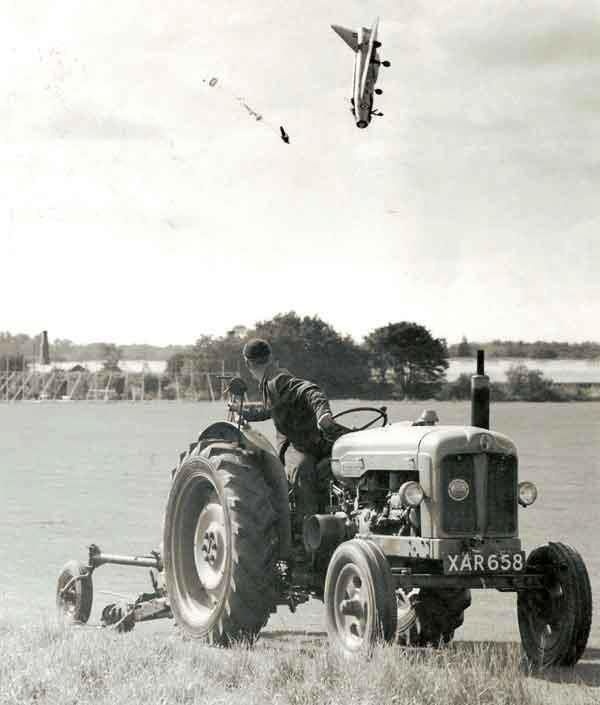 Fidel Castro smoking a Cohiba cigars in Havana, Cuba. 1984.
German test engineers Messerschmitt BF109 E3.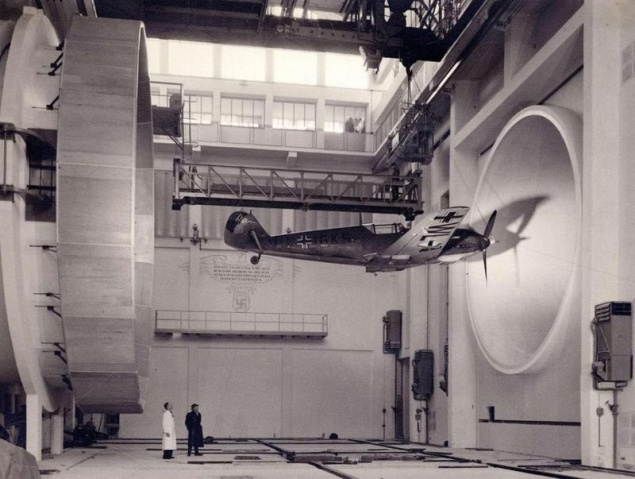 In 1955 Marilyn Monroe in hotel «Ambassador».