On Friday, September 7 in Sydney, Australia, has come a long National Day of endangered species - National Threatened Species Day.
16 photos from here
Gold brush-tailed possums possum with appetite eats carrot while being photographed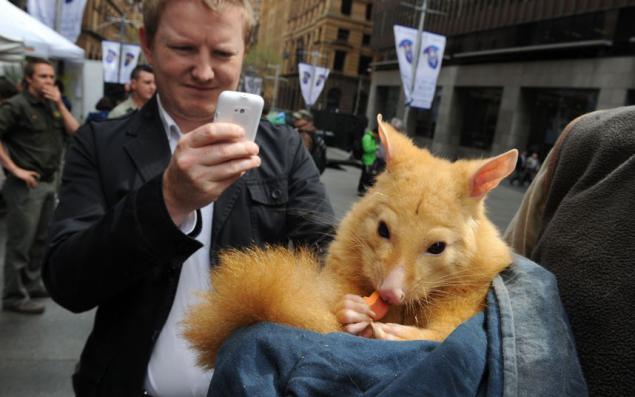 Australia is home to more than a million different species of animals. Most of them, such as the Tasmanian devil is found only here and nowhere else in the world and many of them are threatened with extinction.
Under threat destruction were even koalas, animals which are considered one of the symbols of the green continent. In the wild, these marsupials there are only about 100 thousand, and each year it becomes less and less. The main reason - the invasion of people in the habitat of koalas.
Day dedicated to this problem called the Day of endangered species. Every year on this day the square Martin Place in Sydney, Australia Zoo staff out with his rare pets. They show them to people talk about their way of life and wonder, "Would you like to see your grandchildren, and these animals live, not in the picture?»
Echidna in itself a rare and unique animal and then there's a viper -albinos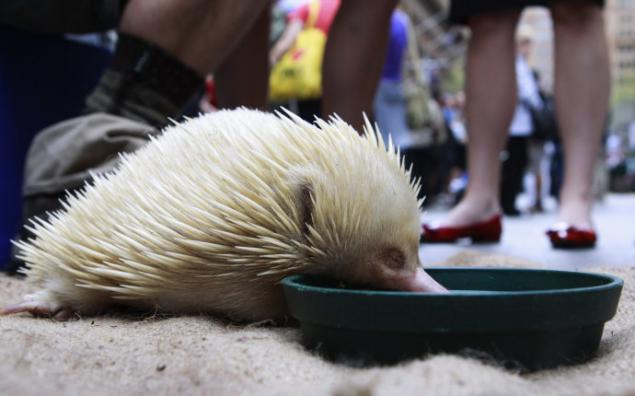 Kangaroo
04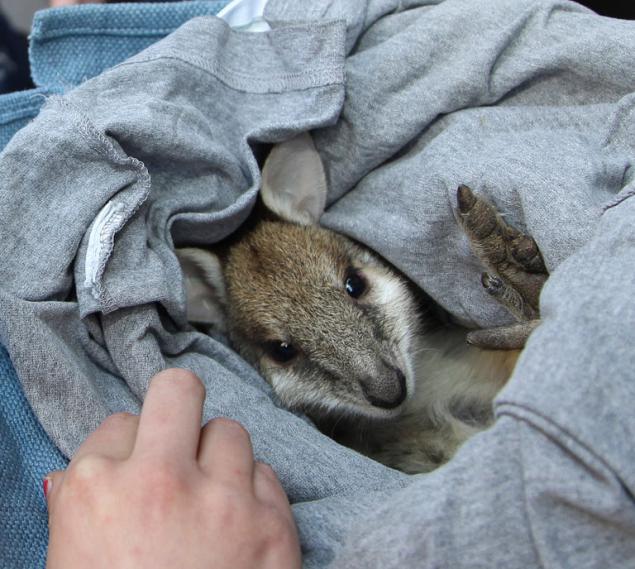 Cub Tasmanian devil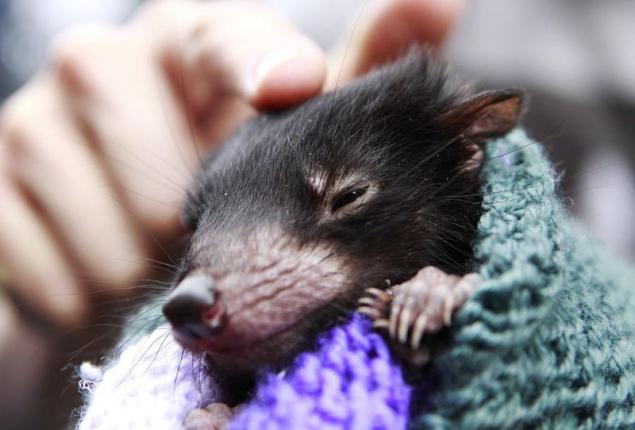 06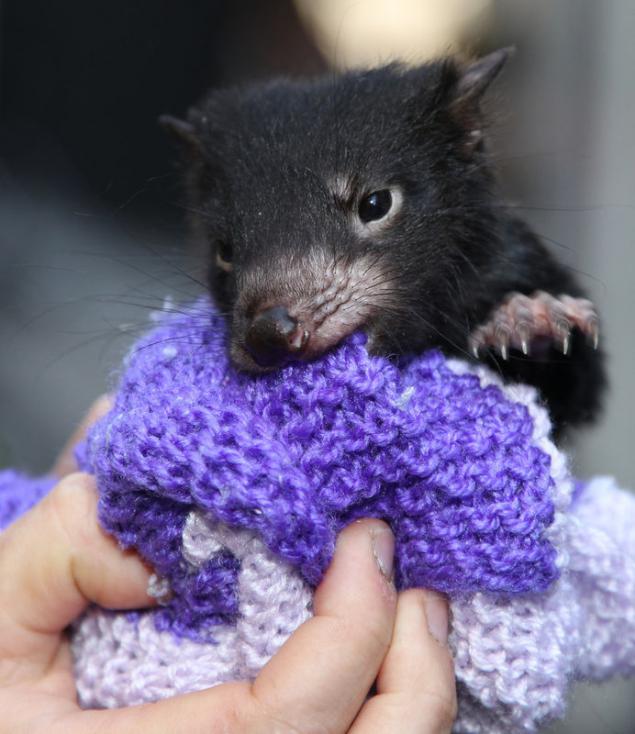 07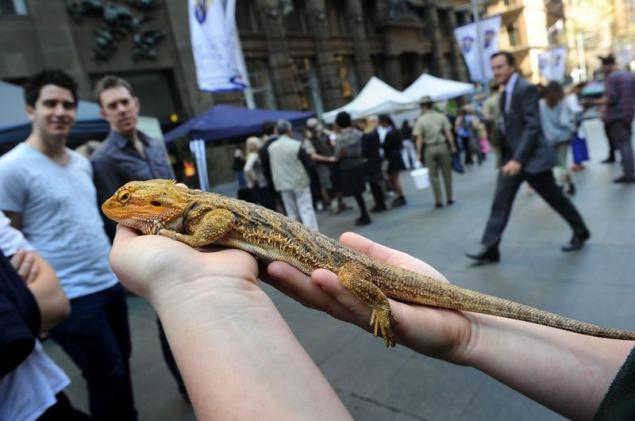 Another possum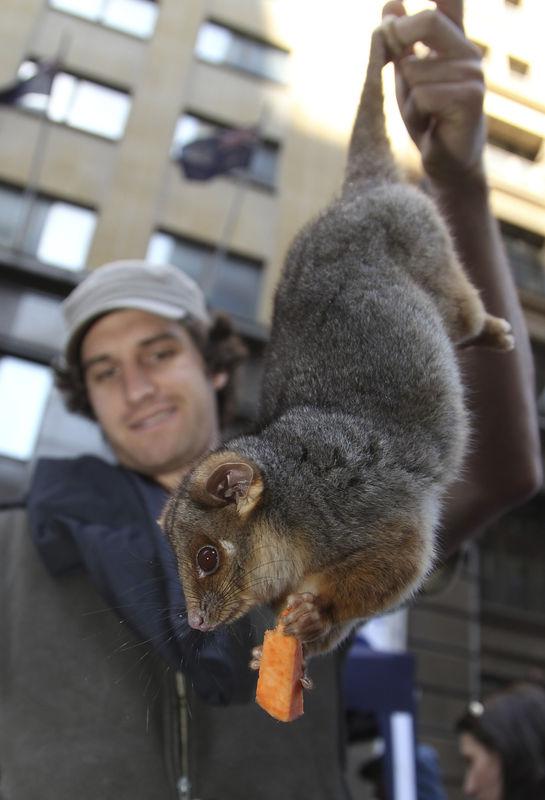 09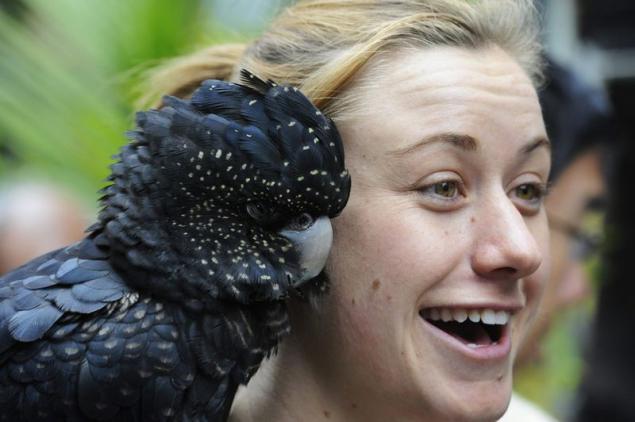 Koala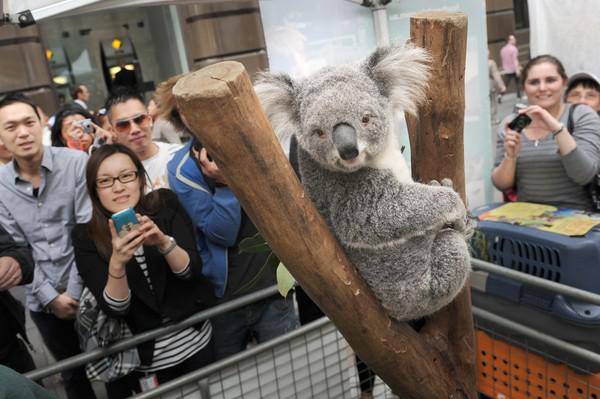 11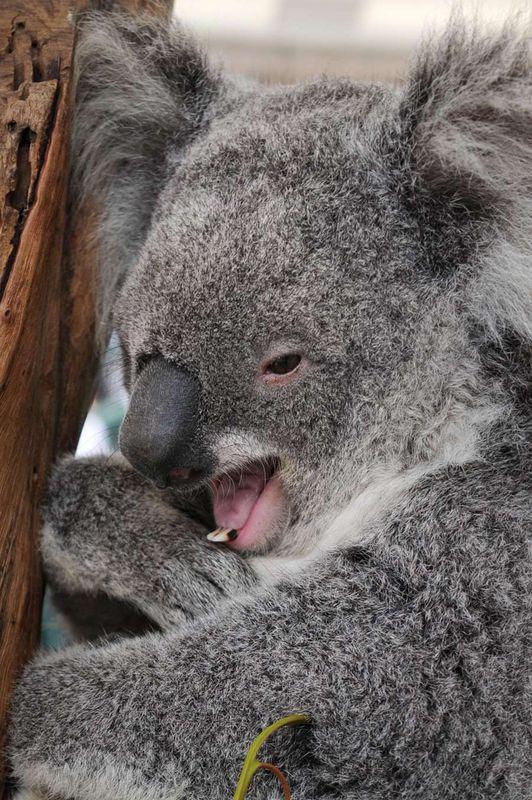 12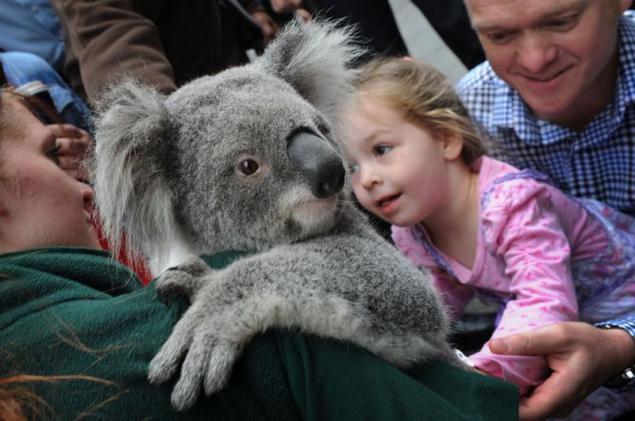 13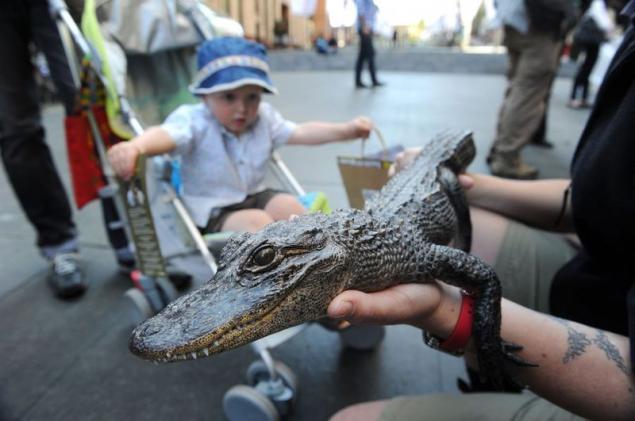 14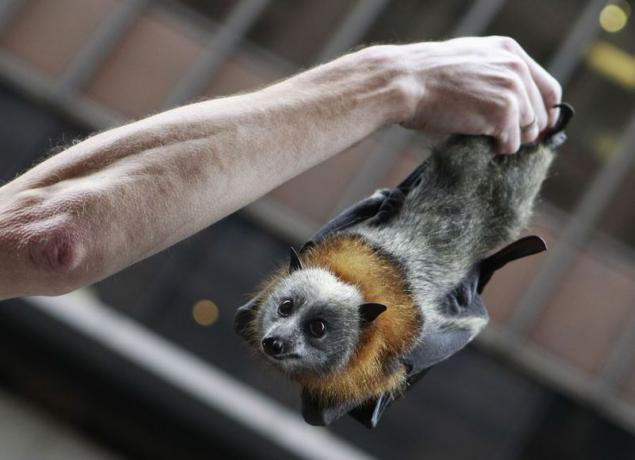 Golden Possum brush-tailed possums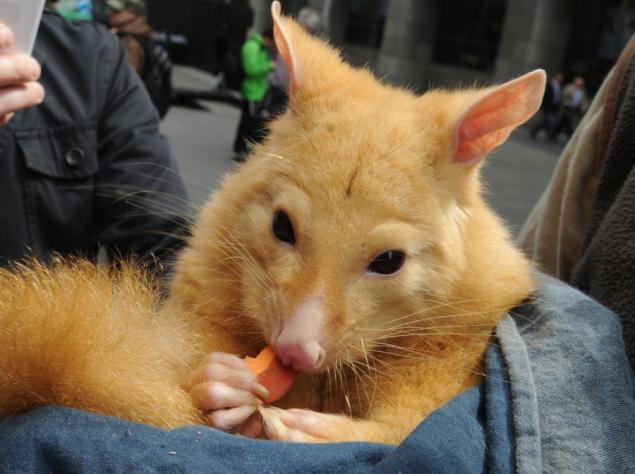 16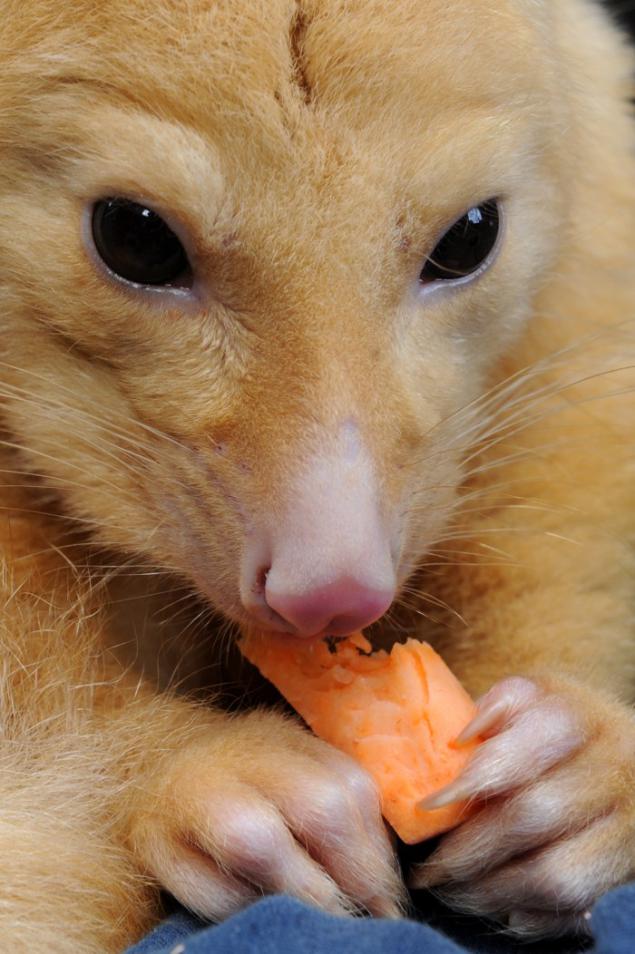 Source: