In American garages often find rare old cars. Not all US residents versed in cars and sometimes do not even know what value should have in the barn or in the backyard. A unique story about the discovery Chevrolet Camaro RS / SS 1967 issue published a website Barnfinds.
5 photos here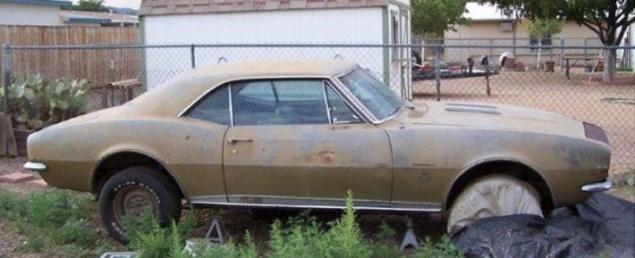 The story sent to the Editor Zach reader. The story began in 2006 when Zach first met his birth mother in Arizona (he lived all his life with foster parents). When his mother learned that her son is interested in cars, she said that in the backyard of her house is an old Chevrolet, which has bought grandmother. Then Zack did not even know that it is rare Camaro RS / SS first year - 1967.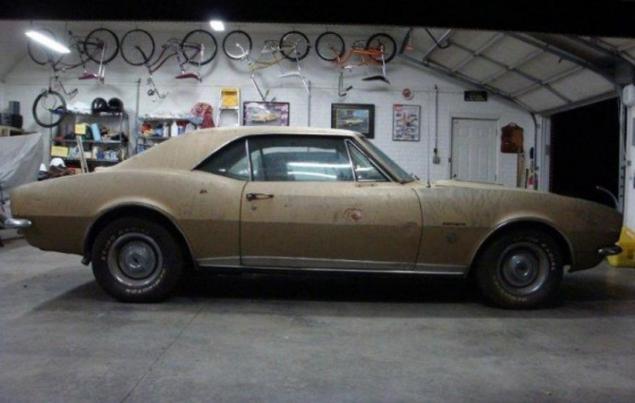 More than 20 years machine does not even come from his seat and was just covered with a tarpaulin. Zack's grandmother loved to drive fast, and in 1967 commissioned a 295-strong coupe, made in special versions. Were installed on the original Camaro seats, tinted windows, automatic transmission with lever on the steering column, air conditioning, power steering and fashionable at the time "blind" headlights.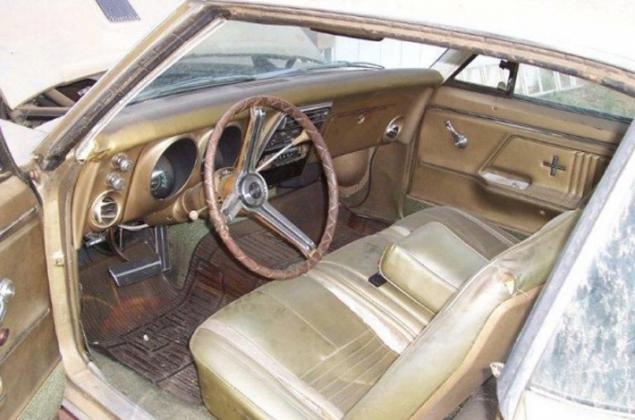 The car belonged to the second son of his mother, who agreed to sell the Chevrolet only in 2010. Now coupe is under restoration. Here he writes Zach: "In the car, I found a complete documentation. Even inside was a letter that my grandmother was from Chevrolet in the day of purchase (with gratitude). I found the original keys and receipts for all work done. But the best thing was there - these are two of the receipt of the penalty received in the first month of purchase of the machine. My grandmother loved to drive. "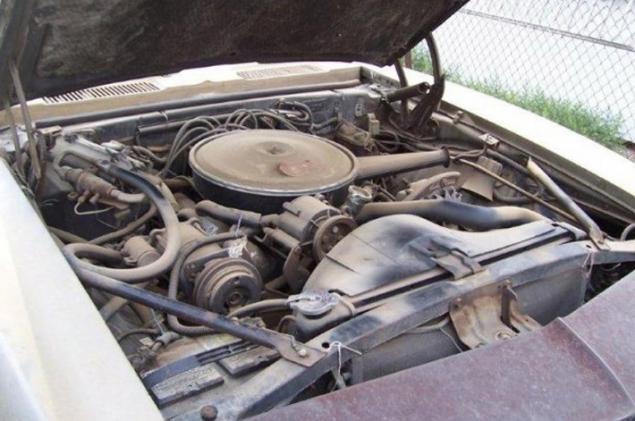 After the restoration of the machine Zach plans to give it to the next generation of his family. Zach's mother died in 2008.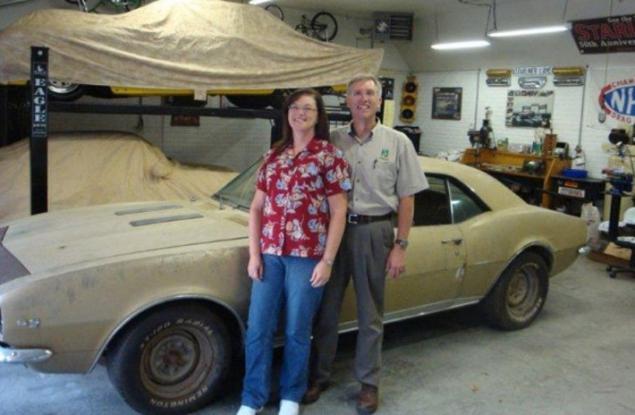 Source: