New Chevrolet Camaro officially presented.
The grand premiere of the highly anticipated and muscle-flexing news place! The new Camaro has turned out the way it already "lit" as a concept, which was introduced two years ago in Detroit.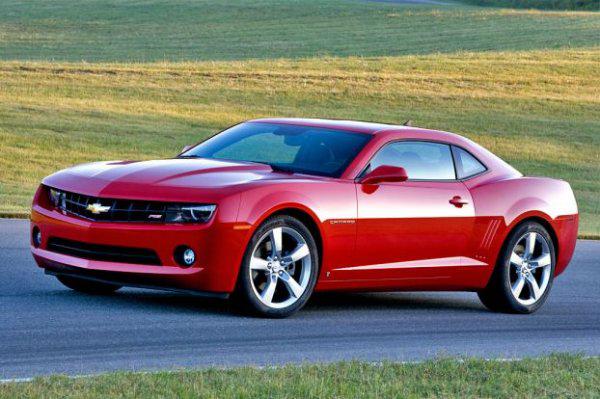 Chevrolet Camaro will be available in three variants - the base LT and LS, as well as the top-end - SS. As an option, there is the same, and the so-called RS-package, which includes a couple of spoilers, specific stopari rear wheels and 20-inch format.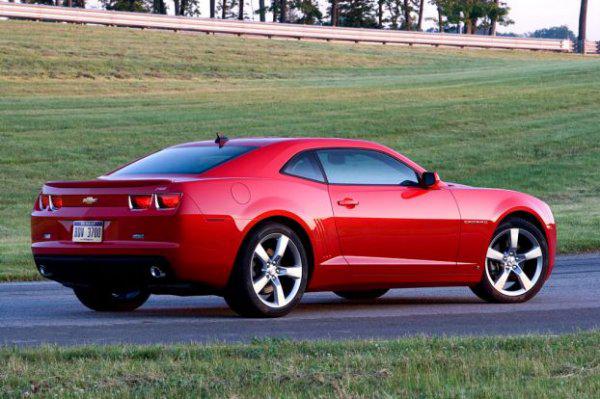 The first two variants - LT and LS, will be equipped with 3, 6-liter V6-unit capacity of 300 horsepower and maximum torque of 370 Nm. Masthead SS, in turn, became the owner of 422-horsepower 6, 2-liter V8 and will be staffed by a six-speed automatic selectively or six mechanics. With regard to an accessory small things, there is a program complement various security type ESP, ABS, parking assistant, as well as six air bags. In addition - a powerful braking system and a rich palette of rims 18 and 20-inch format.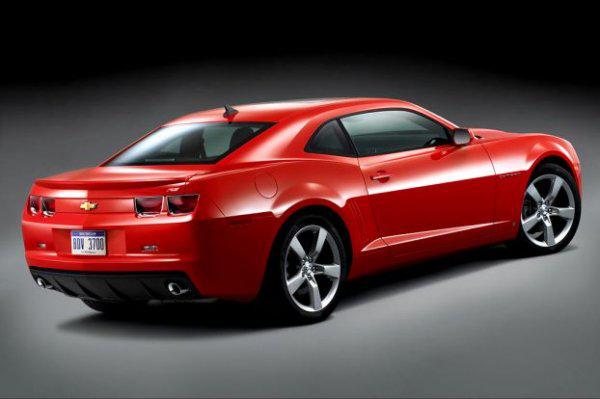 The rest - on the stylish American.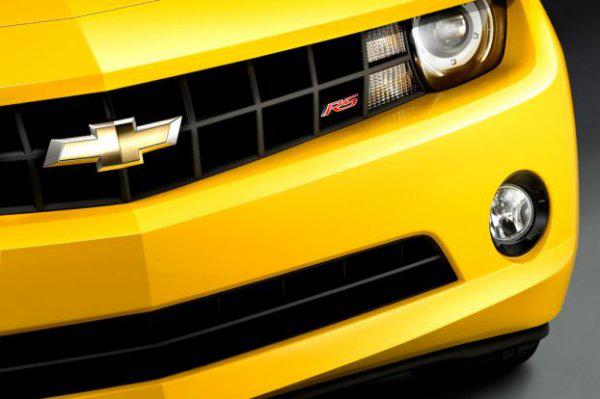 The body of the new Camaro is set very hostile. His style emphasizes an arbitrary front optics in LED-design and looks like a model Camaro 1969 hood. Place in the cabin - and plenty of work according to the formula 2 + 2. Passengers are met by large leather seats, three-spoke steering wheel, large round instruments and on-board conductor in the form of a computer and a multimedia center.