Chevrolet Camaro 2010 model year named the official car of the exhibition SEMA (Special Equipment Market Association) to be held in November this year.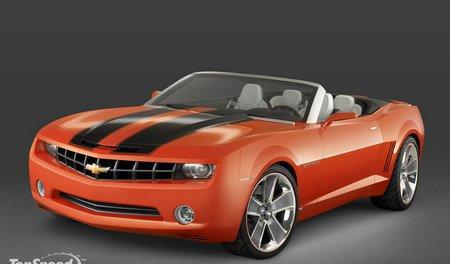 This means that visitors to this very interesting event will feature several options for brand-new Camaro. Perhaps some tuning teams have the opportunity to show their skills on one of the cars - this issue is now in line with the company Chevrolet.
Representatives SEMA announced that Camaro will be the "official car" show, instead of the traditional practice of ad the official manufacturer of the exhibition.
Camaro sports coupe will go into production in February 2009. Variant of a car with a convertible body will present a few months later, and its mass production will begin in December 2009.