In the US, you can find the whole ghost towns that are a magnet for collectors from around the world.
Recently occurred in Nebraska, perhaps the most important discovery of the year in the automotive world - decades after the closure was found dealer Chevrolet. Details writes Caorscoops.
In stock dealer was found fifty "new» Chevrolet second half of the last century. Among them - Chevrolet Cameo 1956 issue with mileage just 1 mile, Chevrolet Impala 1964, which passed only 4 miles, Chevrolet Corvette 1978, which is also on the odometer 4 miles, Chevrolet Corvair 1960 with mileage 17 miles and many other machines .
13 photos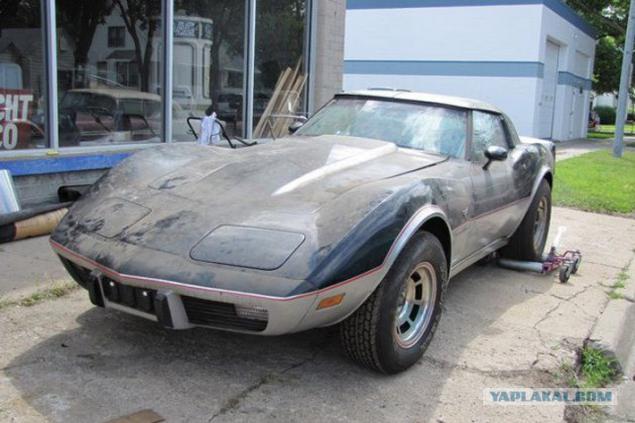 On the windows of these vehicles even survived sticker prices and a complete set and cellophane covers on the seats. If the body of the Chevrolet does not rust, the 50 classic American cars will not be difficult to recover, so finding an interest in a large number of auctions. Sale of all machines will be held in late September in Nebraska.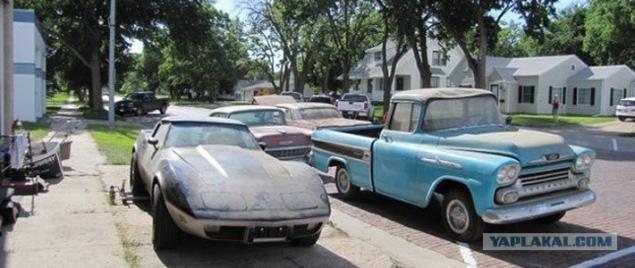 03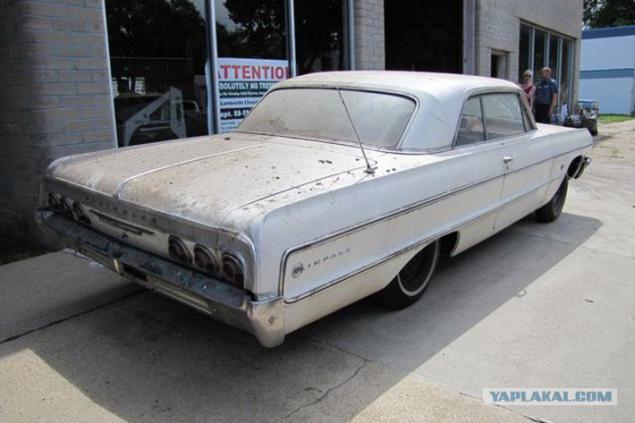 04
05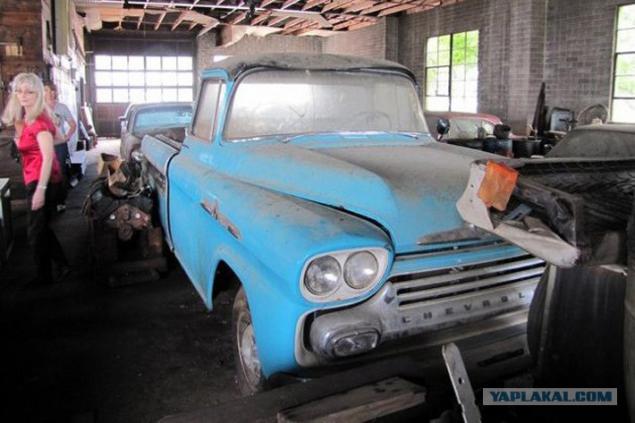 06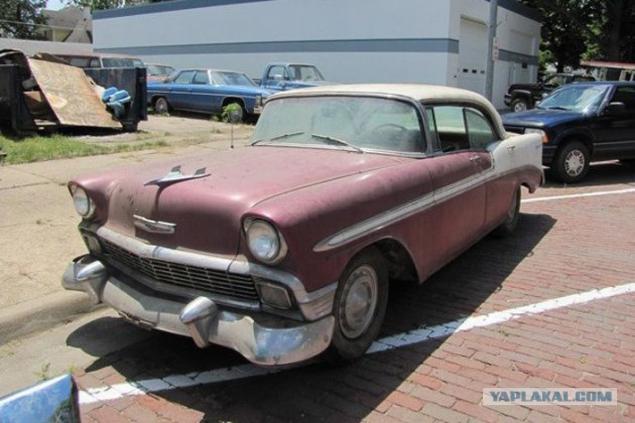 07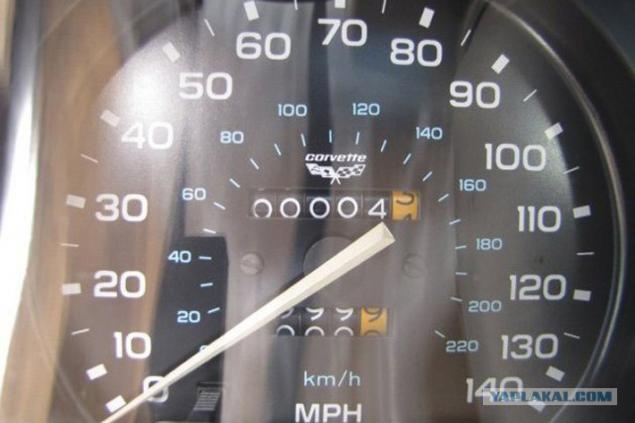 08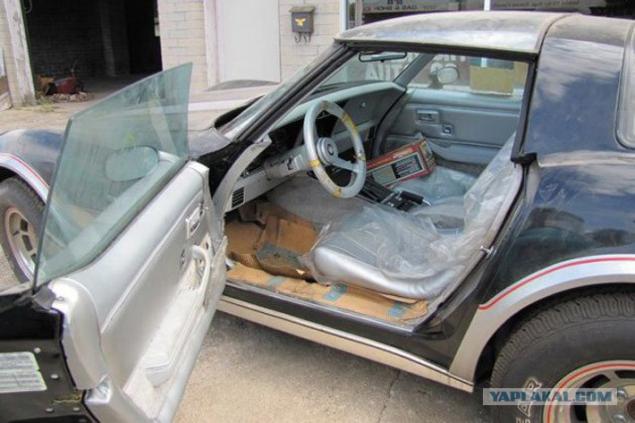 09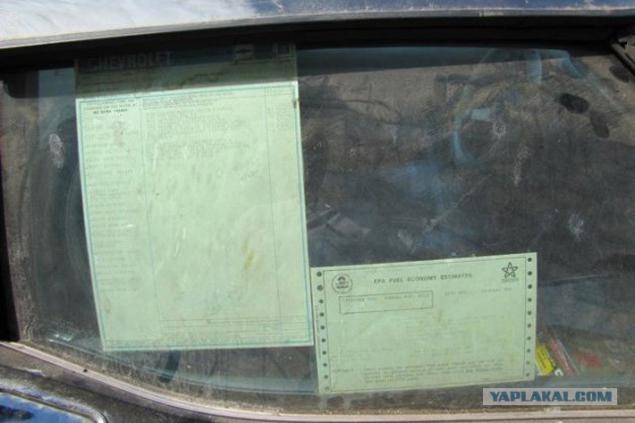 10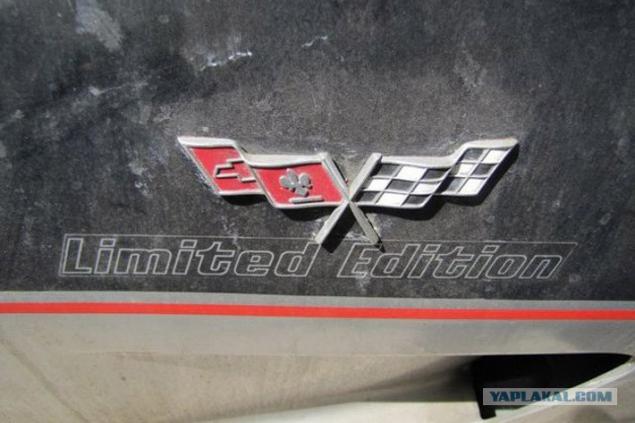 11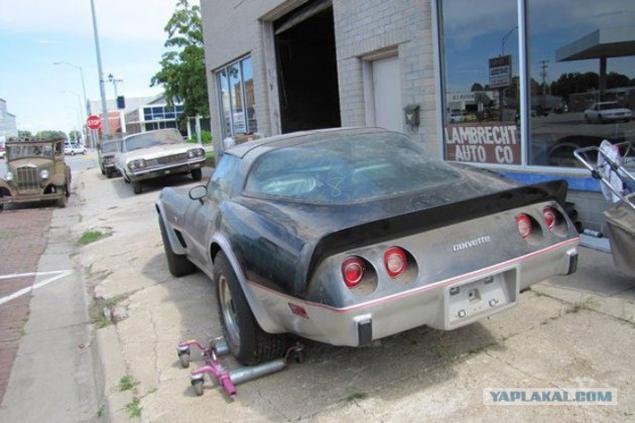 12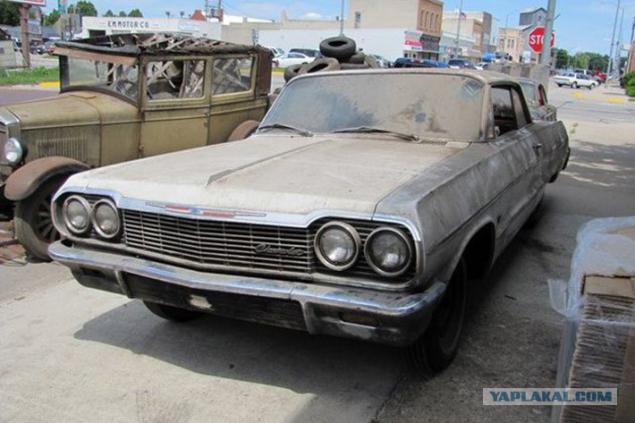 source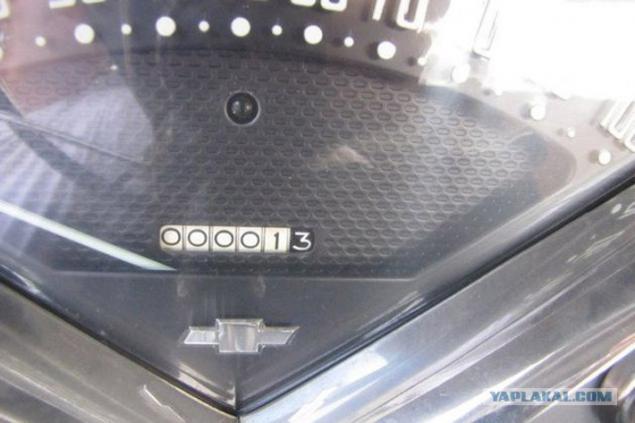 Source: