The story scandalous photos "Miss Minsk 2013»
Another finalist "Miss Minsk 2013»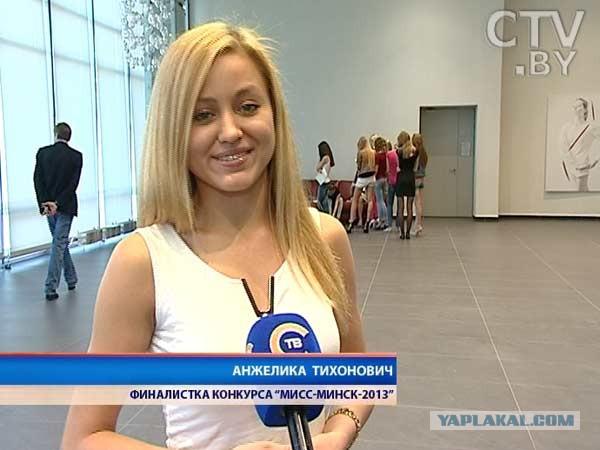 22-year-old Angelica Tihonovich, speaking in the final state of beauty contest at number 22, is a native of Minsk. Claims that graduated from the Minsk Industrial Pedagogical College, specialty technician economist and currently continues on the abbreviated version of distance learning in the BSU to be an economist, but in competitive data number is for currently enrolled in the same college.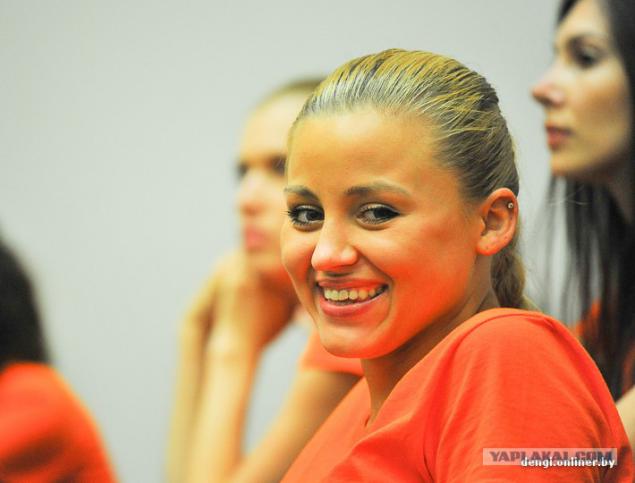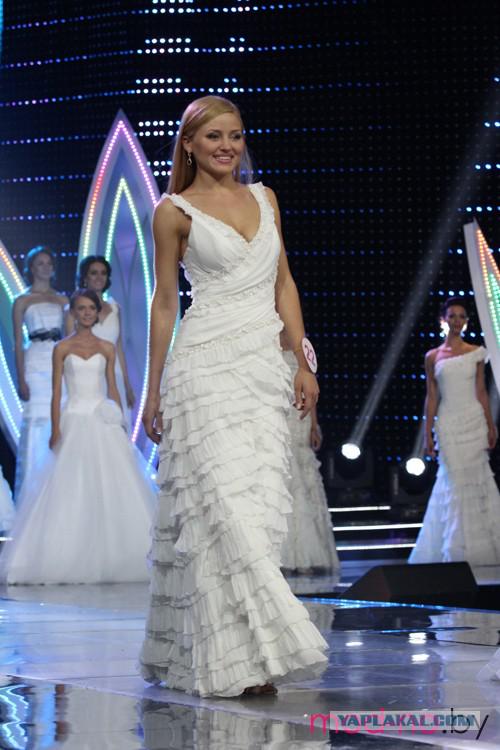 But the organizers of the beauty contest, held under the auspices of the Minsk city executive committee, silent about the ins and outs of it dark.
Cook, apparently to impress the members of the jury: the general director of STV Koziyatko, first secretary of the Communist Party of Belarus Karpenko and husband of Jadwiga Poplavskaya Tikhanovich. And in 26 years to become the Honoured Artist of the Republic of Belarus.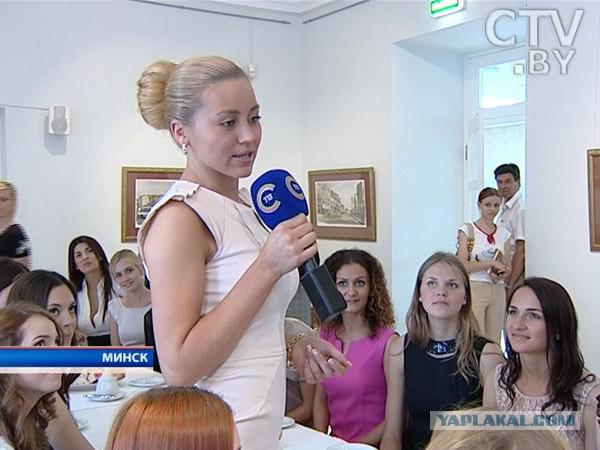 Oh, the mayor did not know what kind of girl led him STV boss Yuri Koziyatko.
This year, the state beauty contest "Miss Minsk" failed as ever. All the girls as the selection. That's all I wanted to say.
Source: