Last night on one of the garbage container sites, found pictures of his childhood. Near the kindergarten, so their origin is clear. Times change, but it will return?
Photographed what happened, sorry that was rain and spoiled posters, and would definitely pick up. Remember the childhood?
10 photos will be
Sandbox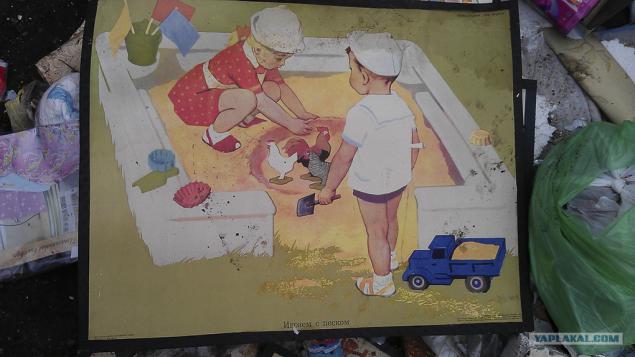 Most poezdatye train!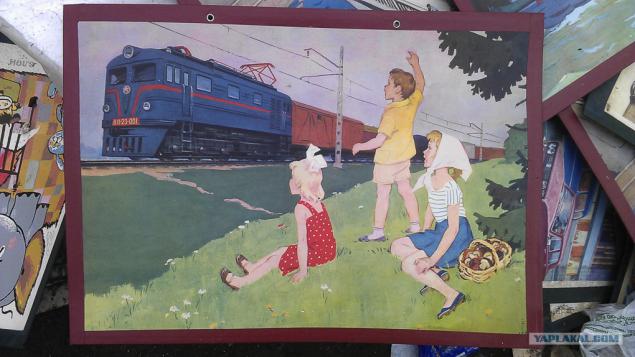 Utilities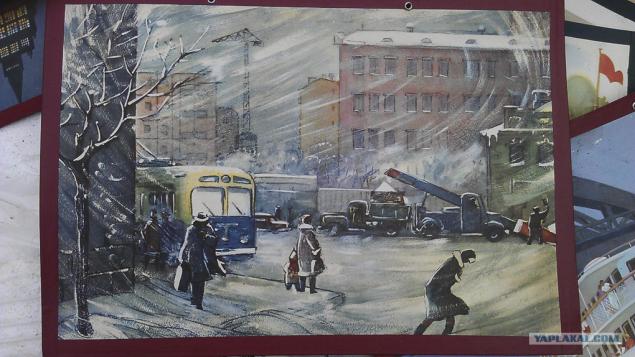 River trips!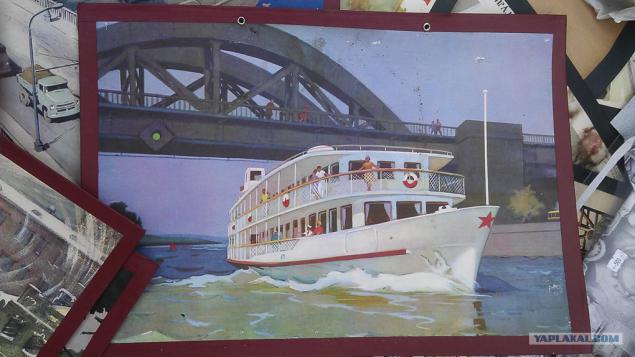 Clippers ...
The happiest time!
All example!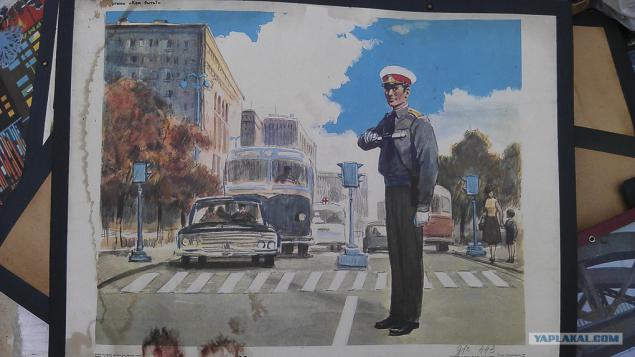 All honorable profession!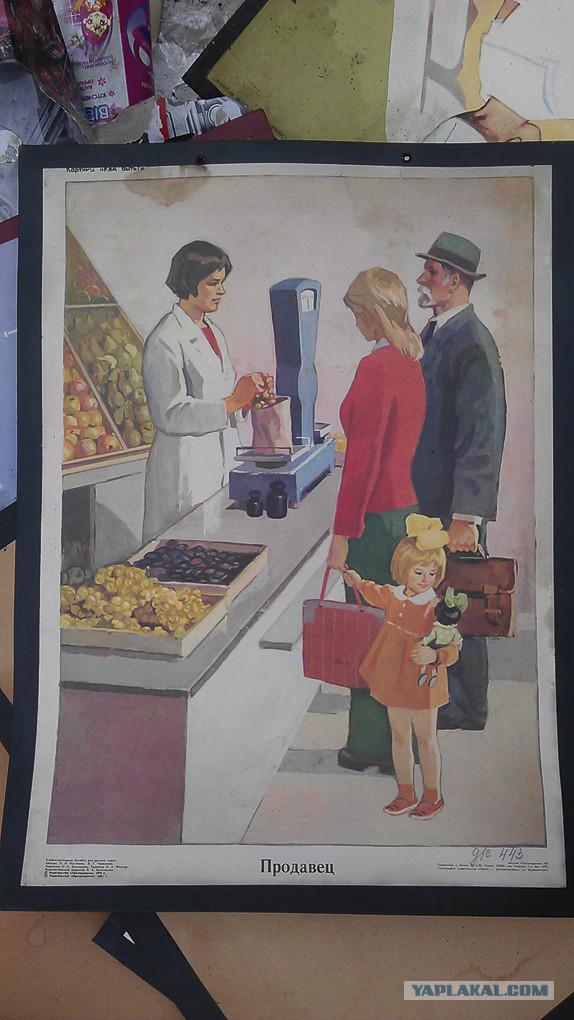 My childhood dream!
It is a pity that many are not fulfilled, but my childhood best!
Thank you all! All of them!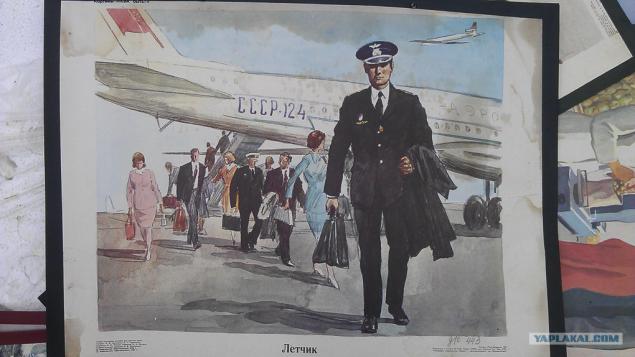 Source: