Sometimes having money does not mean the opportunity to become the owner of the most expensive and exclusive wheelbarrows. This rating represents your attention a ten supercars, to buy that is necessary to observe a number of conditions, some of which are beyond the power to perform even the richest oligarchs.
LaFerrari
The buyer of the car must have in his garage five Ferrari - that is the number of machines needed to be able to (!) Take a turn for the hybrid coupe LaFerrari.
Will be 10 photos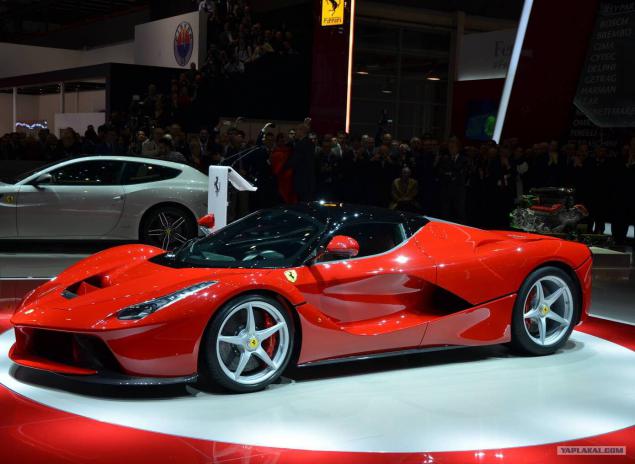 The Porsche 918 Spyder
They say that in Ukraine there is at least one customer of the car. But the fact is that having a 768,000 euro does not mean to become a customer. His car is still necessary to wait - the circulation of 918 pieces and sold out already 800. Given the complexity of the assembly, not the fact that your car will arrive to you in the next three or four years ...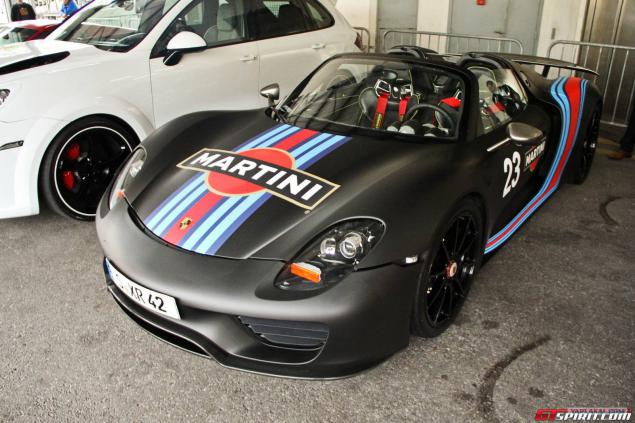 McLaren P1
Conventional P1 will be released 500, each of which is estimated at 1 million euros. But that's that. Special version is being prepared, which will be released edition of 10 pieces. Here it try to buy more - will be a lot of conditions.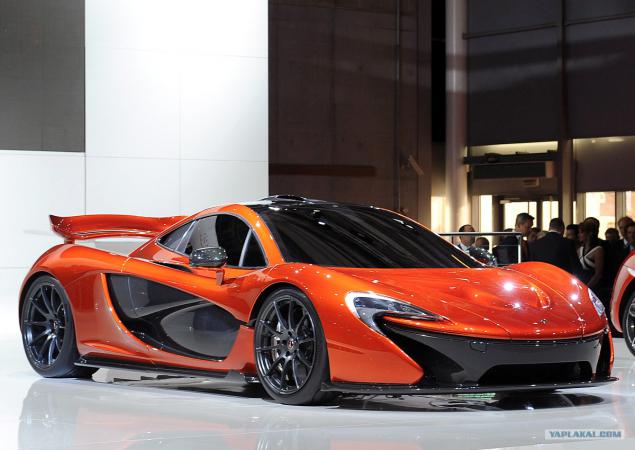 Lamborghini Veneno
Circulation 3 pieces. All purchased before the show, but one of the owners for some reason decided to quickly sell one of these machines - here, perhaps, was the only chance to buy this exclusive. Price - three (!) Million euros.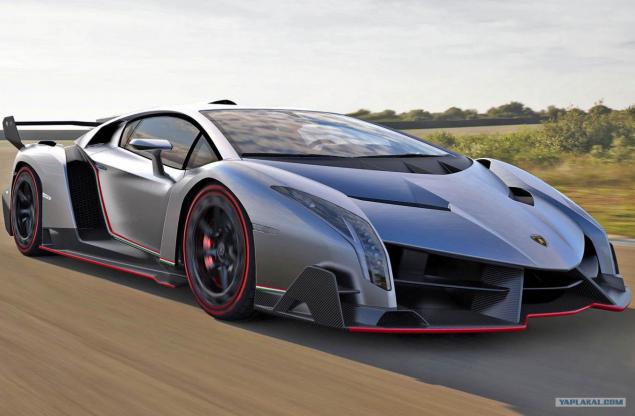 Aston Martin CC100
Released in the amount of 1 pieces. Already sold. Over 580 000 euros. However, the British decided to make one more, though, and he was sold. Although there is an alternative - Aston Martin ONE-77 ...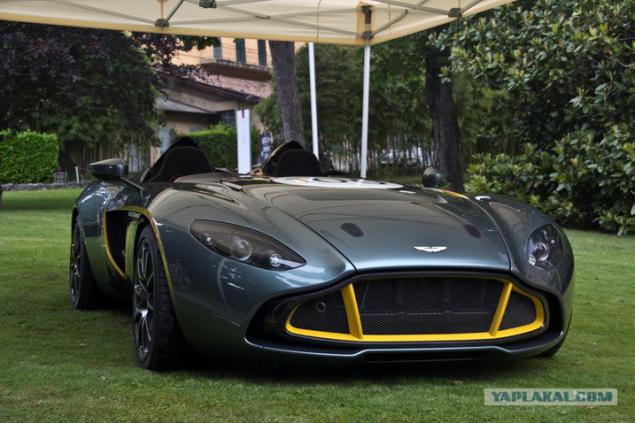 Aston Martin ONE-77
Circulation - 77 pieces. A couple has broken all sold out.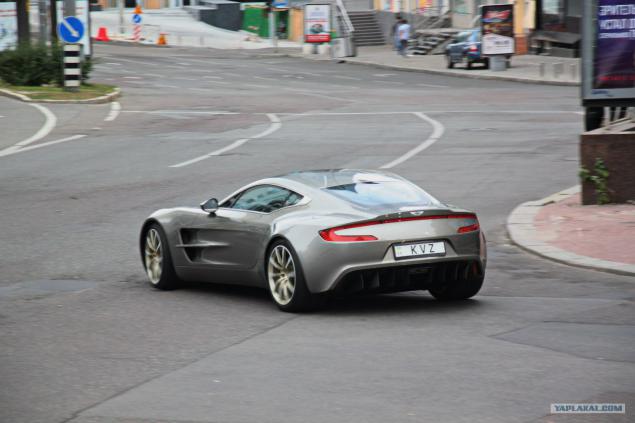 Disco Volante
The filling of the Alfa 8C Competizione, the price tag - the propeller! Call Sarrozzeria Touring, make sure that the purchase and they will report figures. Speech in response, "You're crazy ?!" you do not have the heart - each copy is hand-assembled.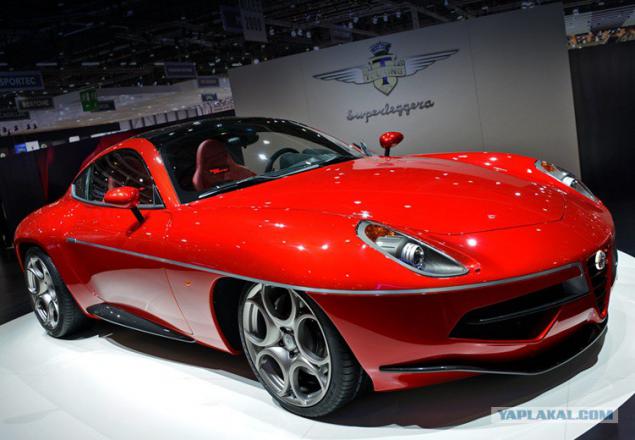 Lamborghini Sesto Elemento
It seems that even the Italians themselves do not know the circulation. It is said that the entire release 7-12 pieces. Price - at 3 million euros.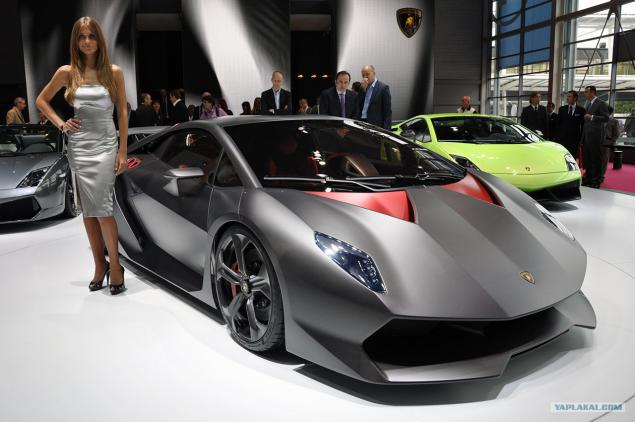 Aston Martin DBS Coupe Zagato Centennial
Released in the amount of one piece to the 100th anniversary of the company. Sold in Japan.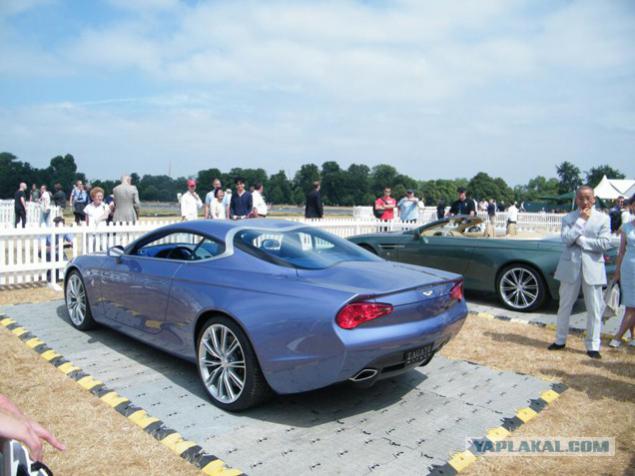 McLaren X-1
This car was created 3 years. It exists in a single copy and has a full carbon body. It has developed a division of McLaren Automotive - McLaren Special Operations (MSO). How much is? I do not suspect ...
All!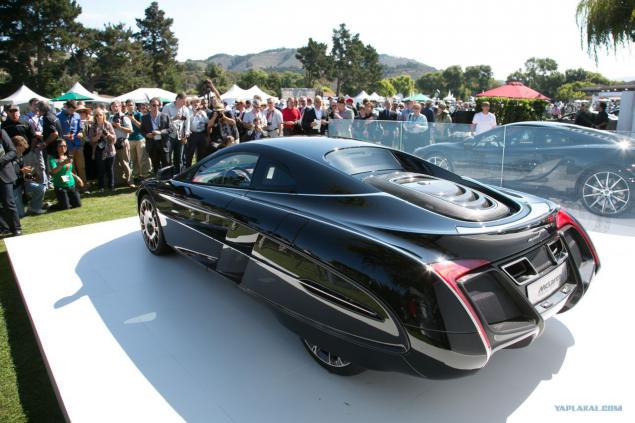 Source: