Background ... I bought the sofa to the kitchen (a short, 45 cm from the floor), there is not convenient for the old (standard, high). Peering shopping realized that
the price tag of height adjustable desks from the 20K and podizaynu money does not fit ... remembered rukozhopov Master Yap, and decided, he began to drink ...
8 photos.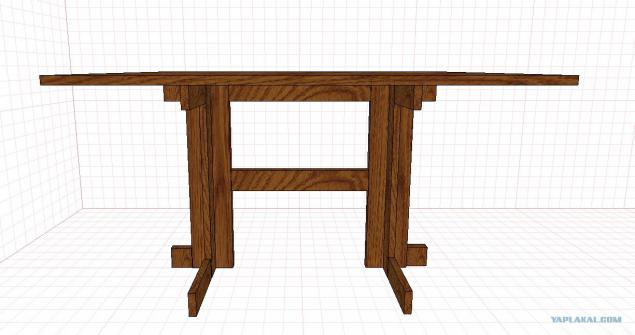 actually above the sketched drawing in pro100 ... forgot to ask not to break ... about the dog will not be ... more photos from vyriatsy 8 ... how to draw an owl)
Posted in [mergetime] 1391428412 [/ mergetime]
Foner 20 bought in the same store I sawed her size 5 mm on each side, and I went to the country to cut everything ... it brought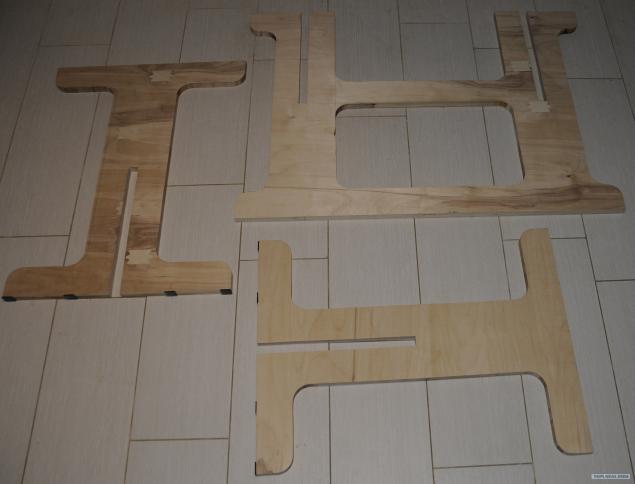 Since it was my first experience in the shoals present mebelestroenii ... ...
the most difficult thing was saddled patterns, which I shot edge Fraser. They had two: internal rounded corner, and look ...
all have cut collect) ...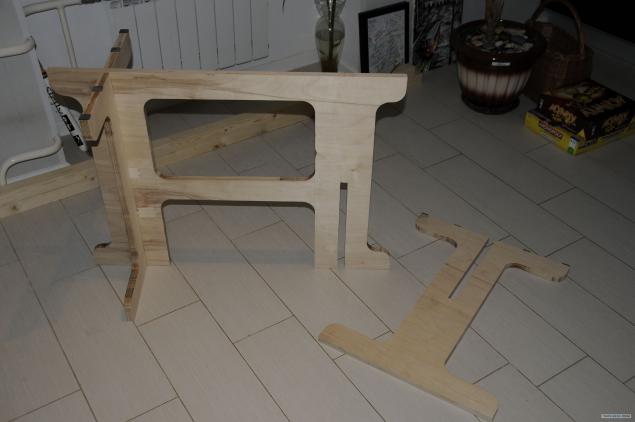 Tool for the design - jigsaw, mill, grinding machine, ruler and pencil shavings ... and of course ... for them and filmed)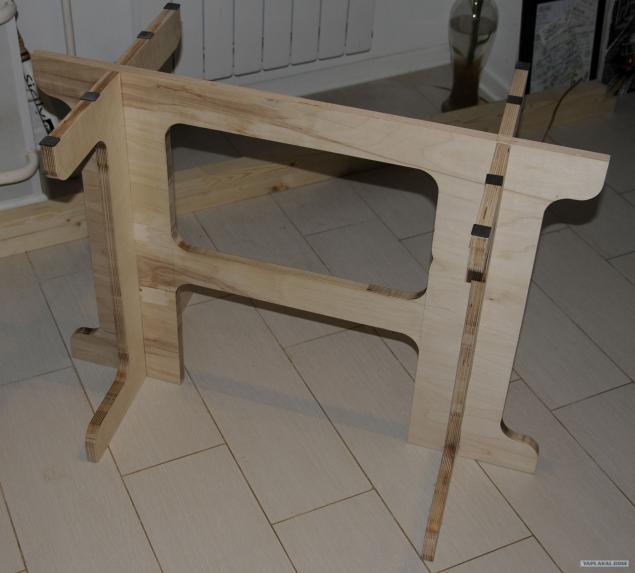 about the price here Yap argued, I was an option only laser cutting in order that he brought and this is where m + 2K to the table ... on this photo yet cant because of the patterns is only the corners ... the pattern is over and I thought = (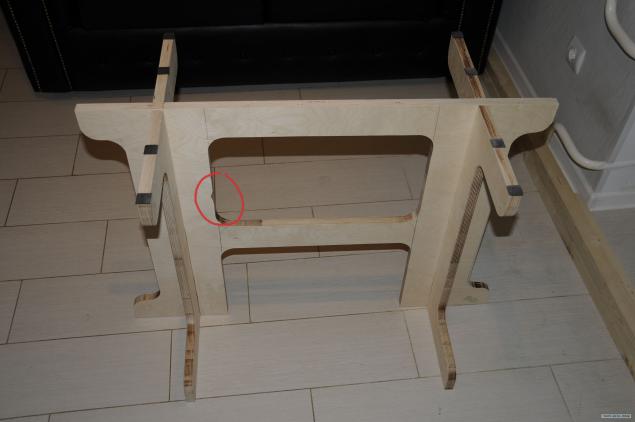 sofa in the background) is also all about the countertop she just 2x20 mm thick edge as the rounded corners and ...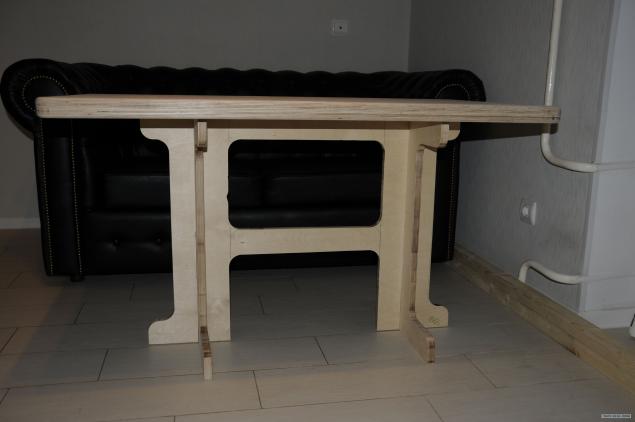 More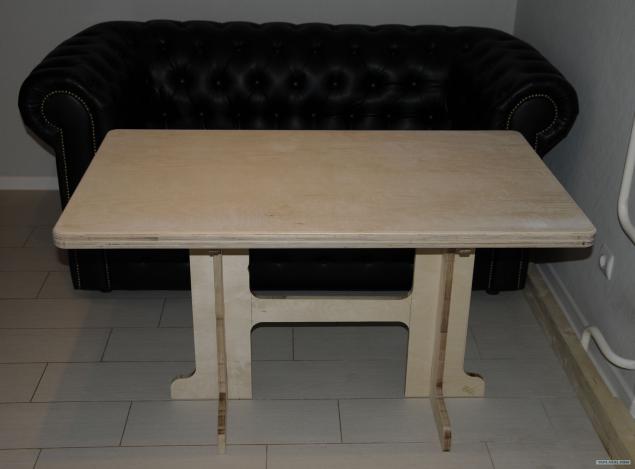 most incomprehensible why I did - it covered it with varnish stain = (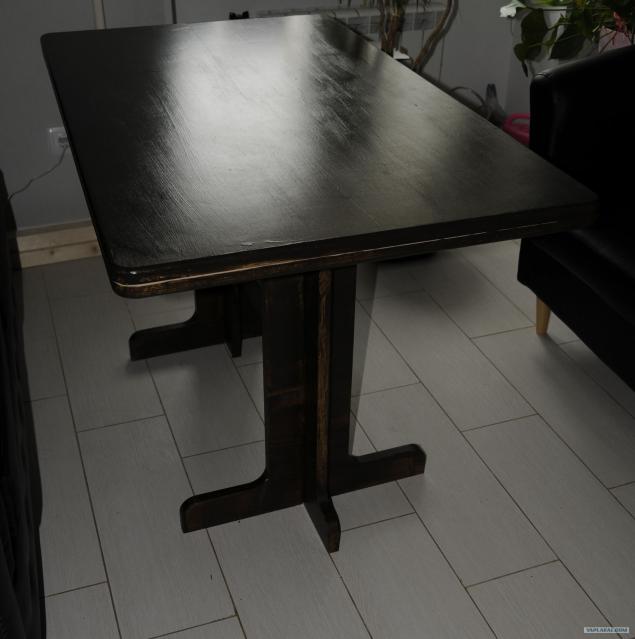 Source: