To view the sunrise, it is necessary to wait. This fully applies to the work of contemporary artist Fabrizio Corneli.
Enjoy the beauty of his paintings can be just giving them a ray of light. "Light - is the energy that creates the form," - said the Italian artist.
20 Photo Source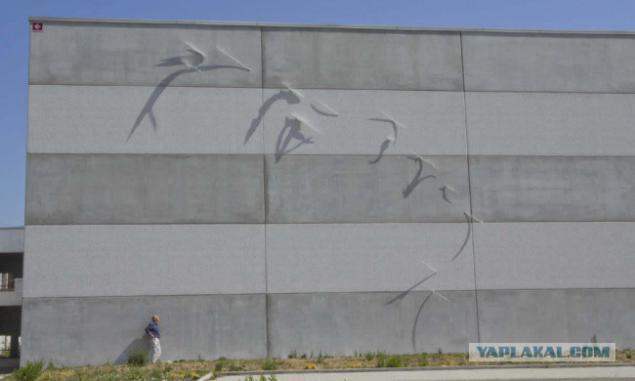 Fabrizio Corneli works can be seen at exhibitions and on the facades of buildings in Brussels, Rome, Berlin, Paris and other cities. At night or on a cloudy day, it is incomprehensible and formless metal objects. But should fall on them the light, a picture is born.
With mathematical precision the artist calculates where the light is directed, as the shadow falls and is deformed, and he makes the metal, paper or plastic design for his paintings illuminated.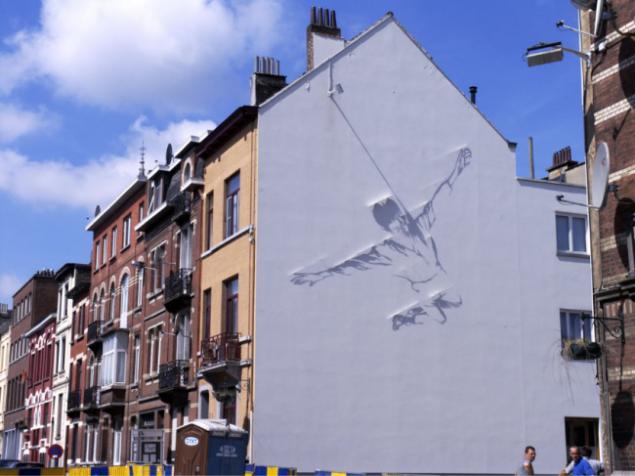 Lovers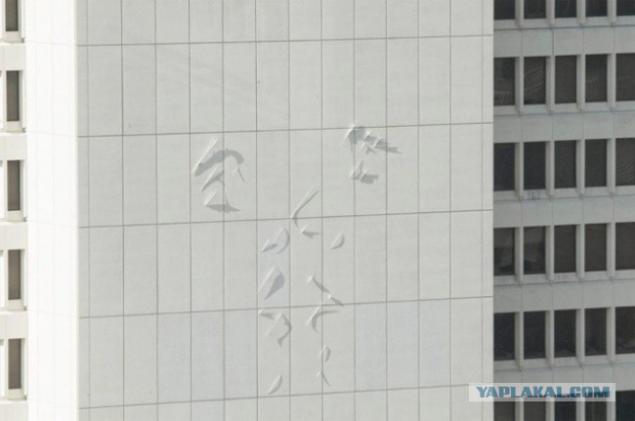 Swing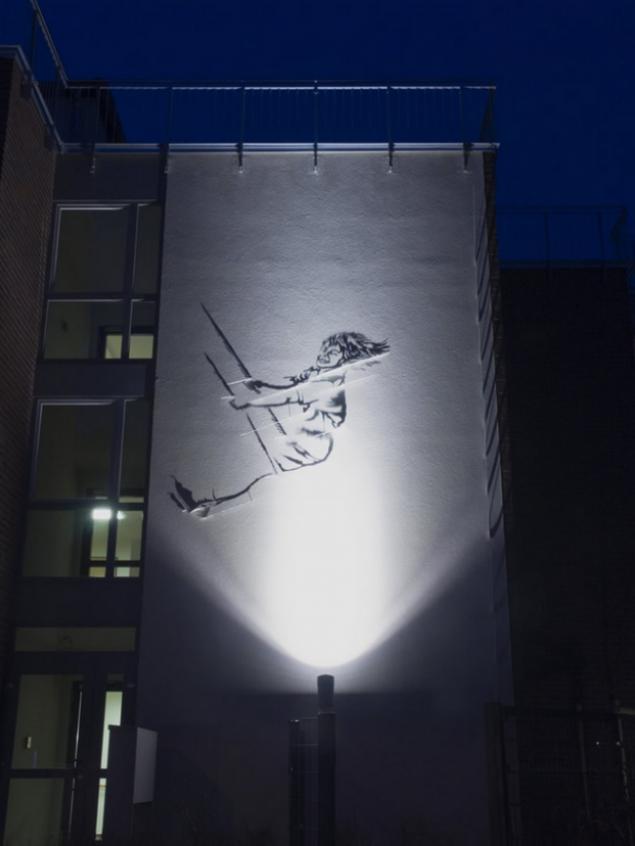 Glow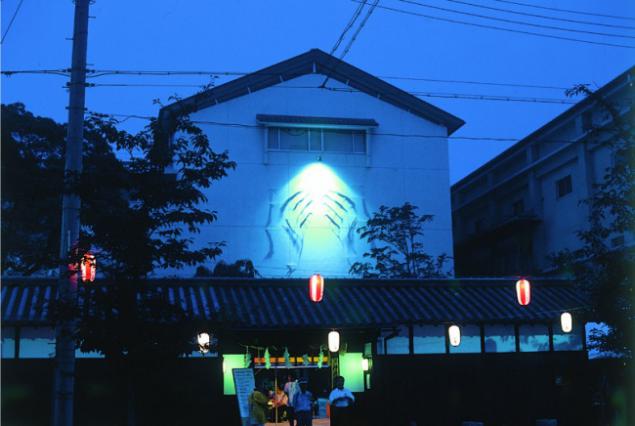 Glow. Fragment.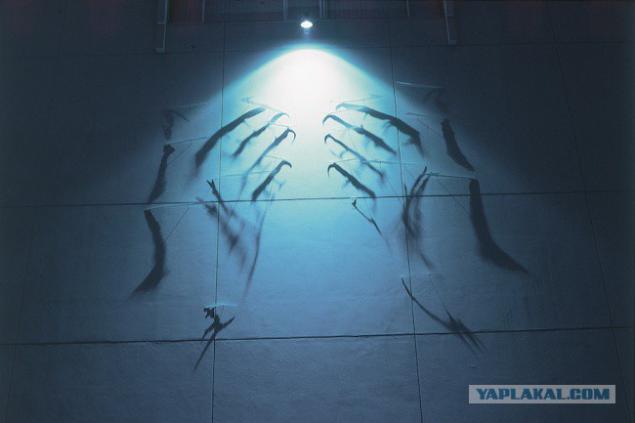 Virgo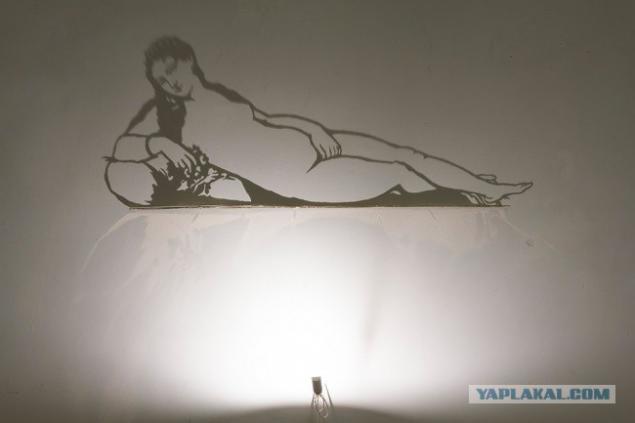 Dreamers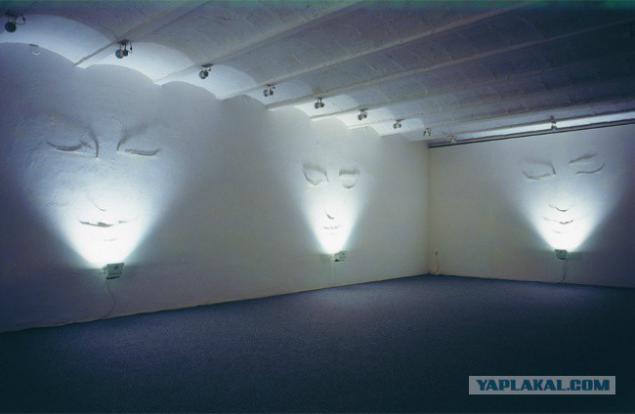 Antiquity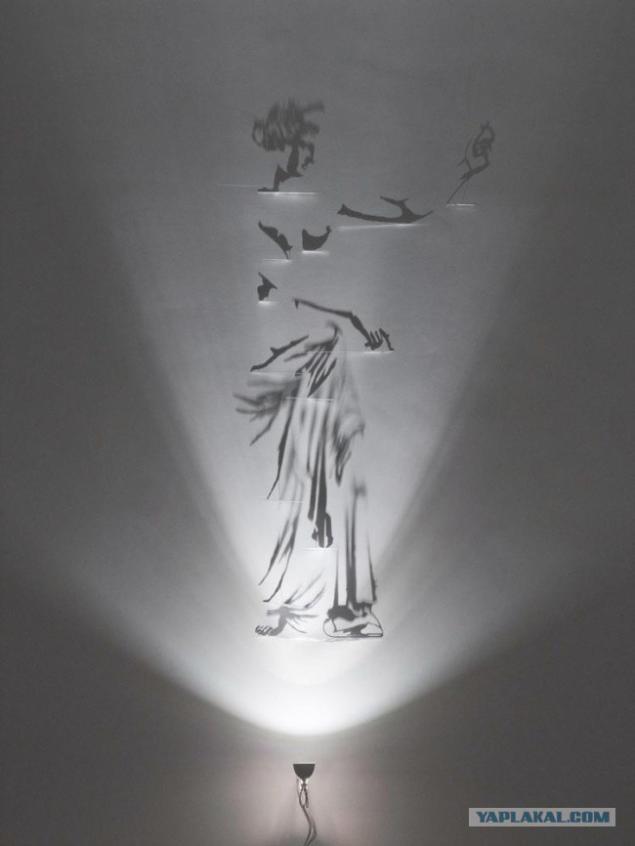 Flight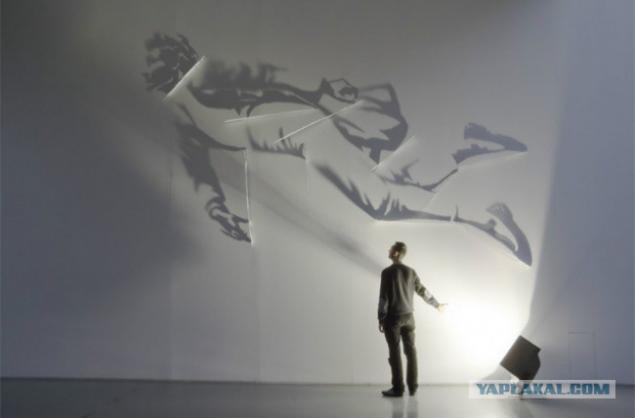 Face to face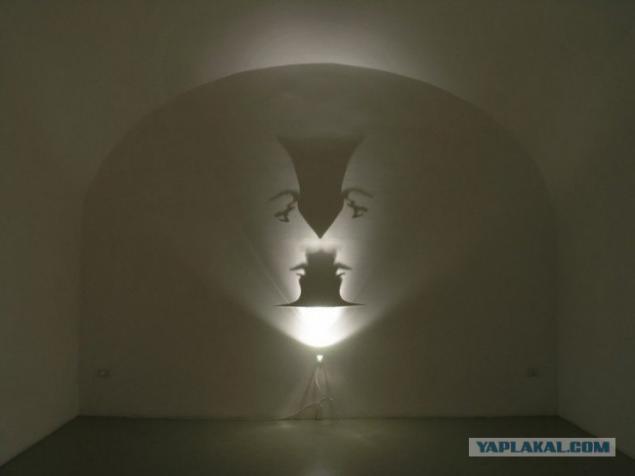 Dreamer with animals
Palms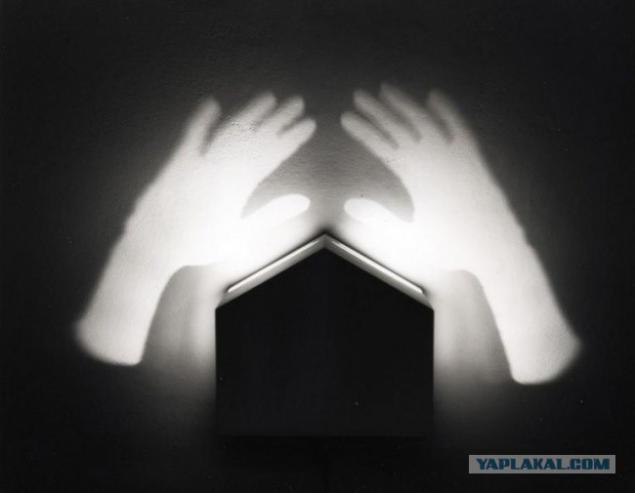 In flight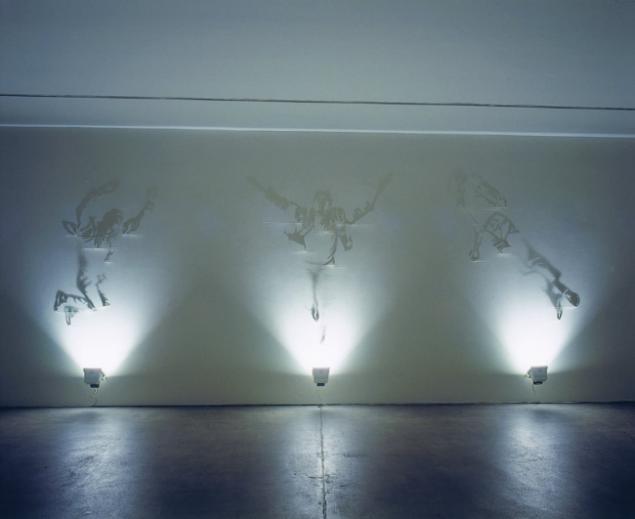 Love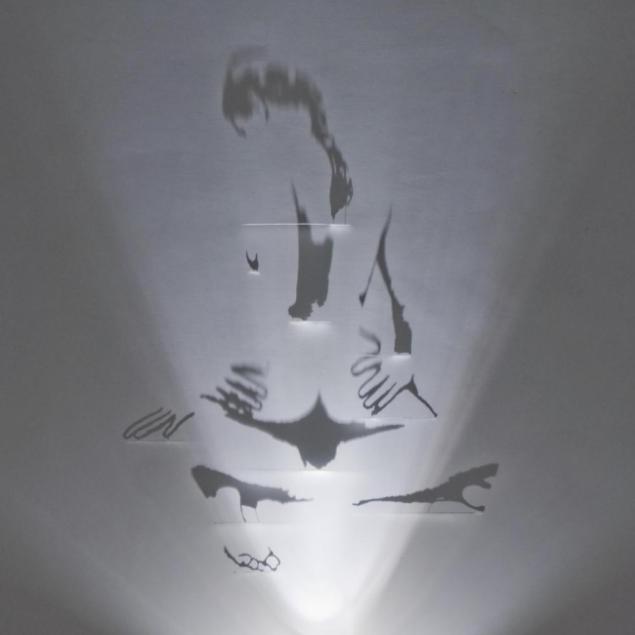 Bubble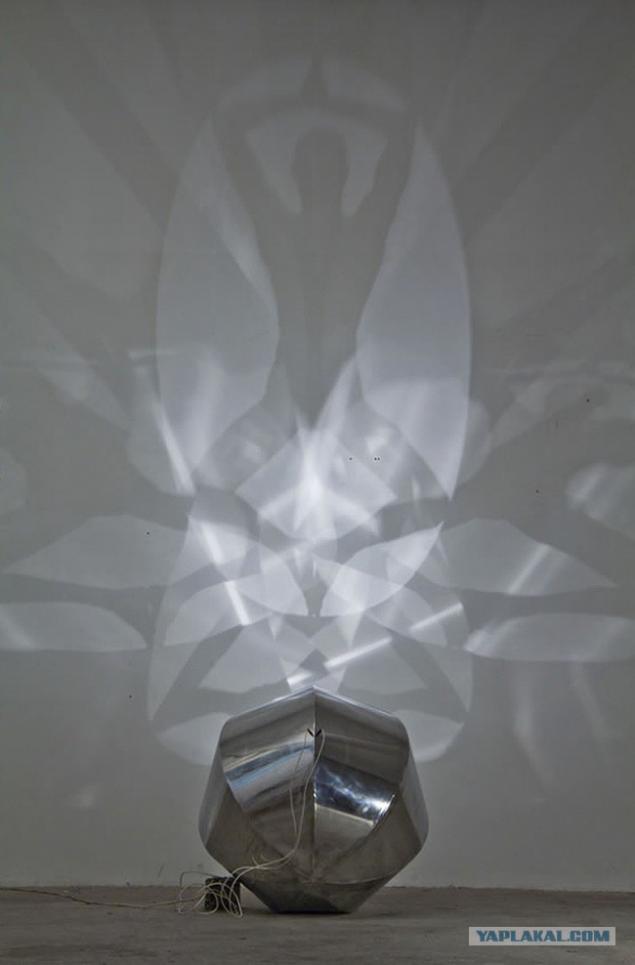 Giperboreets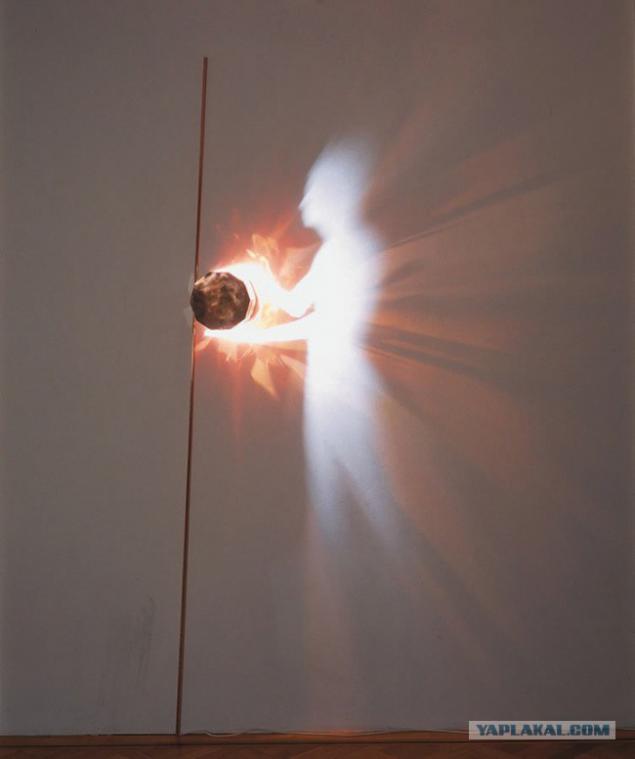 Giperboreets. Fragment.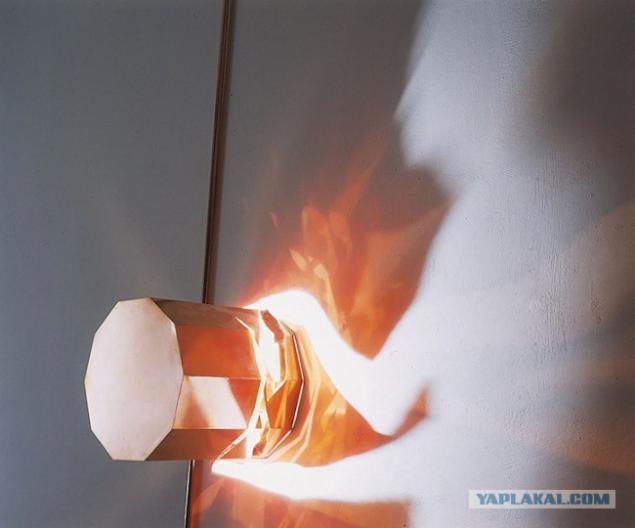 Sometimes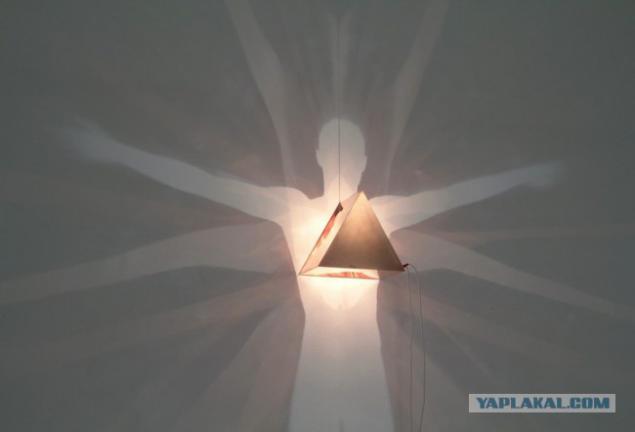 Dragon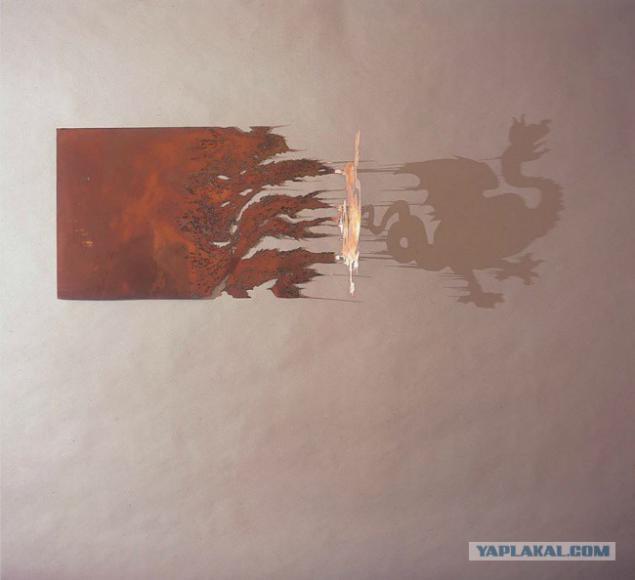 Hindu Temple (Last)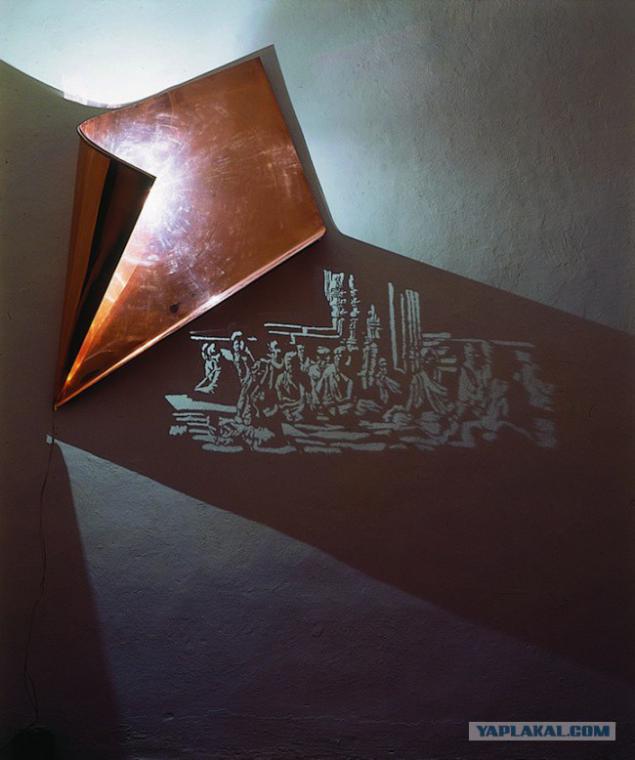 Source: