Colleague Lomamaisty lecturing picture, and I want to deepen and broaden the topic will ... 10 photos!
March 14 in Moscow school №1270 Olympic champion in the team competition Julia Lipnitskaya conducted open lesson.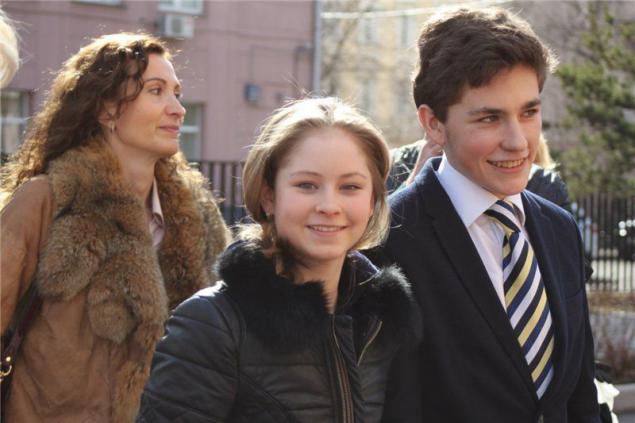 Of course, such a meeting was impossible to miss. For many children Julia and became the idol of this heroine of the past Olympic Games Sochi - 2014.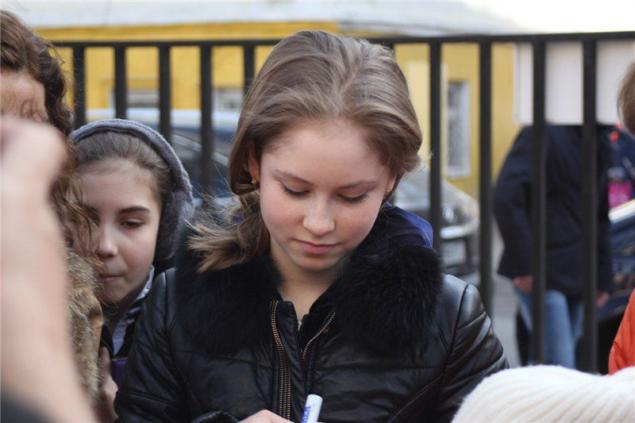 "Julia, we love you," "Julia you're done!" - So privetstvoaali Julia Moscow schoolchildren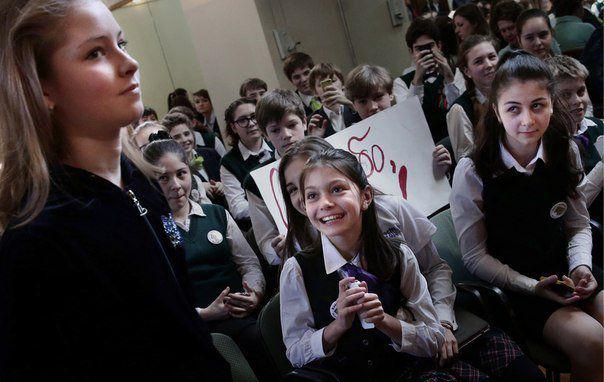 04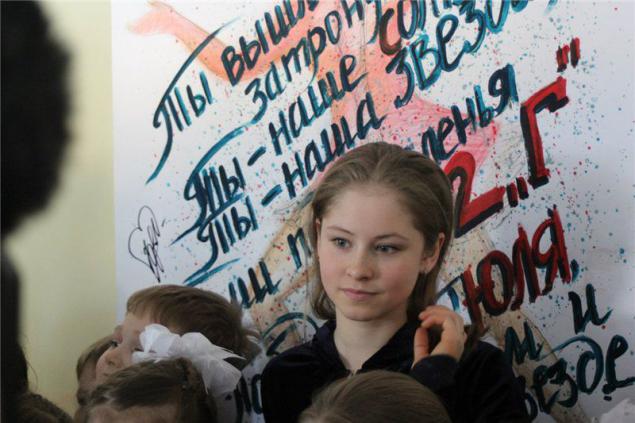 Then held a press conference where Julia and her coach Eteri Tutberidze answered questions from students and journalists.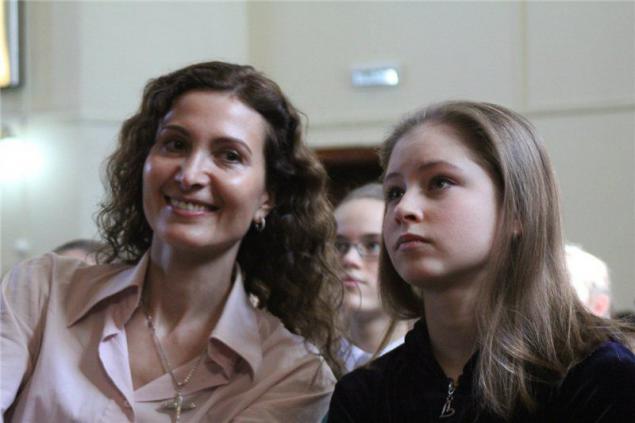 06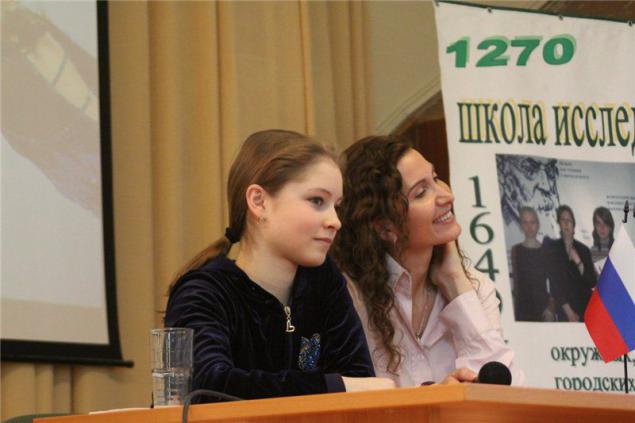 07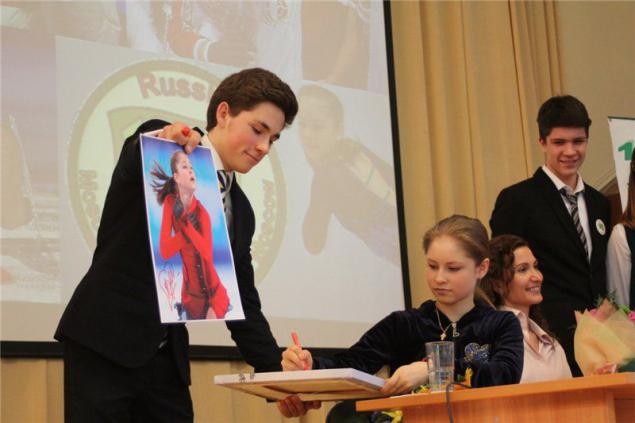 08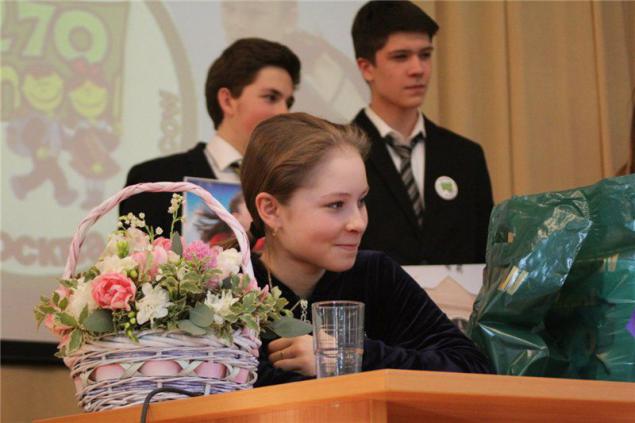 - What helped you to become an Olympic champion?
 - Daily work. From morning to evening. For this we need to have a lot of patience.
 - What is the secret of your success?
 - Work and work again. And so for 11 years.
 - You have become an Olympic champion. Important for you to personal success or that you brought rewards our team?
 - Olympic gold in the team - this is a great victory for the whole country.
 - Who will be your main rival in the World Cup?
 - The main rival - is myself. A weak opponents at the World Championships does not happen.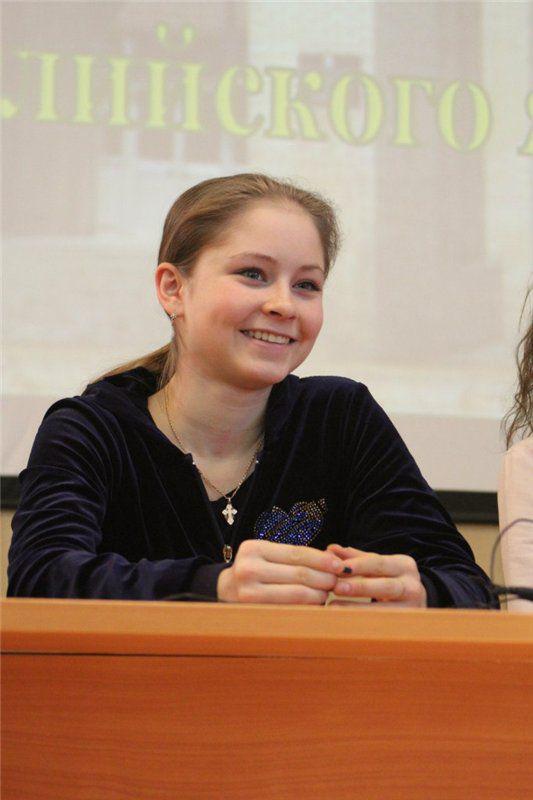 Julia and wish all our athletes clean and confident ride on the upcoming World Championships, which will take place from 24 to 30 March in Japan.
Yulia, we cheer for you with all my heart!
Hence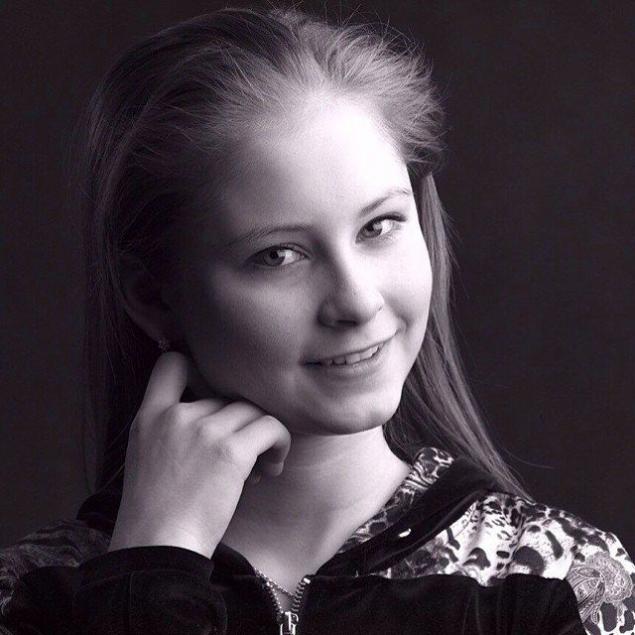 Source: