Many celebrities, even so severe as Alice Cooper, willy-nilly had to babysit the kids. And such stellar carers and pupils must not be less than stellar. Today I gathered the most famous nurses and their equally famous wards. Alice Cooper and Keanu Reeves
Mom worked as a costume designer Reeves Alice Cooper, and rocker had to periodically look at a little Keanu.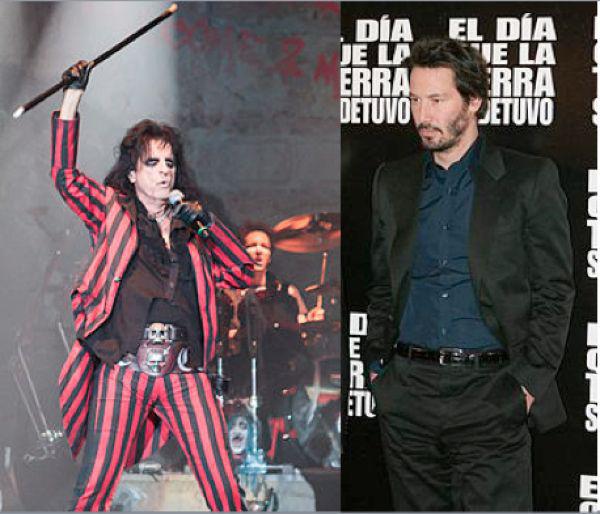 Cher and Anthony Kiedis
Cher looked after the 13-year-old Kiedis, who (sure) spied change clothes Cher.
Bethenny Frankel and Paris Hilton
Before fame as a writer, Betteni worked nanny for Paris and Nicky Hilton.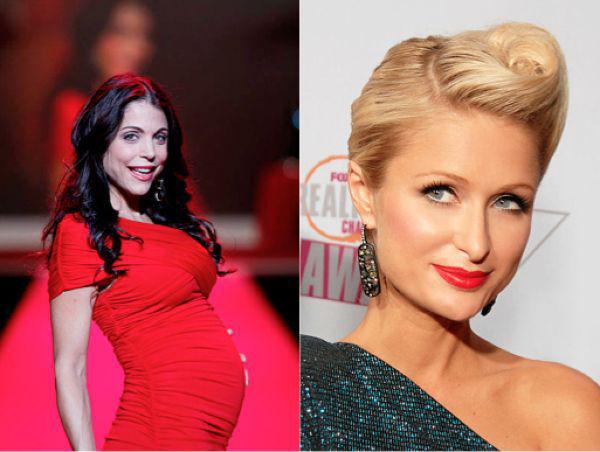 Andy Warhol and Jade Jagger
Famous artists are nursed her daughter famous rocker Mick Jagger while he was quenched at parties.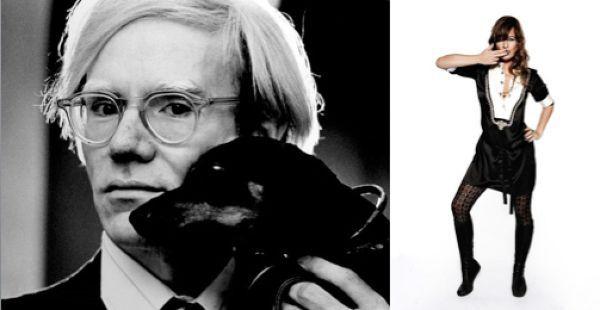 William H. Macy and Jeremy Piven Joan Cusack
William H. Macy sometimes watching over Jeremy Piven and Joan Cusack, as he played in performances with their fathers.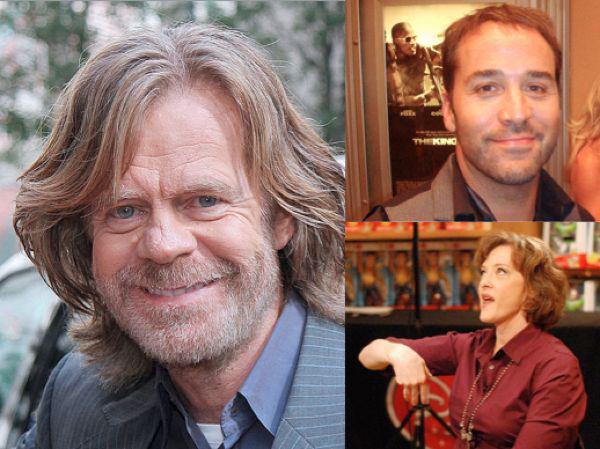 Tia and Tamera Mowry and sisters Olsen
Some twins looked after the other on the set of the series "Full House».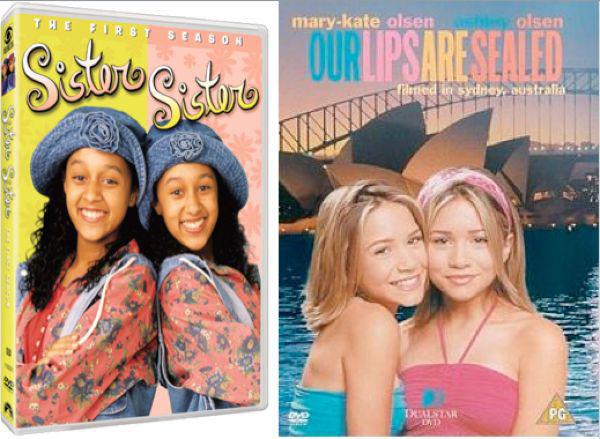 Michael Bolton and Paula Abdul
Musician often babysit singer ever and even sing her songs at night.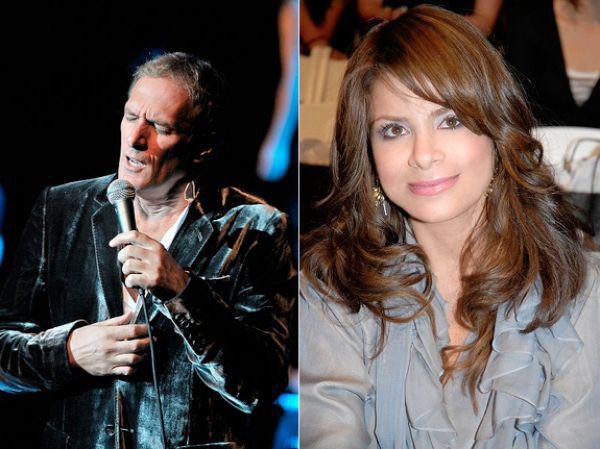 Kiefer Sutherland and Gwyneth Paltrow
Actor ever to look after the little Gwyneth when he played with her mother in one performance.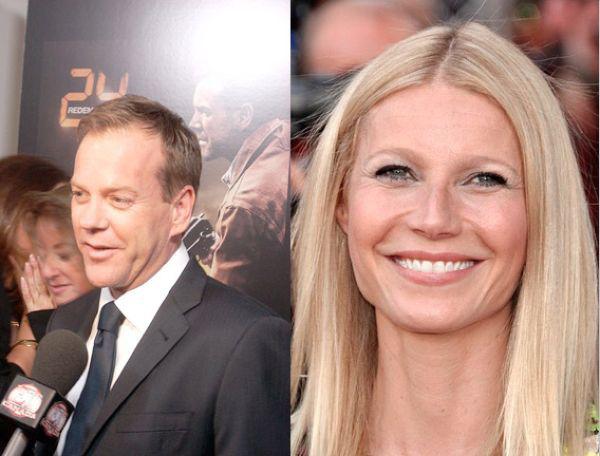 Chloe Sevigny and Topher Grace
The actor admitted that he was crazy in love with his nurse - Chloe Sevigny.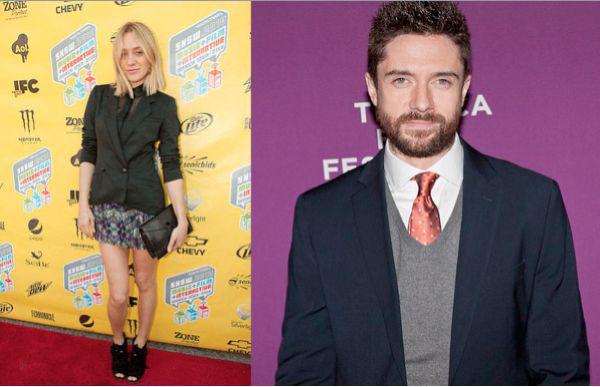 Laura Dern and Angelina Jolie
Actress Laura Dern sometimes nursed the little Angelina. It is interesting that the grown Jolie married boyfriend of Laura - Billy Bob Thornton.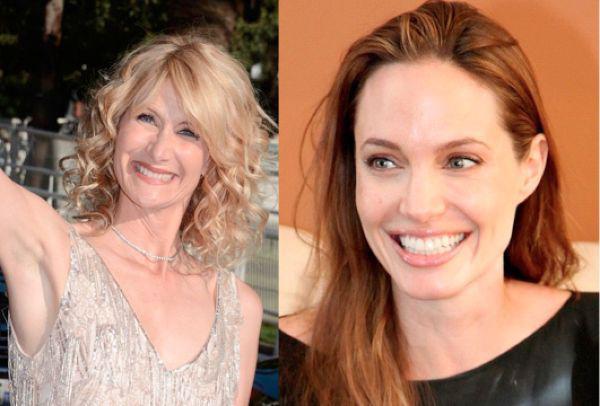 Source: