Everyone knows that for some people, shopping is almost like a drug, they can only be happy at a time when their bags full of shopping. And if the average person stops the empty purse, the celebrities whose accounts have sums of seven zeros, usually can be stopped only by a meteorite that fell on the store, or a bunch of personal assistants, hastily leading away from the star shopogolicheskogo paradise.
You probably know most celebrities, shopaholics, which I'm going to talk to, but you probably will not guess what size to develop their passion.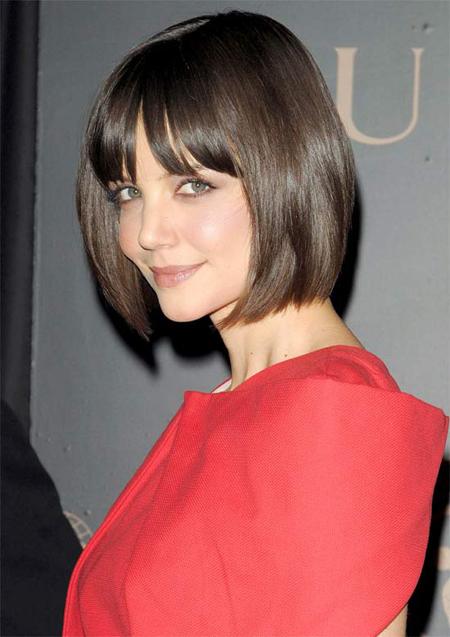 1) Katie Holmes
In the first place super stylish mom Katie Holmes, which is purchased in the shops almost every day, but what is interesting - it does not spend so much on herself, she buys clothes, shoes and accessories for her little daughter Suri, a wardrobe which is estimated at $ 3 million .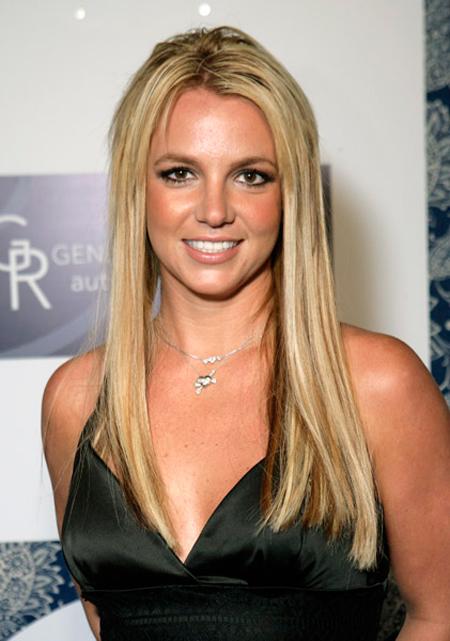 2) Britney Spears
Second on the list celebrity - singer Britney Spears, who says he goes shopping to get rid of depression. Britney can not resist this, she enters a store and buys everything she likes, and she can buy, for example, seven identical pairs of shoes Gucci at a time! Her favorite brand is Bebe, Armani Exchange and Rampage. From time to time it is purchased in the cheaper stores like Gap. But no matter where she is shopping, Britney is enjoying the process!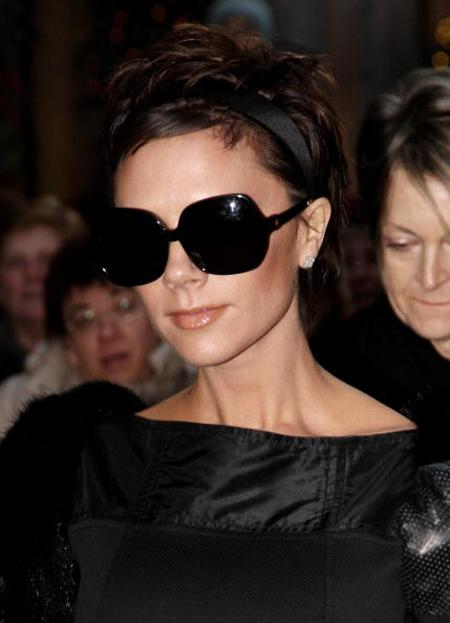 3) Victoria Beckham
You can not miss the woman who spends about 150 000 dollars a year on her wardrobe. Despite the fact that it is a successful designer, Victoria is now still buys a lot of things that were created by other couturiers. And it's not only clothes, but also numerous bags (including more than 30 Birkin bags), high-heeled shoes, hats and jewelry.
Victoria talks about his obsession:
I can not help myself. When I see something that I like, I buy it in every color. If I could, I would go shopping every day. I'm definitely a shopaholic.
4) Paris Hilton
Paris Hilton, girl, that she told the audience that she never wears the same dress twice! So, imagine how many outfits you need to dress up with all the accessories and shoes every day! Probably 365 or maybe even more! Socialite is rumored to spend an average of 25-30 hours per week, to buy clothes and accessories.
5) Cameron Diaz
Another notable name on the list, Cameron Diaz, who buys things, bring them home, and then not even opening shopping bags for several weeks. Some of them continue to wait and wait, and Cameron never wears them. She was just in love with the process of buying things and expand her wardrobe.
She says: Frequent shopping - it's a way to be packed. After all, a woman can never have enough clothes.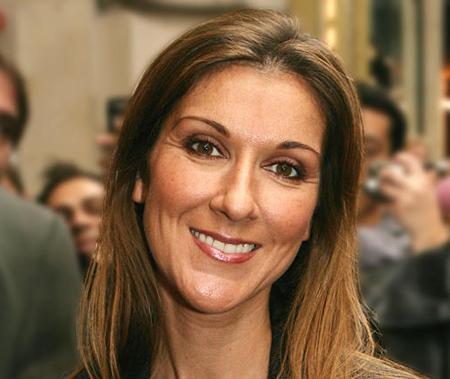 6) Celine Dion
Celine Dion always drives a Rolls-Royce in the shops, because it has sufficient capacity. Her secret (now it's no secret!) - It's an obsession with shoes. Collection Celine includes 3000 pairs, it means that, theoretically, it can change their shoes 8 times a day!
7) Lindsay Lohan
Lindsay Lohan loves not only the parties and drugs - this girl is madly in love with shopping. She once spent $ 20,000 for 20 minutes!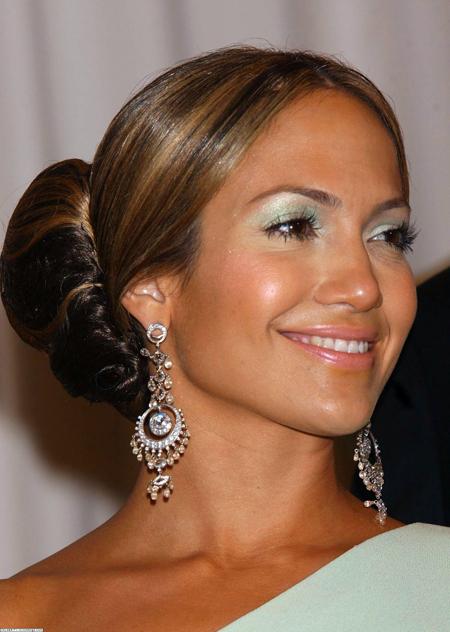 8) Jennifer Lopez
Jennifer Lopez has admitted that she can not stop herself when it comes to buying clothes and shoes.
She said:
I'm a little shopaholic. I'm not going to call the hotline with this problem, but I definitely like it. My biggest oddity is probably the shoes and clothing. I know the situation, but I love clothes shopping and trying on different outfits.
She says: If you are a woman and you have curves, it's a great feeling - to wear a dress that makes you feel attractive.
9) Sarah Jessica Parker
Sarah Jessica Parker. Perhaps the image of Carrie Bradshaw in some way influenced the actress, but, most likely, a shopaholic's disease has always been there. Sarah says she is trying to be careful with money, but it has a weak spot - the shoes. Star shoe obsessed since childhood, when his mother Sarah Jessica could not afford to buy more than two pairs of shoes a year. Now her collection numbers about 100 pairs of shoes, which range in price from $ 300 to $ 1000.
She said:
I have too many shoes - I mean really, really, really too many shoes. I wear Manolo Blahnik for 16, 17 years. I'm not proud of my habit, but it's something that I allowed to do with my income. I can run a marathon, I can jump in puddles, I can do anything in heels - and the higher the better.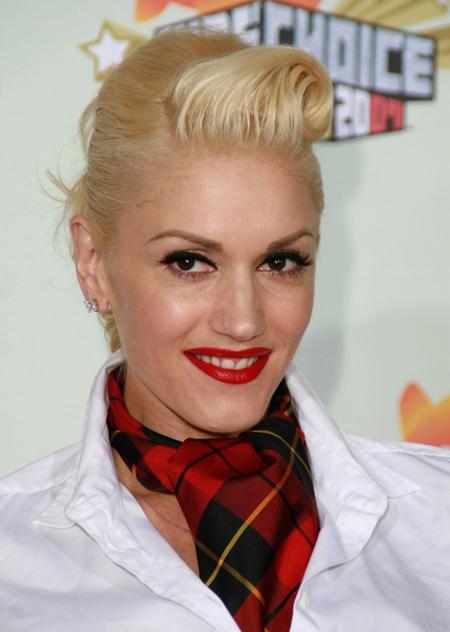 10) Gwen Stefani
Gwen shopaholic in a typical sense of the word. She does not spend millions on clothes. Instead, it goes to second-hand and buys things that it can change by itself.
But sometimes Gwen Stefani arrives as normal shopaholic and buys designer clothes. She especially like the design Vivienne Westwood:
When I'm in London, I am acting in accordance with the people's thoughts about the typical behavior of the stars. I spend on clothes by Vivienne Westwood and return home with bags full of her things. I buy everything I can, because I love her clothes, and it fits me very well.
The list goes on and on, but I think it would be wise to leave it at that and say that it is not necessary to admire the passion for shopping, because if you're not a star with a huge annual revenue, you can hardly afford a lot of things that you would like to buy. But it is always important to control the temptation, even if you are a celebrity!