We have to VebParke coffee drinkers? Personally, I can not attribute to those, but sometimes nice to have a cup of aromatic coffee break. The truth is this coffee, which this post, we can hardly buy in local schools.
MAPLE BACON COFFEE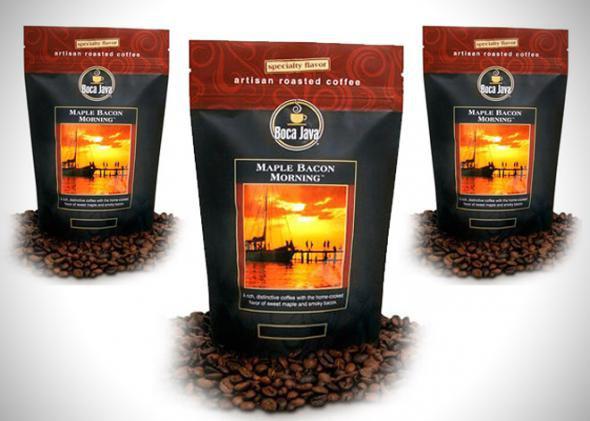 Indonesian coffee, manufactured according to the strictest quality standards on the island of Java, is deservedly considered one of the strongest strains in the world.
STAR WARS VADER'S DARK SIDE ROAST COFFEE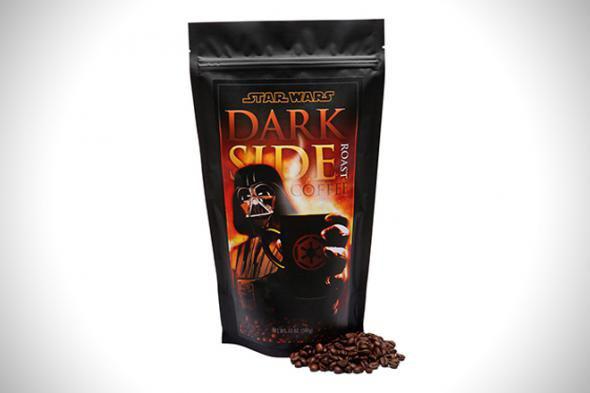 Brand Star Wars launched their own hands have almost everything you can think of. Now the "Star Wars" have reached and coffee. However, it was very high quality and worthy addition to the true Jedi enjoyed his extraterrestrial fragrance.
AVAPRO PROTEIN COFFEE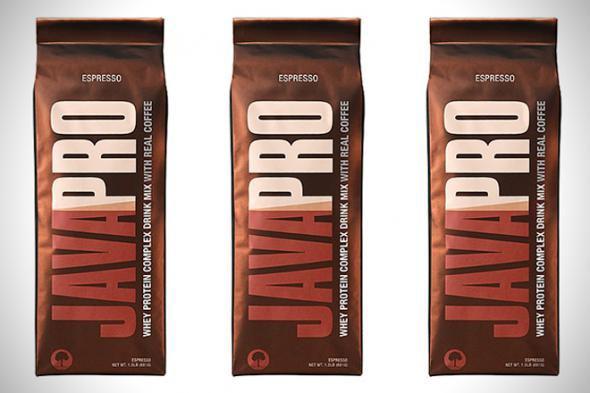 If we talk about the two birds with one stone, then this kind of coffee is an expression of great. Amazing coffee drink contains 80mg of caffeine and 20 grams of whey protein. A good way to stay fit and muscular.
MARLEY COFFEE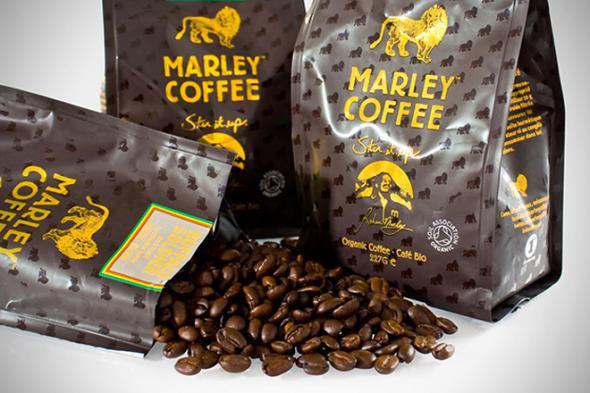 The son of Bob Marley formed his own collection of coffee and gave him his name. It is enough to make the coffee was in our rating.
SPICY TACO FLAVORED COFFEE