These photos were taken a few days ago in Moscow on the street. Nizhny Novgorod.
Handwaving mayor of Moscow continues.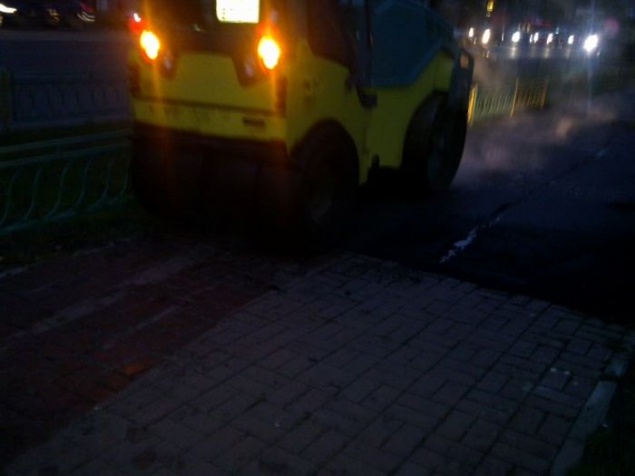 From the author: In the last year throughout the CAO laid tile, because it is "durable, eco-friendly," etc. Now it is filled with asphalt, because ... ??
State tiling, even of these photos can be seen that the normal. Work across the street held a matter of urgency - pedestrians barely lam from the scurrying of construction machinery and migrant workers. Appropriate quality of hectic activity the next day - the full price for our money.