Serb Renato Grbic, a restaurant owner near the bridge over the Danube, and was awarded the title of an unspoken "Superman».
He saved 25 of desperate people from the river for 15 years.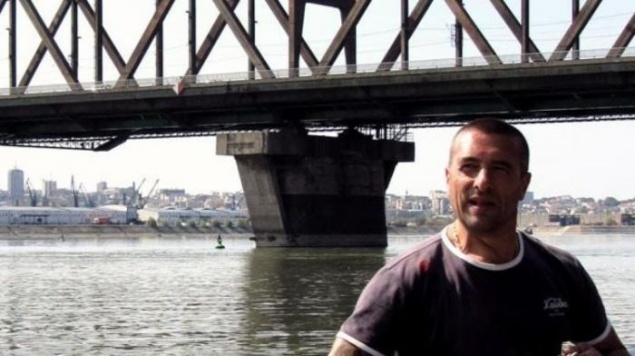 51-year-old businessman from Belgrade Renato Grbic over the past 15 years, rescued 25 people who tried to commit suicide in front of him in the industrial area on the outskirts of the city.
Owner of a small restaurant, which is located near the Serbian capital's only bridge over the Danube Panchevats, making sense of their lives to help people who decided to jump into the river from a height of 18 meters.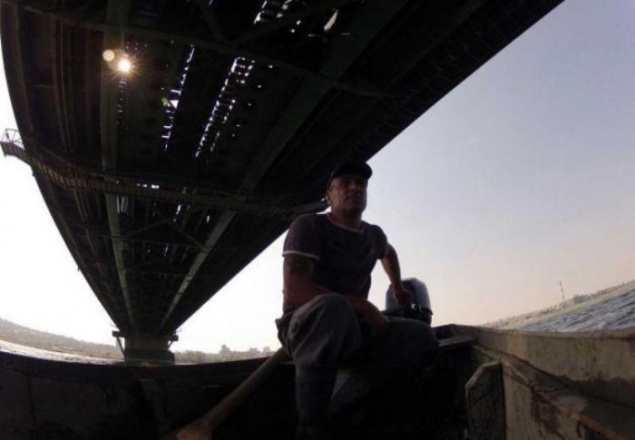 - For the first time I was faced with the suicide act, when fishing on the river with his brother. Suddenly I heard a heavy splash and thought at first that the bridge dropped something, but then saw a man waving his arms. We dragged him into the boat, and I remember saying to him: "Today is a beautiful day, and you want to kill yourself!" - Says local hero.
Since then, a small motor boat restaurateur is always ready in case another desperate rush into the icy waters of the Danube.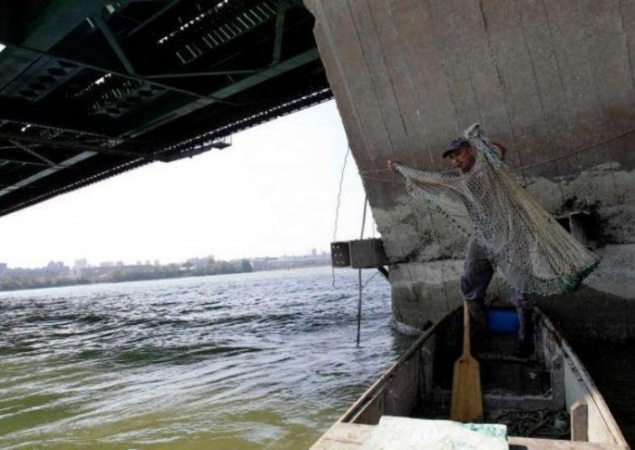 - While I'm working, always watching the bridge - I just can not turn away from those who decided to voluntarily withdraw from life - shared Renato.
Over the years, Grbic pulled people of all ages and walks of life. Often saved admitted that their actions were the cause of incurable diseases, poverty or unrequited love, but all agreed that feel alone.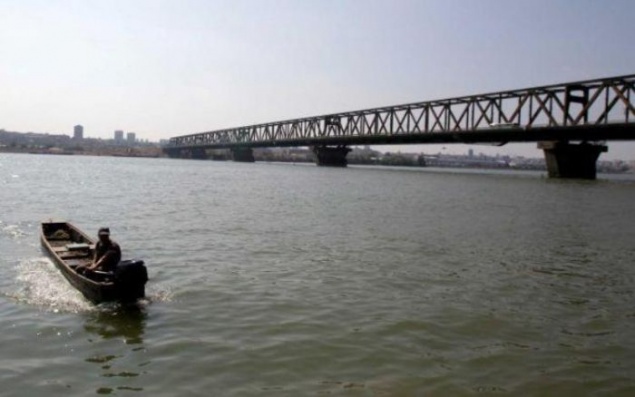 Of the 25 people who gave Renato another chance at life, only one girl maintains regular contact with him and every year comes to a restaurant Grbic to celebrate with him his second birthday.
 - It has been seven years, but every time I see her, my heart skips a beat. Now she is - a completely different person, wife and mother. I would like to know about the fate of other people, but most of them just left and never came back here - admitted Grbic.
Belgrade City Hall gave Renato award for heroism, and fans nicknamed him "Superman Danube", but modest man claims that the regalia and titles mean little to him.
 - Every time recognizing that the next suicide bomber jumped off a bridge, and I was not there, I feel a sense of guilt. I'm sorry that I can not save more lives - assured businessman.