It is believed that rugby came in 1823 when William Webb Ellis someone while playing football at Rugby School, took the ball in his hands and ran with him to the gate. However, the well-established rules for a long time was not (as in the "normal" football) team before the match every time they agreed on.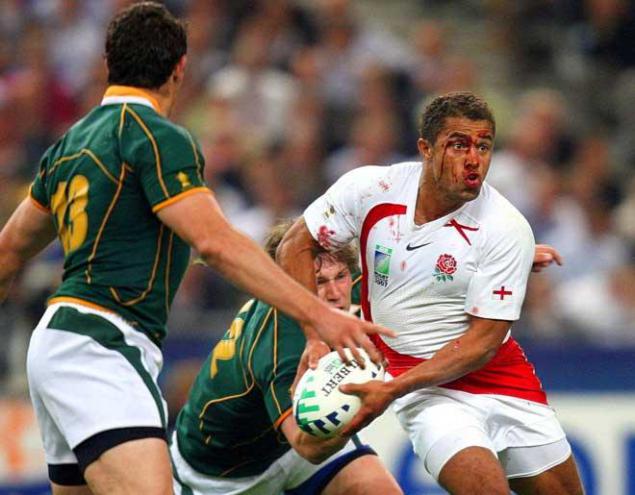 When in 1863 was created by the English Football Association, it is forbidden to take the ball in his hands and try to take away his opponent. So familiar to us football and rugby became separate sports (which is why football is sometimes called association football). In 1871 was created the Union of rugby football (RFU, Rugby Football Union), still administering the rugby in England, and in 1886 - International rugby union.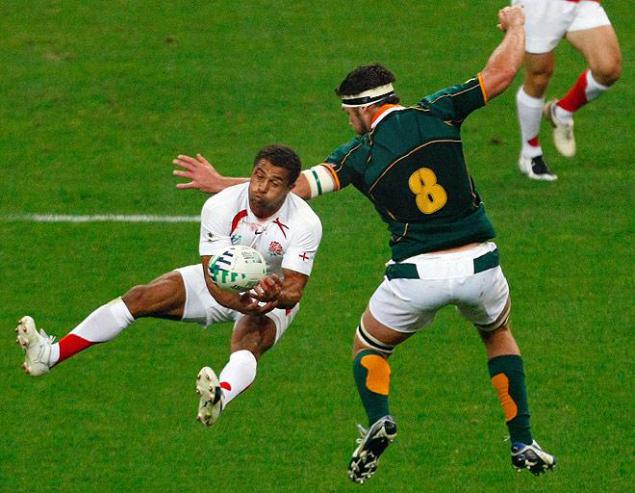 The first international match was played March 27, 1871 in Edinburgh between the teams of England and Scotland. Soon rugby spread to other countries, particularly in Britain, many of ownership: Australia, New Zealand (1870), South Africa (1875). In North America, evolved from rugby American and Canadian football.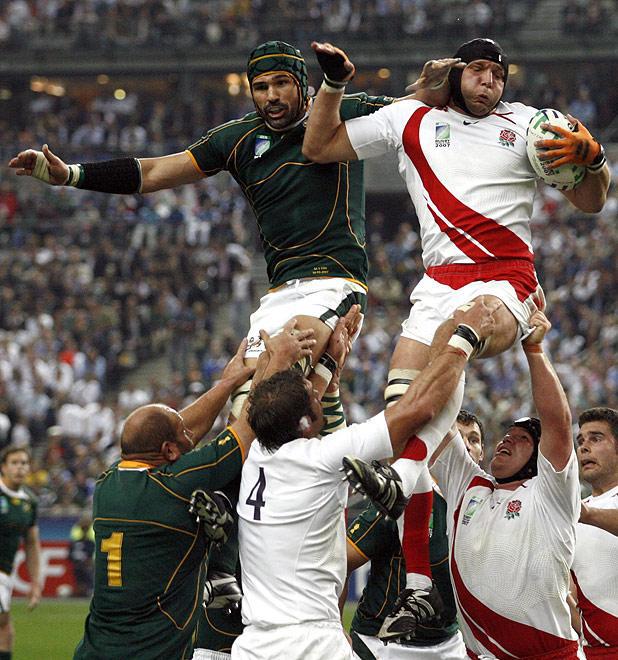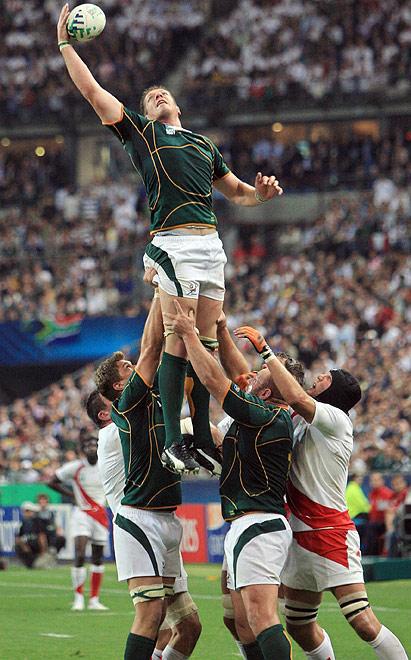 Since 1987, every four years, held the Rugby World Cup. Who are the British world champions, winning William Webb Ellis Cup in 2003. Prior to that, he won the New Zealand team (1987), Australia (1991, 1999) and South Africa (1995).
The main annual international competition in the Northern Hemisphere - Six Nations Cup, which is played between an England, Wales, Ireland, Scotland, France and Italy. First for the cup fought four teams from Great Britain and Ireland (Vol. N. Home Nations). In 1910 they were joined by France, in 2000 - Italy. The winner in 2006 and 2007 was the team of France.