77-year-old Uruguayan President Jose Mujica, gives to charity every month almost his entire presidential salary.
Of the 12 500 that the president receives every month, it remains with only 1250 dollars.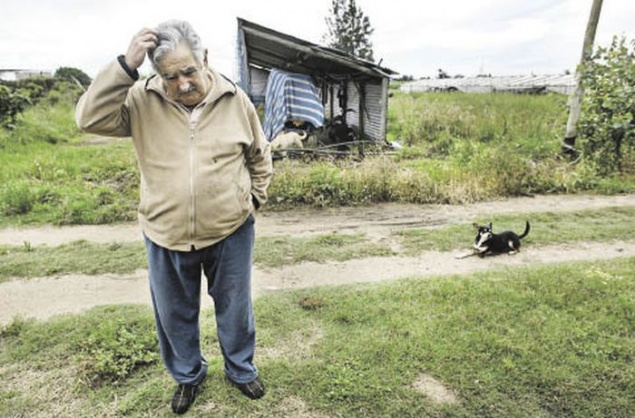 Wife of the president - senator also donates a portion of their income. The couple live in a house on a farm in Montevideo. The largest personal purchase Mujica for all time of his presidency became old "Volkswagen Beetle", worth 1,945 dollars.