In early 2011, Vladimir Putin said on the scale for the last 30 years the Russian military rearmament sil.V plans - purchase of helicopters in 1000, 600 combat aircraft, 100 warships, including 8 nuclear missile submarines and intercontinental missiles pokoleniyai new modern missile defense systems .On this purpose allocated 22 trillion rubles. up to 2020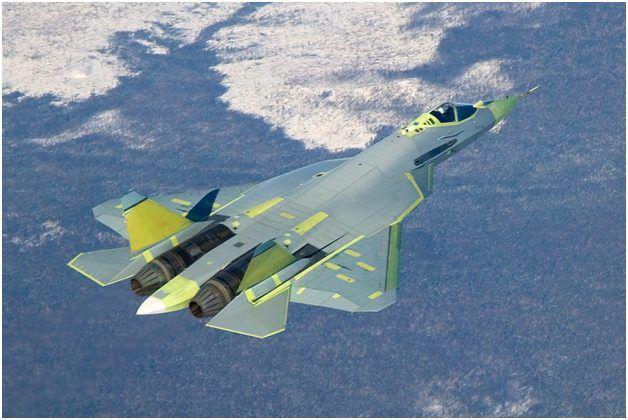 strebitel fifth-generation T-50 PAK FA - our response to the American "Raptor". At an altitude of 20 thousand. M developing supersonic speed up to 2600 km / h without using afterburner. Armed with a built-in guns, bombs and guided missiles, agile and invisible T-50 - the only aircraft in the world, capable of competing with zaokeanskimF-22.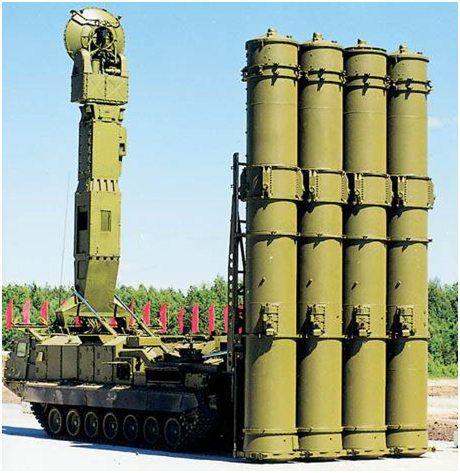 Air defense missile system S-400 "Triumph". At the Pentagon, he was nicknamed grumblers. Even if the target is located at an altitude of 40-50 km above the earth - the system does not leave any chance anything that moves within a radius of 400 km. It can shoot down hypersonic aircraft, cruise missiles and even nuclear warheads. Each "Triumph" provides simultaneous firing 36 goals guided them to 72 missiles.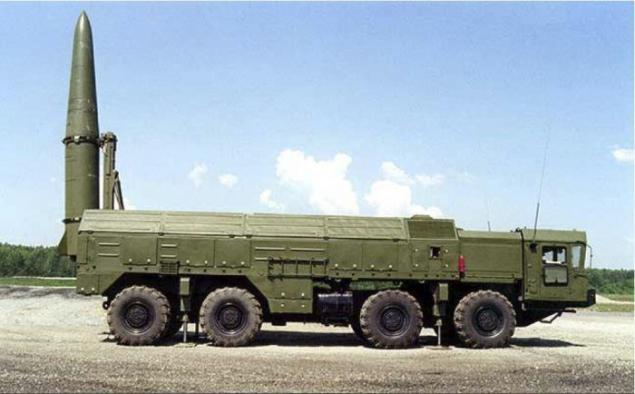 Operational-tactical missile complex "Iskander" - our main argument in a dispute with the US over missile defense in Eastern Evrope.Ot Kaliningrad to Warsaw at a height of 50 km the rocket flies at a speed of 2100 m / s. The distance between the two cities - 280 km, while the range of "Iskander" - 500 km.Raketa reach goals in 2 minutes 22 seconds.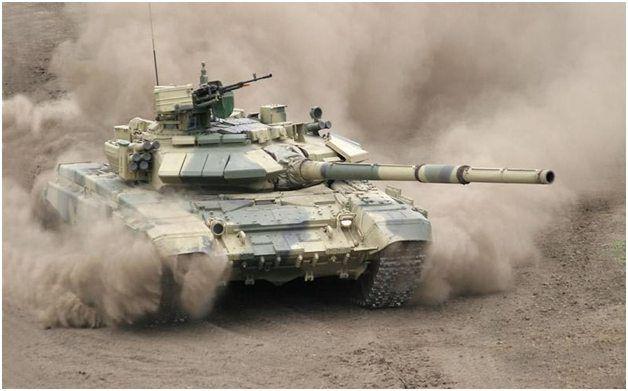 ​​
T-90S tanks - this 46-ton armored fortress equipped with unconventional means dynamic protection and stuffed with rocket and cannon armament. On rough terrain tank for 12 seconds accelerates to 32 km / h, but may increase the speed up to 50 km / h. American "Abrams" has not kept pace with him. Tests have shown that a 2-minute T-90S will incapacitate 60% of armored vehicles at a distance of 2500 meters - it just does not have time to approach him.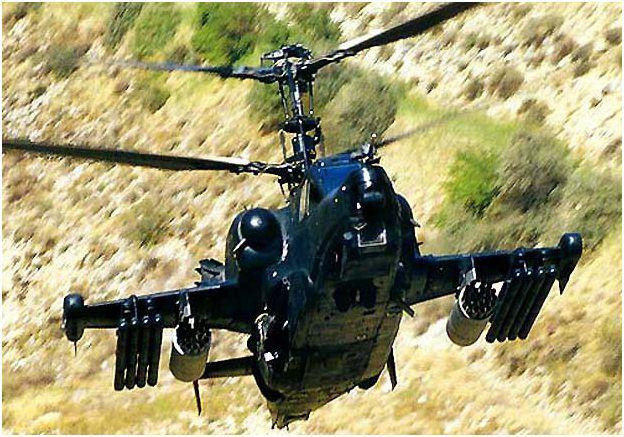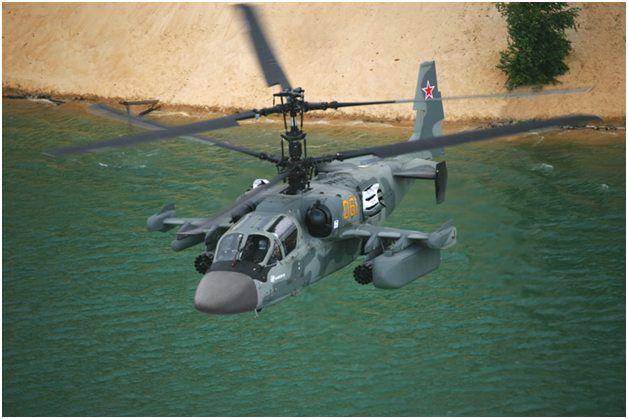 The Ka-52 "Alligator" - the successor to the legendary "Black Shark". At a speed of 350 km / h leads a group of combat helicopters, but he is able to stand up for themselves due to fire unit of 460 missiles, homing missiles and anti-tank systems with their own laser guidance system. The crew is safely protected armored capsule as Japanese cartoons.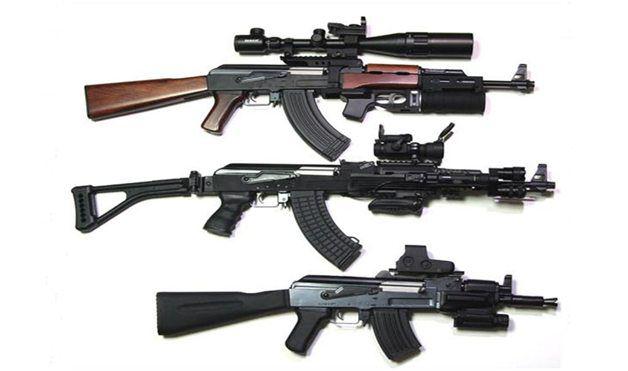 This weapon is so popular that appears on the arms and flags of some countries. Buttstock and forend new Kalashnikov assault rifles are made of impact-resistant polyamide black color, which certainly makes them more and aesthetic value. Older versions of features 107 and 108 under the automatic balanced chucks 5, 5 and 45, 56 mm. All variants are seats to be installed grenade or bayonet. Upgrade your "Kalash»!
Mi-28N "Night Hunter»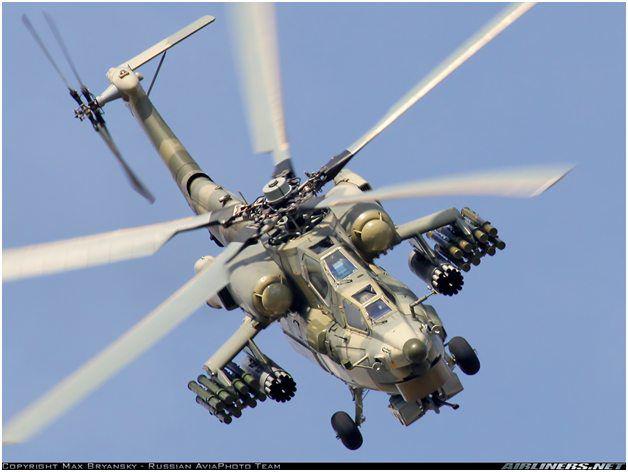 Production helicopters Mil. Mile are even NATO troops - this year they ordered a batch of Mi-17 combat operations in Afghanistan. American "Apache» AH-64 - the main competitor of the Mi-28, but he always loses. "Hunter", also known as "flying tank", equipped with a reliable tank gun 2A42, which never overheats. Jewelry maneuverability allows the machine to hang over the target at extremely low altitudes up to 5 m - so close to the Mi-28 is not afraid, because he stands head-on hit 20-mm cannon, and he breaks through the 15-mm armor at a range of 1, 5 km.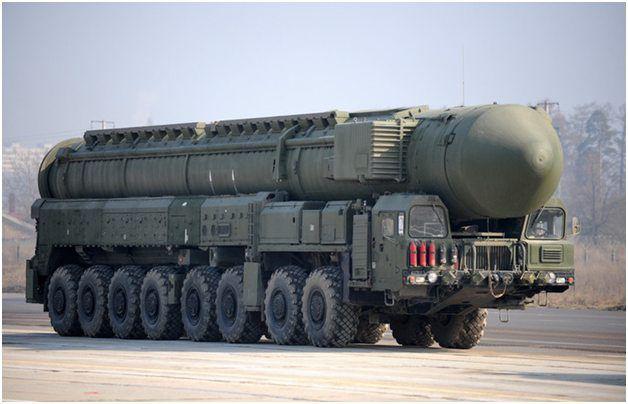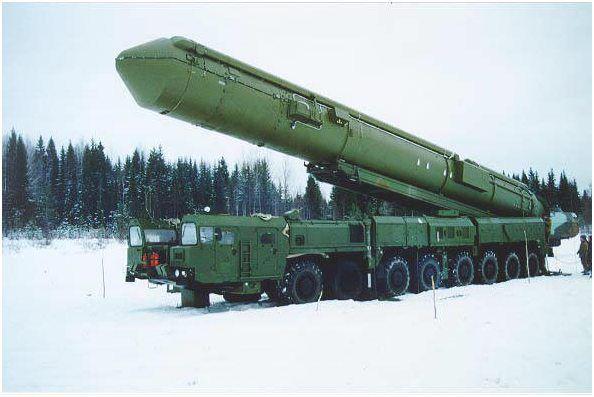 Ballisticheskayaraketa "Topol-M" - a key Russian nuclear argument, the guarantor of its position on the world stage. Its unpredictability frightens NATO intelligence - the fact that in contrast to the silo-based missiles, the location of which is easy to compute, "Topol" is constantly moving. The three-stage whopper 22 m long weighs more than a ton, but is able at any time to overcome 11 000 km and hit the target on lyubomkontinente. The head part contains a thermonuclear warhead capacity of 550 kt of TNT.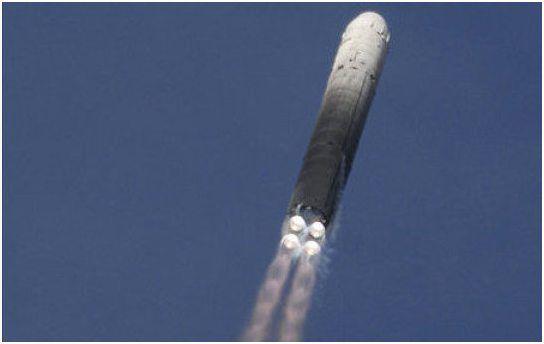 Sea-based missile "Bulava" - a nightmare US military inspectors who watched with bated breath for its test launches. And it's not at all frightening form - the length of "Bulava" is almost half the "Topol". However, the flight range of 8,000 km is sufficient to destroy virtually any target in the United States (except California), and not necessarily underwater.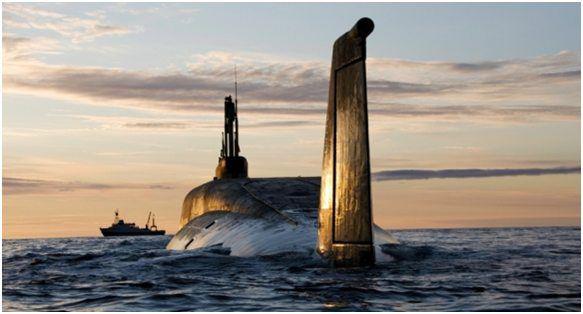 NPS project "Northwind" - nuclear submarines of the new generation, which in combination with missiles "Bulava" represent a deadly combination. Crew of 107 people sinks to a depth of 480 m and can be in autonomous navigation for three months. By operating range - 8000 km submarine -Russian prevoskhoditamerikanskuyu rival "Virginia».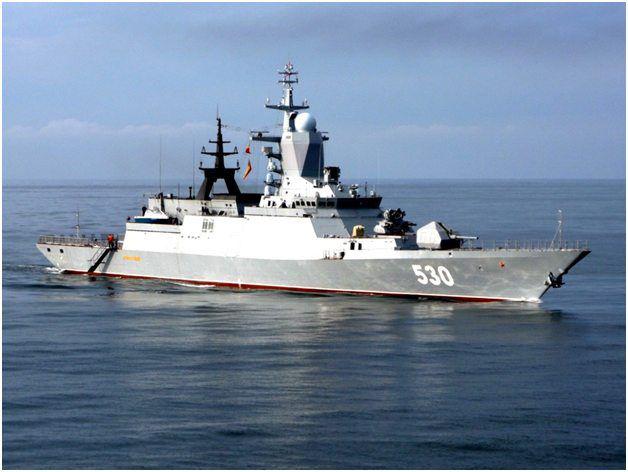 Multi-purpose corvette "Guarding" suitable in everything leads fight with submarines, attacking coastal enemy bases, covers the marines from behind, blocking important areas. On korableploschadyu 1365 sq. m there was a place not only for the team of 99 people, but the helipad - so that air to the corvette too easy to approach. Small torpedoes, missiles and anti-aircraft artillery - the last thing they see or hear the pirates take in head when suddenly attack "Guarding" the sea.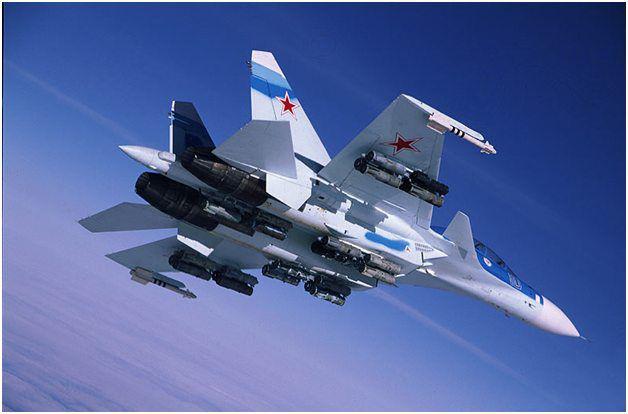 Export Su-30 - Russian quality mark. Constantly plays amerikanskiyF-35 test computer battles. Multiple winner of international tenders. Last year, the Royal Malaysian Air Force preferred the Su-30 to F-18. Our fighter soars to a height of 14 thousand. M per minute and can fight for 3, 5 hours, but even then it does not necessarily return to base - the military to refuel the car in the air.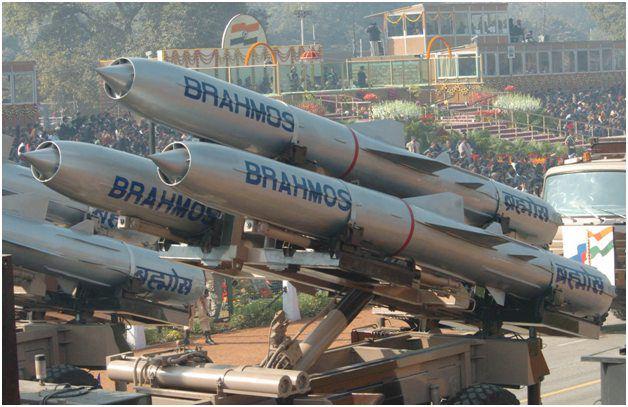 Supersonic missile "BrahMos" - a joint project between Russia and India. The dream of the Indian Air Force - to equip them with Su-30, although at the moment "Brahmos" known more as anti-ship weapons, launched from submarines, ships and shore installations. His way is doing rocket at an altitude of 15 thousand. M and hits a target at a distance of 300 km. Brazil, South Africa, Chile and other countries have already signed contracts for the purchase of "Brahmos" a total ease to $ 13 billion.