Want to see what lives Porno studio, scenery porn, etc. On flickr posted a photo report from one such studio. There are many interesting photos)
On KDPV barrels of lubricant: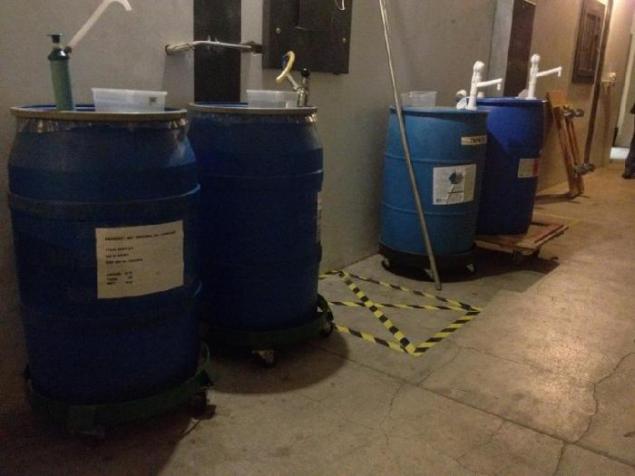 Today, I want to tell you about the company's studio Kink.com, studio and company specializes in producing films for adults. Namely, this studio, for which we now passed, created specifically for the film in the style of perversion BDSM. This studio is not hidden and is located in the old Armory Museum of the United States in San Francisco.
The old building was purchased by the company in 1997 and is now very popular among filmmakers pornographic genre. Peter Akvors owns the studio in May 2012, he invited everyone to visit his studio, which was filmed more than a movie. Photos have been made by the user Twitter Rusty Blazenhoff and posted for public review on flickr.com.
Today we will walk from the entrance, through the set, the utility room and see all this "magnificence".
For those who do not believe. The sticker on the keg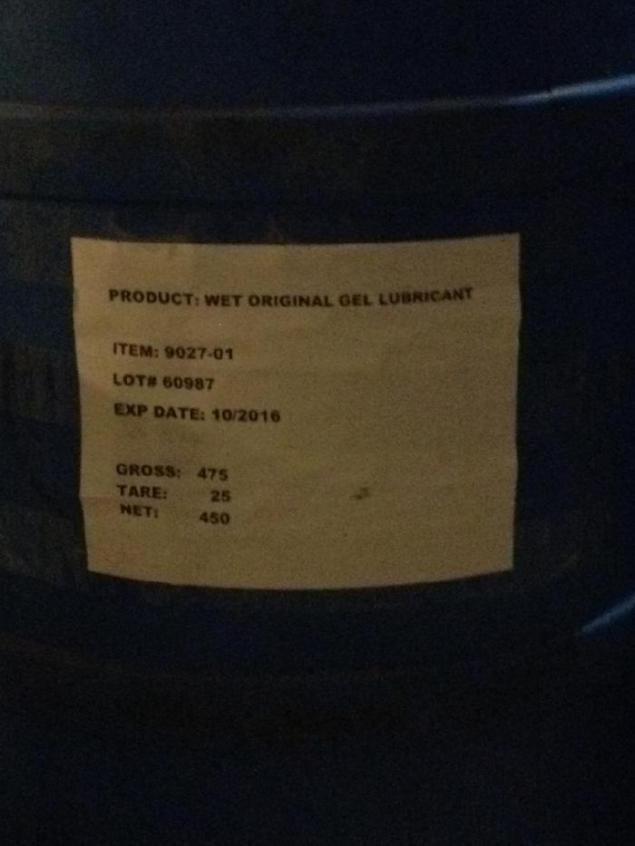 Facade studio. You may think there is some sort of ministry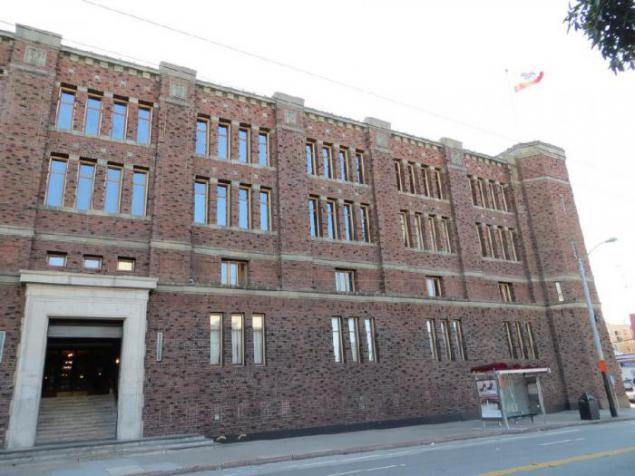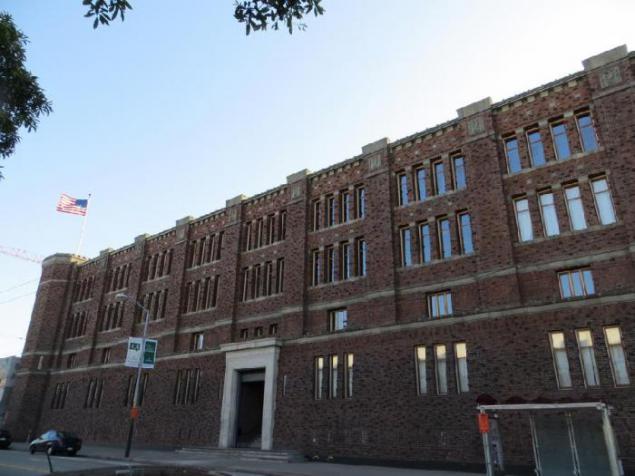 Branded emblem studio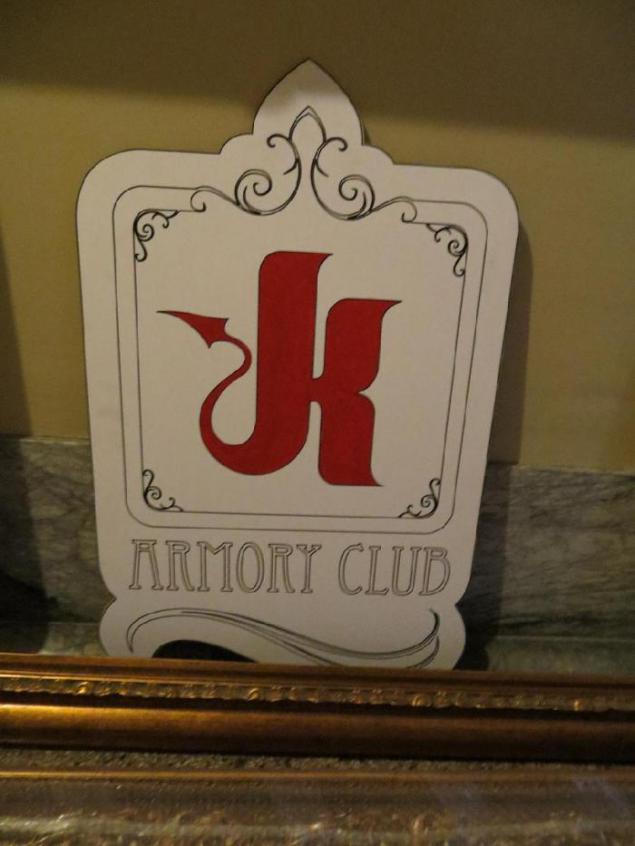 If the lamp is lit, then go somewhere filming the highly movie, go to the cries and groans and you will find the set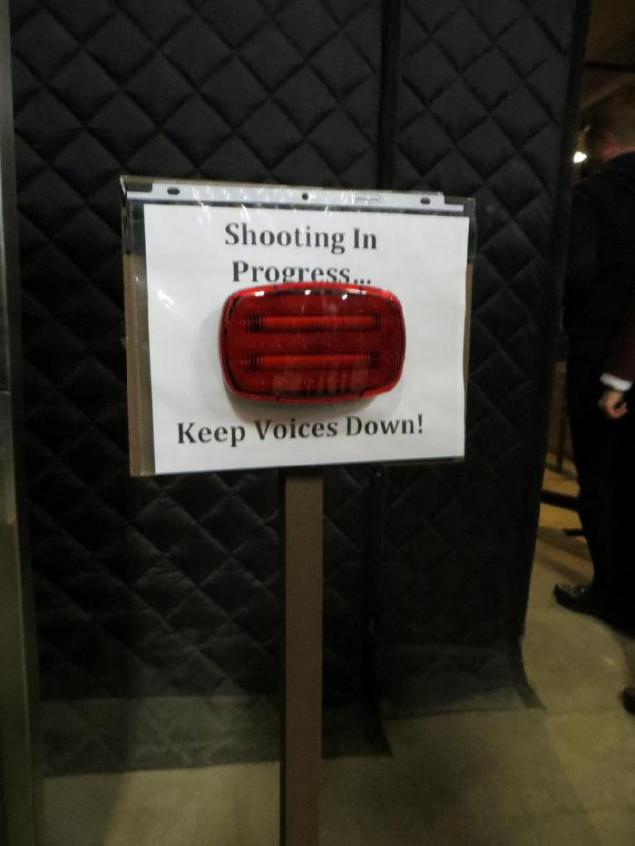 Tour starts in backrooms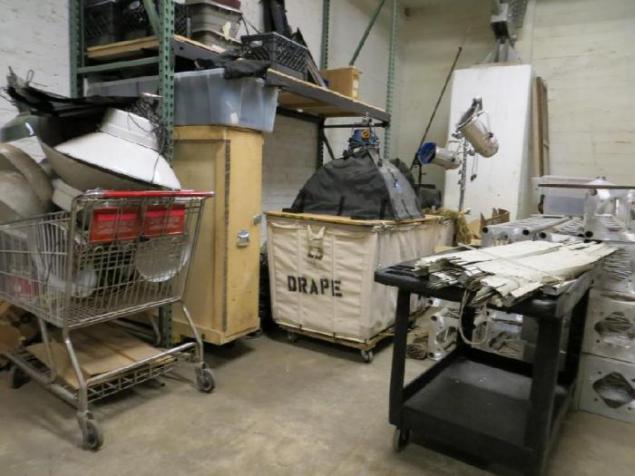 Suddenly, because of the angle ...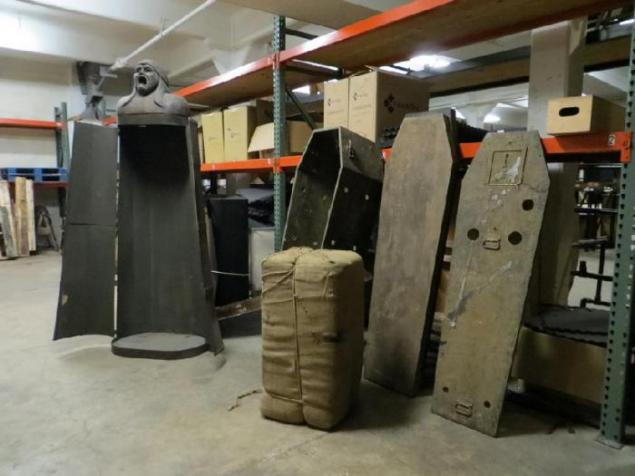 Well it is very unclear contraption speak very useful when shooting ...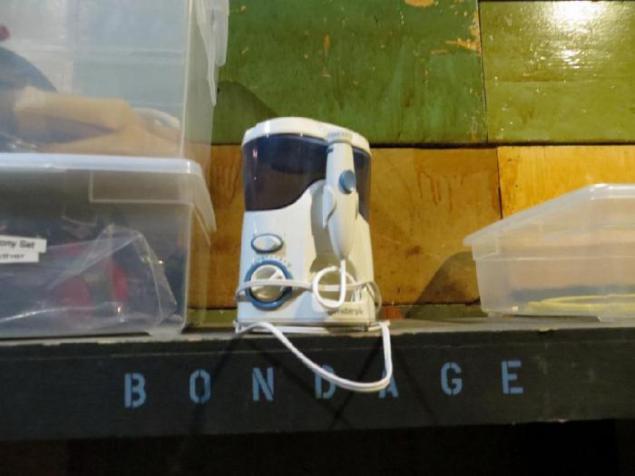 Handcuffs little does not happen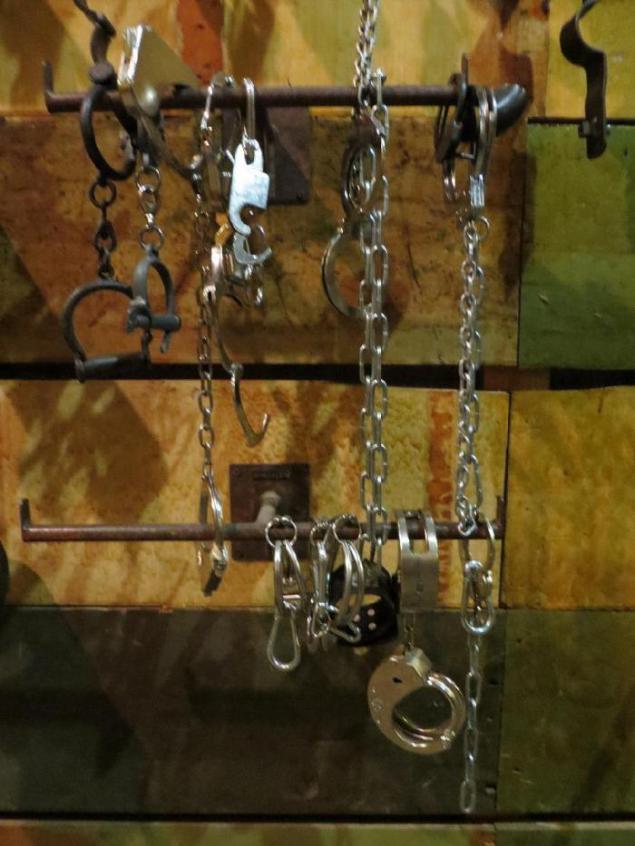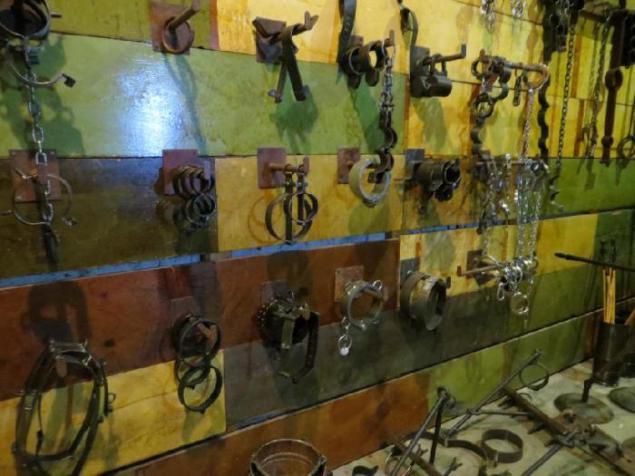 Clothespins, too ...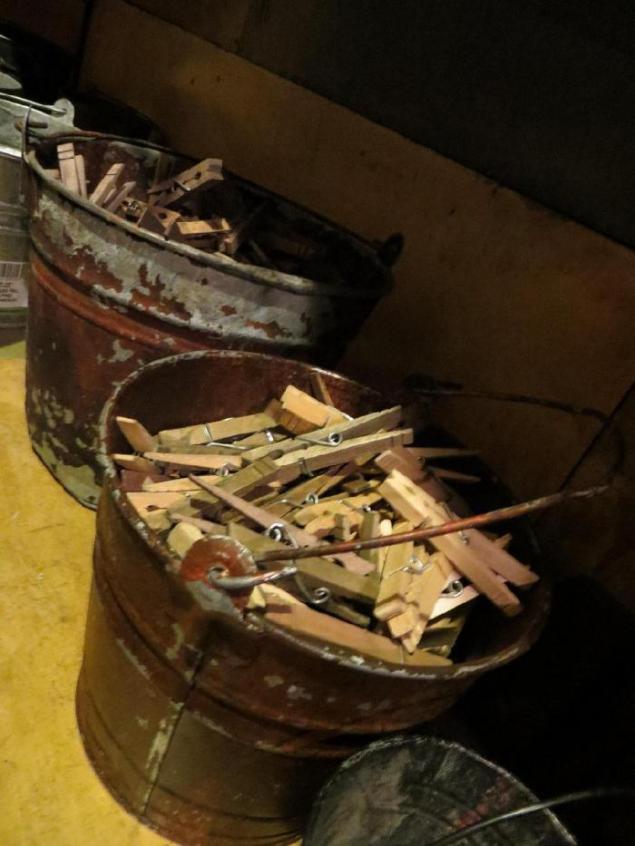 Clearly not for physical education classes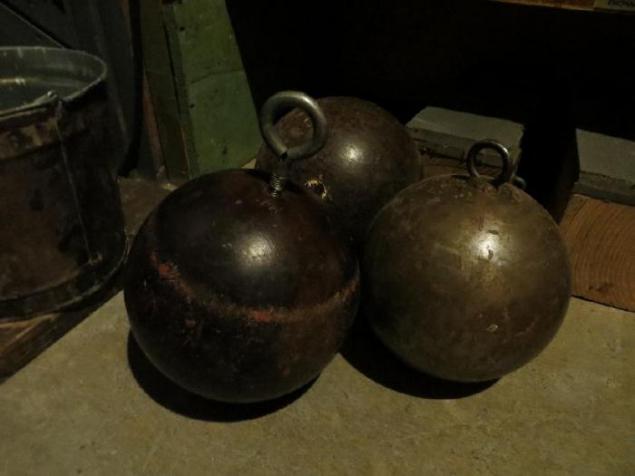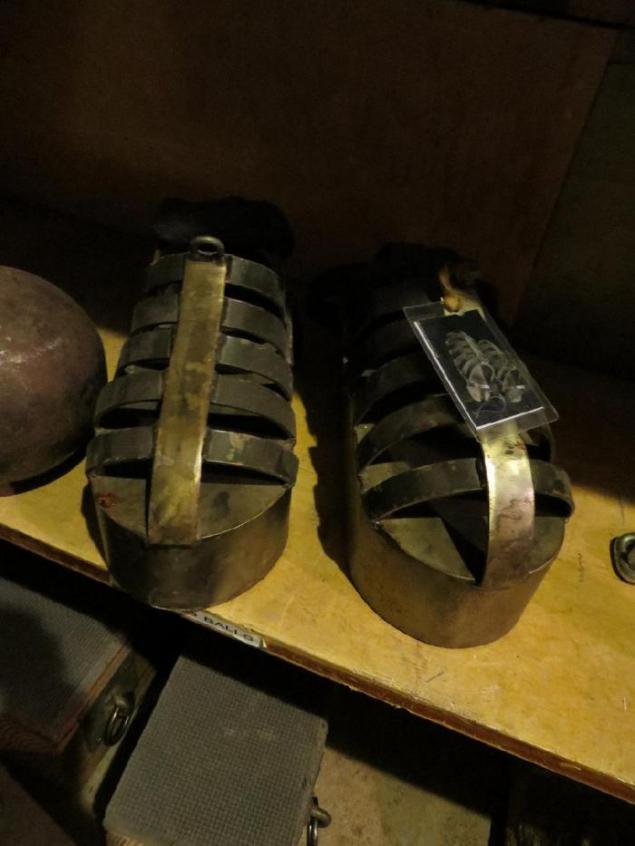 We assume that it is a mask for feeding ... :)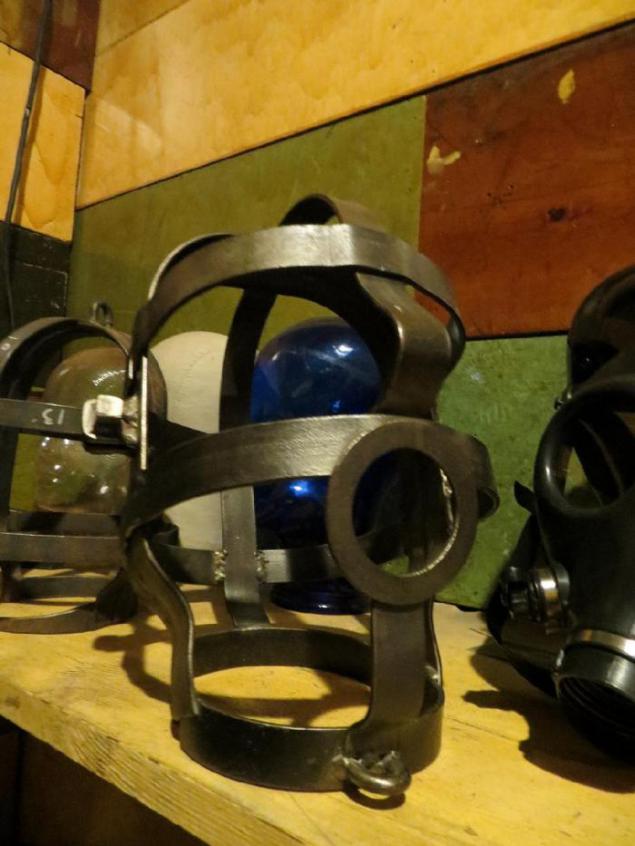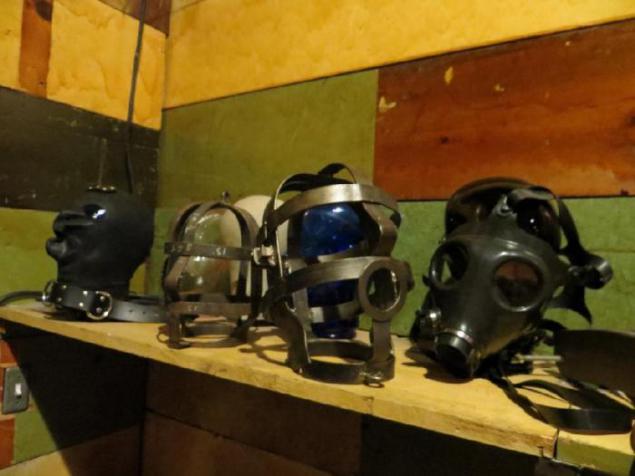 Belts, too little does not happen ...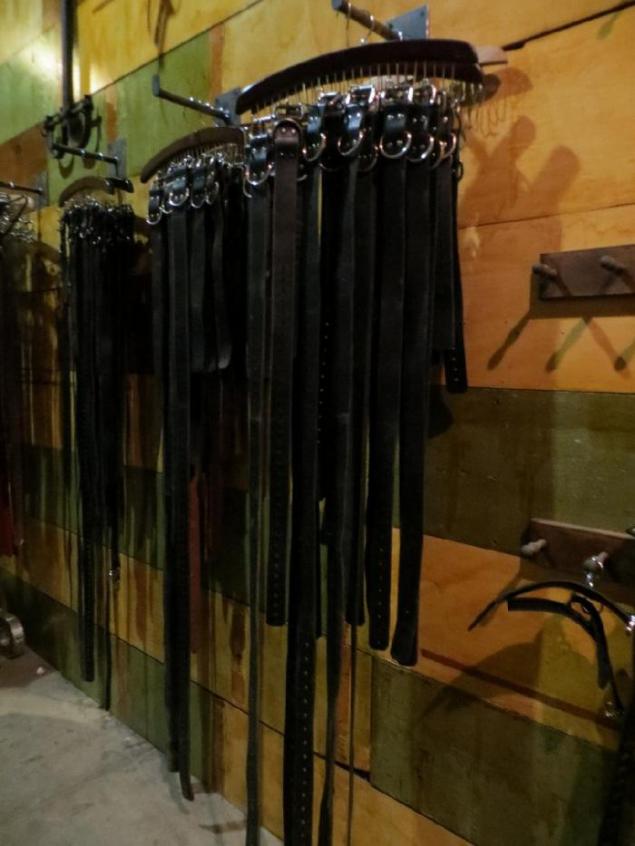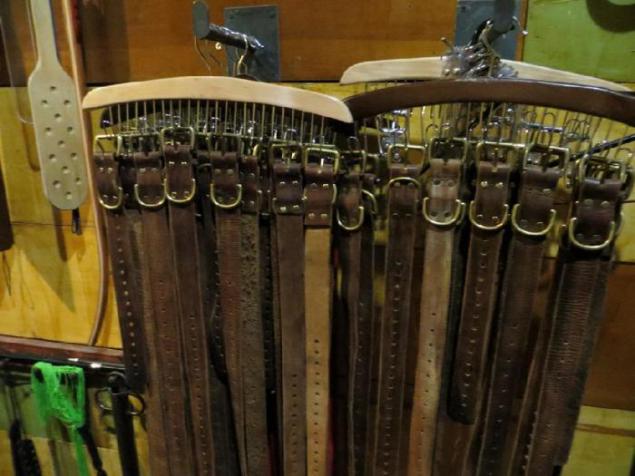 Shake off the dust from me ...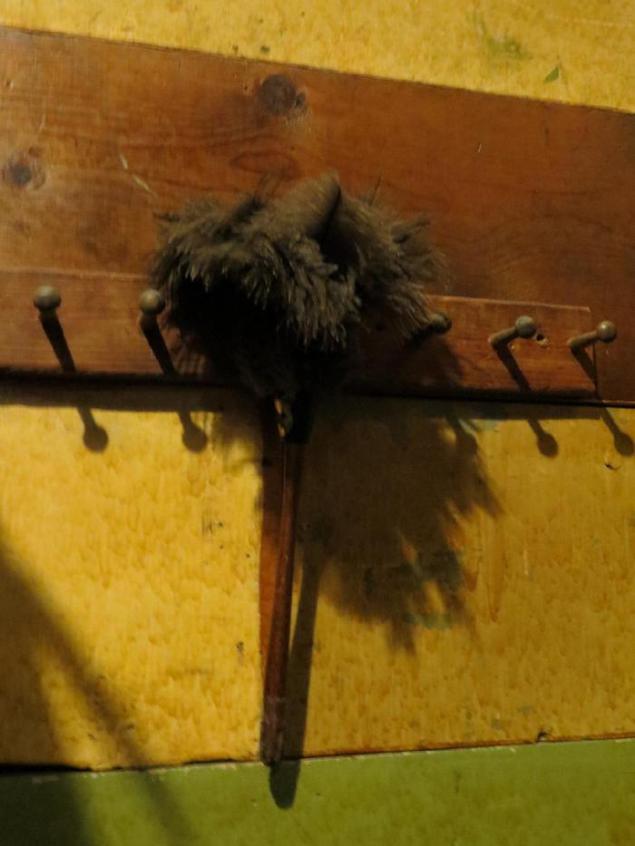 Well, it's all familiar ...
Translation: "Property e shl.hi»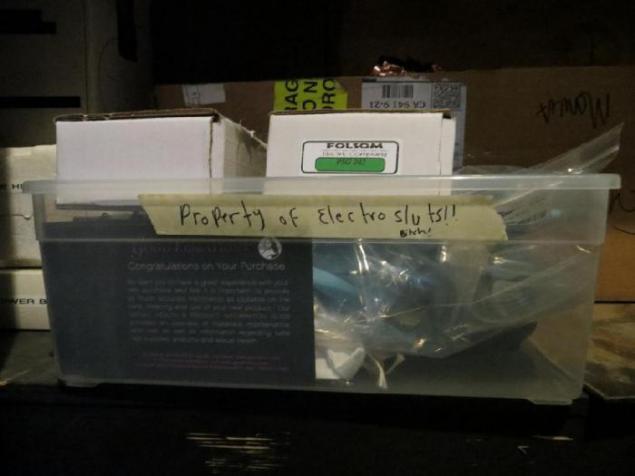 No comments
Fans of Star Wars not cheated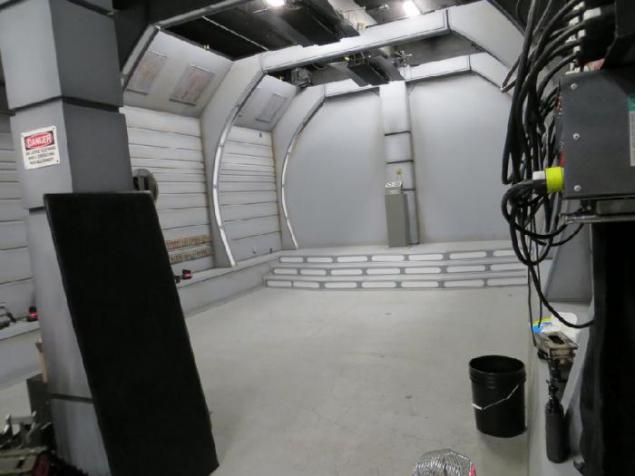 I want such a torture chainsaw ... :))))
And all these alien torture Accessories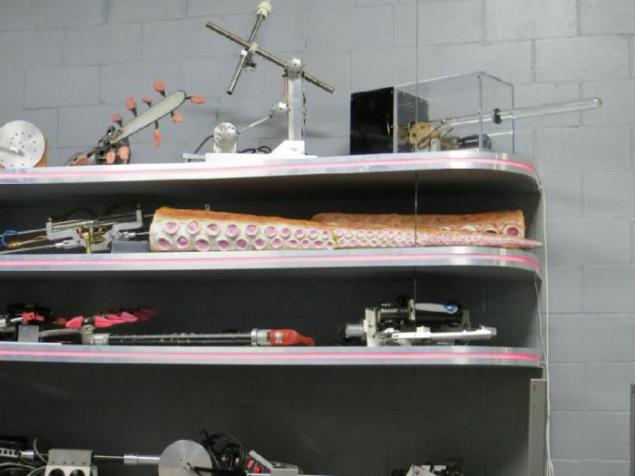 Robot ... MMM ... sexy ...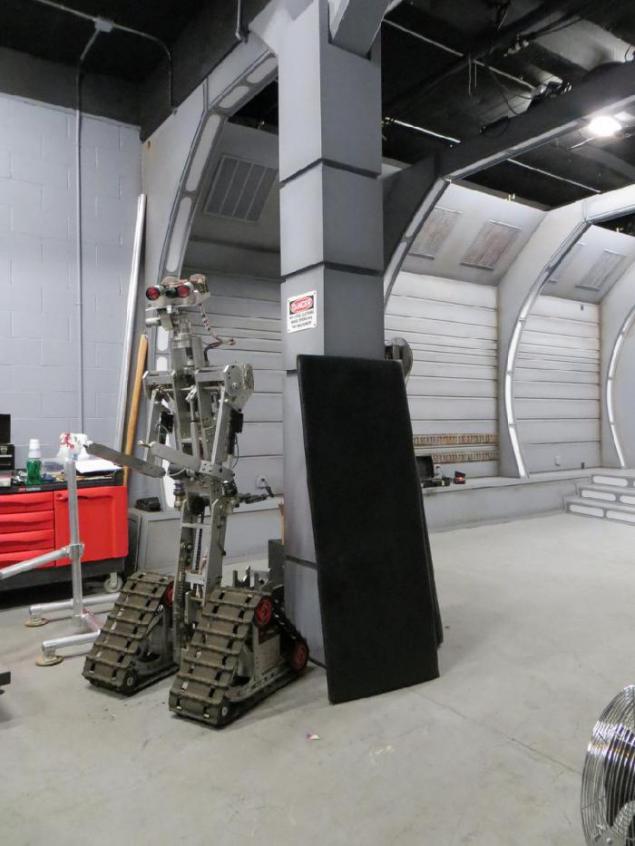 Made to Order "dirty" sink even two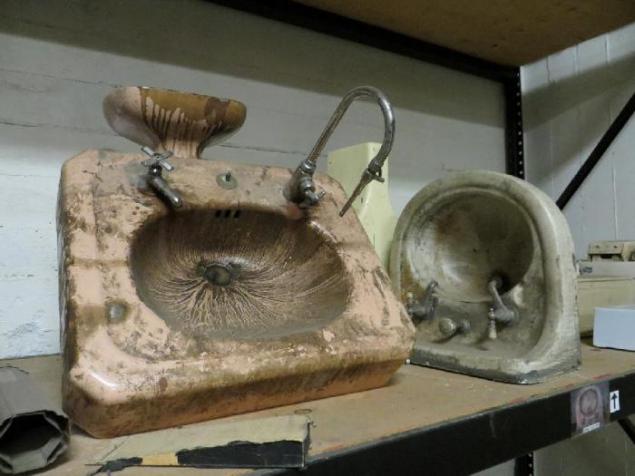 Toilets for all tastes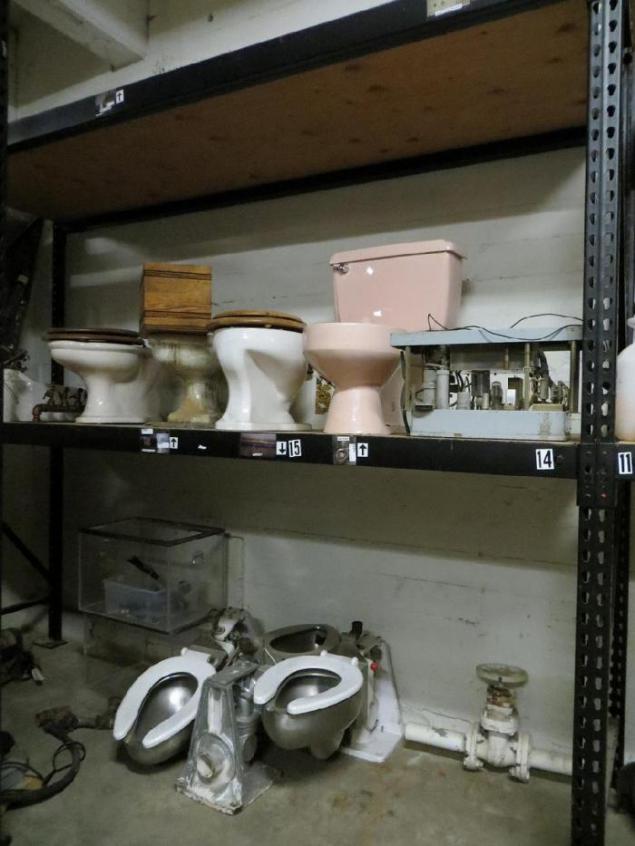 Looks like a wheel for hamsters hamsters ... More ...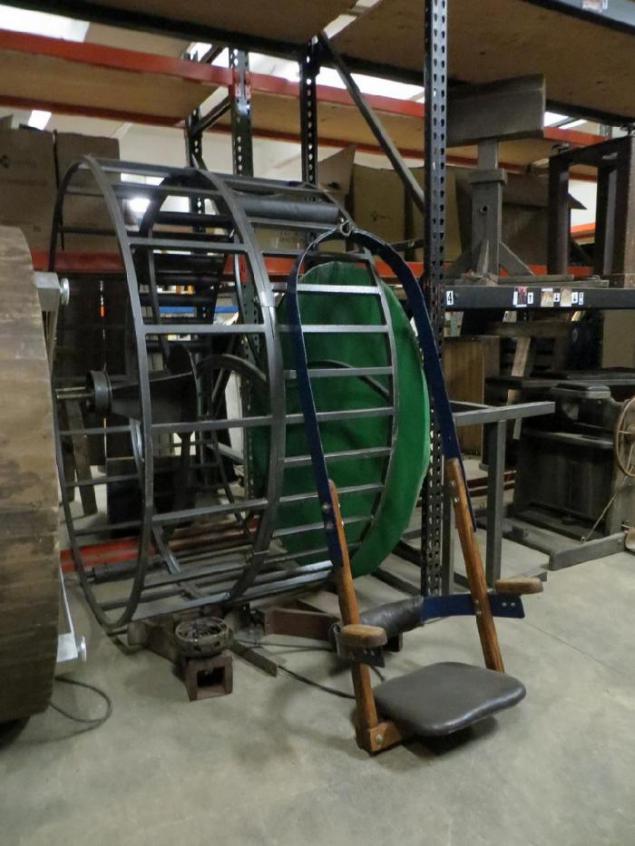 Around the corner saloon. The scenario is someone breaks a bottle and all punished ...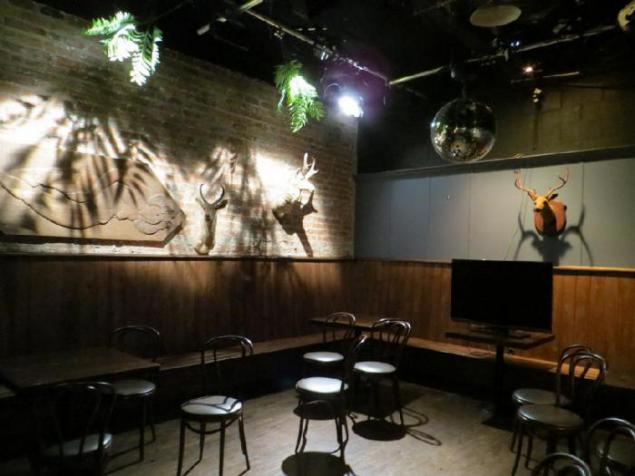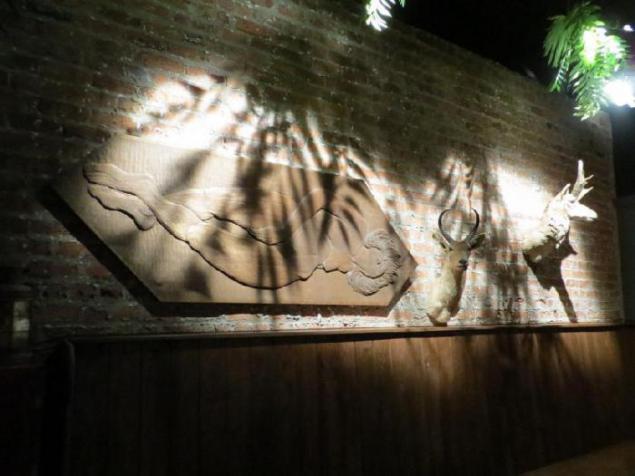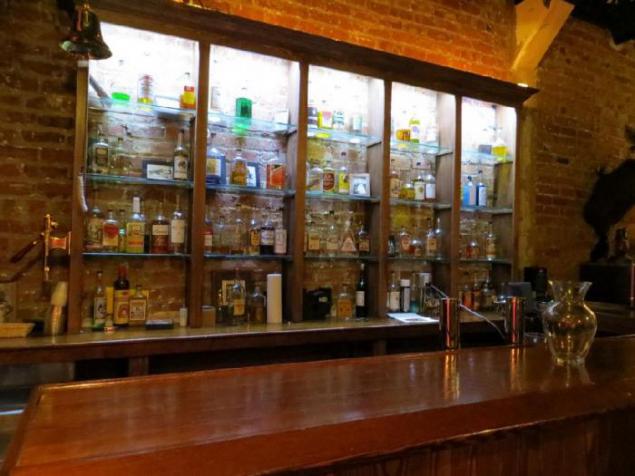 Next «basement»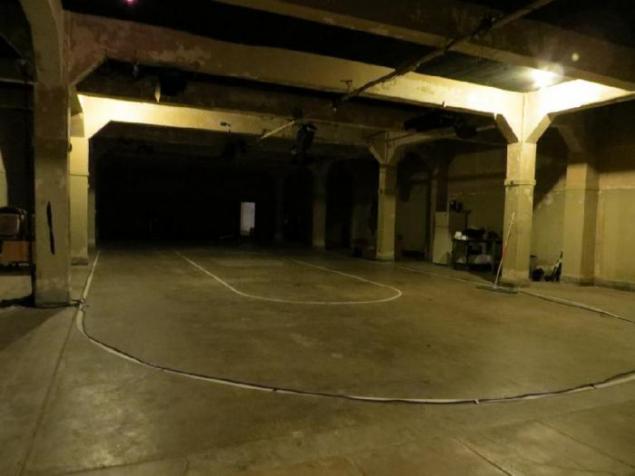 Something like a prison shower ... "Do you think soap fell»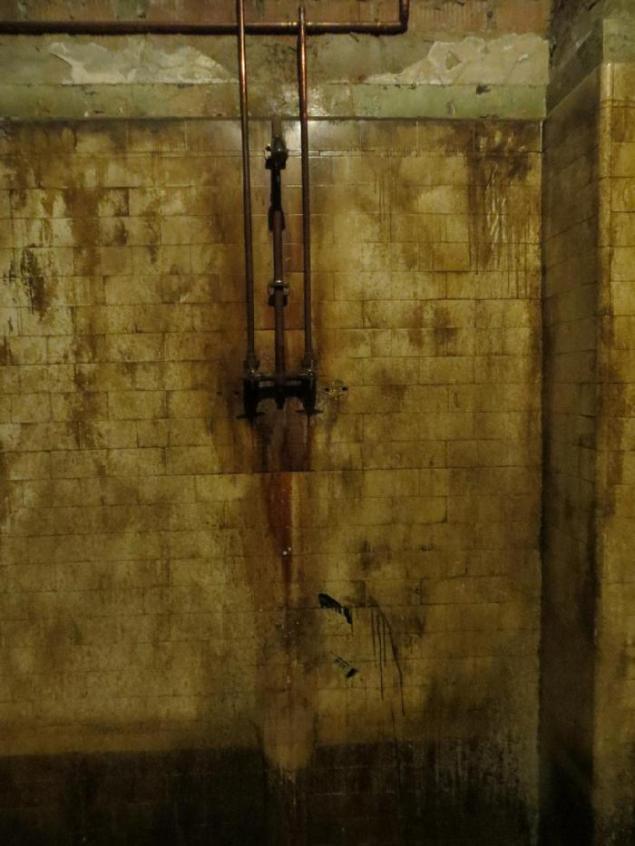 Torture ...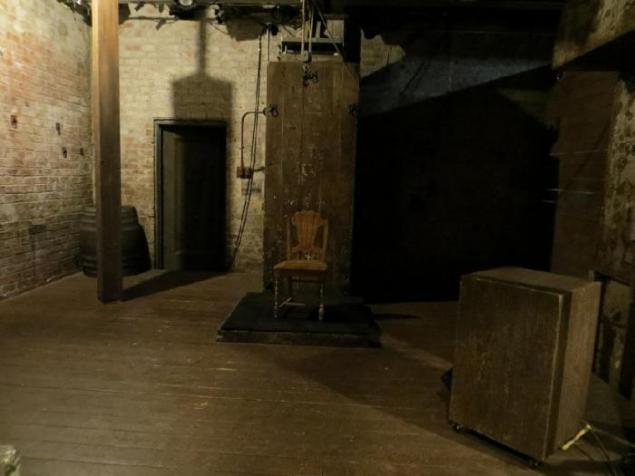 Where no tape in the torture ...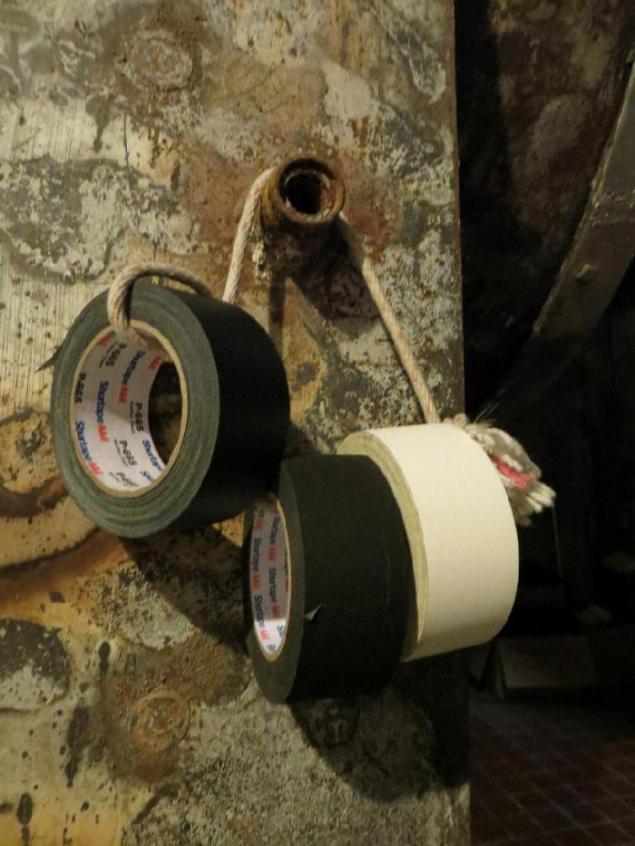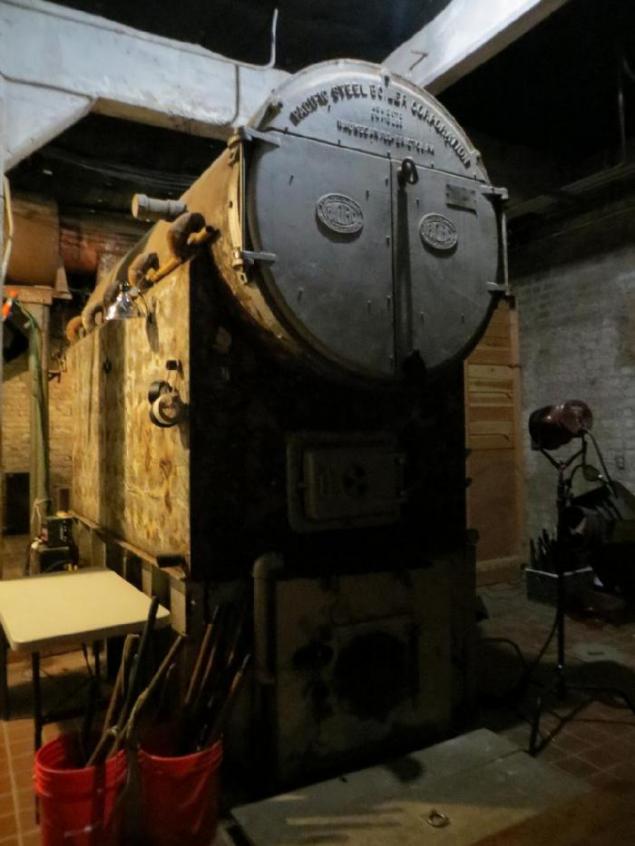 A set of "Young Sado / Masochist»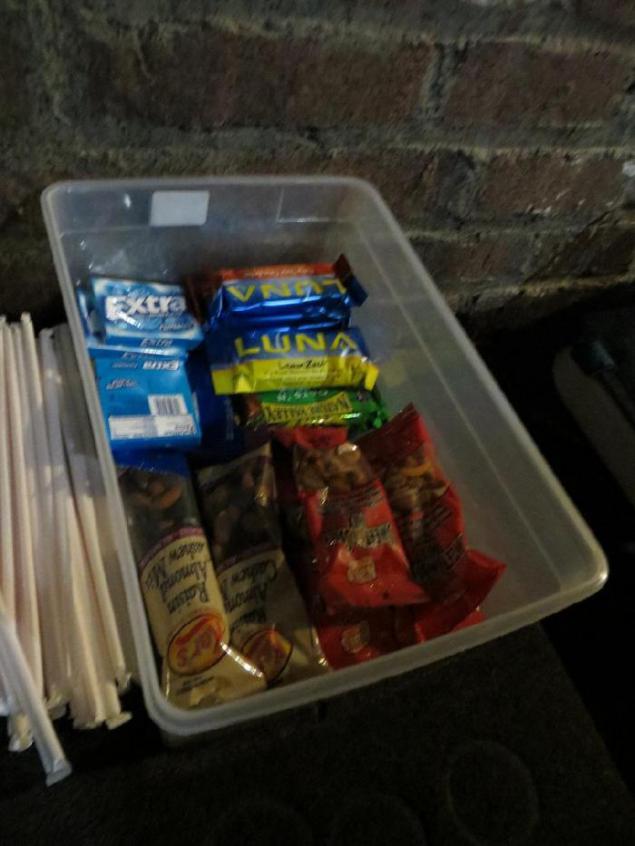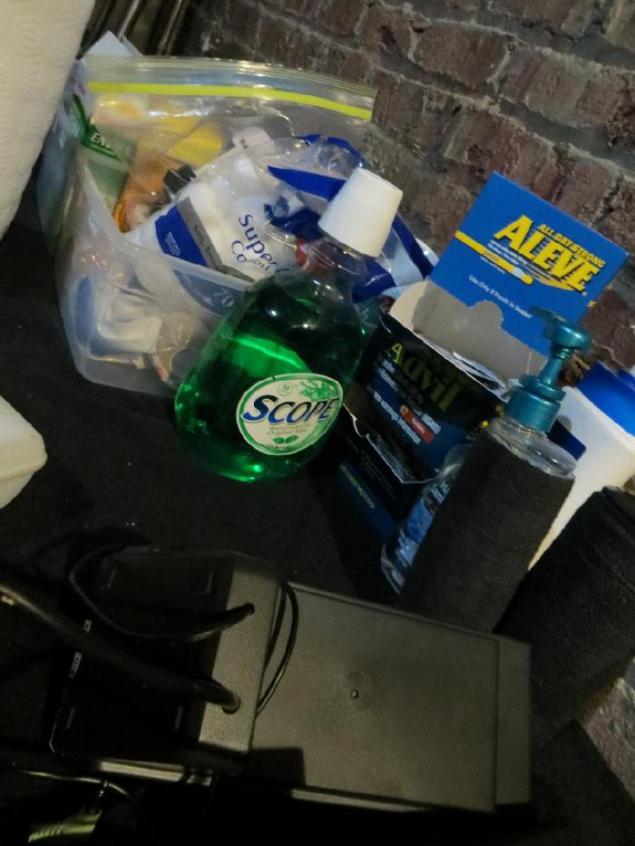 This probably taken away after the shooting actors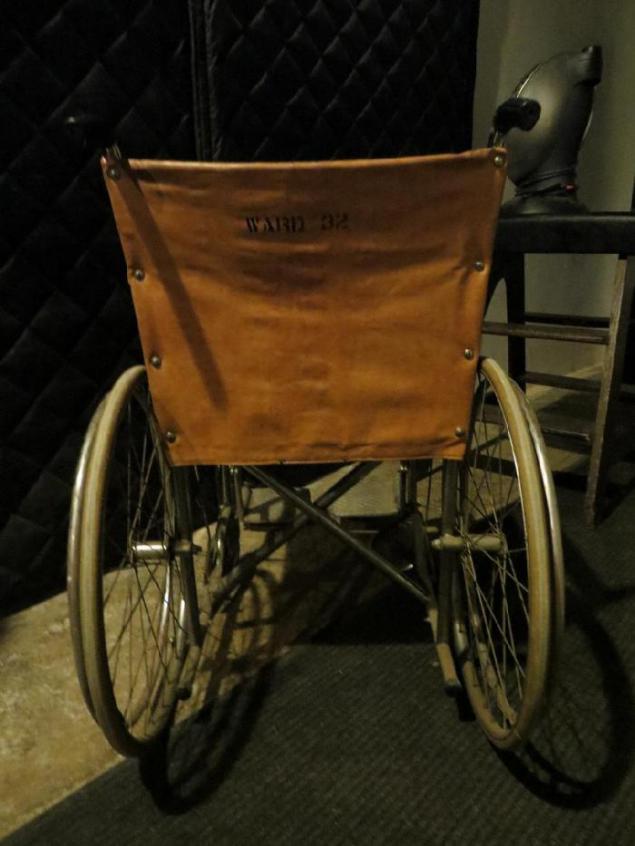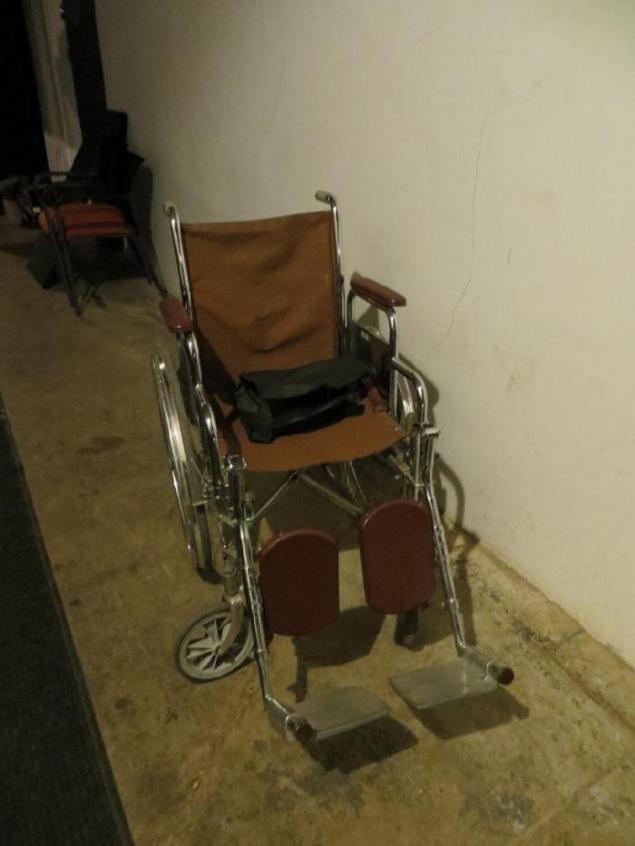 Slaughterhouse ...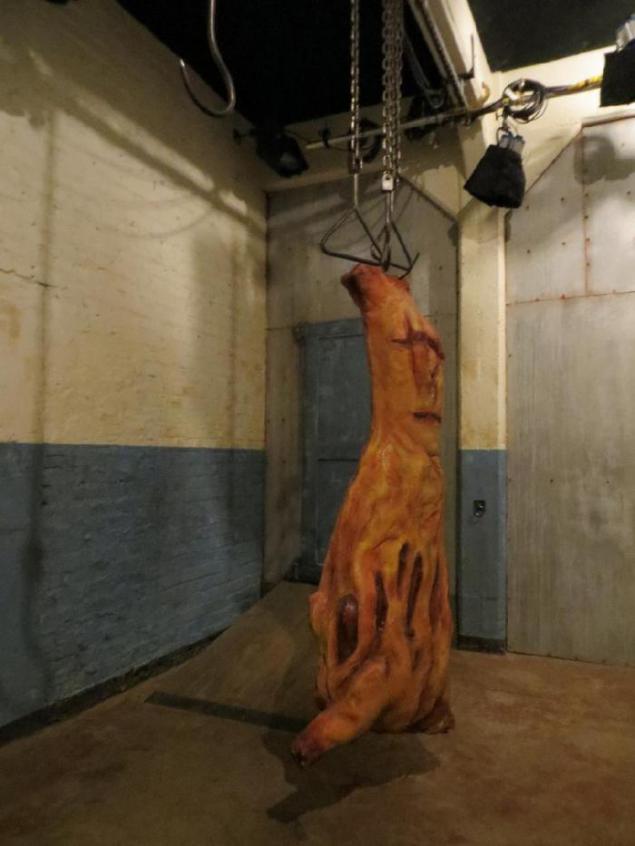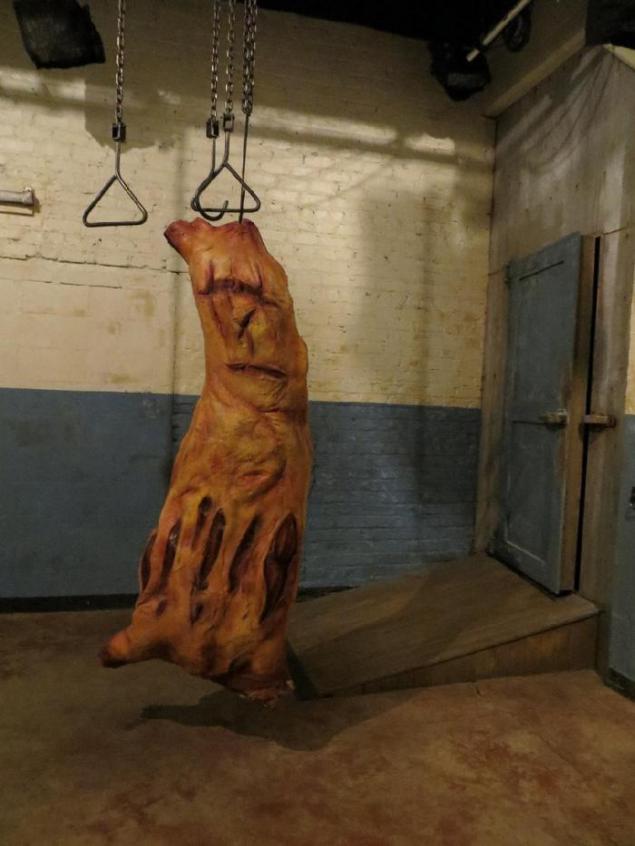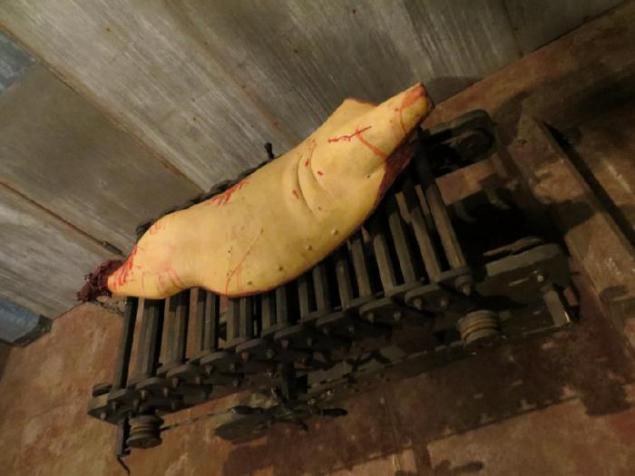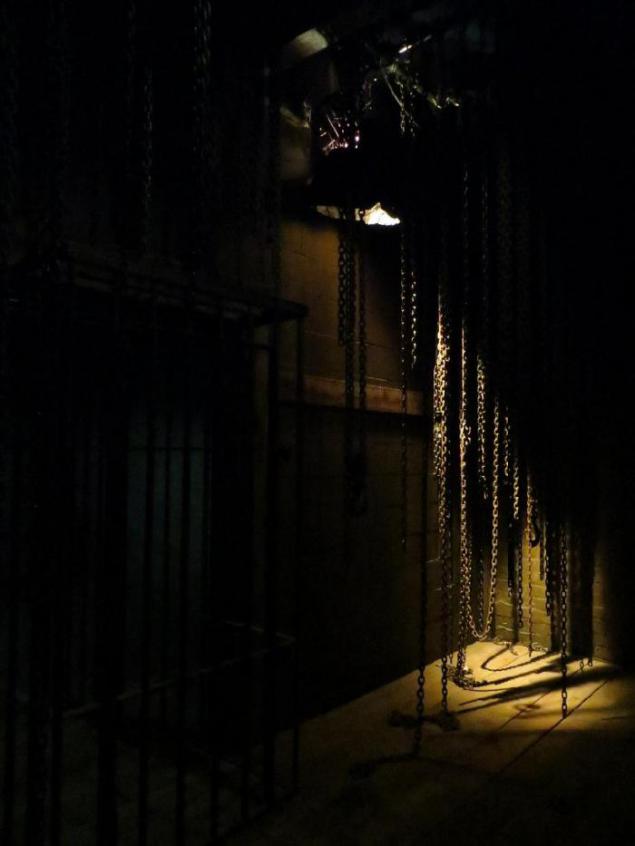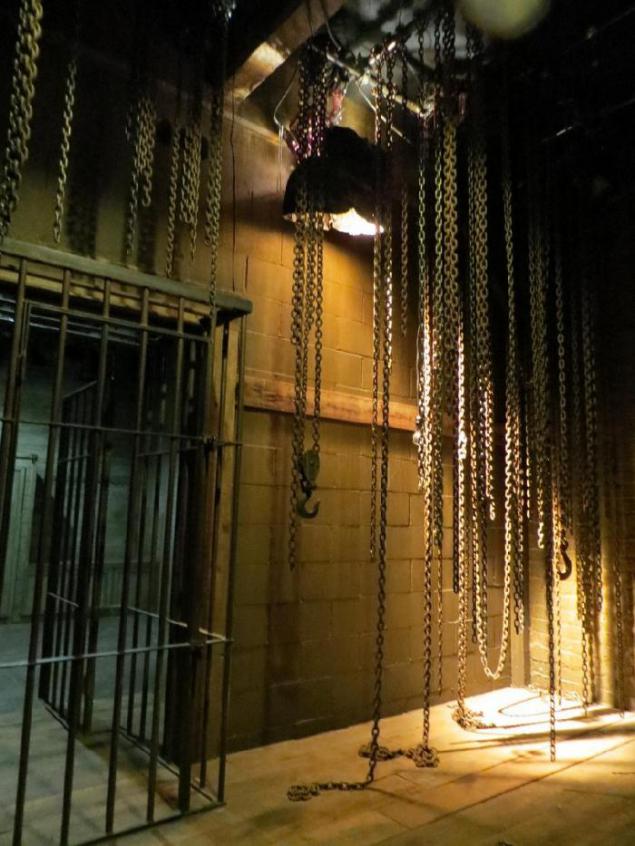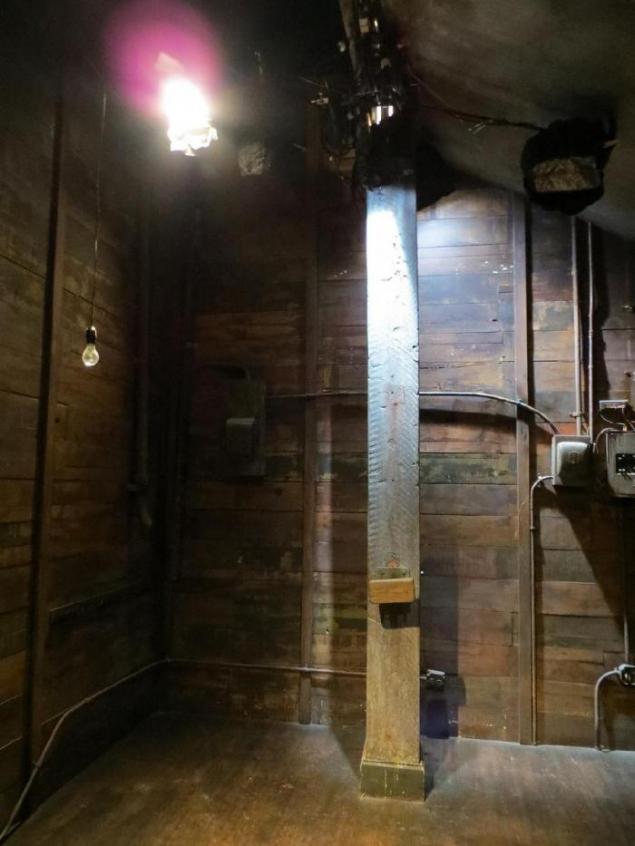 Some gym ...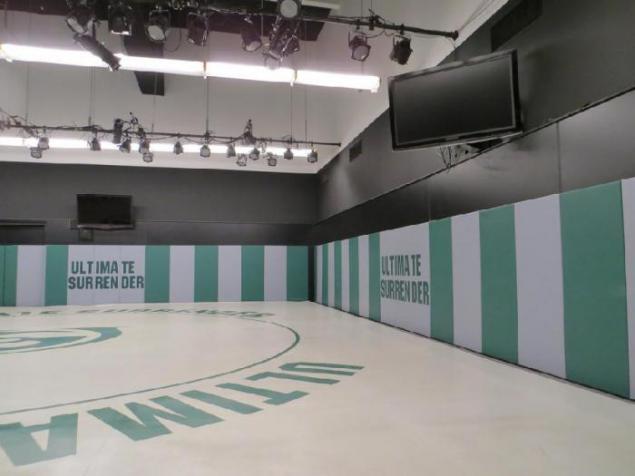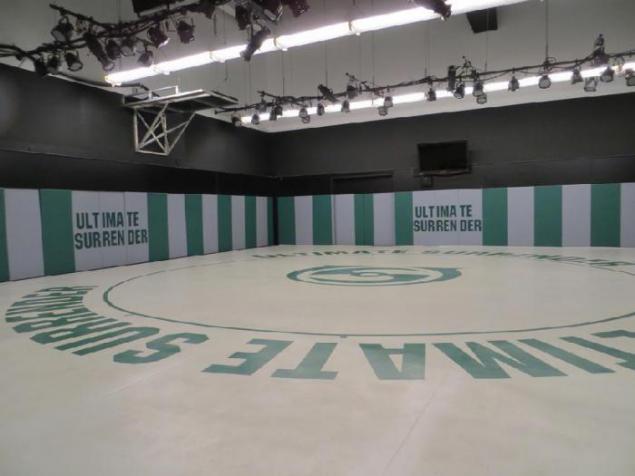 Professional Lighting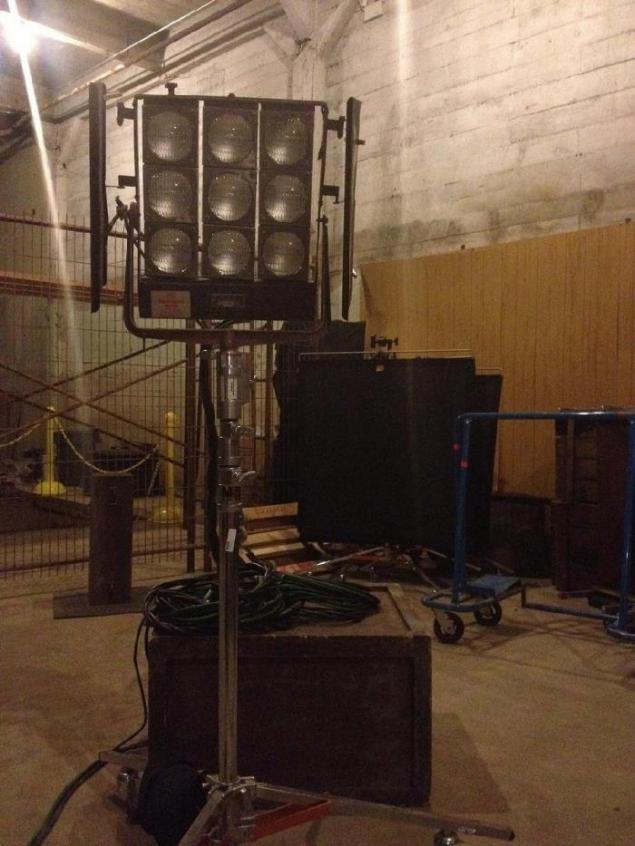 "Livestock»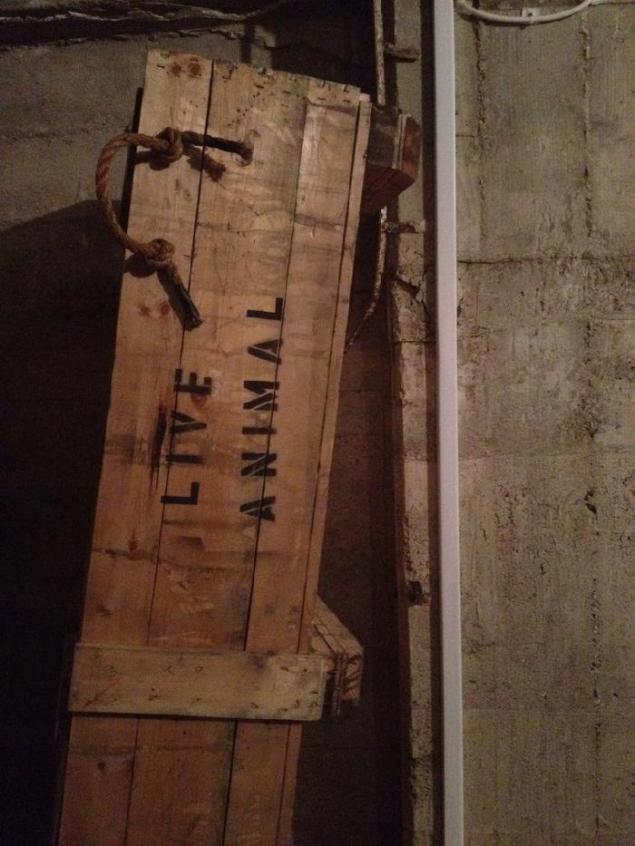 Workshop. It is possible to construct the desired design.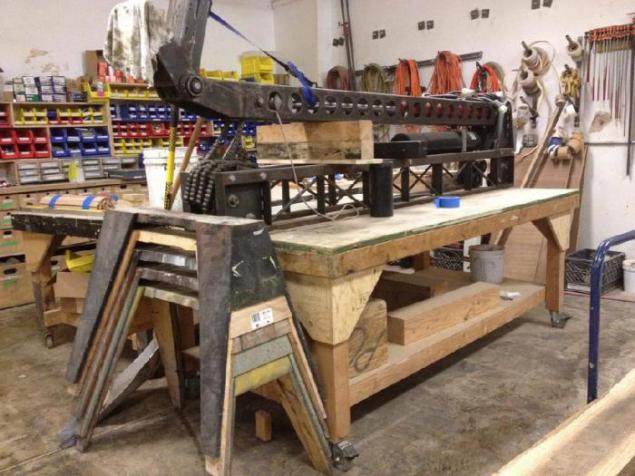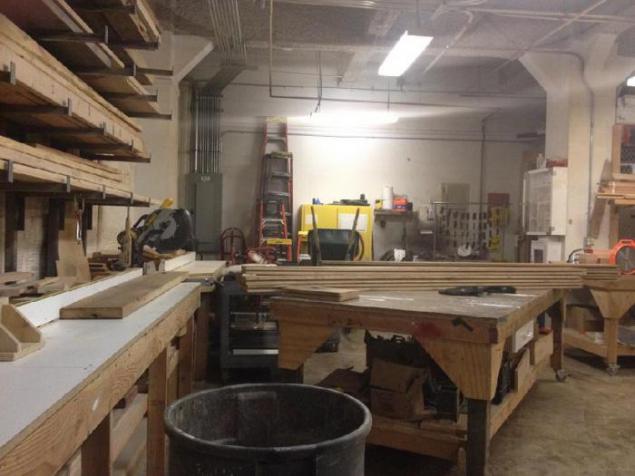 The following sets - living room. Elegant statue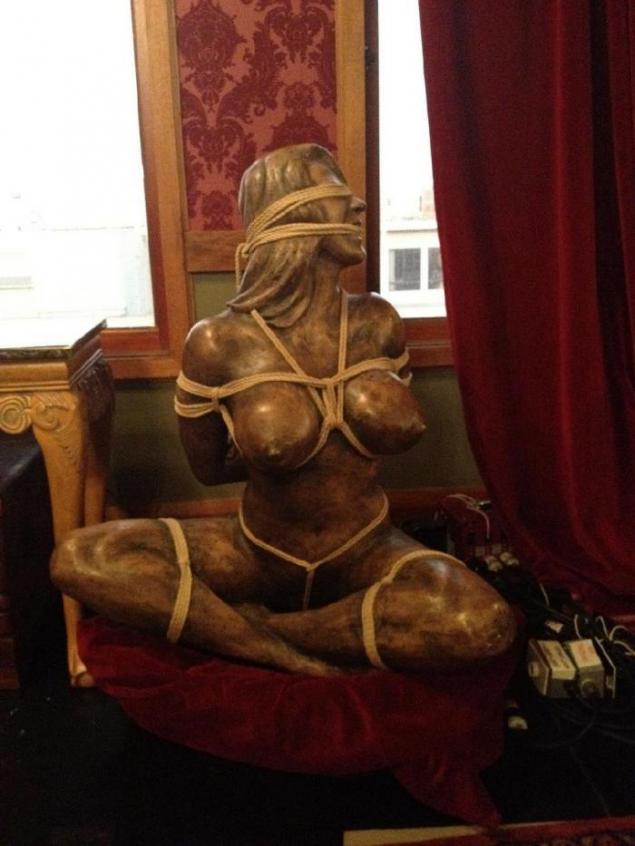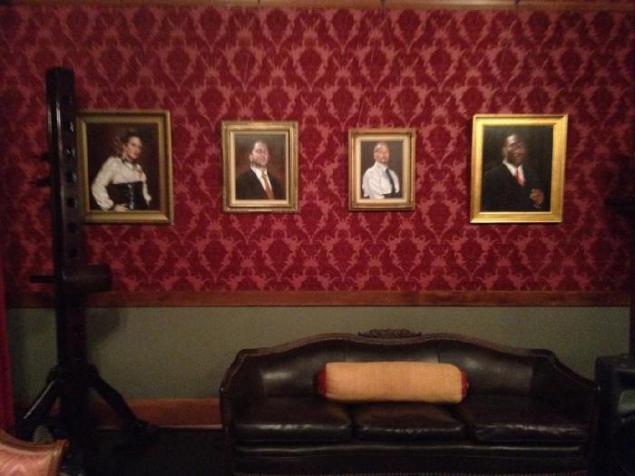 No, well, really smart ...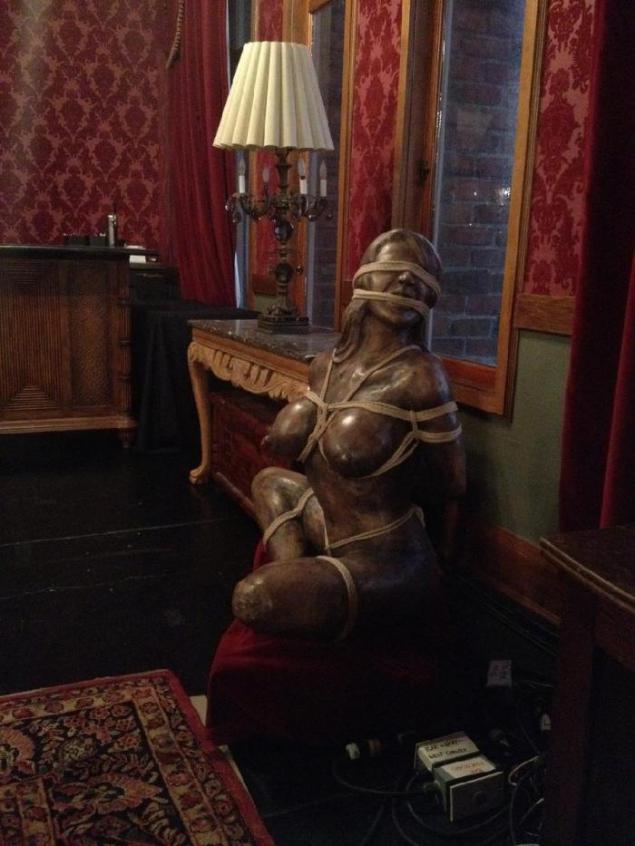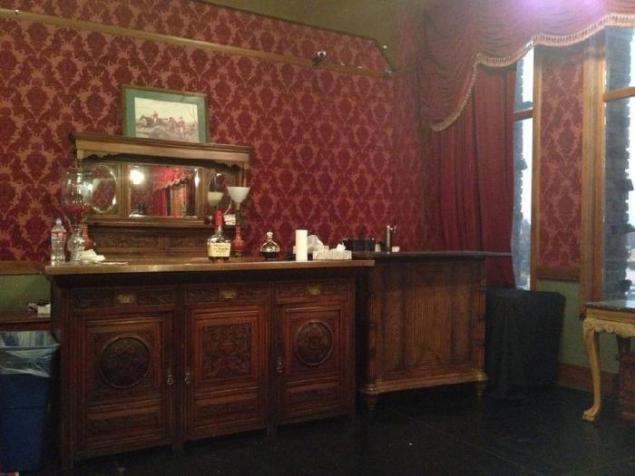 In the table all that is necessary, handcuffs, clamps and of course duct tape ...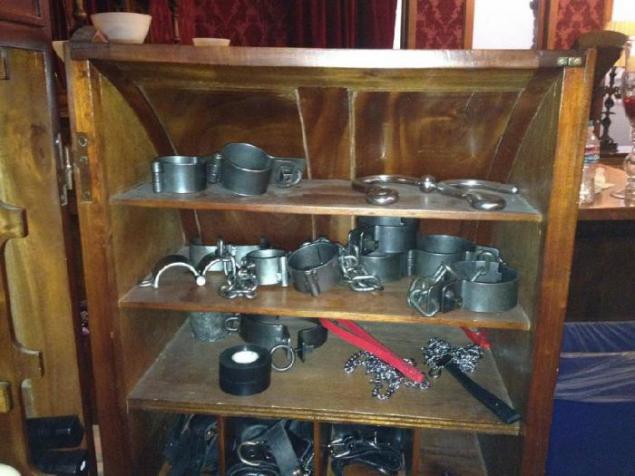 MMM ... Ropes ...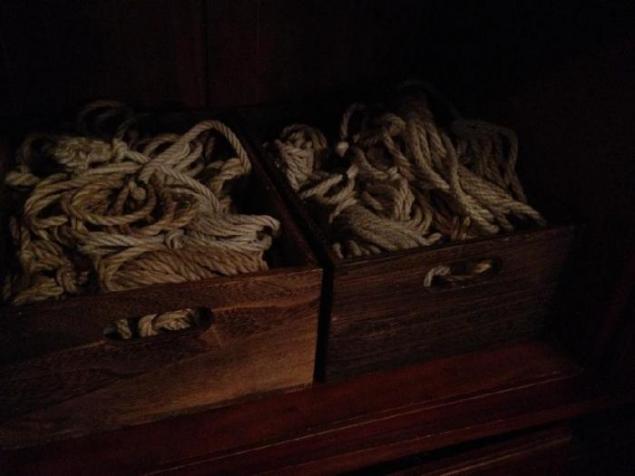 Canteen. Note the hatches in the table. Especially for fixing ... "food»;)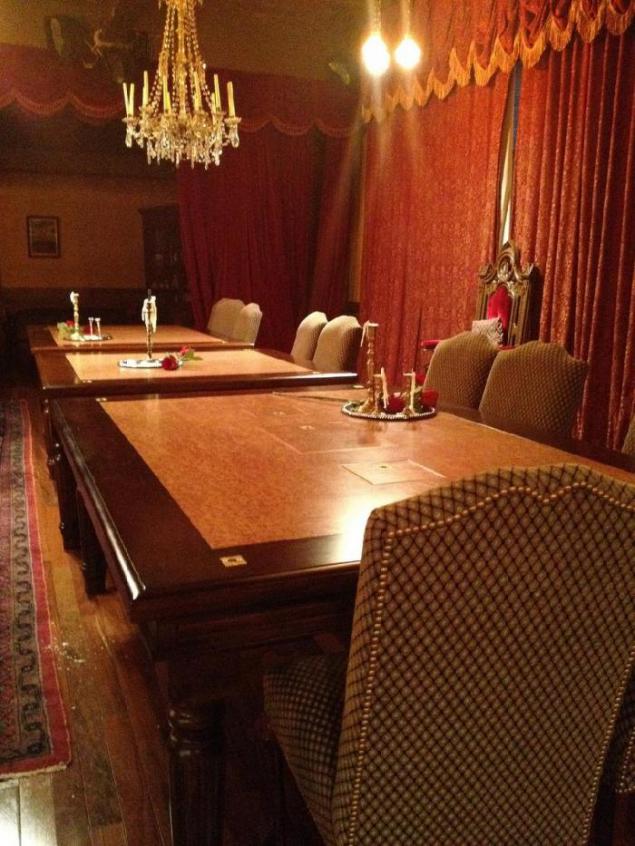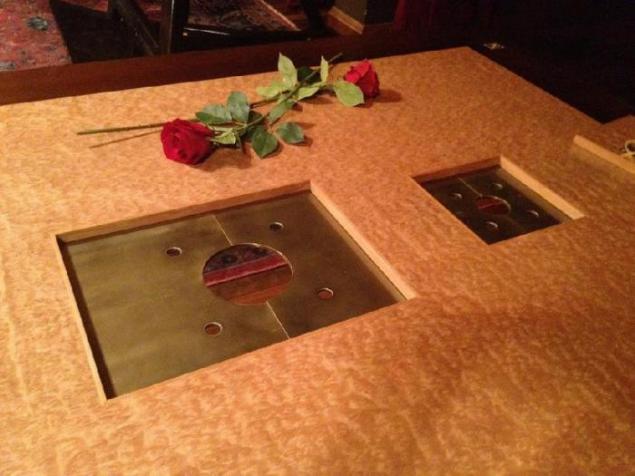 Of course, a beautiful paintings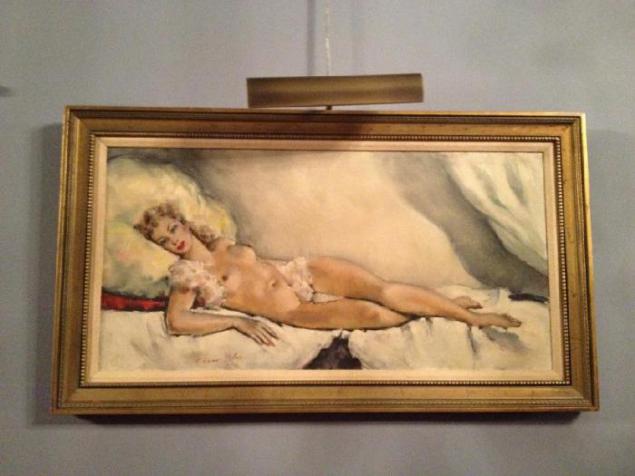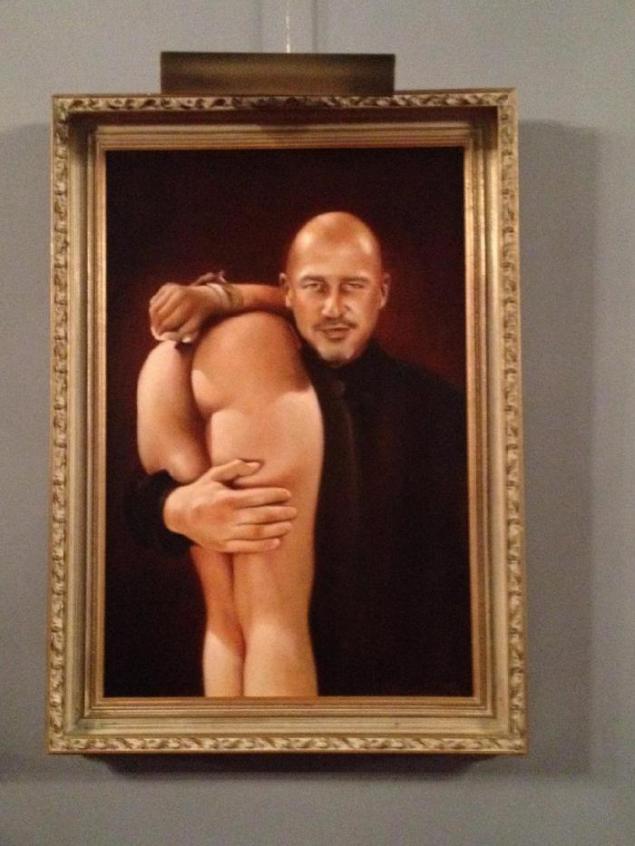 Thematic branded magazines ...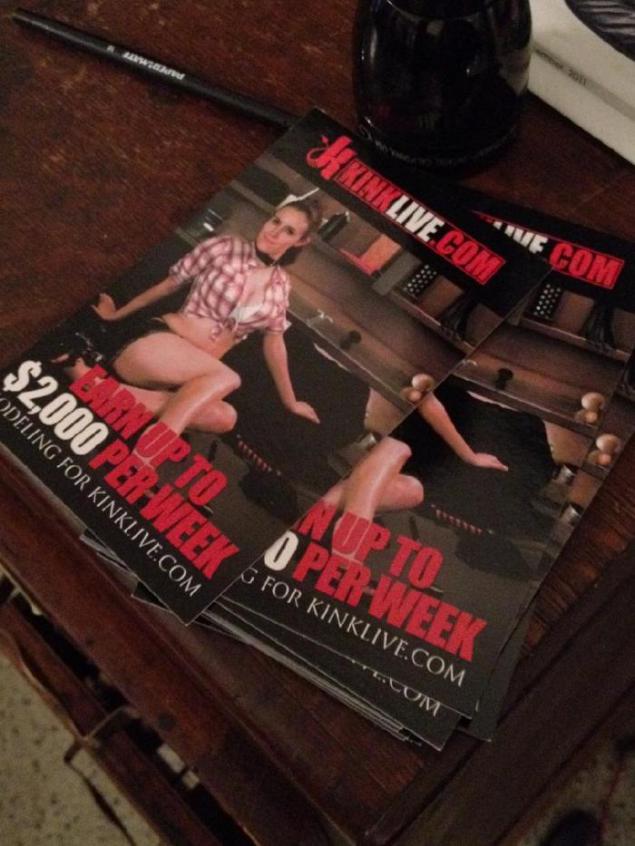 And Mike Farley guard at the exit ...