Wonderful and magic selection of photos, which allows you to make "real" trip back in time and appreciate life and the people of those times.
Girl on the bench (Uhhhhh!) (Kislovodsk, 1939).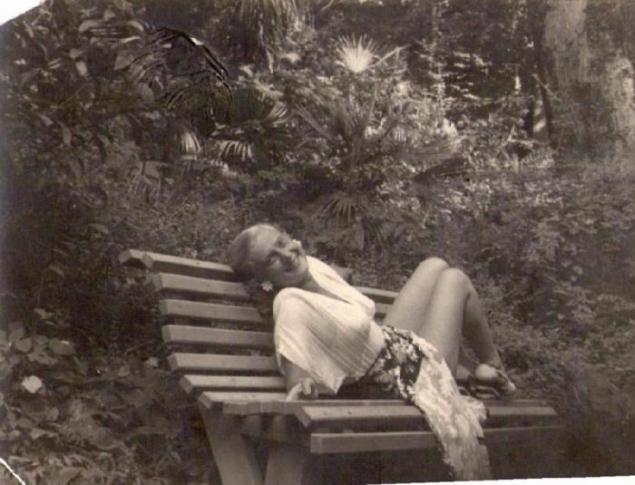 Birthday! (1967th year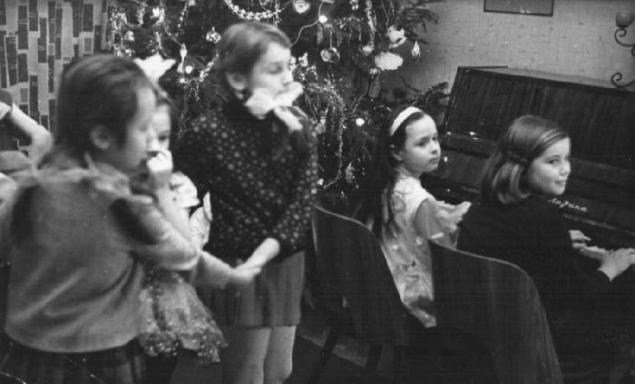 In this photo, Soviet soldiers applauded domestic artists who came to patronage concerts in Austria ... (1946)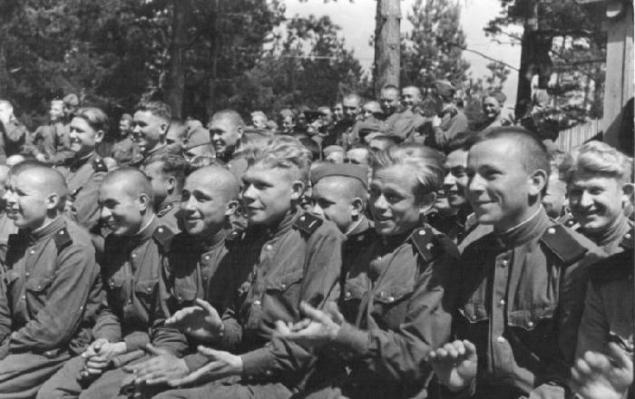 There is no need to play better "truth" to read ... (1965)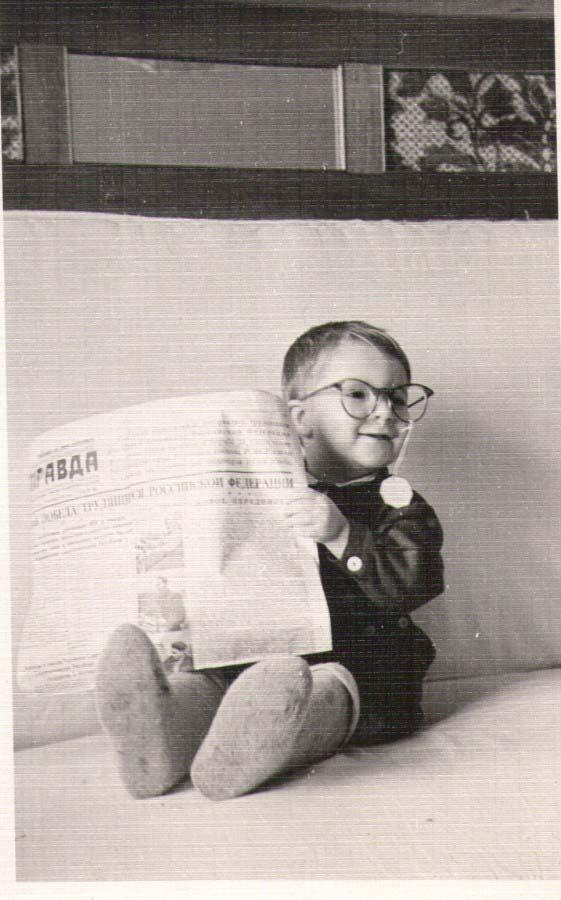 Red Navy (1939)
Feast ... (What is the difference for what reason?) 1935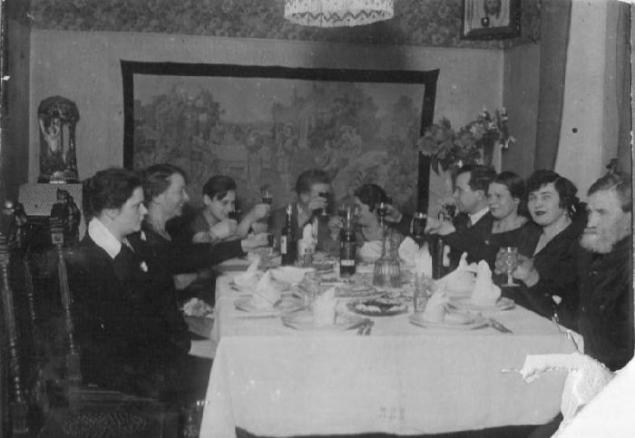 Free time. Walk on the car ... (30s)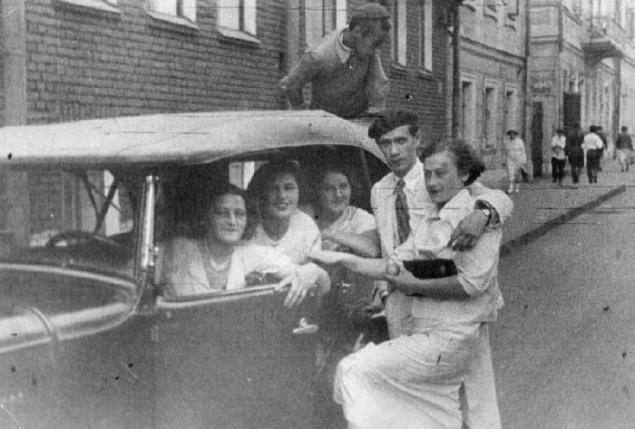 Zheleznovodsk. The "Smirnovsky source" (Summer 1939)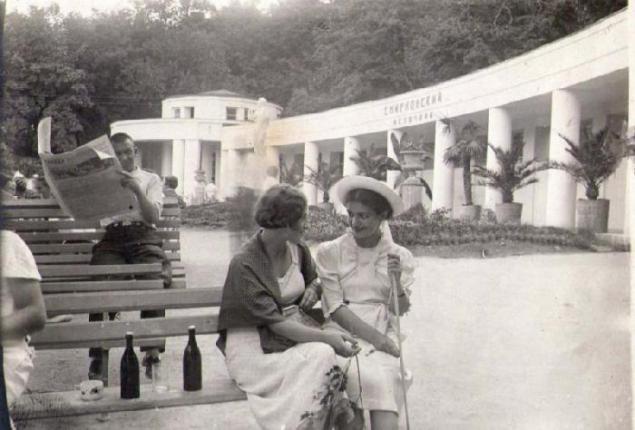 On the beach, in fact ... (1936)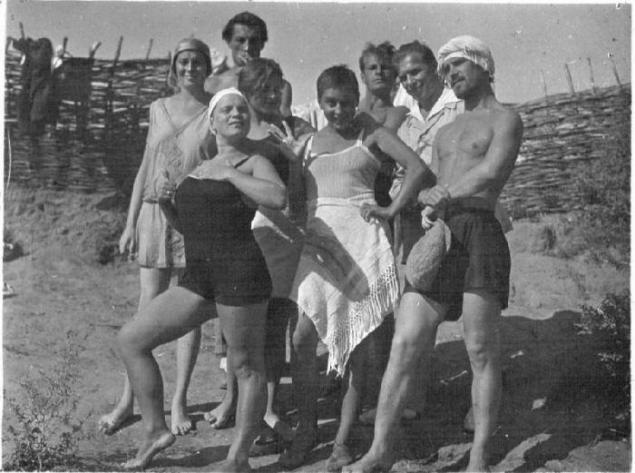 Younger with older ... (1937)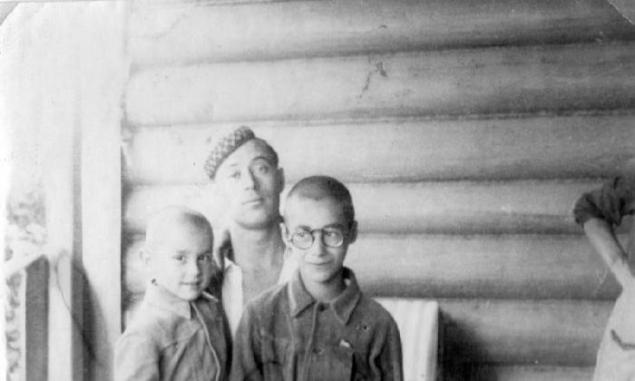 Smiling girl and little boy confused ... (1940)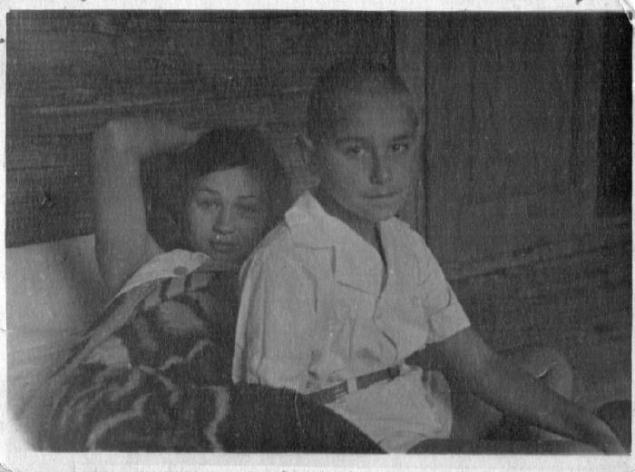 The Company. Just a company ... (1937)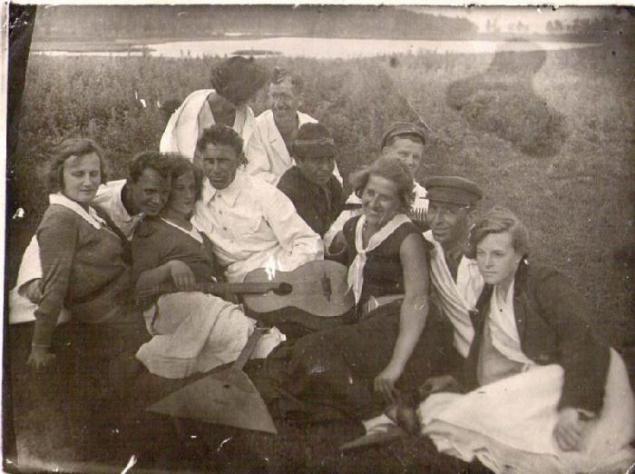 The beds ... (1962)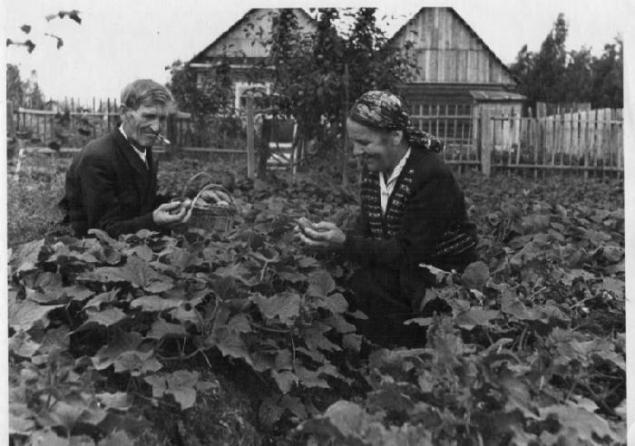 On Gogol Boulevard ... (1936)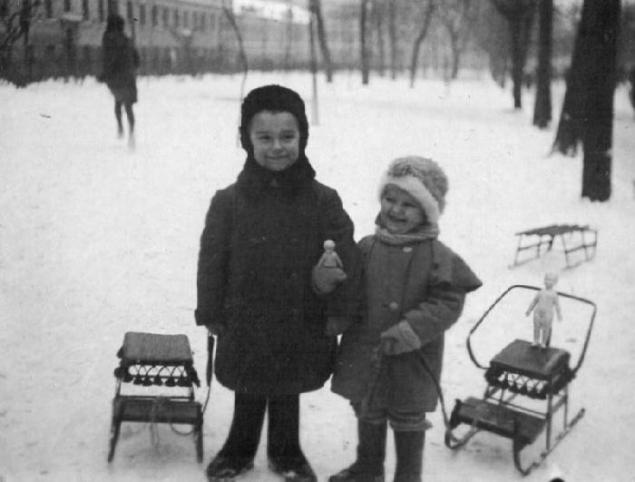 Aunt Geta from Riga with the baby in her arms ... (Against the background of "Icarus") (60th)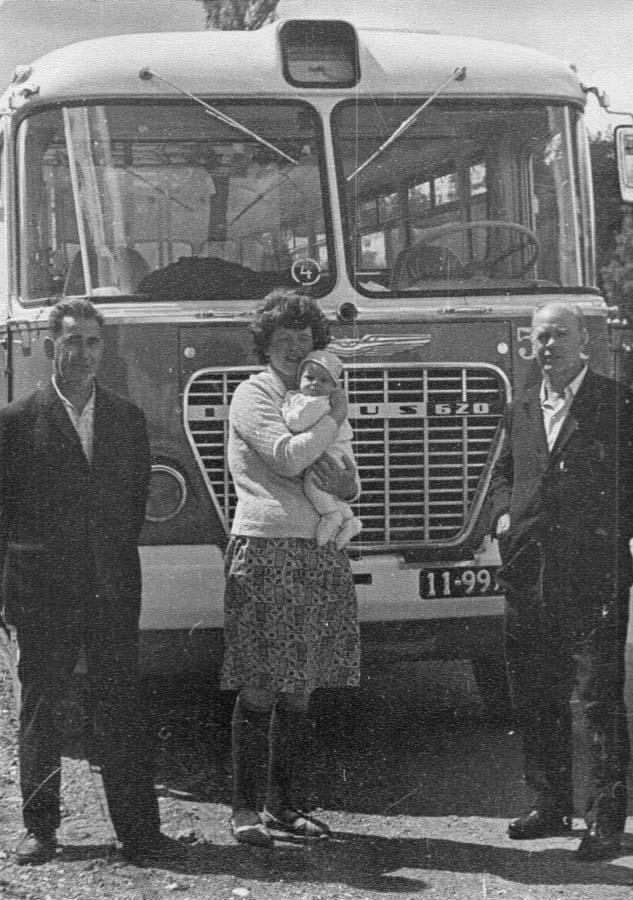 Two soldiers in Budapest sample 1946 ...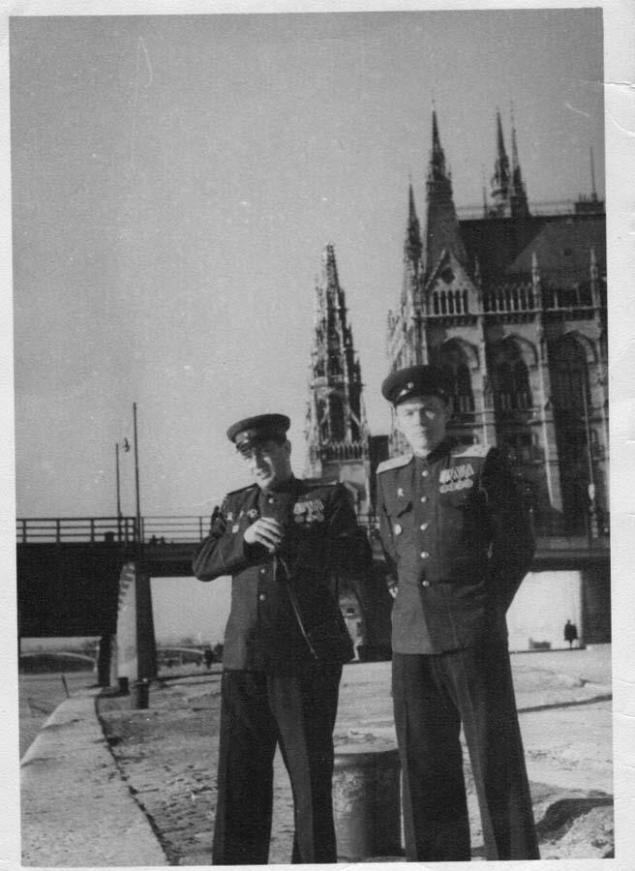 Funeral ... (1958th year)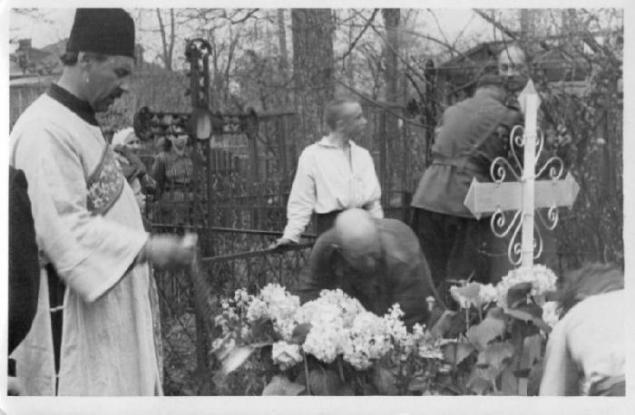 Father and son (50th)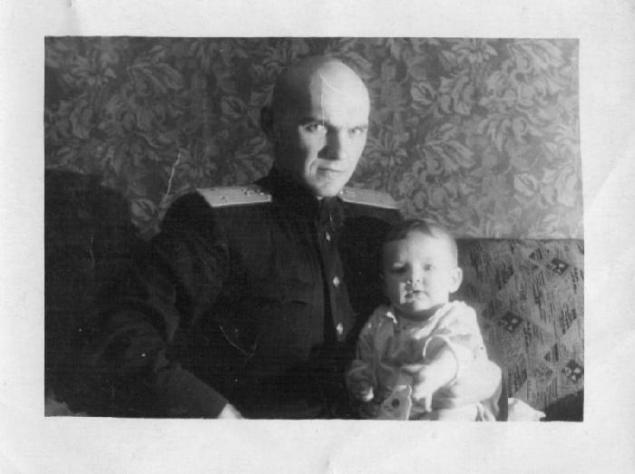 Well, a very expressive picture! .. (1932nd year)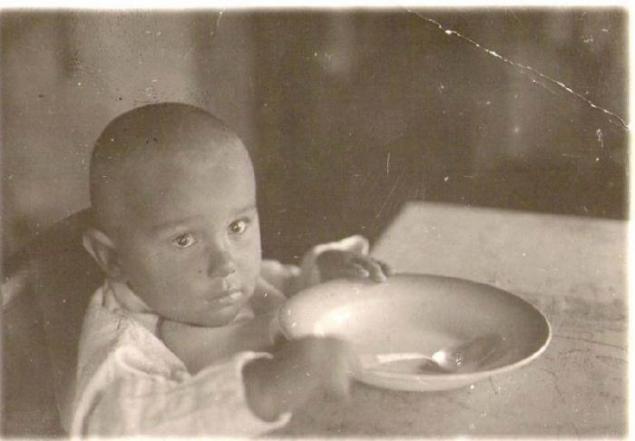 A man in a hat and coat ... (30th)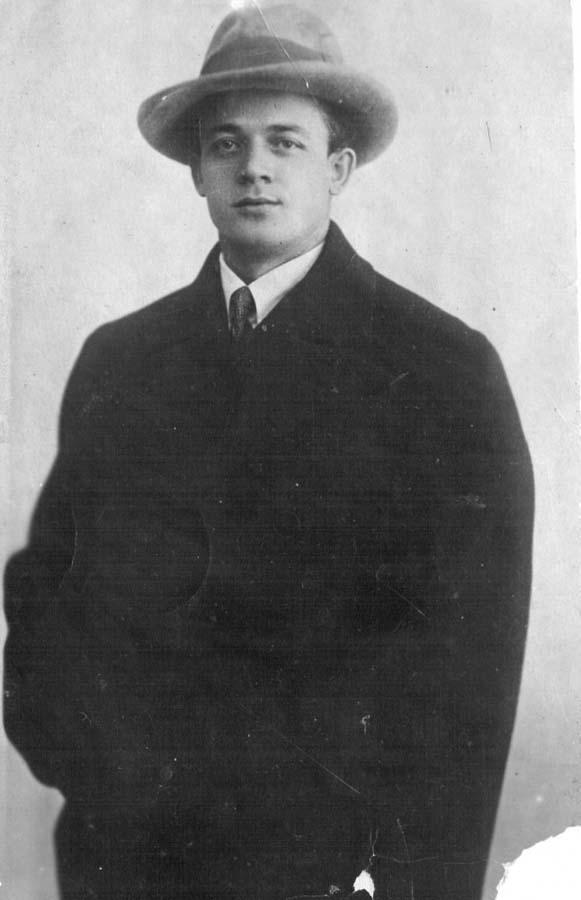 Little boy (30th)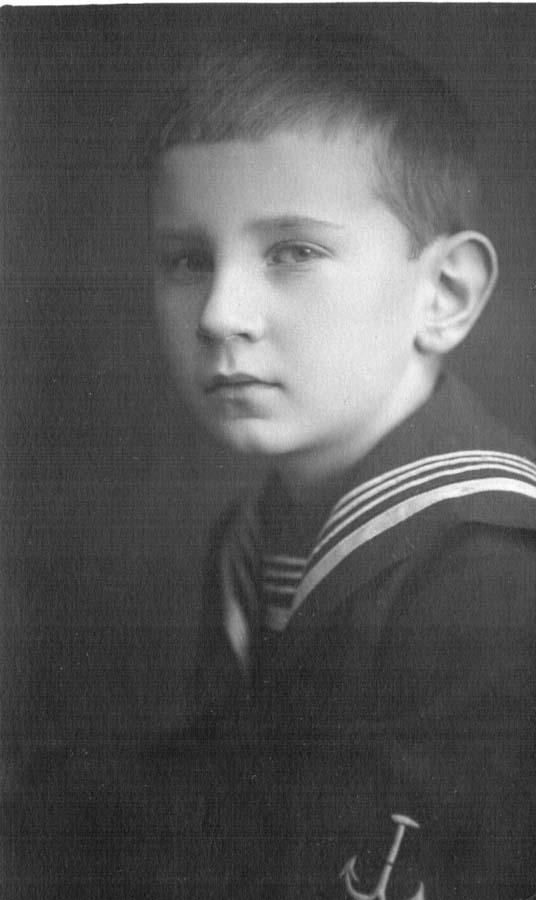 Girl (on the reverse the inscription "From love to hate one step ...", 1933)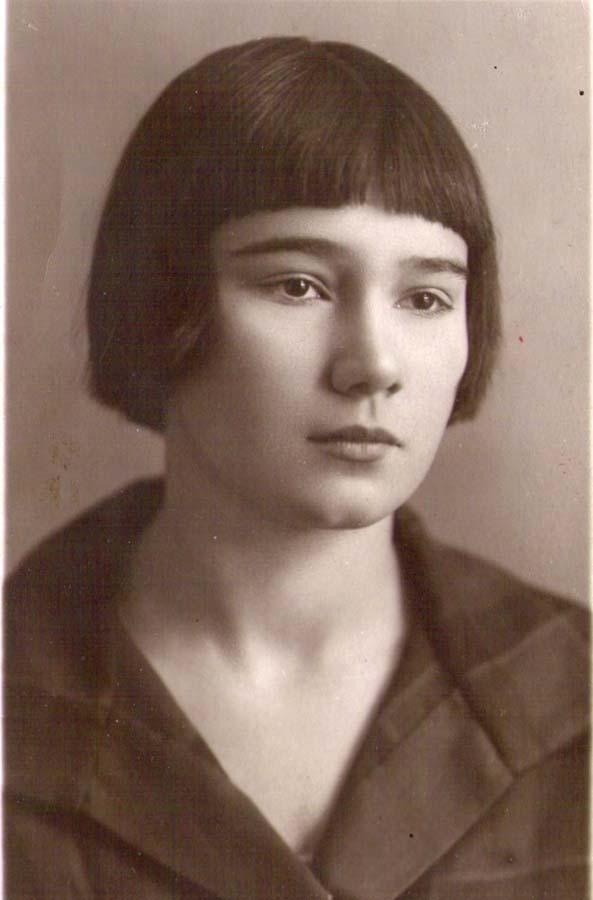 What kind of car? .. (30th)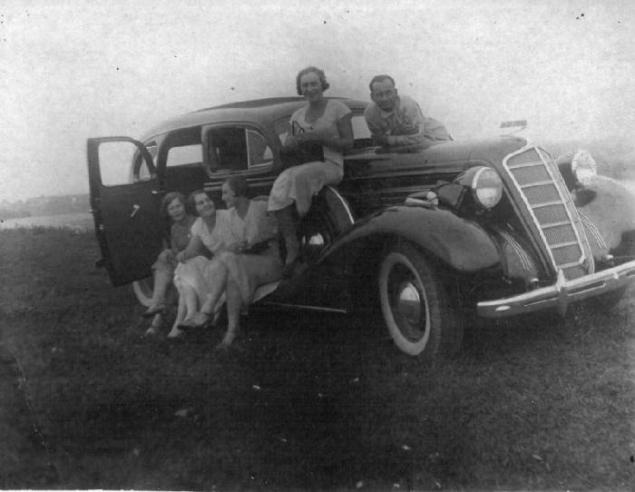 Tot (all the same 30th)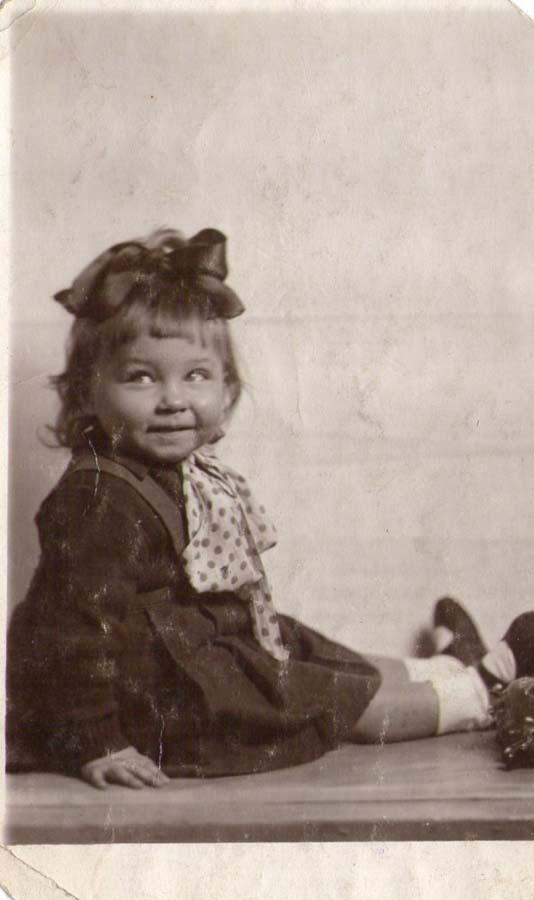 Turkmen (1936)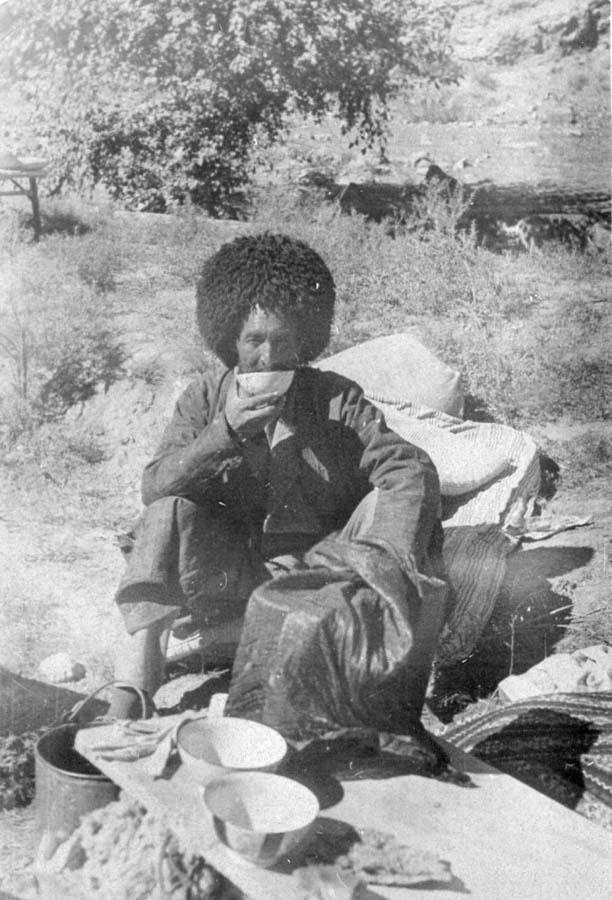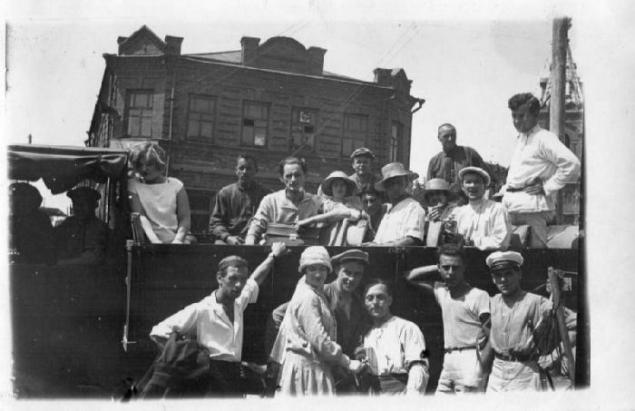 In the mining town ... (7 July 1928)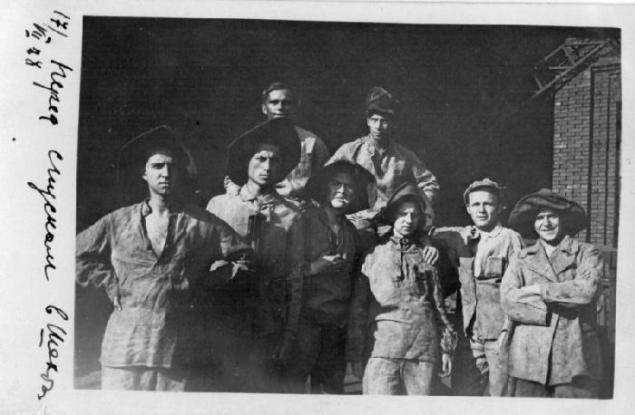 The girl on the rock. On the back of the date of May 25, 1942 ...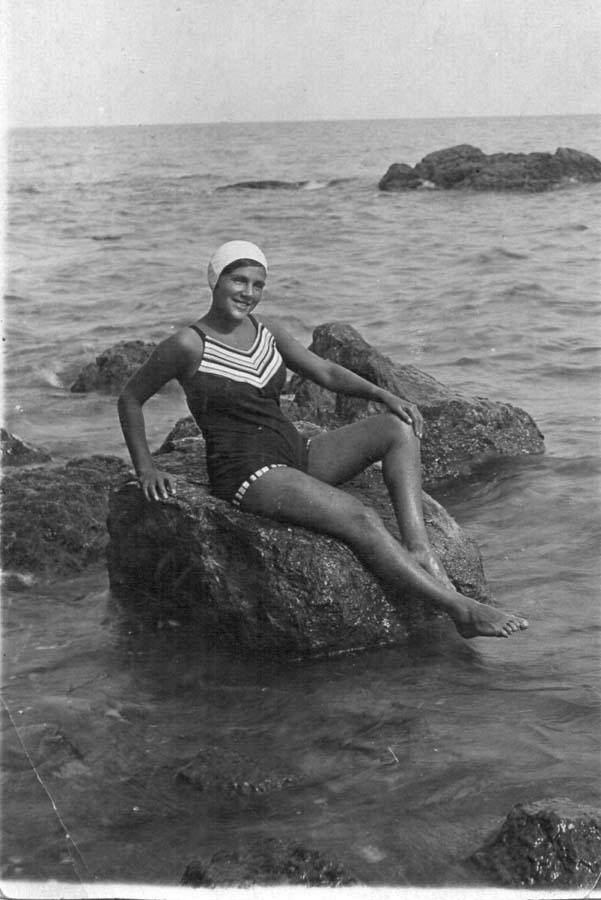 On the boat music plays ... (1955th year)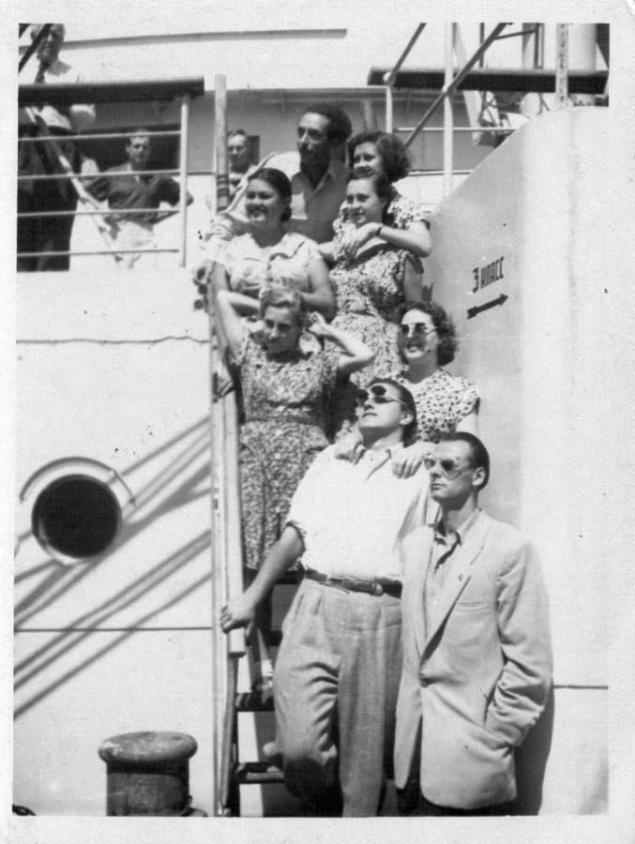 All the same meal ... (1935)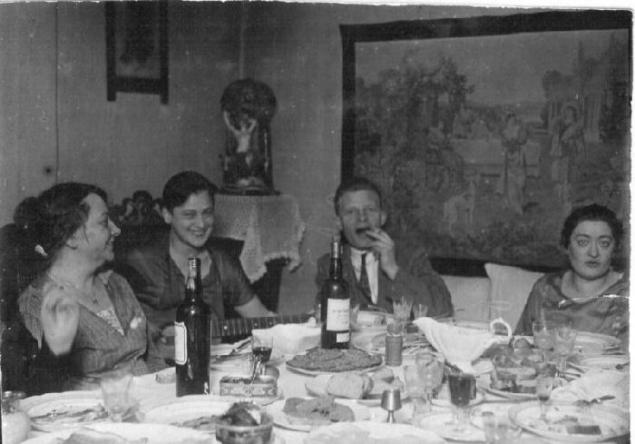 Sisters (1927th year)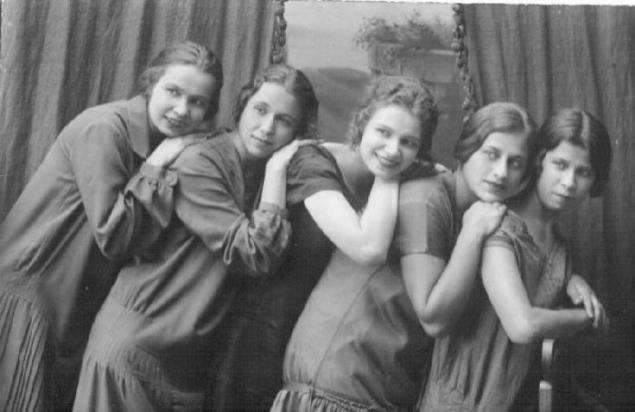 Sanatorium Krupskaya (Zheleznovodsk, July 30, 1939)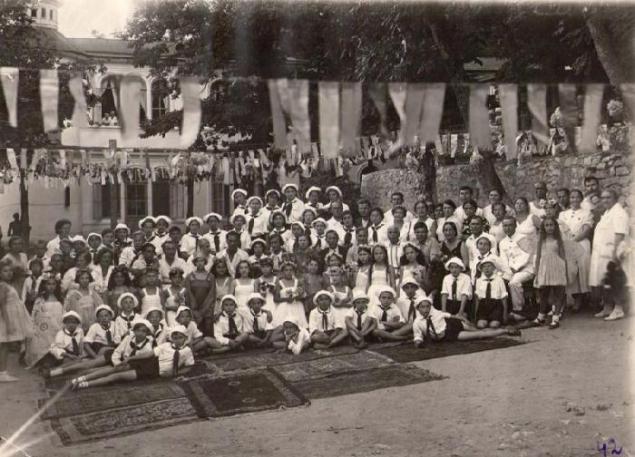 Queer people ... (1922nd year)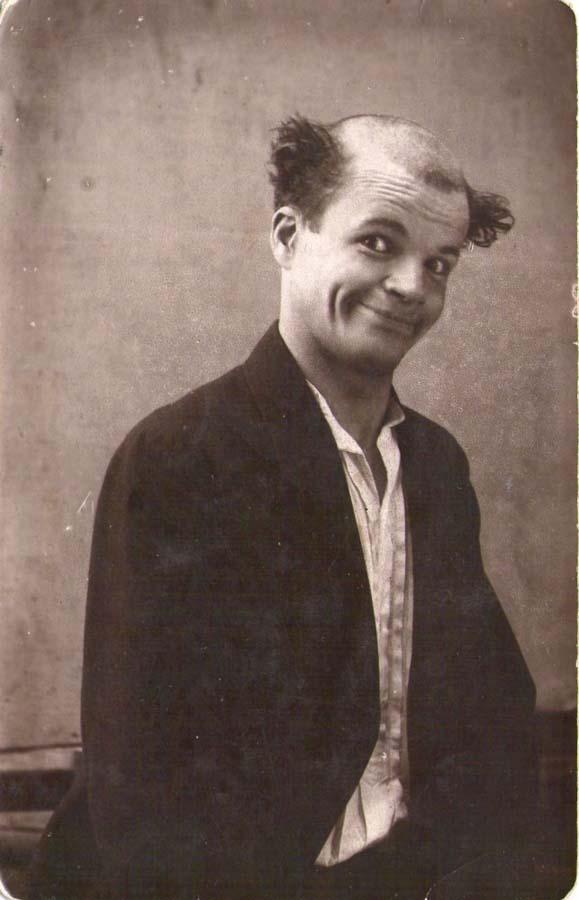 Military (30th)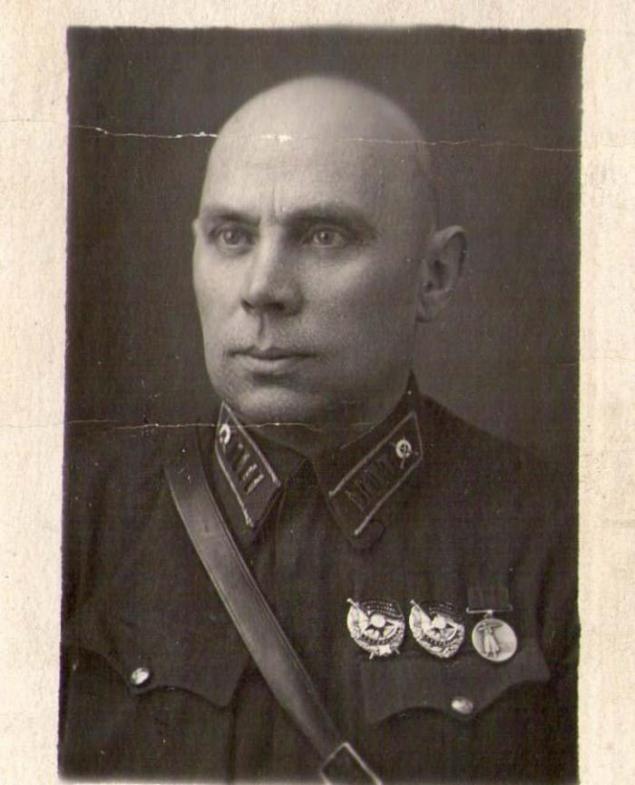 That is to say, artistic photo ... (1927)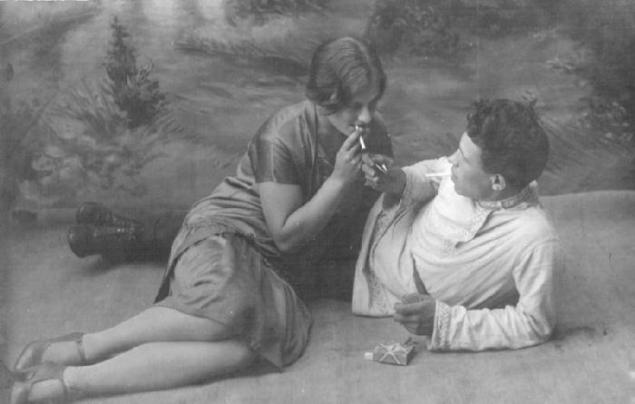 Girl grimaces ... (1956)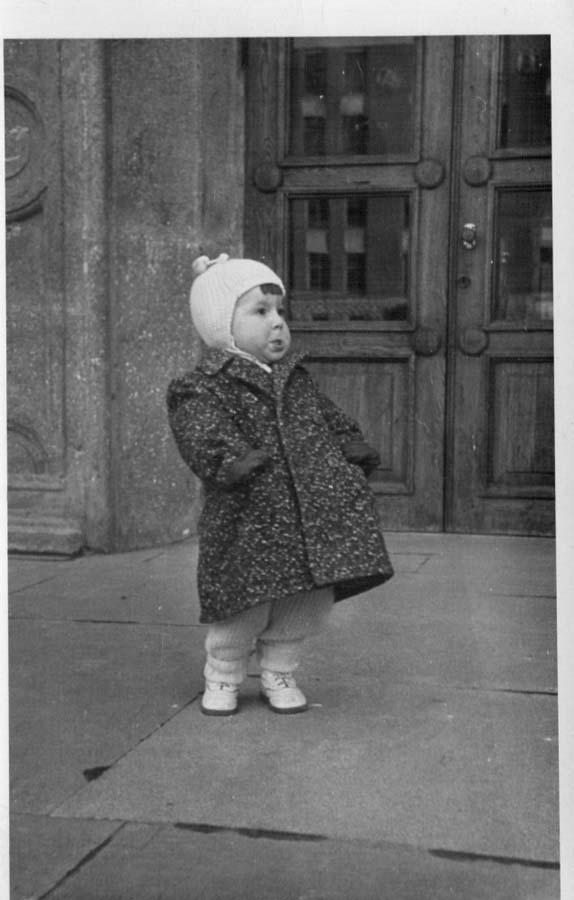 And again at the table ... It is close to the "finish line", apparently ... (1935)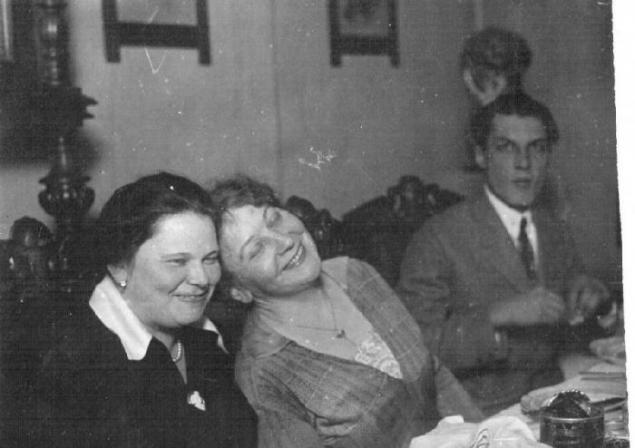 Sister and brother. Or maybe just friends - girl and boy ... (1934)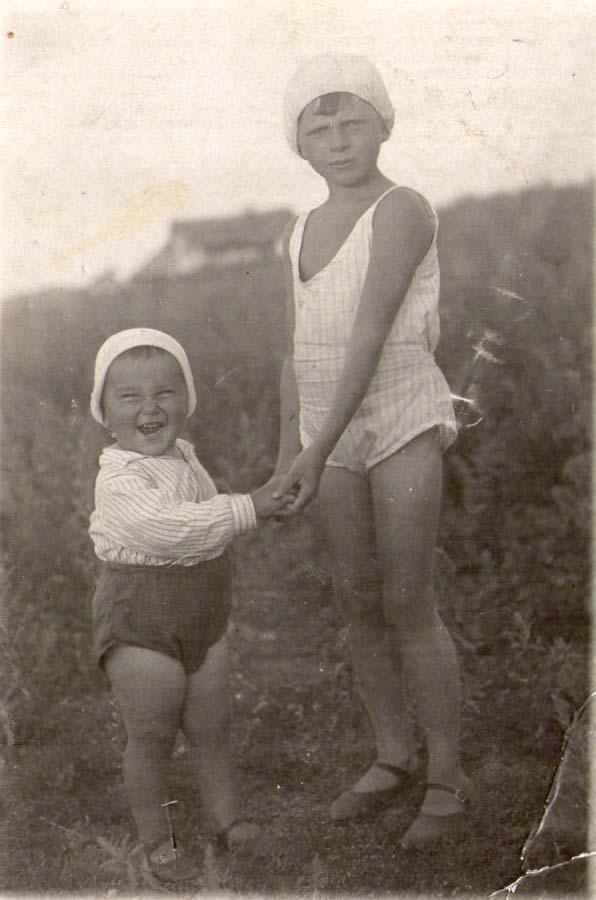 With a badge on his chest ... (28 May 1925)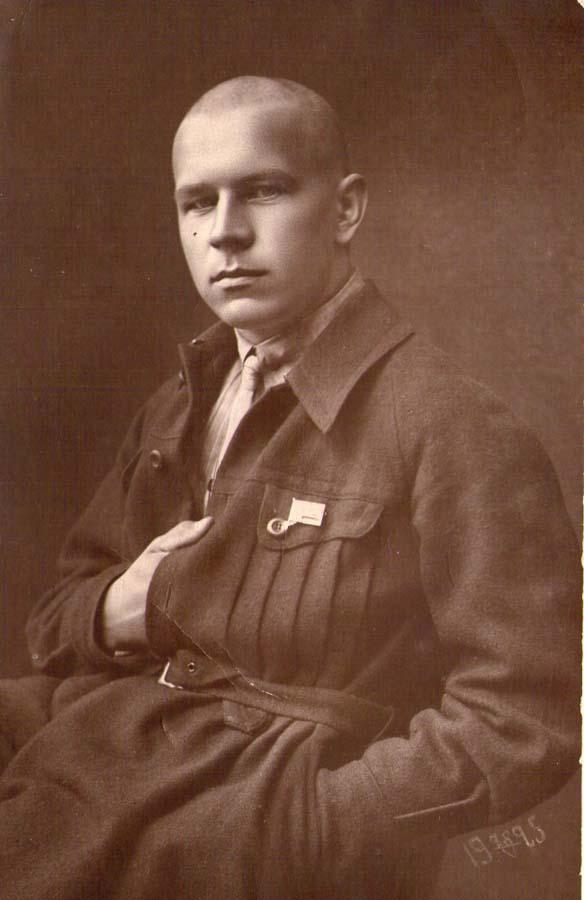 Good mood in humans ... (30th)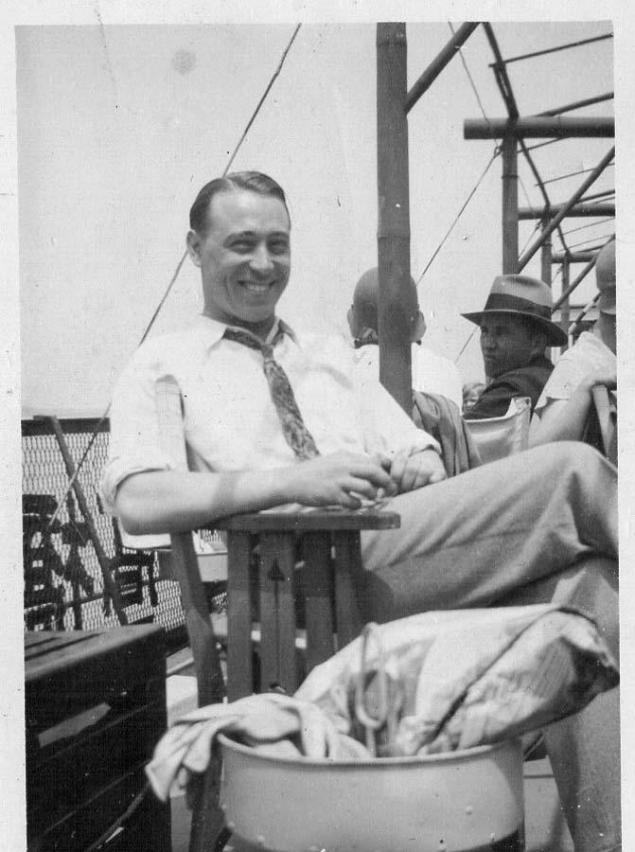 Friends Red Army (1925th year)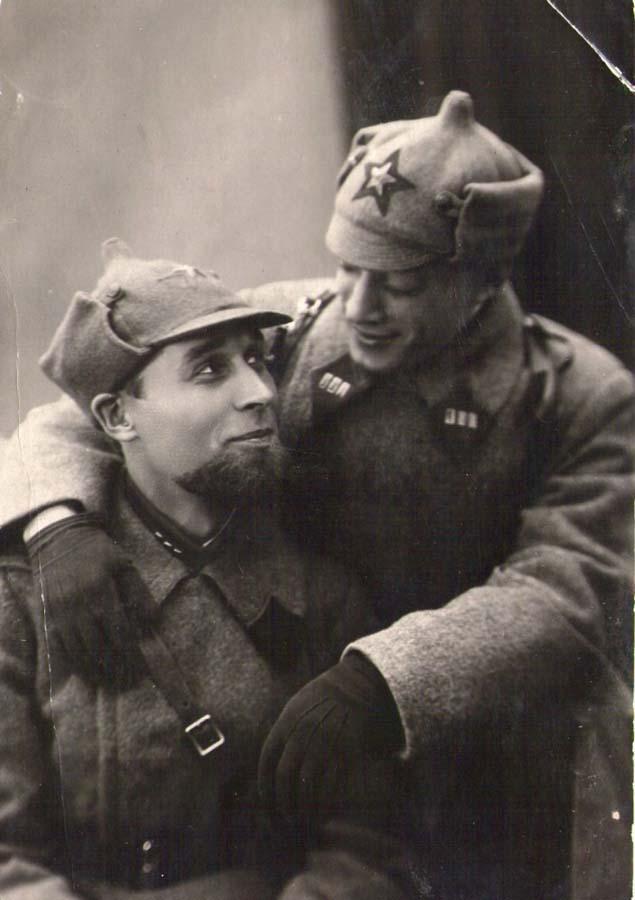 Pioneer and joined them pioneer (not even want to say - pionerchik)). (Pionerlager under Solnechnogorsky, 1972nd year)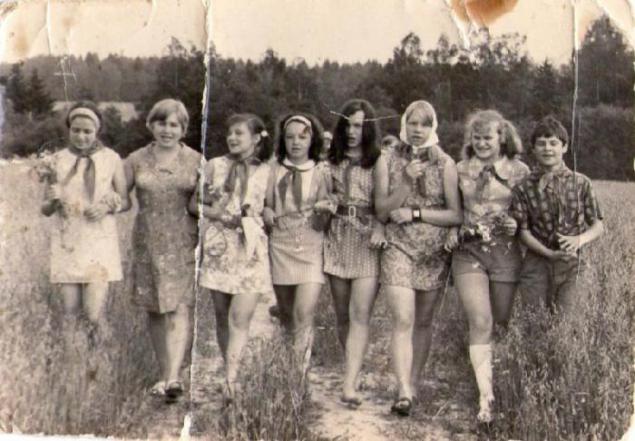 Draw attention to themselves, not even women, and two types of ... "Bratko" of those years) (1962nd year)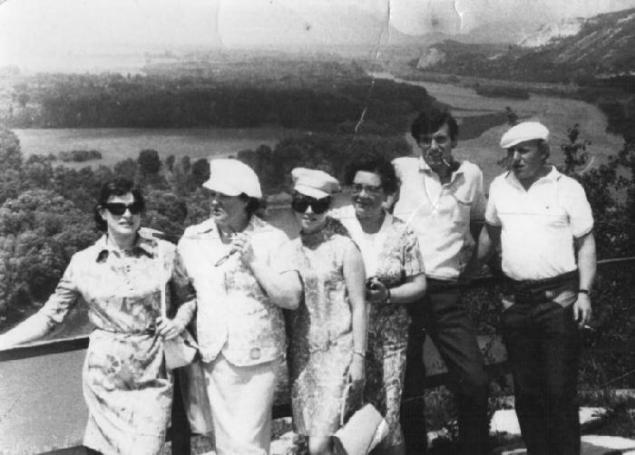 Merry campaign ... (1977th year)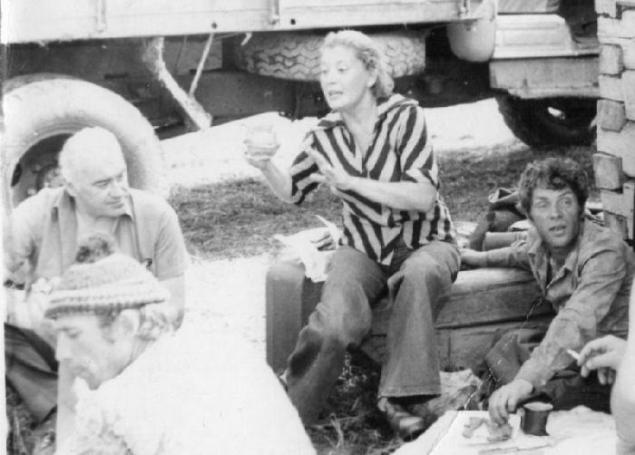 In the mountains of Tajikistan ... Summer 1952.
In this photo, collective farmers go to the local country club to listen to a lecture on animal husbandry ... (1963rd year)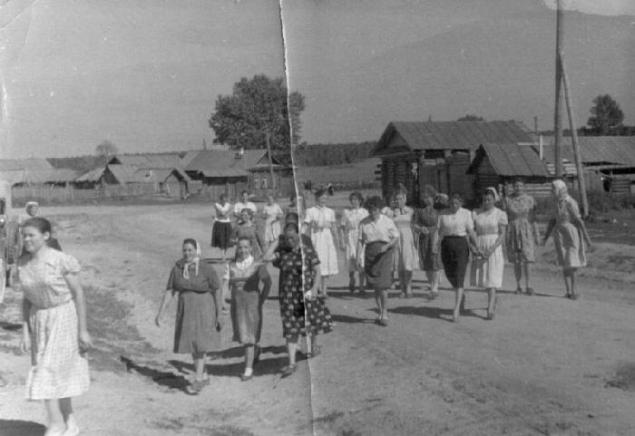 Fashion girl 20s ...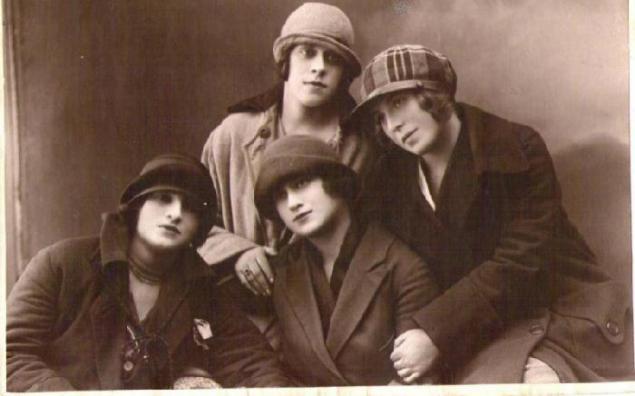 Male photographer with a cub on hands (Petropavlovsk-Kamchatsky, the 1971st year)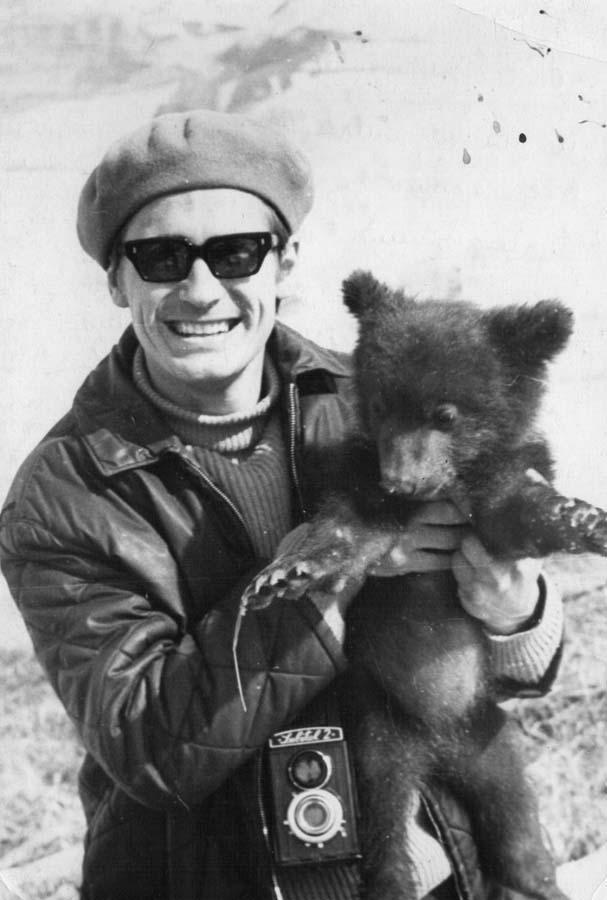 "The Lady with the Dog" (60th)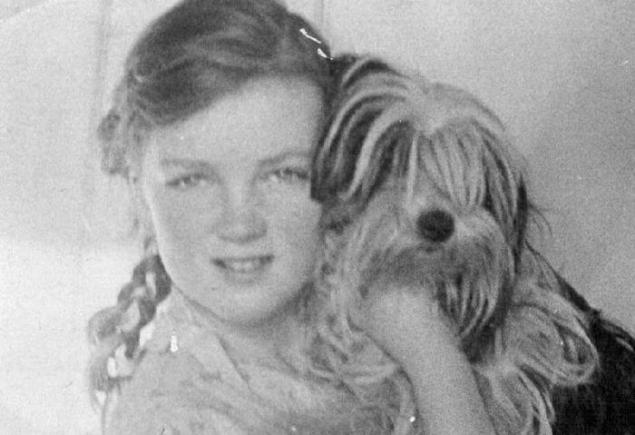 Stand-whether two?) ... (1935th year)
Silhouette photo. Romance ... (July 1928)
School pictures, as I understand it ... (1940th year)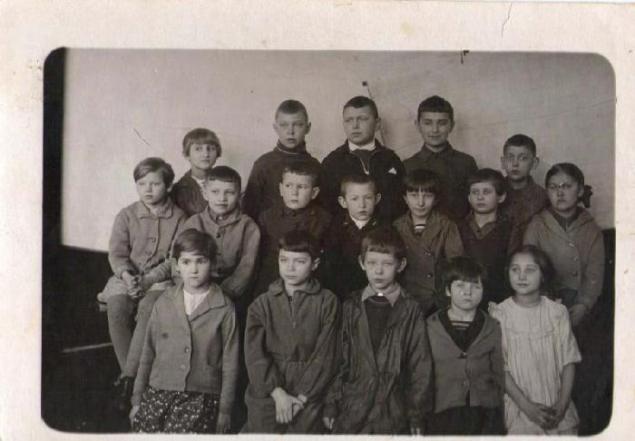 Mom plays with her daughter ... (1932nd year)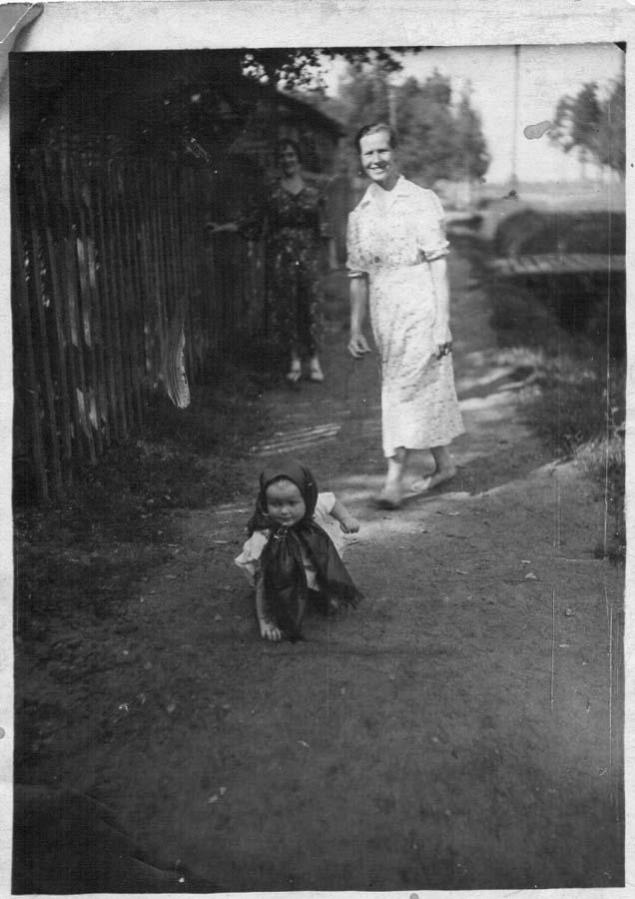 The girl at a stone ... (photo, though cropped, but it seemed to me that the girl deserves attention ....) (30s)

New Year. Santa Claus came ... (1965th year)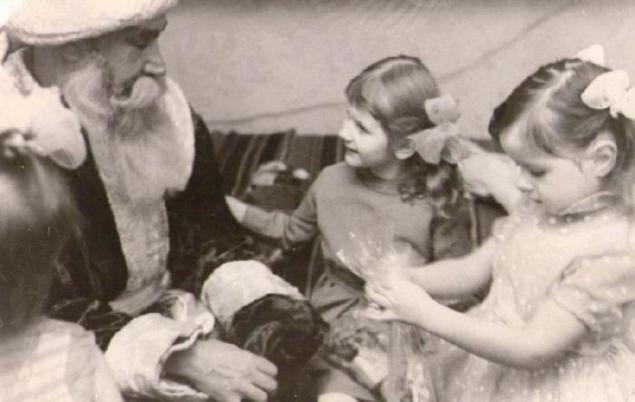 Woman with forest (did not catch that in the "flowers") bouquet ... (1951st year)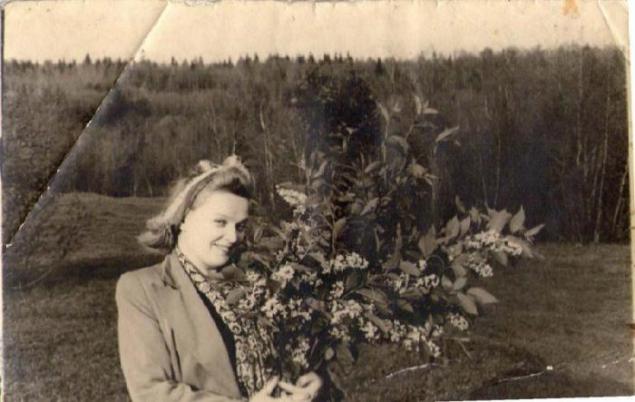 Adult uncle and aunt are resting in a small haystack ... (1949th year)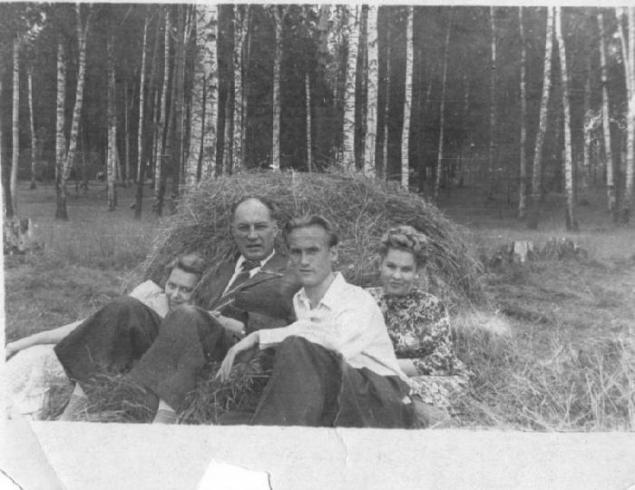 4th "B" school number 112 of city of Moscow (1971 th year)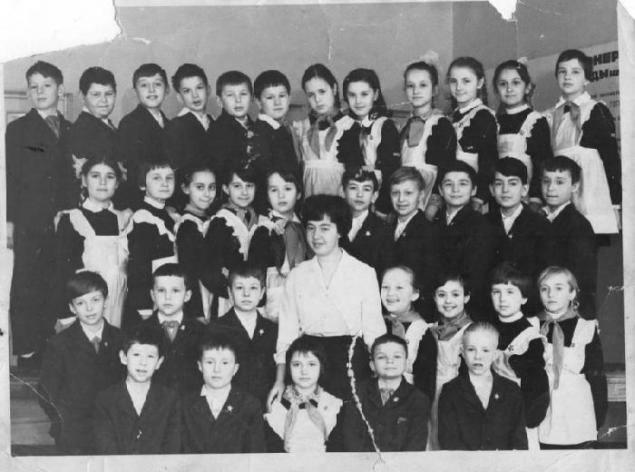 Again avtoprogulka from distant 30th ...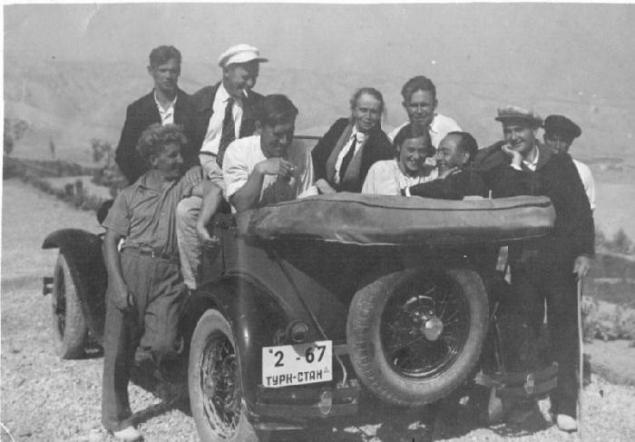 Children (1935th year)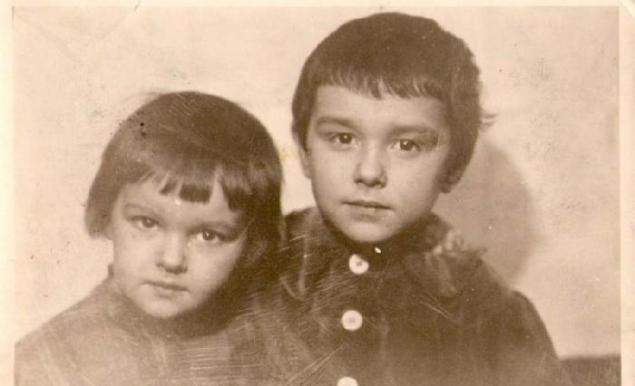 Easy mood. Why not "roll the fool"? (1935)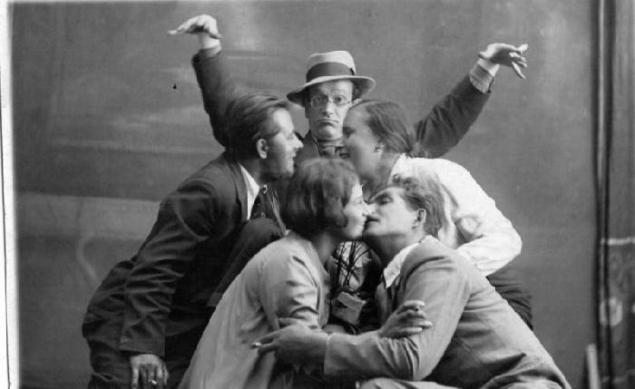 Two girls, father and son, and ... a pig. (1933rd year)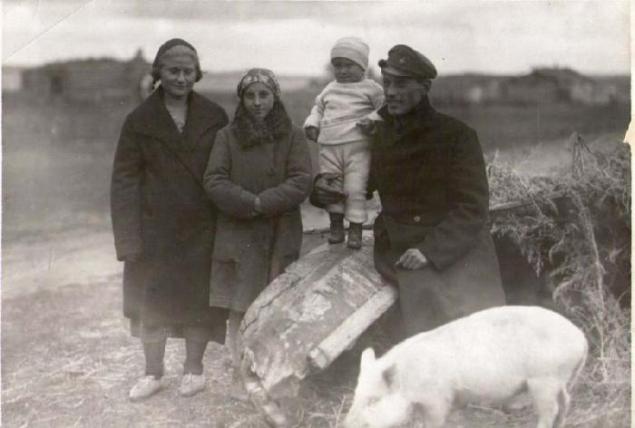 Boy with a pipe on a chair ... (1935th year)
Somewhere, in some village ... (70th)