Ed Houben, was the name of the Dutchman, who accepts to give 15 per month who want to conceive.
The man has a high biological indicators, for which he earned the nickname "the manufacturer of children».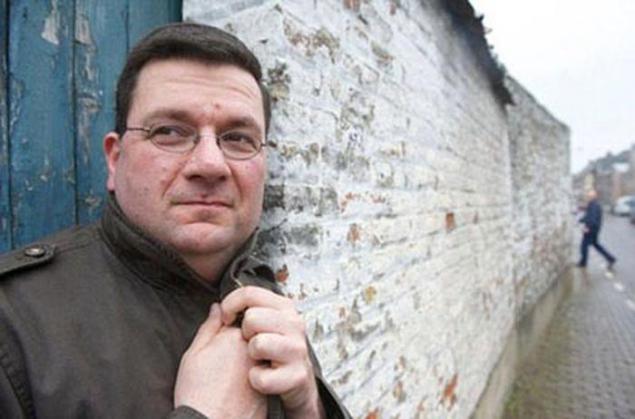 resident of the city of Maastricht in the south-east of the Netherlands Ed Houben to 42 years was the father of 82 children and received an unofficial title of the most prolific professional "manufacturer of children».
Dutchman takes at home to 15 women from around the world, eager to have a long-awaited baby. For their services Houben does not take money. As an exception, it allows women to pay his expenses for travel and accommodation if required his immediate travel abroad.
Ladies Ed Guben selected for its very high biological indicators. 80% of the women with whom selfless donor come into contact, eventually gave birth to healthy children.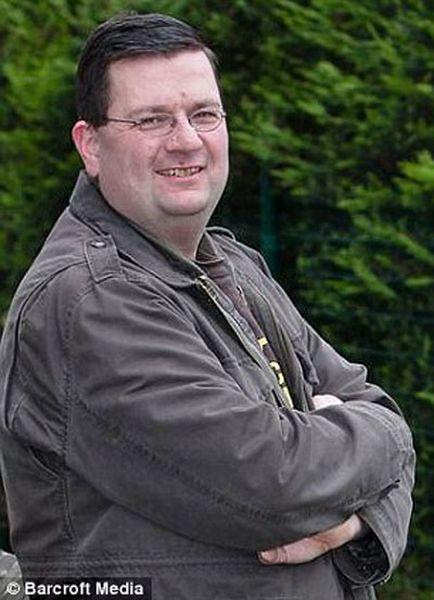 Houben started her "career" at the age of 34 years. It is noteworthy that before the age of the young man had never had sex with the girls and continued to live with her mother in the family home.
Deciding to change their destiny, Ed began to take their first biological material in the local sperm banks, but then discovered a market for natural childbirth and began to apply to women who dream to conceive a child, directly through specialized websites.
With all its clients of Houben signed an agreement under which women have no right to claim to maintenance of the child with his hand.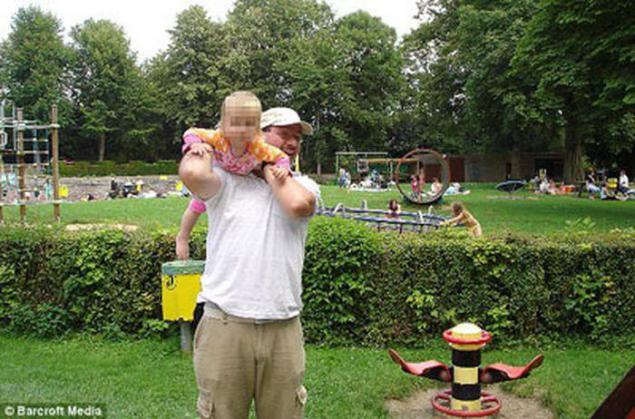 Currently golldandets is the father of 45 sons and 35 daughters, the floor has two kids mother wanted to leave him in secret. Another 10 women ready to give birth soon.
 - Sperm banks usually charge for the procedure fertilization almost $ 8,000, but I'm doing it for free. I just want to do a good deed and bring happiness to women who want to have children, but for one reason or another can not do this. I myself have a girlfriend, it is not absolutely against my classes and, on the contrary, believes that it makes me even more interesting - shared father of many children.
Ed Houben admitted that visits some of their offspring, and before you give the lady the child familiar with it to understand whether this woman is a good mother.