German policeman was surprised by such impudence.
Outside parking zone was covered with snow machine.
He immediately wrote a fine and useful to unscrew the rooms.
And what was his surprise ...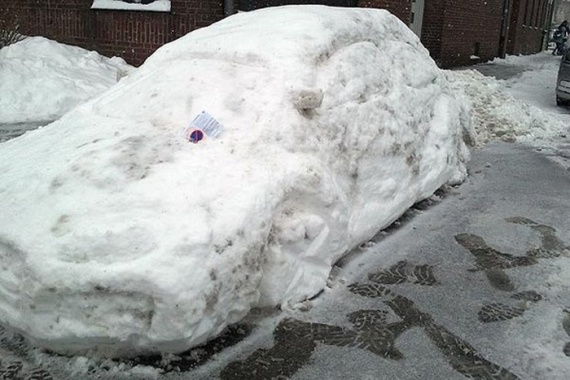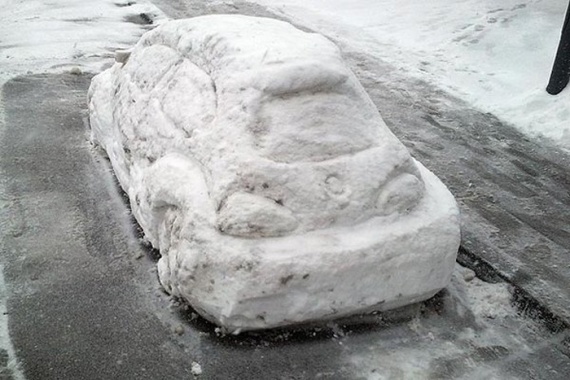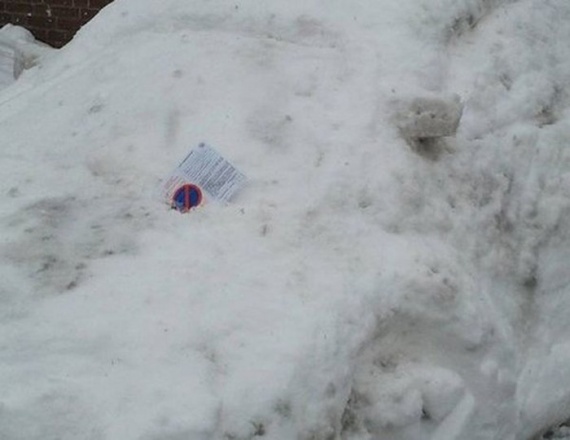 He was very surprised when I did not find rooms.
It was avtosnegovik - Volkswagen Beetle fashioned out of snow!
The model was with wheels and headlights and even had mirrors on the sides.
All was done incredibly realistic ...