Yesterday visited Staroutkinsk at the bottom of the city. No signs of trouble. And then we went into the house of leisure. And there ... The exhibition about the Yeltsin and Putin! In my opinion, this is a breakthrough.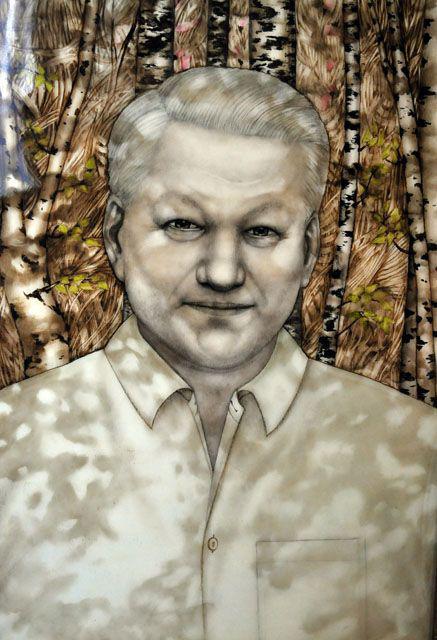 It's just beautiful.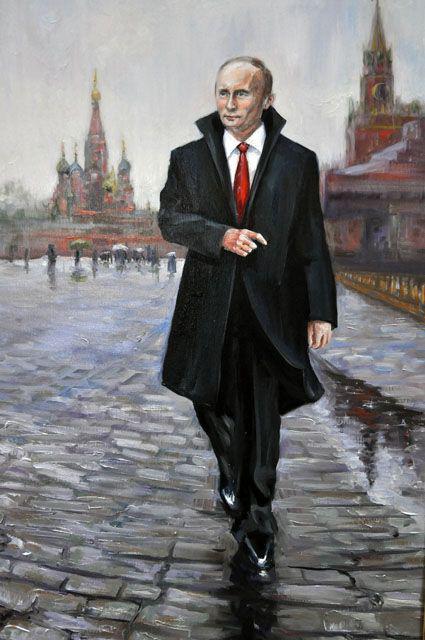 EBN, imbedded in the rock, created and drove the milk and honey rivers of milk.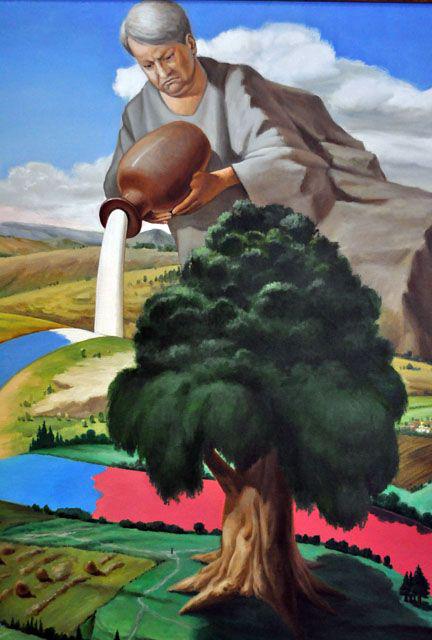 The president often liked to shoot fish for dinner ...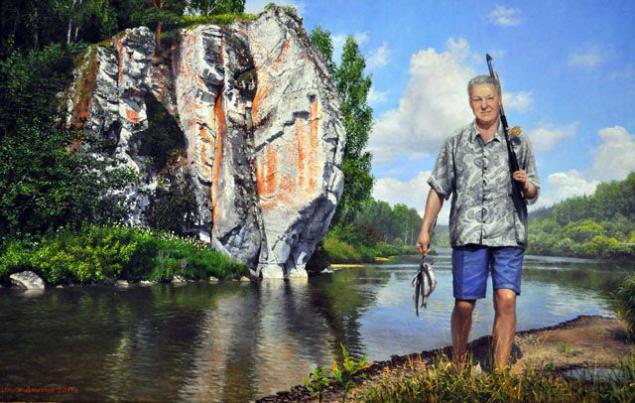 Putin, in his Gothic castle is working on amendments to the Constitution.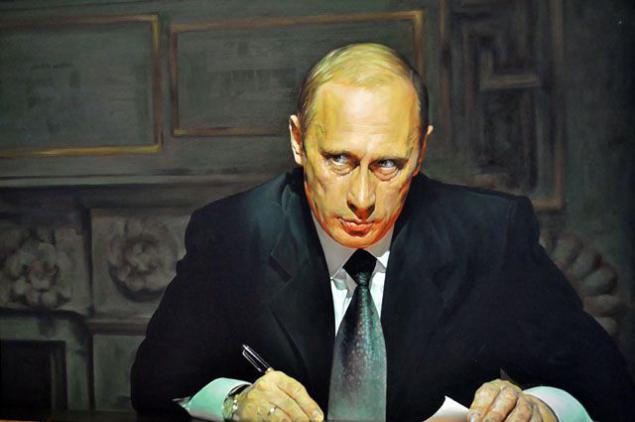 Putin likes to occasionally go out to Red Square to shake hands passing by veterans. Pay attention to the mad eyes of veteran wearing a cap.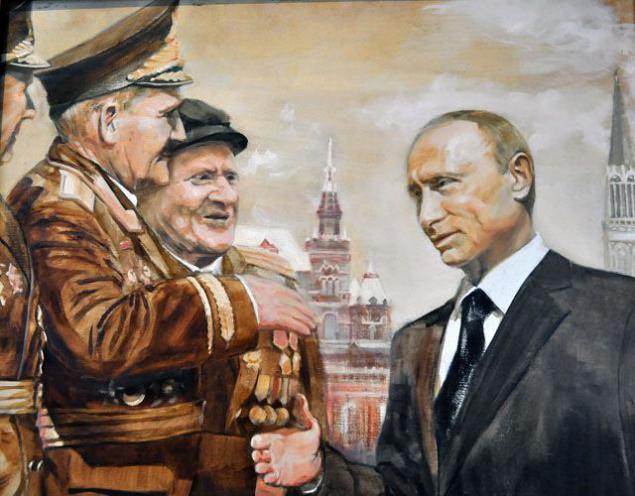 The explosion of the brain. Pleased Yeltsin shirt - chief Roerich fans.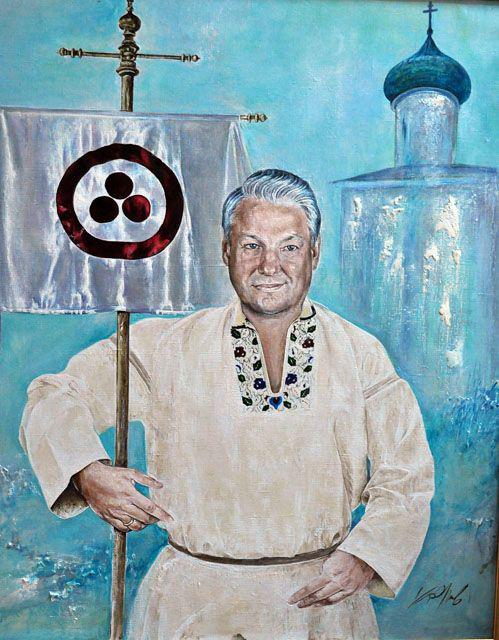 The two main person in the state to discuss yesterday's party on the sundeck at the crooked plywood background scenery.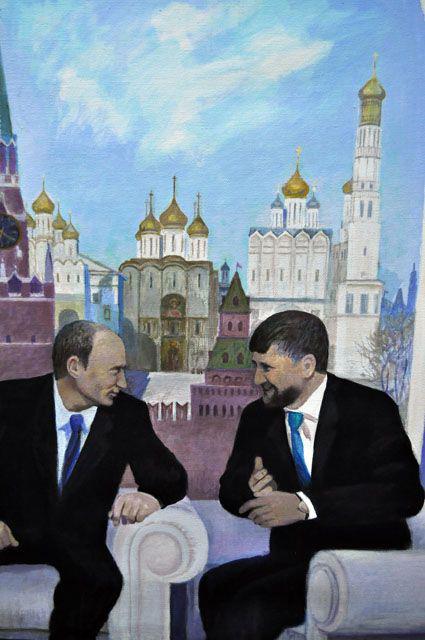 The President toured the possession. By the way, the picture is called "Why is it so noisy in Russia birch».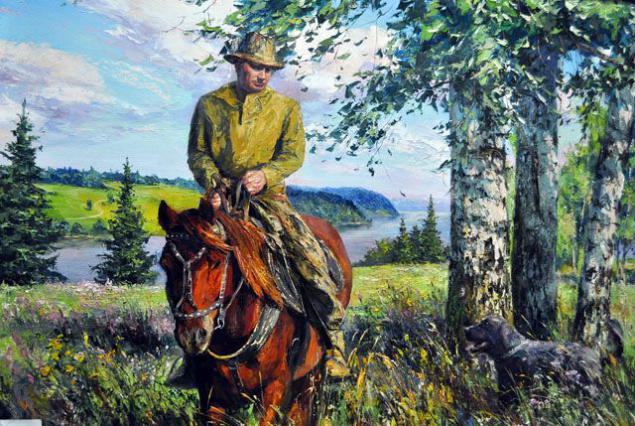 Caesar with a halo - this is something new.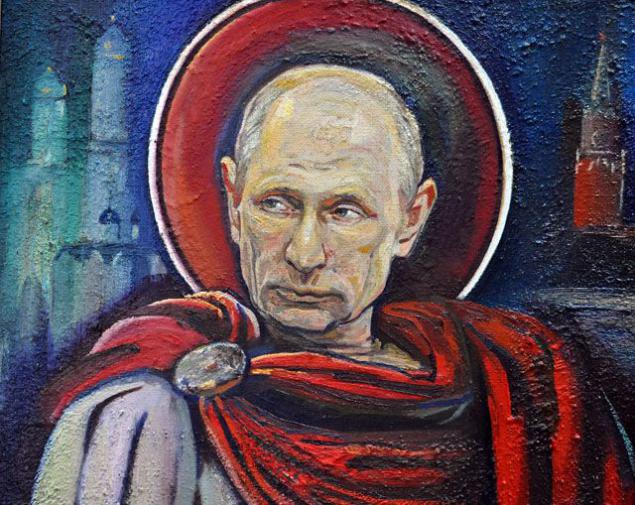 Slightly reminiscent of an oval for the monument, no?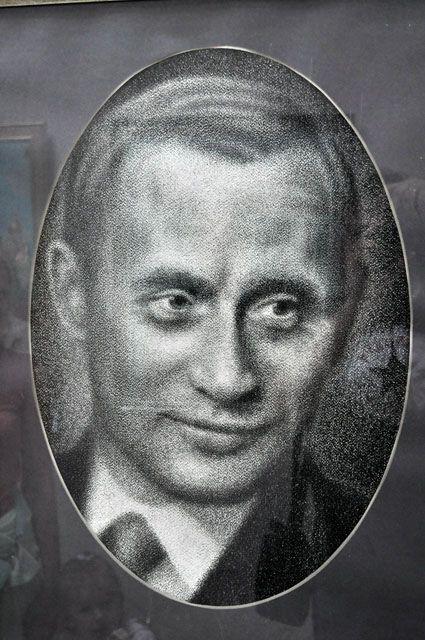 Perhaps no artist turned his eyes, and he decided to cover all the stupid glasses. Released psychedelic poster for "The Matrix».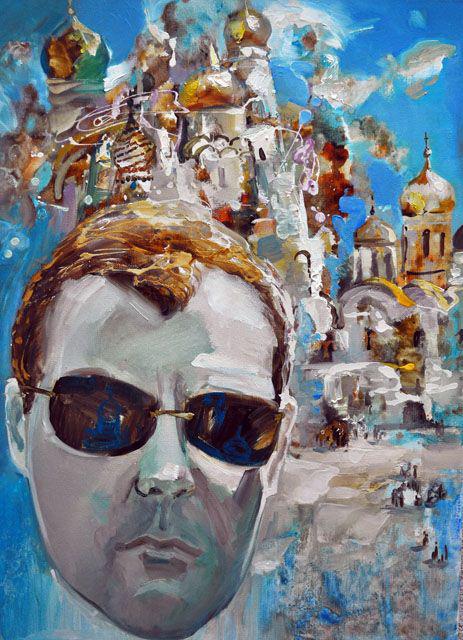 In this there is something Kafkaesque, "Metamorphosis", Joseph K. and so on ... Note the Hearing Ear.
Tradition North Korean art, too, we are well acclimatized. The head of Yeltsin caves hovering in the sky Church.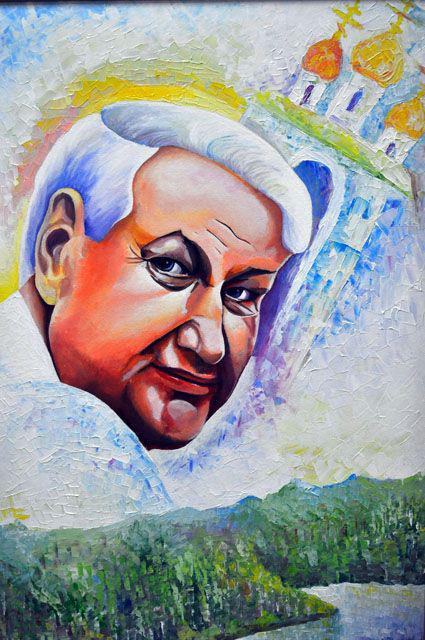 Head EBN'a dissatisfied with something. At this time, the aliens are bombing the Kremlin.
Putin and luminous eyes hid from laser rain of criticism.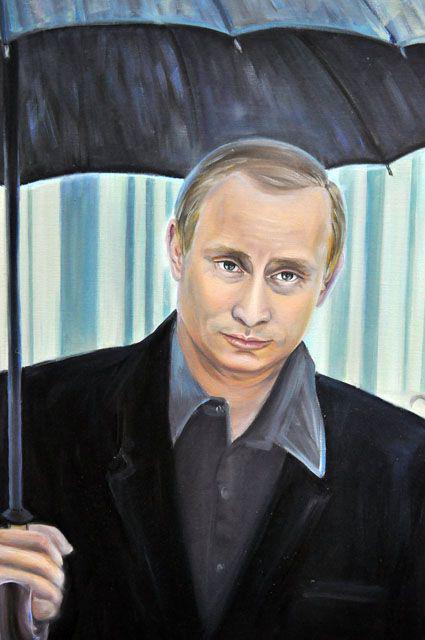 Not everyone knows that Claude Monet painted a portrait of Boris Yeltsin. From the vaults of the Louvre.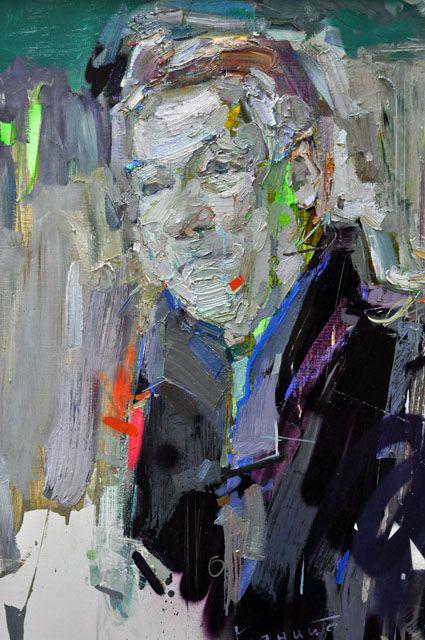 igor-tsaler