I want to show you pictures of the Soviet cinema, which is deposited in the memory of many, but from a different angle.
These are historical pictures, which very few people saw.
First of all, of course, D'Artagnan and Three Musketeers.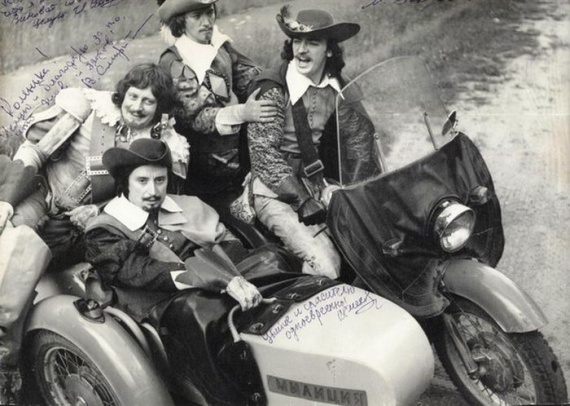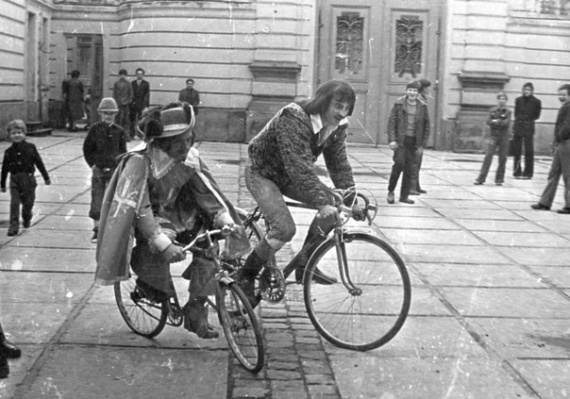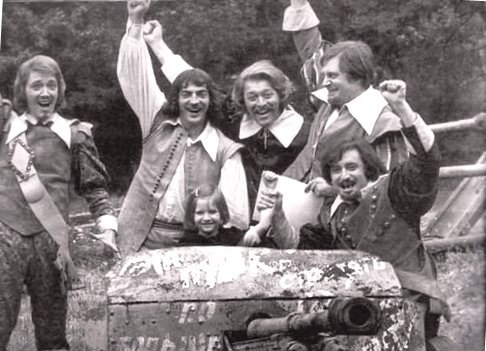 M.A.Bulgakov. Heart of a Dog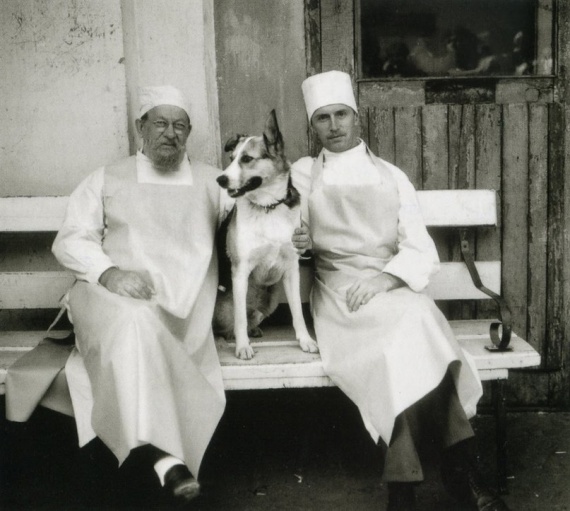 "Cruel Romance»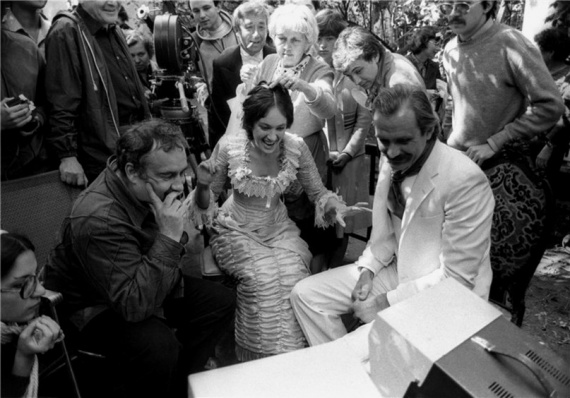 L.Gayday and S.Svetlichnaya on the set of the film "The Diamond Arm»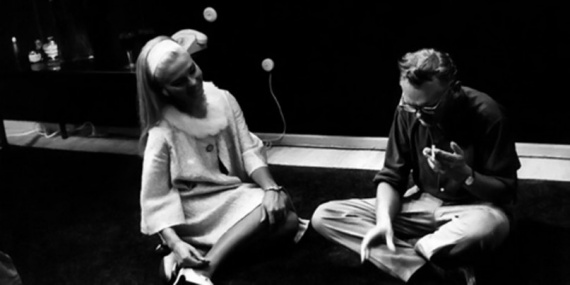 "Twenty Days Without War»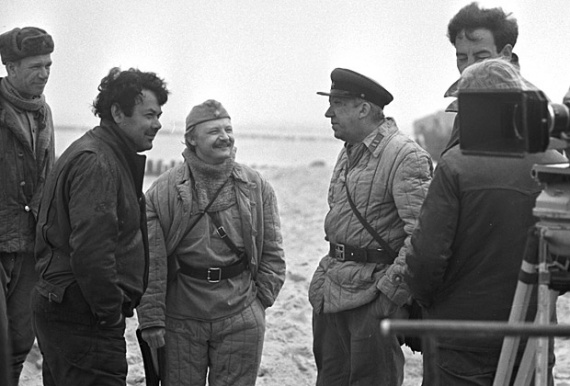 Z.Gerdt, G. Gorin and E.Ryazanov on the set of "the Poor Hussar Say a Word»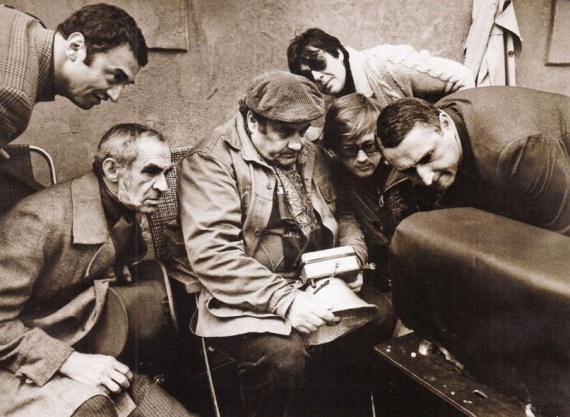 Leading actors "Love and Pigeons" and the locals.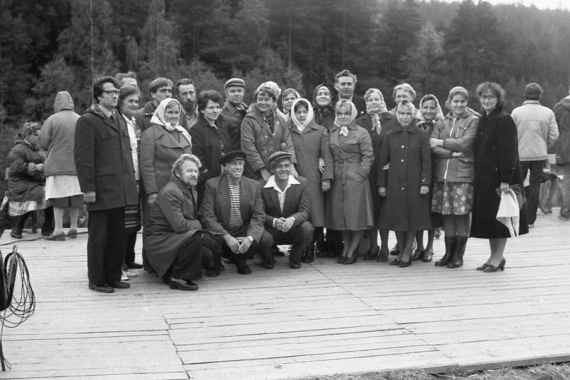 "Garage»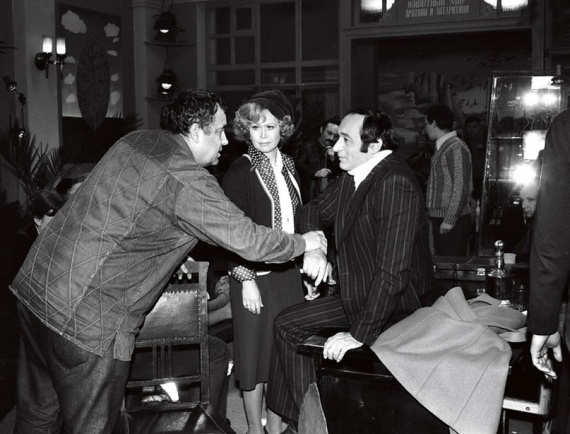 E.Ryazanov Novoseltseva asked not to be afraid Lyudmila Prokofievna.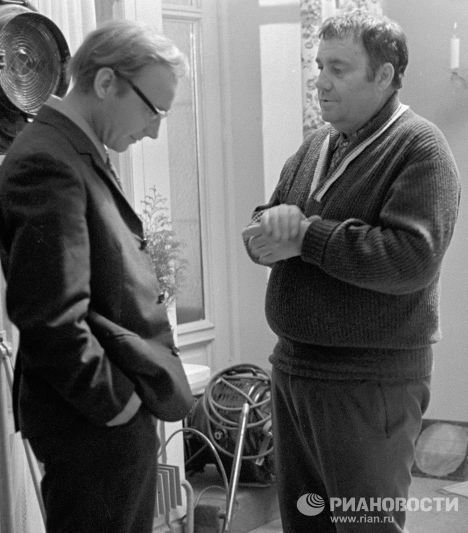 "The venue can not be changed»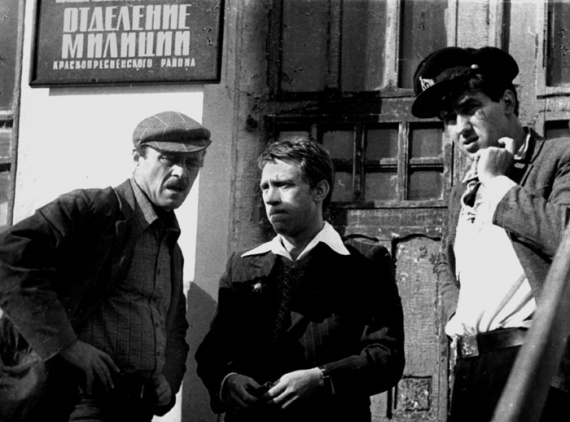 L.Kuravlev N.Varley and preparing an important stage of filming "Wii»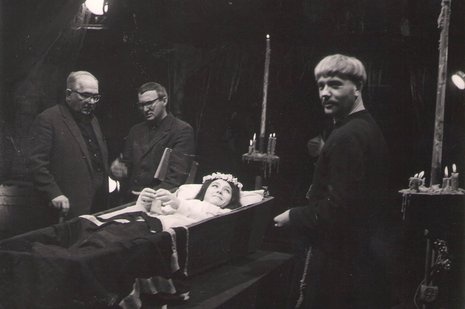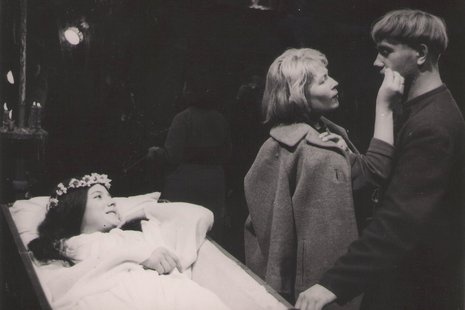 "Burn Burn My Star»
O.Efremov trains clean shrimp.
"Andrei Rublev»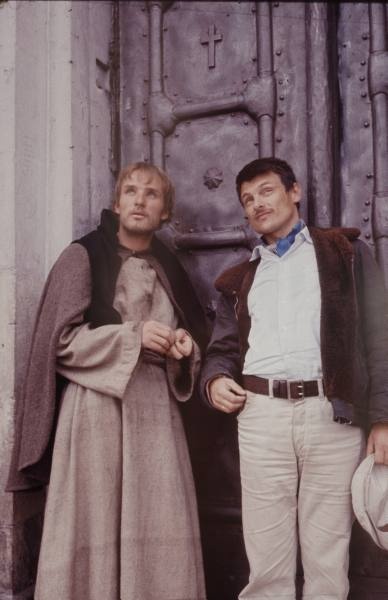 "Eternal call»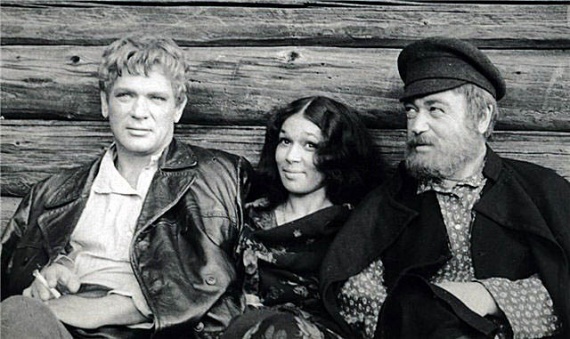 "Kin-dza-dza»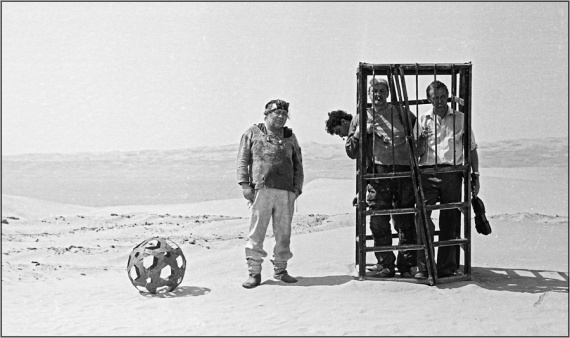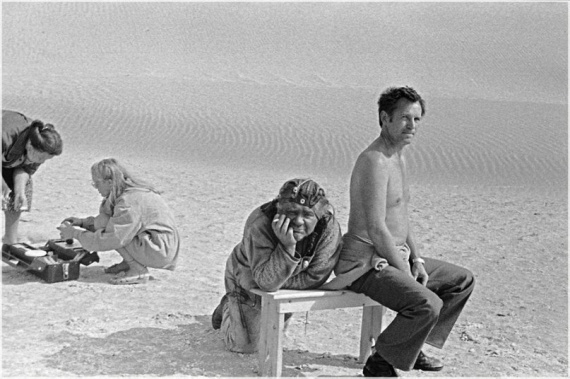 It was reported that the "Kin-Dza-Dza" favorite Russian film of Barack Obama.
Quite possibly, the American celebrity respected Soviet art.
Boris Pasternak - a literary idol Tarantino since childhood, many poems Pasternak director remembers by heart. In 2004, Tarantino came to Moscow to present "Kill Bill 2" and visited the grave of the writer.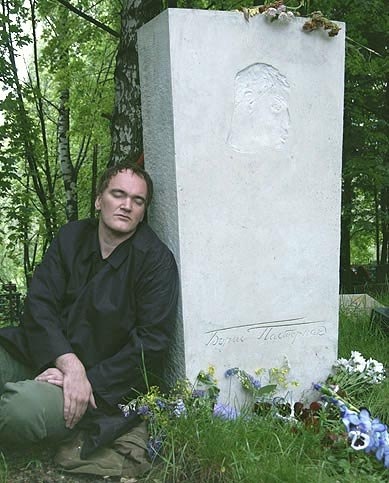 "A hunting accident»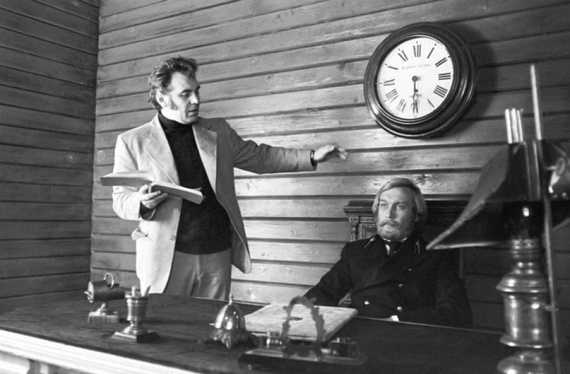 Source: kleomen.livejournal.com