The explosion occurred at a factory of fertilizers in West Texas, the shock wave spread in a radius of 25 kilometers.
In the houses smashed windows, shook the door, an explosion triggered an earthquake of magnitude 2, 1.
The victims of the tragedy became 70 people, injured about 200, 7 firemen missing.
This is not the final data, as under the rubble of homes people can be possible repeat blasts.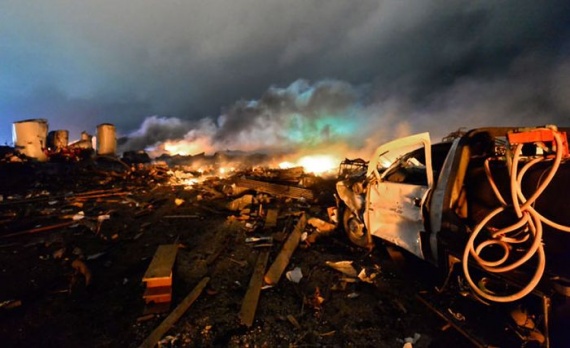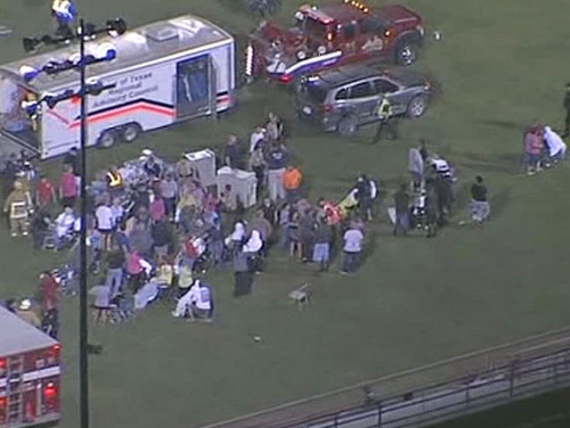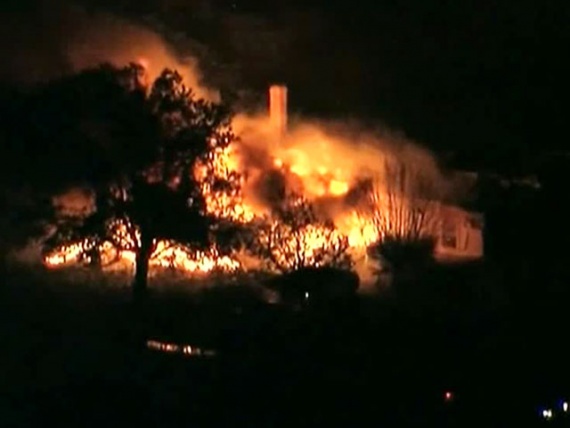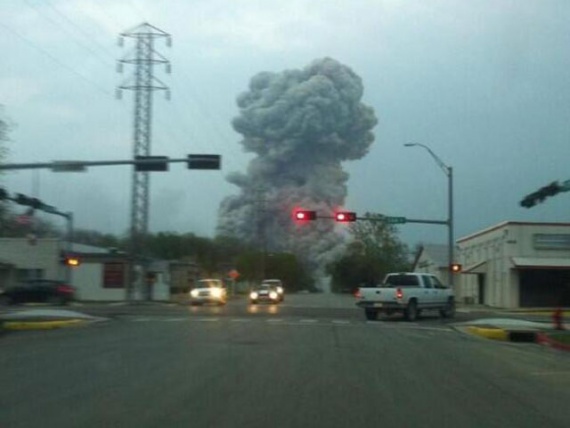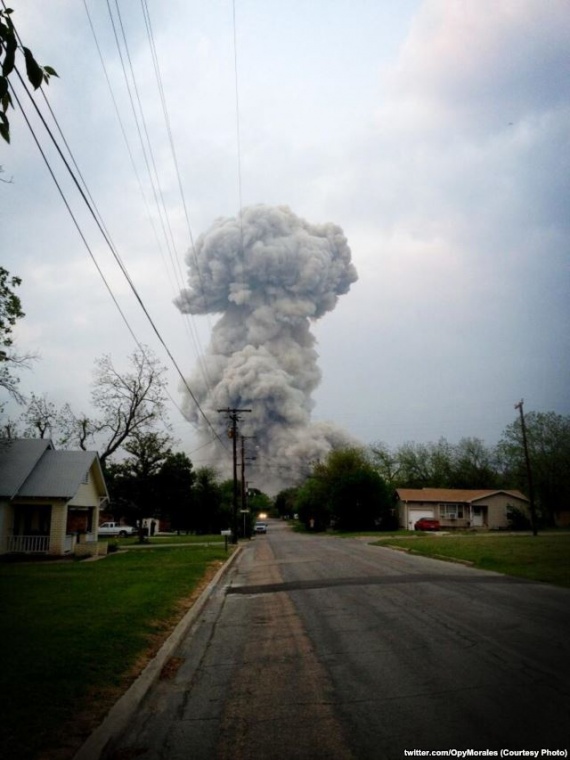 Source:
www.vesti.ru,
www.vesti.ru